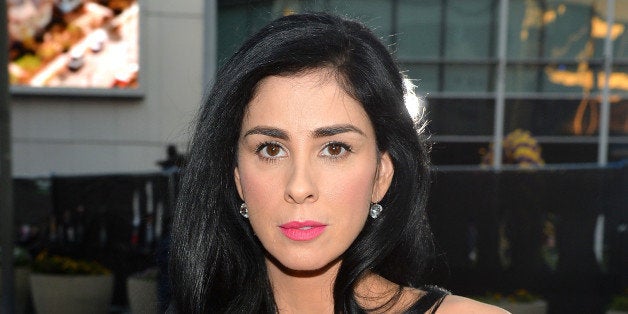 Sarah Silverman is tired of female comedians being defined solely by their gender and especially tired of being asked the same questions about being a woman in comedy by every member of the media that interviews her. Last week, a Vulture reporter finally gave her an opportunity to say so.
Known for her rather raunchy and often controversial comedy, Silverman rarely uses a filter in her stand-up routines. Her satirical performances address every taboo subject under the sun including -- but definitely not limited to -- sexism, racism and religion.
What I say to that, and I don't mean this to shame you, because I think the question being asked lets this come to light, but to me the last relic of the whole "women in comedy" issue is that interview question. That's like the last thing left of it. I mean, women run comedy. I mean, it's Tina Fey and Amy Poehler and Chelsea Handler. Women run comedy. Kristen Wiig and Melissa McCarthy. Women have had to be undeniable in order to come to light, and they have, so there's a real force now. It's an undeniable force. Is anyone better at hosting awards shows than Amy and Tina? I mean, it's nothing. All that's left is that question that is always, always, always asked. I'm glad you asked, because then I get to say that.
Related
Before You Go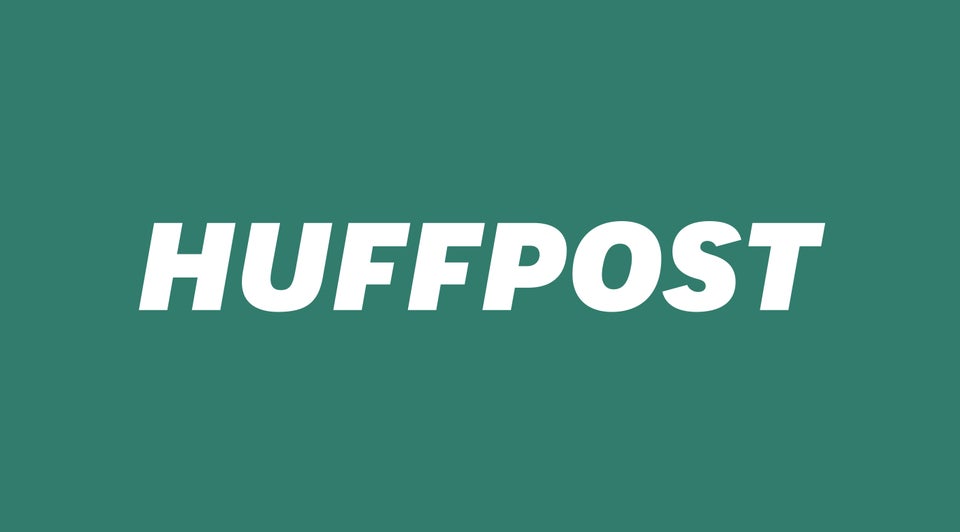 18 Funny Women You Should Be Following On Twitter
Popular in the Community