We idolize supermodels like 46-year-old Cindy Crawford and 39-year-old Kate Moss for their longevity and their ability to compete with the younger models.
But there are even older models who are quietly but assuredly making their mark in the industry. At age 66, Sarah Wiley is the star of Stella magazine's latest beauty shoot, providing the perfect template for makeup artist Mary Greenwell to discuss makeup tips for older skin. (FYI, women between 45 and 60 should avoid red lipstick, Greenwell says, and the older you get, the more you should lay off the eyeliner and bronzer.)
With her gray hair and refreshingly natural look, Wiley isn't your typical fashion model. She was scouted at age 57, when a professional photographer saw a photo of her with her grandkids.
But that story isn't as rare as it sounds -- Wiley tells the Telegraph that there are actually more older models out there than we think. There is a "whole gang of us roaming around," she says, models with gray hair and more mature skin and bodies who are working more than ever.
And having their faces in magazines and ad campaigns is a positive boost for all of us. As fellow model Christy Turlington remarked just recently, "It's actually good for people to see images of women, not just young girls –- proper women who have diverse lives and demands." Sometimes it takes a glamorous face like Wiley's to remind us that beauty and youth need not be synonymous.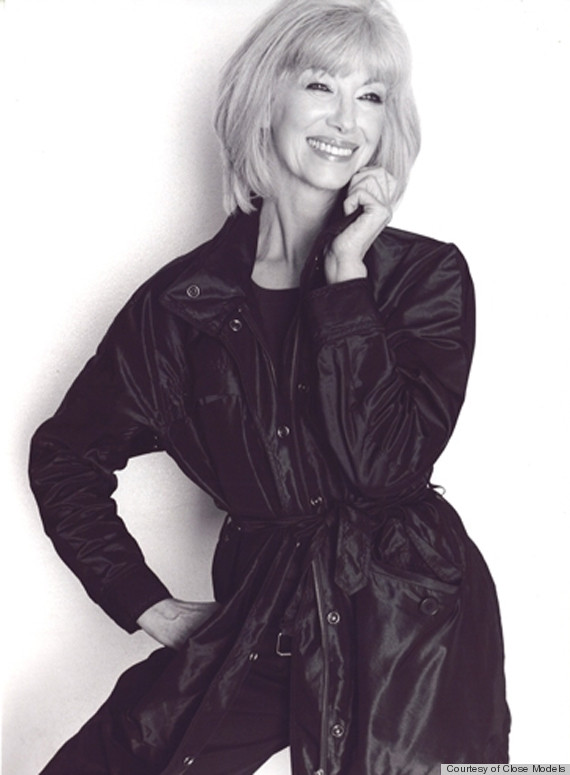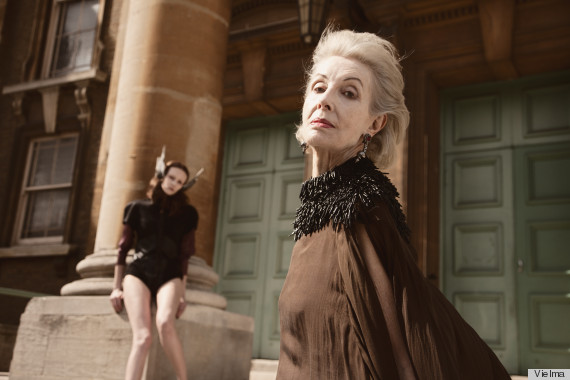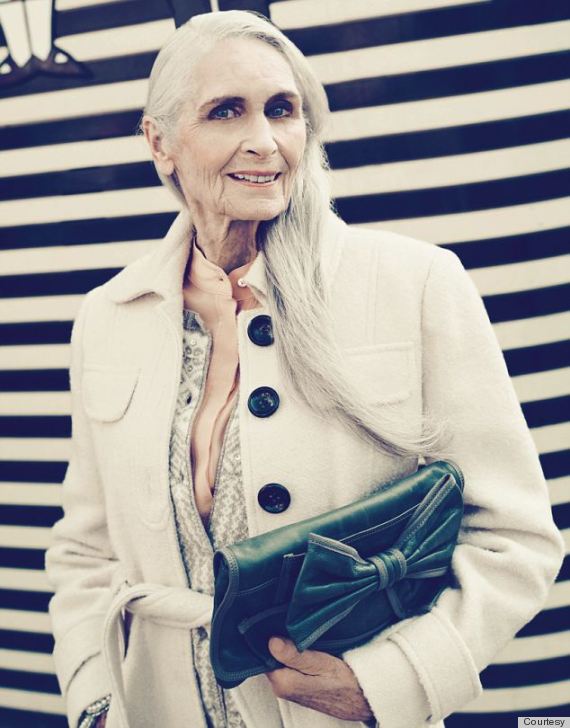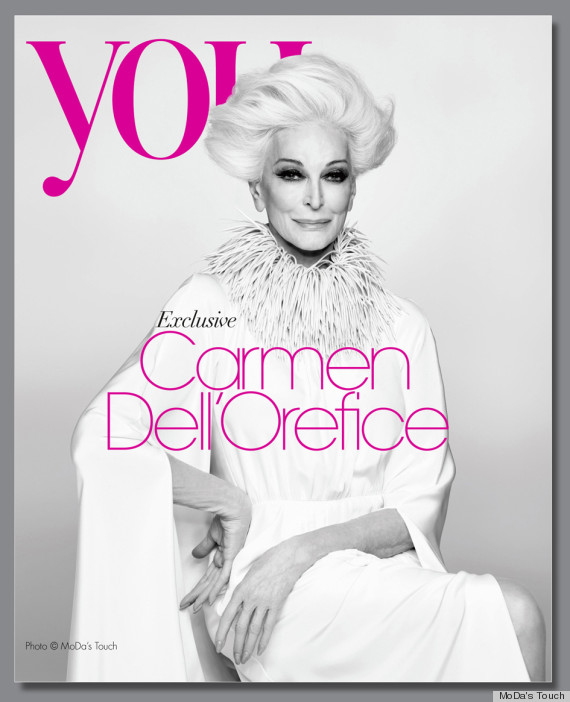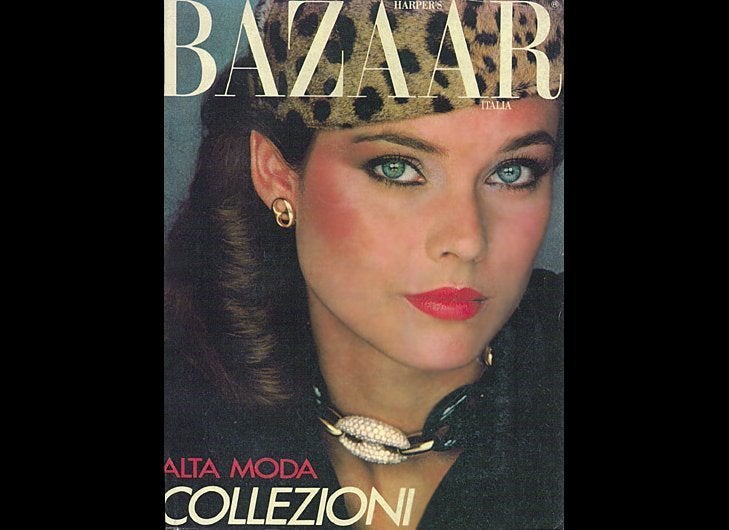 Carol Alt, Roshumba & More Supermodel Legends
Popular in the Community