The husband of a New York woman killed in January while vacationing in Istanbul cautiously welcomed news that a suspect who'd been on the run for weeks has finally been caught.
"I just want to know whoever is responsible is being detained," Steven Sierra said to The Huffington Post. "It's good to know that authorities have been working very hard on this case."
The suspect, Ziya Tasali, 46, was captured along the border with Syria, where he'd allegedly fled as international interest in Sarai Sierra's murder grew, the Hurriyet newspaper reported.
"You hear of many people on the run and many of them get away for years or never get caught," Steven Sierra said. "I was just leaving it in the hands of God."
Tasali, who has previous burglary and weapons convictions, could face life in prison if convicted, the Daily News reported.
As the case unfolds, Steven Sierra may travel to Istanbul.
"I don't know if they're going to need me for anything," the 40-year-old said. "However I know in my heart that there is a time I would like to take that trip and see whoever is responsible face to face. not out of vengeance, but because I want to see them eye to eye and hear for myself why this happened."
So far, he hasn't told his two sons that the alleged culprit is in custody.
"If I get confirmation, I can tell them that the person that hurt Mommy was caught."
His wife was strolling near Istanbul's ancient walls on Jan. 21 when Tasali accosted her, according to media accounts of his statement to Turkish prosecutors.
"She resisted me and a struggle broke out between the two of us," Tasali said to investigators, according to The New York Times.
Sierra, traveling alone, hit Tasali in the nose with her phone.
"I got very angry and hit her back twice with a stone that I found on the floor," Tasail said, according to the Times' account.
Blows to the head killed Sierra. Her bludgeoned body would not be found until Feb. 2. The search for Sierra turned into major international news, which drove Tasali to flee Istanbul.
Video footage of Tasali shows him confessing to the crime at the same time he says his memory is fogged from inhaling glue on the day of the alleged murder, according to Hurriyet, a Turkish newspaper. He also claimed that he briefly fought with Syrian rebels against the forces of the country's regime, but was wounded.

Related
Before You Go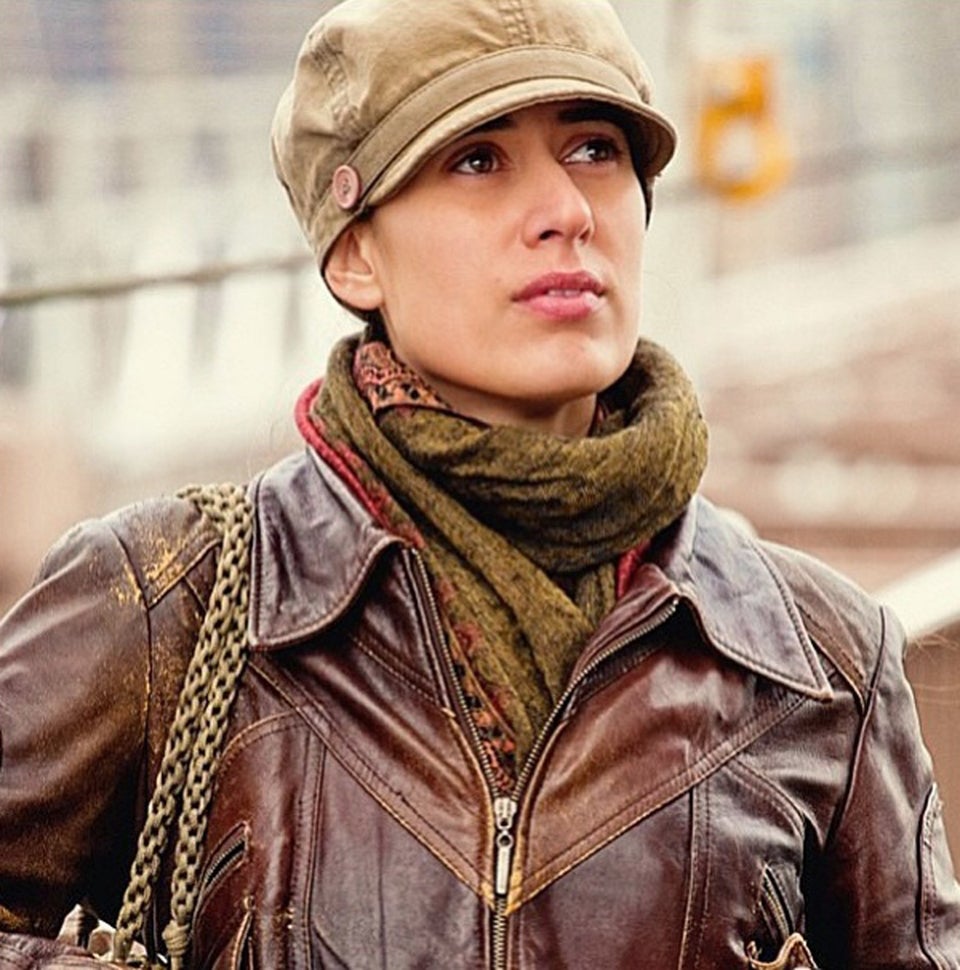 Sarai Sierra
Popular in the Community