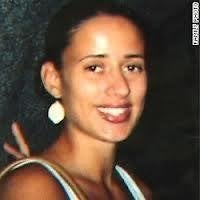 The homeless man wanted for the murder of a New York mom vacationing in Turkey might be making a run for Iran, according to reports published in Turkish media.
Police have chased the trail of used paper collector Ziya T. for 250 miles from Istanbul -- where Sarai Sierra's bludgeoned remains were found on Feb. 2 -- to Karabuk, where his family lives. Sources there allegedly told police that he revealed he was trying to get out of the country.
Newly discovered surveillance footage allegedly shows the suspect trying to sell Sierra's coat in the gritty part of Istanbul where her body was found, the Daily Mail reported.
That comes after authorities said blood on Sierra's shirt allegedly matched Ziya T.'s DNA. Eyewitnesses said they saw the suspect covered in dirt and with fresh scratches on his arm the day Sierra was killed and near where she was left.
The 33-year-old married mother of two was due to fly home to Staten Island on Jan. 22 after a two-week trip to Turkey, Amsterdam and Munich. She took the trip alone and was developing her hobby of photography.
A brick found near her body with blood on it is believed to be the murder weapon.
In his hometown days after police launched a huge search for Sierra, Ziya T. reportedly gave a variety of explanations of why he was there and where he was going.
Family members add he claimed to have a fatal illness with a few months to live. He allegedly told his brother he was en route to Syria, the Staten Island Advance reported.
But a close friend in Ziya T.'s hometown had a different version. Over coffee, the friend said Ziya fled Istanbul because police would try to frame him for Sierra's murder, the Daily News said. His friend said Ziya divulged that he wanted to get into Iran, according to a report in Turkish media.
Details about the suspect's personal life circulated in Turksih press. The 46-year-old Ziya T. is also known as Laz Ziya, according to a report cited in the Hurriyet Daily News. When he was 11, shortly after the death of his father, he became homeless and once served seven years in prison for theft, the paper reported.
Related
Before You Go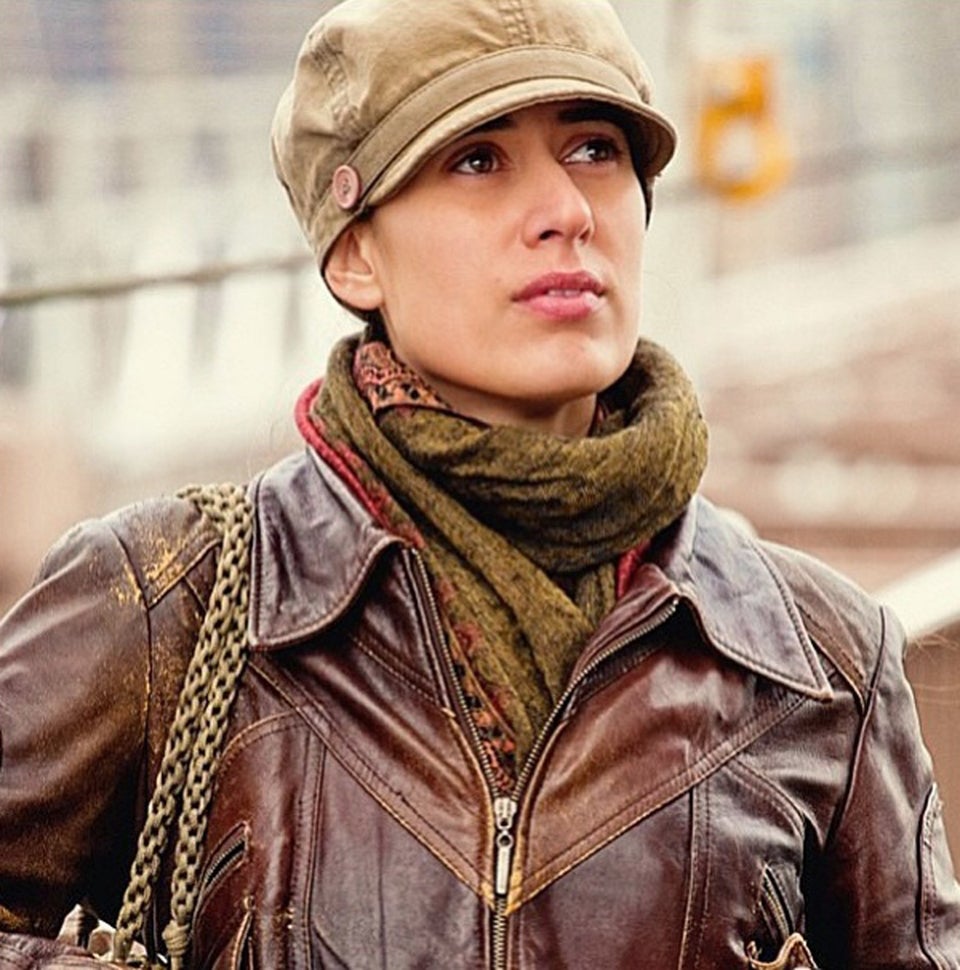 Sarai Sierra
Popular in the Community