 Turkish prosecutors are seeking a life sentence for the homeless man accused of bludgeoning to death a married mother of two while she vacationed in Istanbul.
Sarai Sierra, 33, of Staten Island, N.Y. was found dead on Feb. 2 in a rundown section of the ancient city. She traveled alone on a trip to develop her photography hobby.
The lead prosecutor alleges that Ziya Tasali, a transient who recycles scrap paper, hit her in the head with a rock and left her body stuffed in a crevice in the historic walls of the city.
He also admitted in the footage that he was high from sniffing glue, according to a translation carried in an English-language publication in Turkey.
It took investigators more than a month to capture Tasali who was caught near the border with Syria.
Turkish media report that the prosecution in Istanbul wants a life sentence for Tasali for the alleged murder. He's also been charged with sexual assault and theft; those crimes carry a 14-year sentence if he's convicted, the Associated Press reports.
Related
Before You Go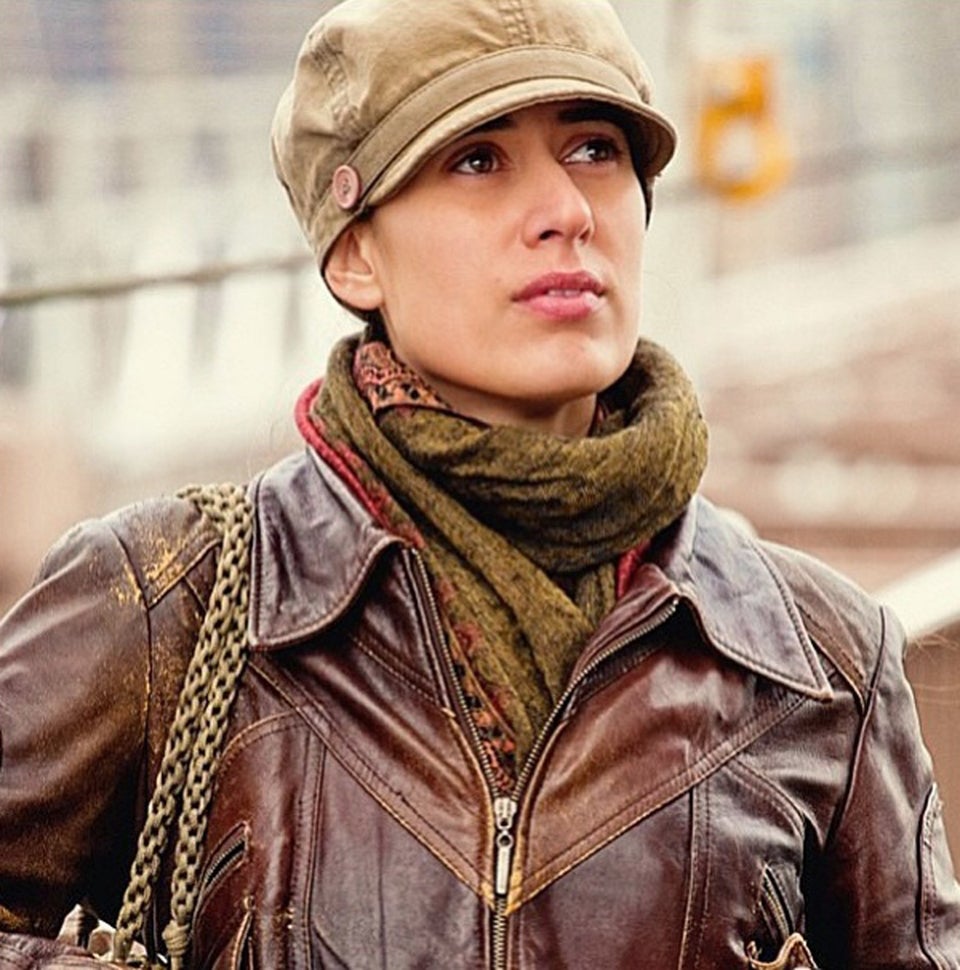 Sarai Sierra
Popular in the Community