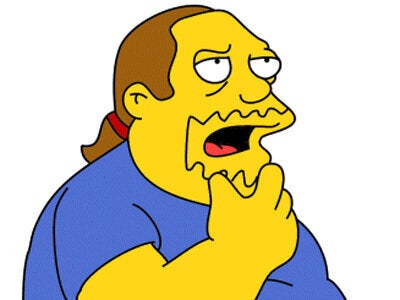 SYDNEY (AFP) -- Sarcasm may be the lowest form of wit, but Australian scientists are using it to diagnose dementia, according to research published on Friday.
Researchers at the University of New South Wales found that patients under the age of 65 suffering from frontotemporal dementia (FTD), the second most common form of dementia, cannot detect when someone is being sarcastic.
The study, described by its authors as groundbreaking, helps explain why patients with the condition behave the way they do and why, for example, they are unable to pick up their caregivers' moods, the research showed.
REAL LIFE. REAL NEWS. REAL VOICES.
Help us tell more of the stories that matter from voices that too often remain unheard.