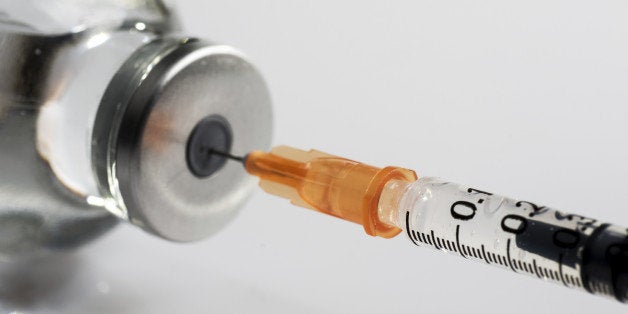 (Adds number of monkeys in study, plans for drug development, share movement)
NEW YORK, Feb 10 (Reuters) - An experimental Ebola drug from Sarepta Therapeutics Inc protected six of eight lab monkeys injected with the virus, scientists from the company and the U.S. Army reported on Tuesday.
The drug, called AVI-7537, joins ZMapp from Mapp Biopharmaceutical and a compound from Tekmira Pharmaceuticals Corp as the agents shown to cure non-human primates given otherwise-lethal injections of Ebola virus.
The ZMapp and Tekmira drugs protected 100 percent of lab monkeys in studies, giving them a possible edge. But, unlike those, Sarepta's drug has been formally tested in healthy human volunteers at high doses and caused no serious side effects.
While other experimental agents are in extremely limited supply or difficult to produce, there is a straightforward manufacturing system for Sarepta's drug, said Steve Brozak, an analyst and president of WBB Securities.
AVI-7537 is an antisense molecule, essentially a mirror image of a molecule that carries instructions from Ebola's genes to its protein-making machinery. The drug binds to the messenger, preventing the virus from reproducing.
In previous monkey studies, a combination of antisense molecules proved effective. The new research, published in mBio, found a single one, targeting a messenger for a protein called VP24, was sufficient.
Unlike the 75 percent of Ebola-infected monkeys that survived after receiving AVI-7537 intravenously, all six receiving a placebo of saline solution died.
Demonstrating that a single agent can work is important, said Travis Warren of the U.S. Army Medical Research Institute of Infectious Diseases, who led the study: It is simpler to manufacture and get regulatory approval for one compound than a combination.
Last November, Cambridge, Massachusetts-based Sarepta published research showing that AVI-7537 and another antisense molecule were safe and well-tolerated in all 30 healthy human volunteers. A few experienced mild reactions such as headaches.
Sarepta's $300 million contract with the U.S. Department of Defense to develop drugs against Ebola and the related Marburg virus ended in 2012 due to government funding cuts. The study was completed just before then but not published until the current Ebola outbreak increased interest in the drug, Warren said.
Chief Executive Officer Chris Garabedian said Sarepta would need two years to scale up the manufacturing process for Ebola drugs but would not develop them without government or foundation support.
Instead, Garabedian said, the company would focus its antisense technology on drugs for Duchenne muscular dystrophy.
Sarepta shares were down 1.4 percent at $12.16 in morning trading. (Reporting by Sharon Begley; Editing by Lisa Shumaker and Lisa Von Ahn)

Support HuffPost
A No-B.S. Guide To Life
Related
Before You Go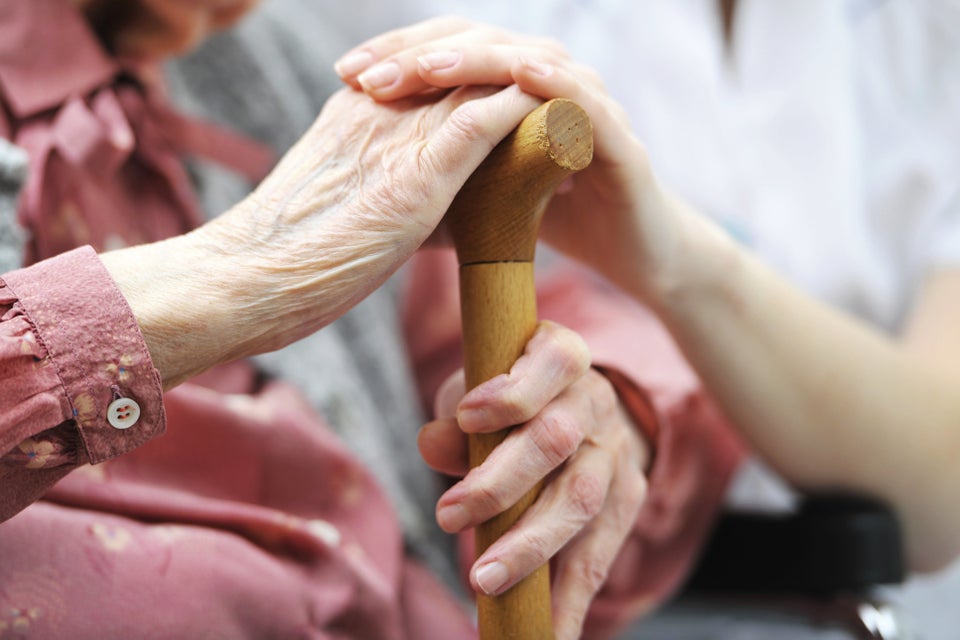 Symptoms of Ebola
Popular in the Community