She's optimistic on technology, wary of rising income inequality, and slightly concerned we won't adapt fast enough when the robots come for our jobs.
She's Sarita Nayyar, the World Economic Forum USA's managing director, and she stopped by Wednesday morning for an interview in Davos with The Huffington Post's Caroline Modarressy-Tehrani.
A central theme of Nayyar's interview -- and an overarching topic at Davos this year -- is technology.
Just as tech advancements are edging away at, and in some cases even replacing, both blue- and white-collar jobs, Nayyar says that comes with opportunities as well.
Technology can empower those who may lack other options, for instance.
"A couple of years ago, the theme of the annual meeting was income inequality, and that's certainly an area of great concern to us globally," she said. "I think the beauty of digital technology is that it allows anybody who can access the Internet and has a mobile phone in their hands ... and has good ideas, can create tremendous economic opportunities for themselves."
Coupled with greater access to education, technology will aid in closing the pay gap for women and increasing their involvement in politics, too, she said.
First, we must make education opportunities "available to both men and women in an equal way, and promote the self-confidence of young girls and really help them … take initiative."
"I do think the digital transformation helps in that too," she added, "because I think young girls today are much more empowered because of technology and what technology allows them to do."
Watch above for a wide-ranging interview that touches on climate change, closing the gap for women in business and politics (and what it's like to be a female WEF leader), the opportunities for technology to address income inequality and more.
More stories from the World Economic Forum 2016: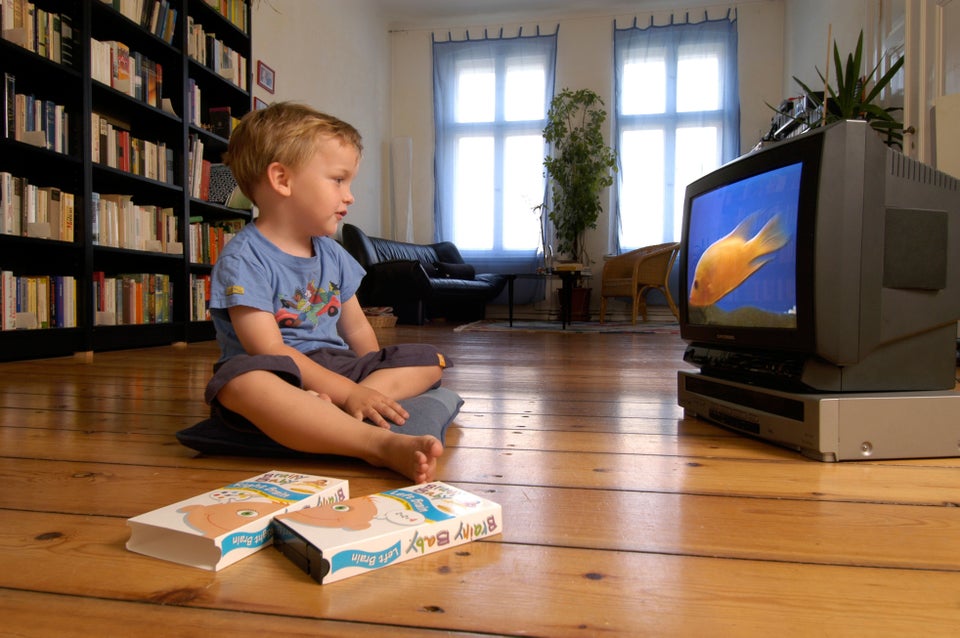 Studies About Kids And Technology