At just 22 years old and 5'2" tall, Sasha DiGiulian is redefining the sport of female rock climbing. The reigning women's world rock climbing champion travels the globe to conquer rock formations that have previously only been attempted by men. In the above "Who Am I" video for #OWNSHOW, she explains her drive and the advantages that women have in this male-dominated sport.
Growing up in Virginia, DiGiulian found her love for climbing when she began scaling walls at just 6 years old. "People thrive the best when they're having fun and enjoying what they're doing in that moment. And for me, that's climbing," she says. "I really love finding that flow and the connection with the motion, that I'm moving up the wall and really engaging all of my senses."
It's the challenge, she says, that motivates her. "What's really unique to me about climbing is you're essentially solving a puzzle piece as you go up," DiGiulian says. "And they're going to be ... many different variations of how to solve that puzzle."
At 18 years old, she became the first American woman to scale the rock formation known as Pure Imagination in the Red River Gorge of Kentucky, considered one of the most difficult climbs in the U.S. "The fact that I may be climbing a line that has only been done by men before may mean that their sequences were much different than mine because I do have a different body type, but solving those different ways that I can use my flexibility to my advantage, or my smaller fingers to my advantage, is inspiring to me about the nature of the sport," DiGiulian says. "And I think that for the future of women in climbing, what's really important is for women to get out there and to try what only men have done before."
Part of the thrill, DiGiulian explains, is being the first to forge a new path (known as a "first ascent" in rock climbing). "To be honest, doing my first first ascent was sweeter than winning the world championships," she says. "There's a lot of, 'Am I capable of doing this? Is anyone capable of doing this?' And I think a lot of what comes down to doing first ascents is realizing that you are capable of setting your own limitations."
Though she's a thrill-seeker at heart, DiGiulian explains that her ability to take on 80-foot drops without fear comes from the unique relationship she has with her climbing partner. "You're literally entrusting yourselves into each other's hands each time that you climb," she says. "You really establish a deep connection with that person that goes beyond trusting each other. You find that your rhythm of energy and optimism has to be in tune with each other's because you have to keep each other entertained, but also excited and motivated. What you form with your climbing partner is a really deep friendship, which is really sacred to me."
Before You Go
Wilma Rudolph, Sprinter, 1956 & 1960 Olympic Games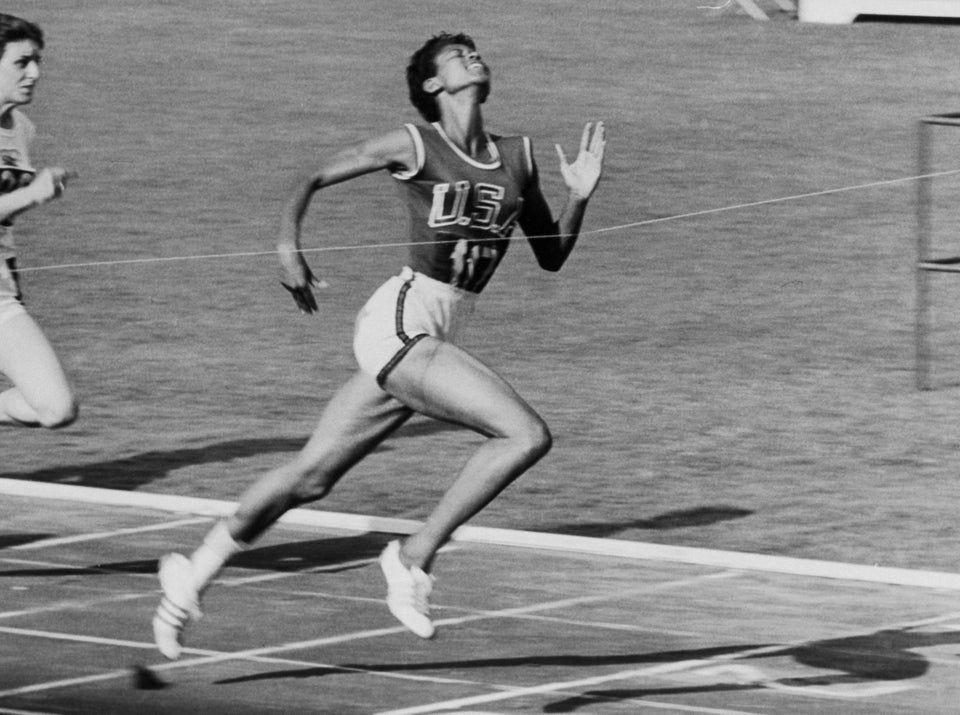 Nadia Comăneci, Gymnast, 1976 & 1980 Olympic Games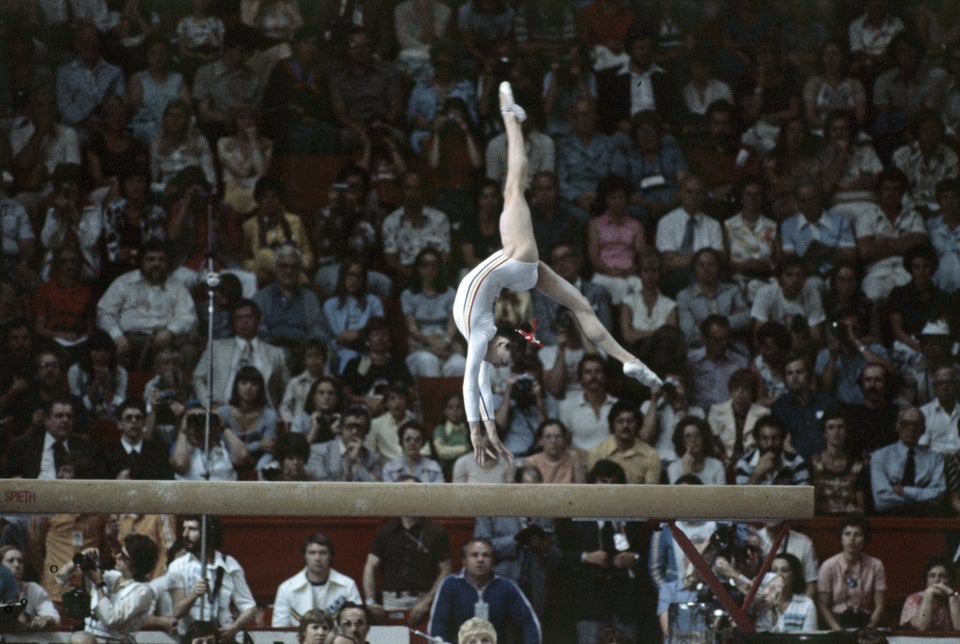 Alice Coachman, High Jumper, 1948 Olympic Games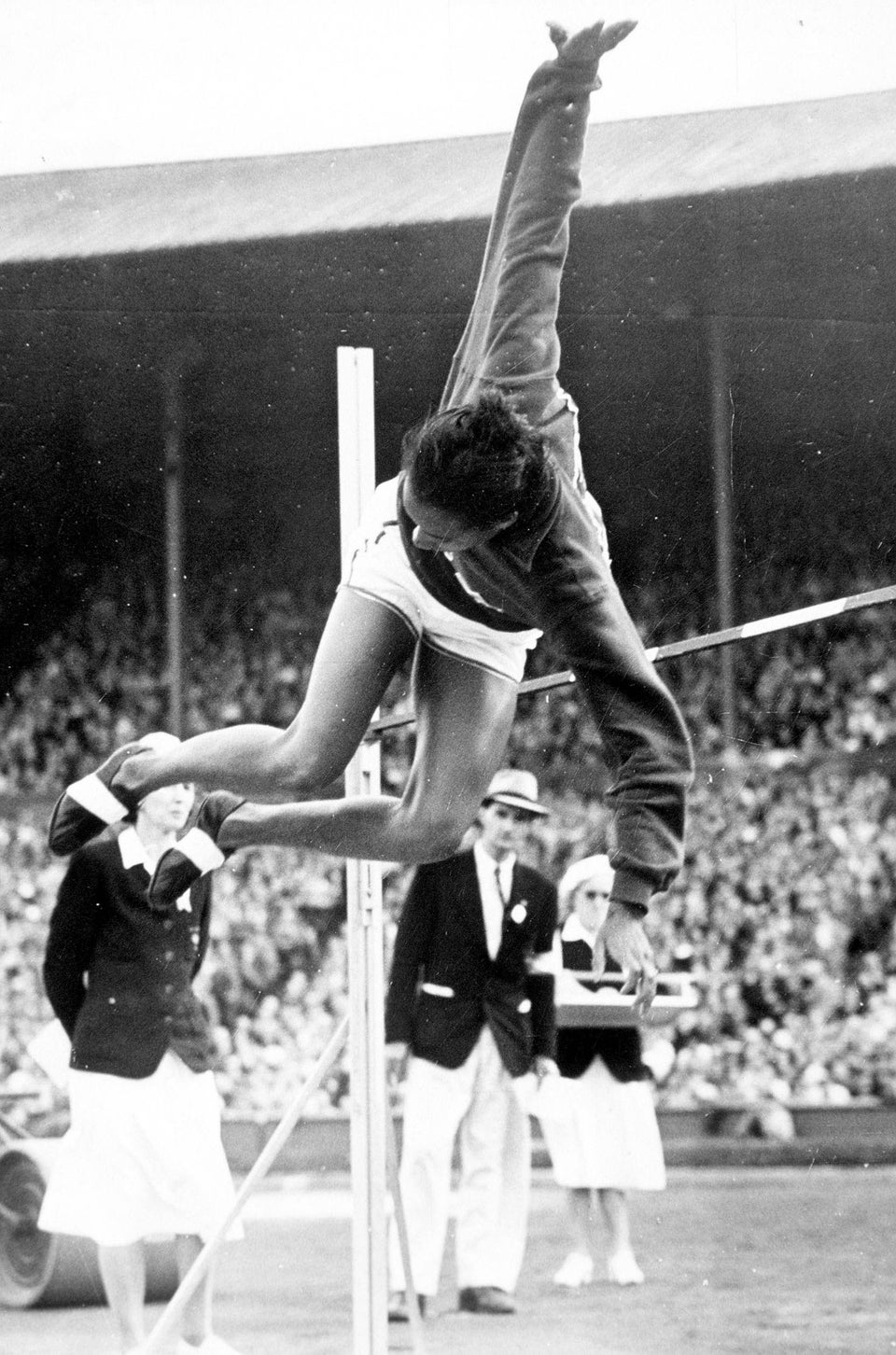 Fanny Blankers-Koen, Sprinter And Hurdler, 1948 Olympic Games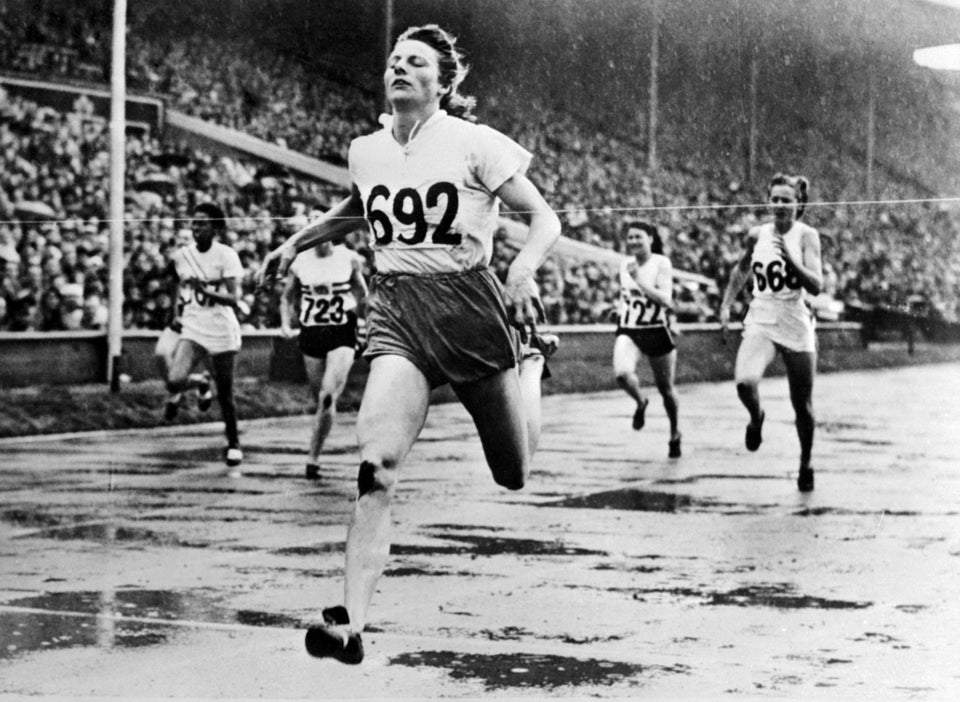 Fanny Durack, Swimmer, 1912 Olympic Games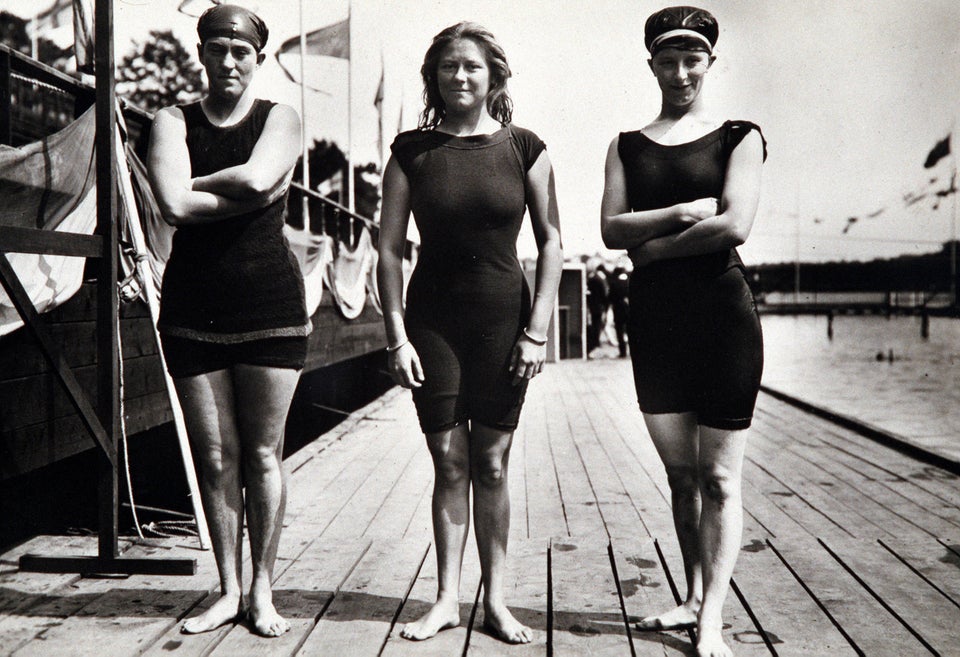 Helen Wills, Tennis Player, 1924 Olympic Games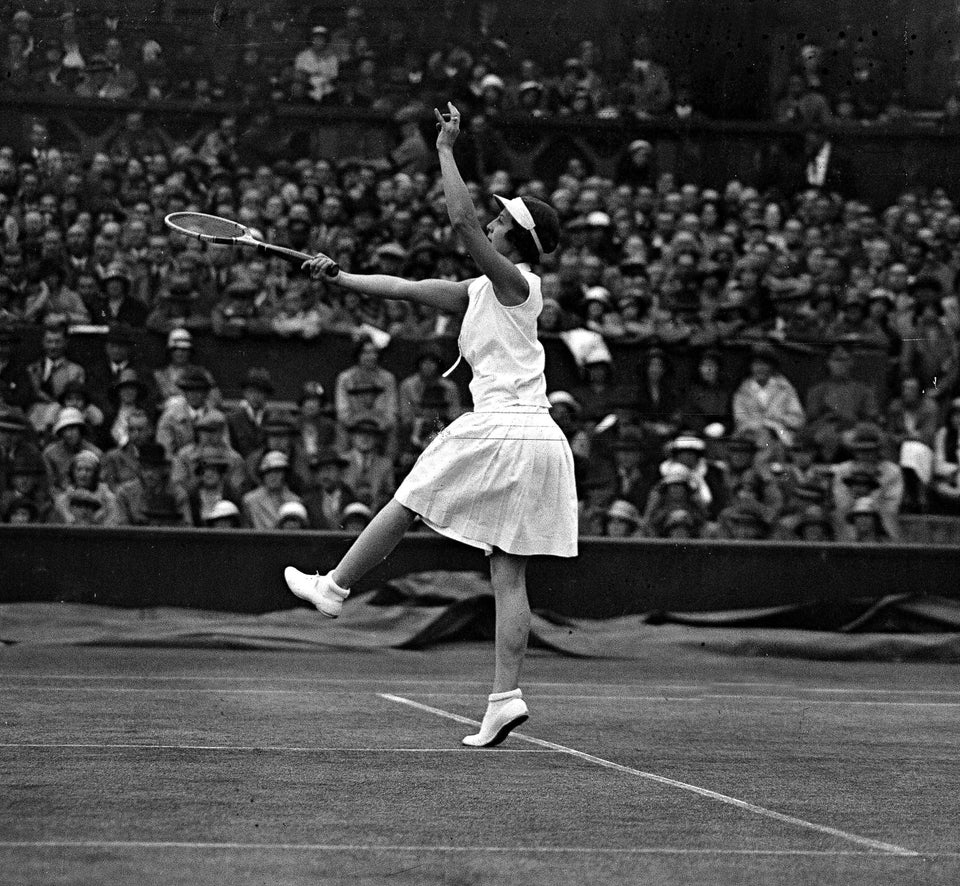 Connie Carpenter-Phinney, Speed Skater And Cyclist, 1972 & 1984 Olympic Games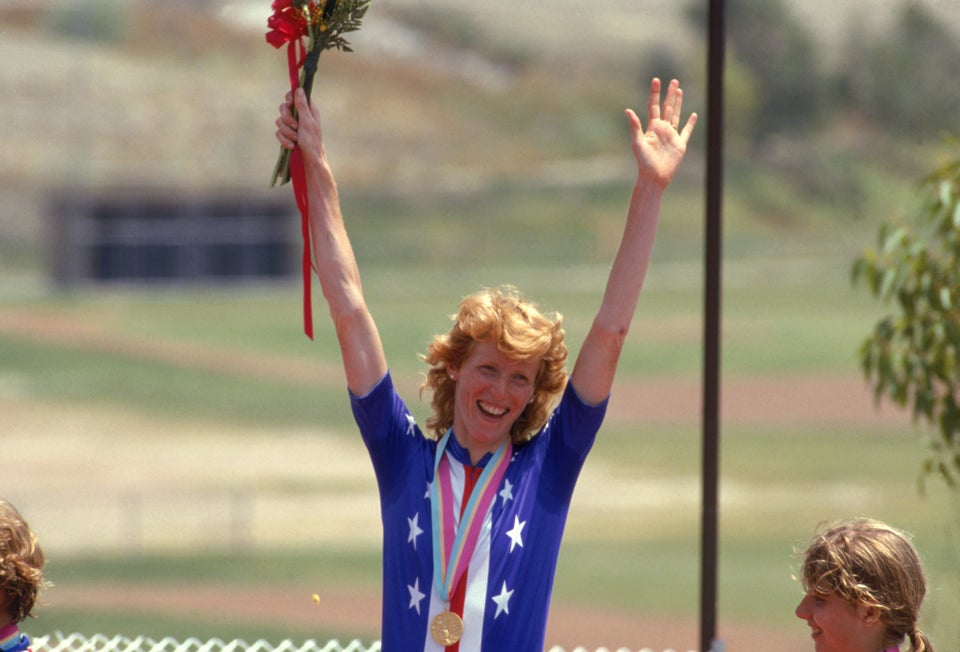 Micheline Ostermeyer, Shot Putter And Discus-Thrower, 1948 Olympic Games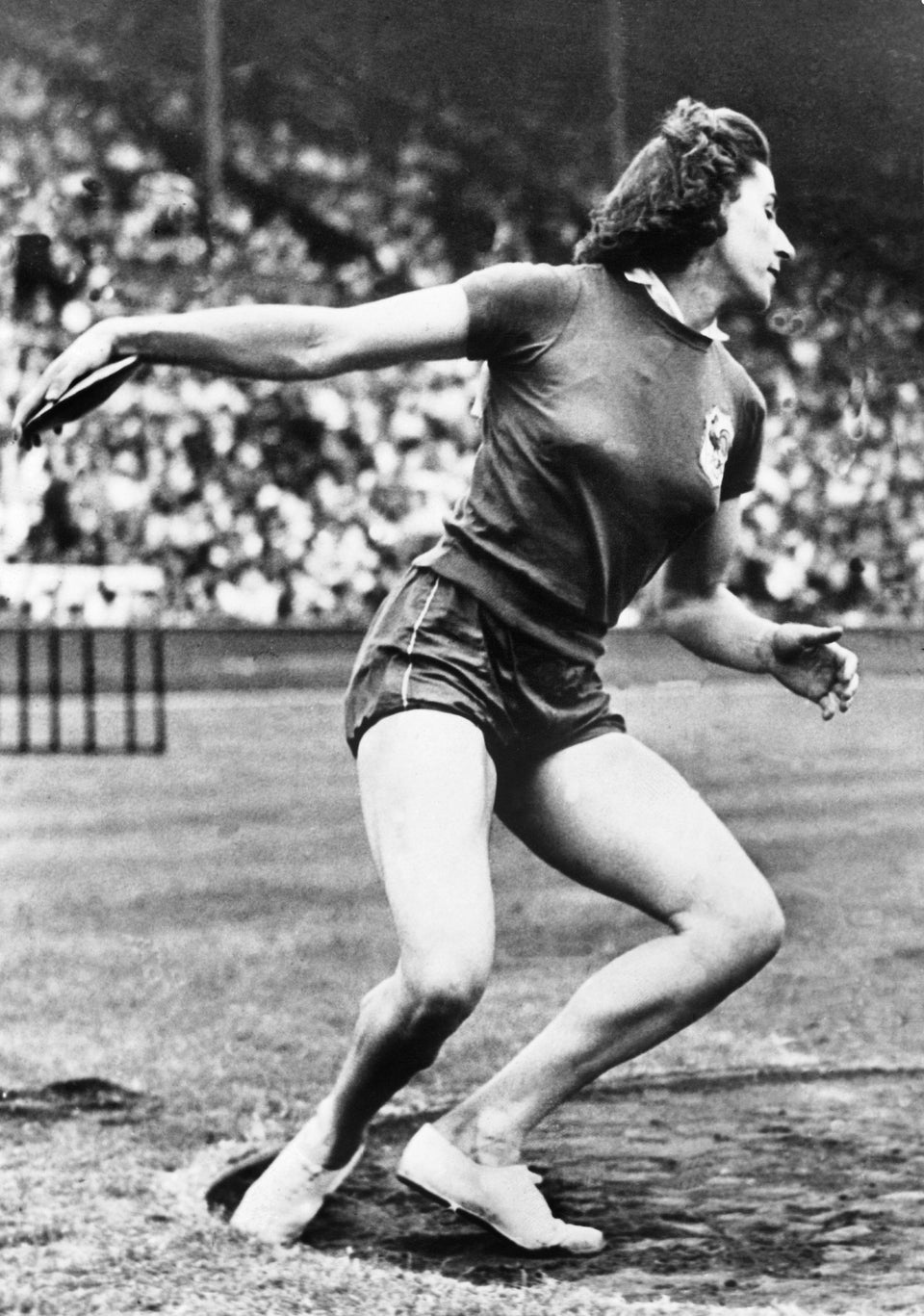 Mary Lou Retton, Gymnast, 1984 Olympic Games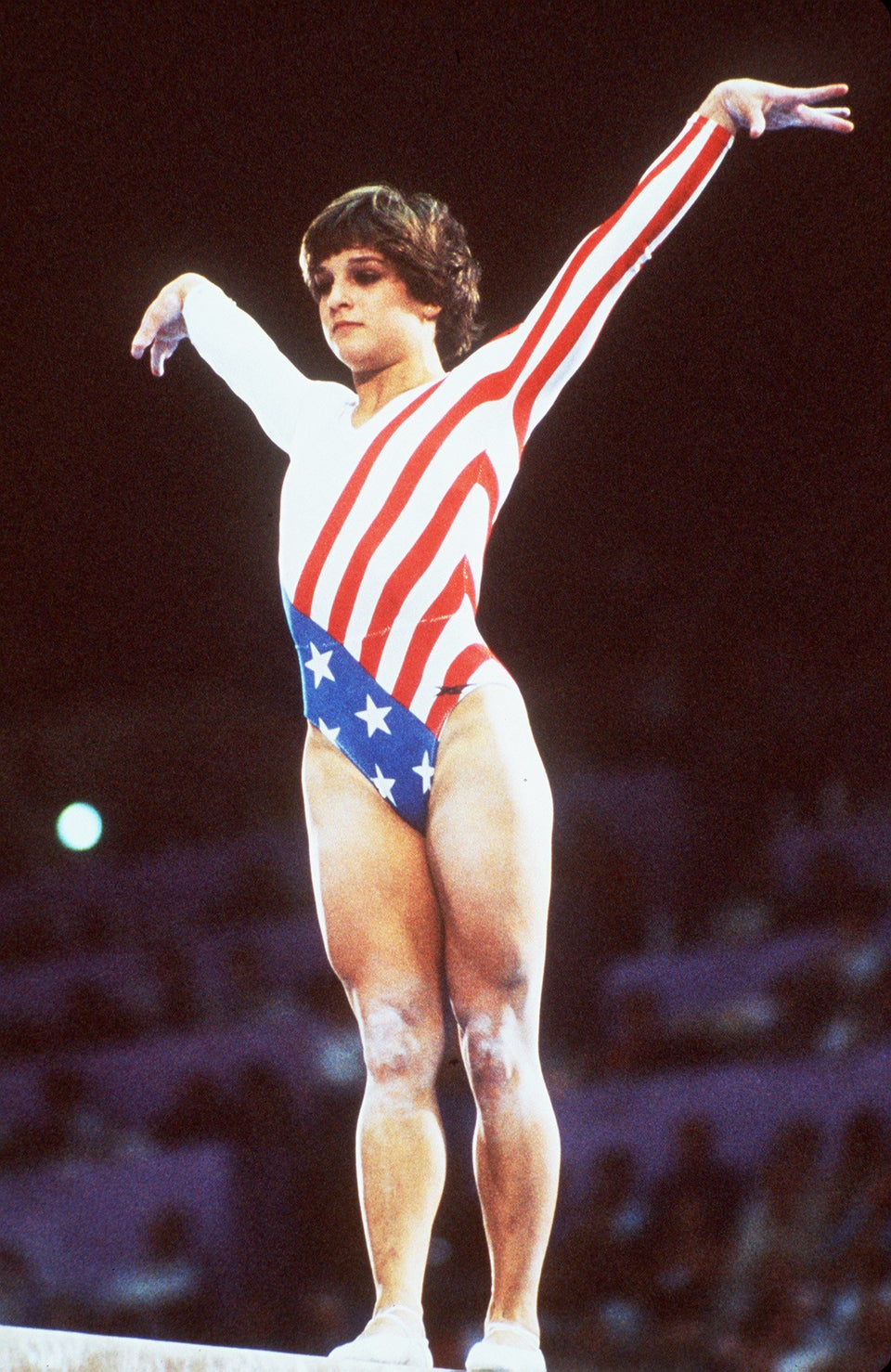 Popular in the Community