Artist Sasha Frolova's dreamlike series "Busts" was inspired by an occurrence familiar to many women online: the internet tried to police her body.
Around a year and a half ago, Frolova took a self-portrait in the bathtub shortly after suffering a panic attack. Although the image wasn't in any way sexual or suggestive ― to Frolova, the image was one of vulnerability and strength ― Facebook (and Instagram) censored it. Because Frolova's nipples were visible, the platforms deemed the photo inappropriate and promptly took it down.
After taking a hiatus from photography, Frolova wanted to address the complex network of eroticization, judgement, censorship and disempowerment women face simply for living in the bodies they were born with. The resulting images combine photography and painting to challenge social media's loaded censorship policy, which, according to Frolova, "does not delineate pornography from anatomy."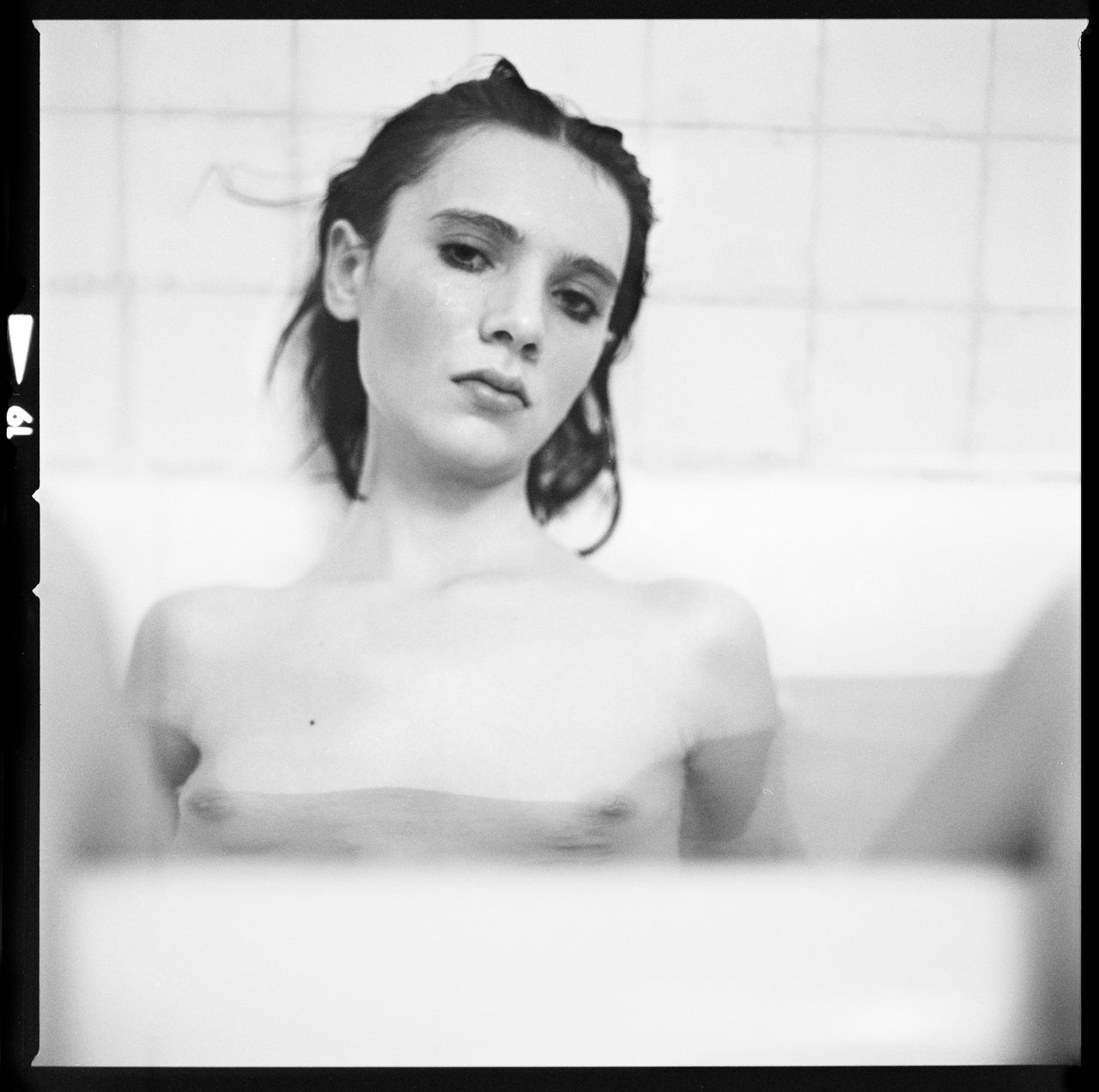 Determined to address the online policies that govern women's bodies, Frolova realized that simply following the codes of conduct imposed upon women would be more powerful than subverting them. The absurdity, then, would reveal itself. "Although I am a fiery, stubborn Taurus, I am not particularly aggressive and my anger at having the picture taken down was expressed in simply matching the guidelines that social media gave me," Frolova explained in an interview with The Huffington Post.
Frolova recruited young women to pose topless for her photographs, their regal posture resembling the subjects of Renaissance portraits. To ensure the images would be social media-friendly, Frolova manipulated the photos to remove all nipples from her models, transforming their human bodies into something extraterrestrial à la Kim Kardashian in the "Bound 2" video.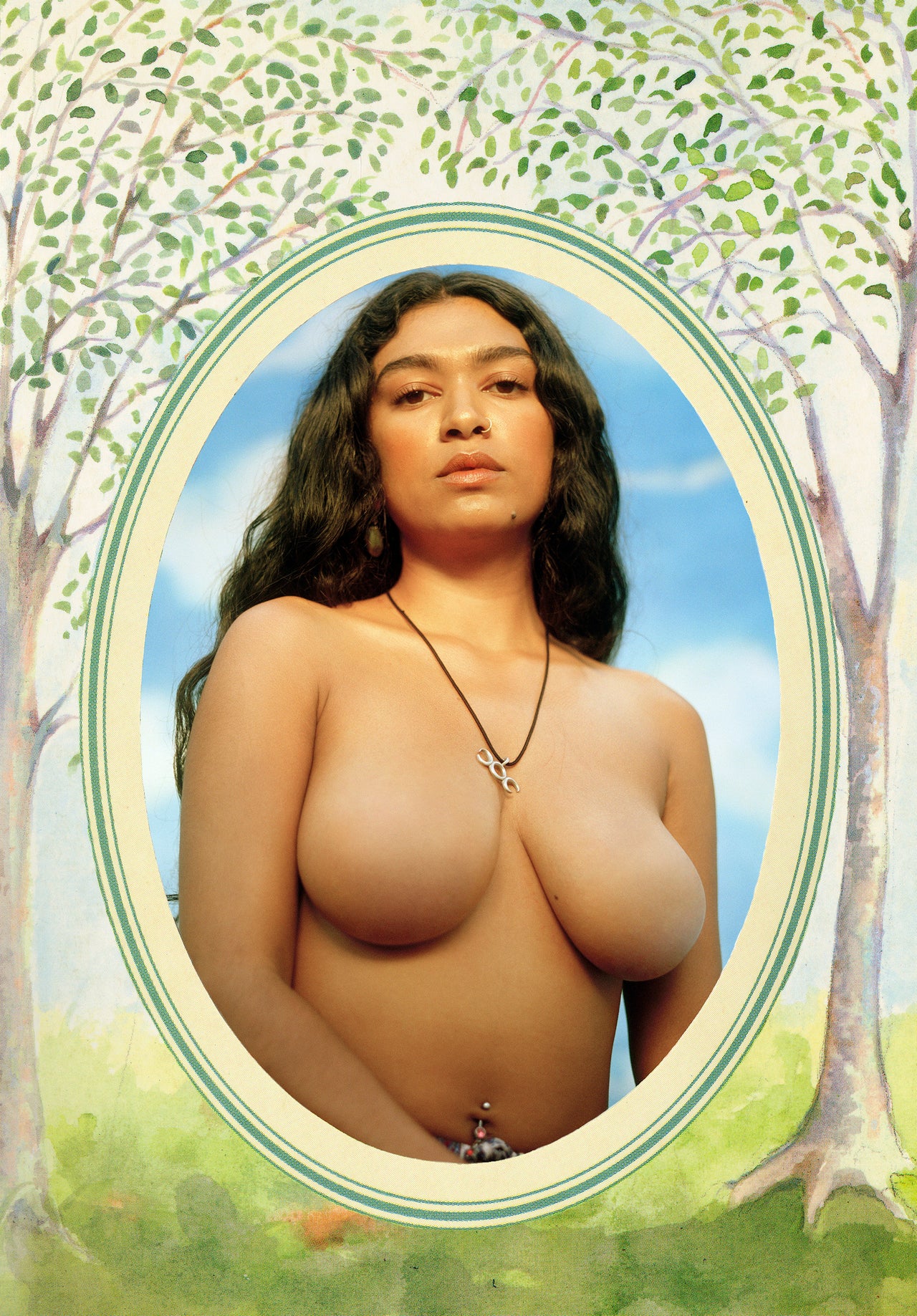 The images address the "can't win" attitude that women face in relation to their bodies, often deemed inappropriate in their natural state. "Why are we teaching our children that nipples are vulgar through toys like Barbie, who still does not have nipples?" Frolova asked. "In fact, I think it would be unsettling for us to see a Barbie with nipples. Yet it is equally unsettling to see these images without them. Why?"
Frolova enlisted the help of painter Sophie Friedman Pappas to create the dreamy backdrops that accompany her images, influenced by the work of surrealist painter John Wilde, himself ignited by Renaissance works. The outer frames, idyllic pastoral scenes rendered in pastel watercolors, are borders from one of Frolova's old photo albums, which she dug up in her childhood bedroom.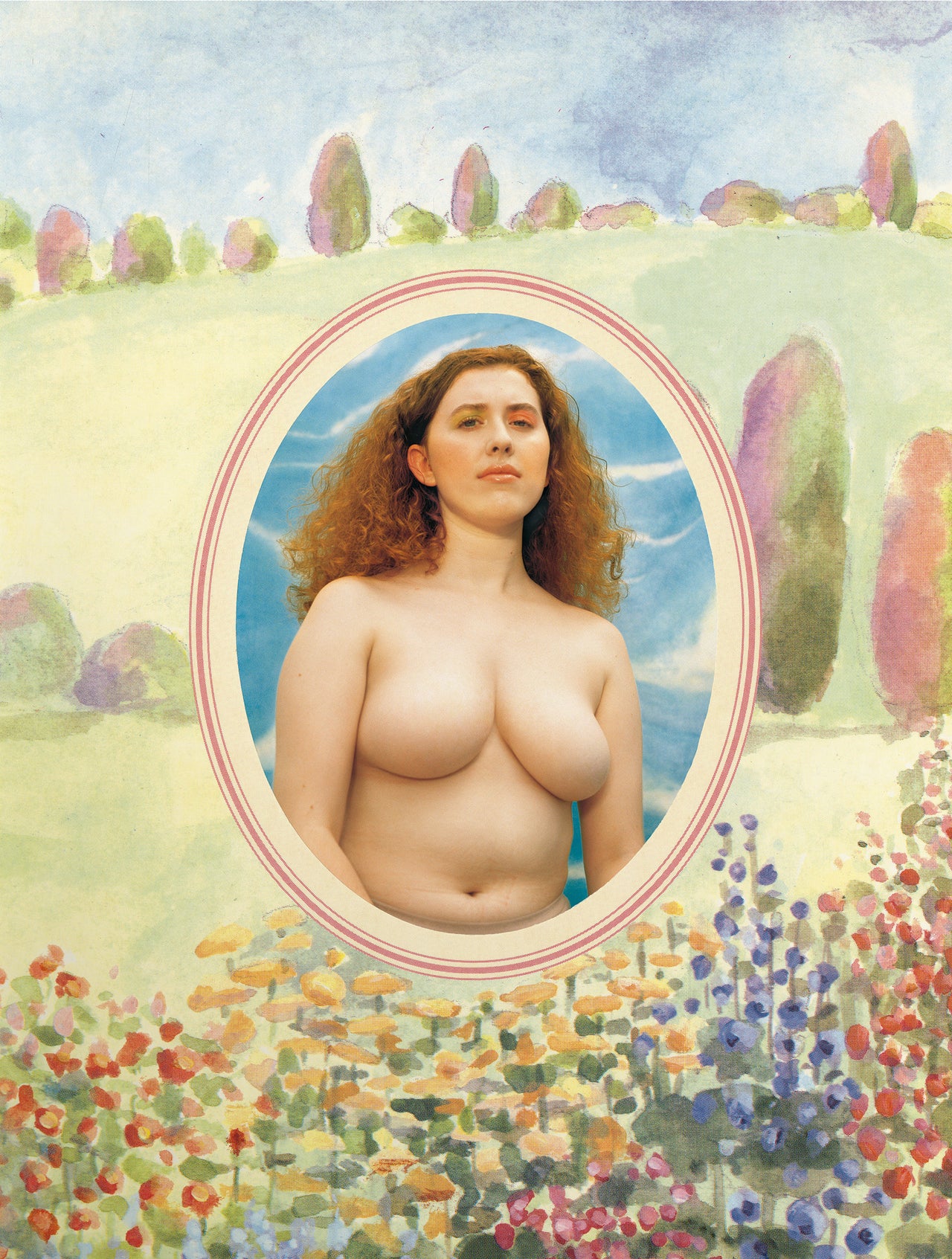 Through her portraits, Frolova alludes to art history's penchant for eroticizing the female form while manipulating her subjects' bodies to fit contemporary standards of decorum. The resulting images teeter between enchanting and disturbing, illuminating how the ongoing conversation about women's bodies, more complex and insidious than it first appears, can't be encapsulated with a single hashtag.
Frolova's "Busts" offer a hallucinatory image of acceptable femininity ― something which, in real life, simply does not exist. "More than communicating a specific thought directly, I hope to leave an image in a viewer's mind, like an emblem, that can recall the contradictory relationship between the highly censored yet sexualized female bodies in the media," the artist said.
As for what Frolova's audience does with the visual input conveyed in the uncanny artworks, that's up to them. "The conversation they choose to have based on that dynamic is their own."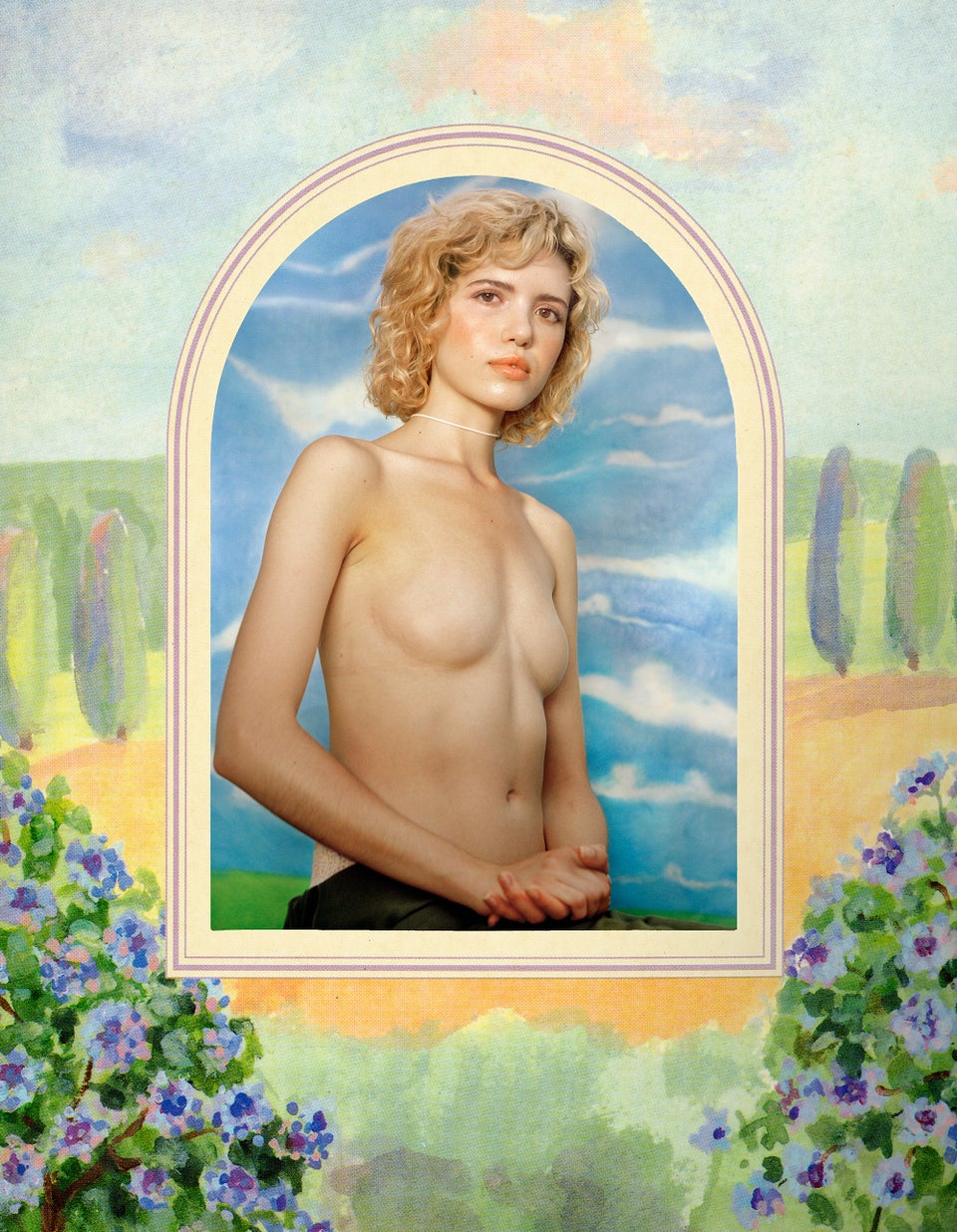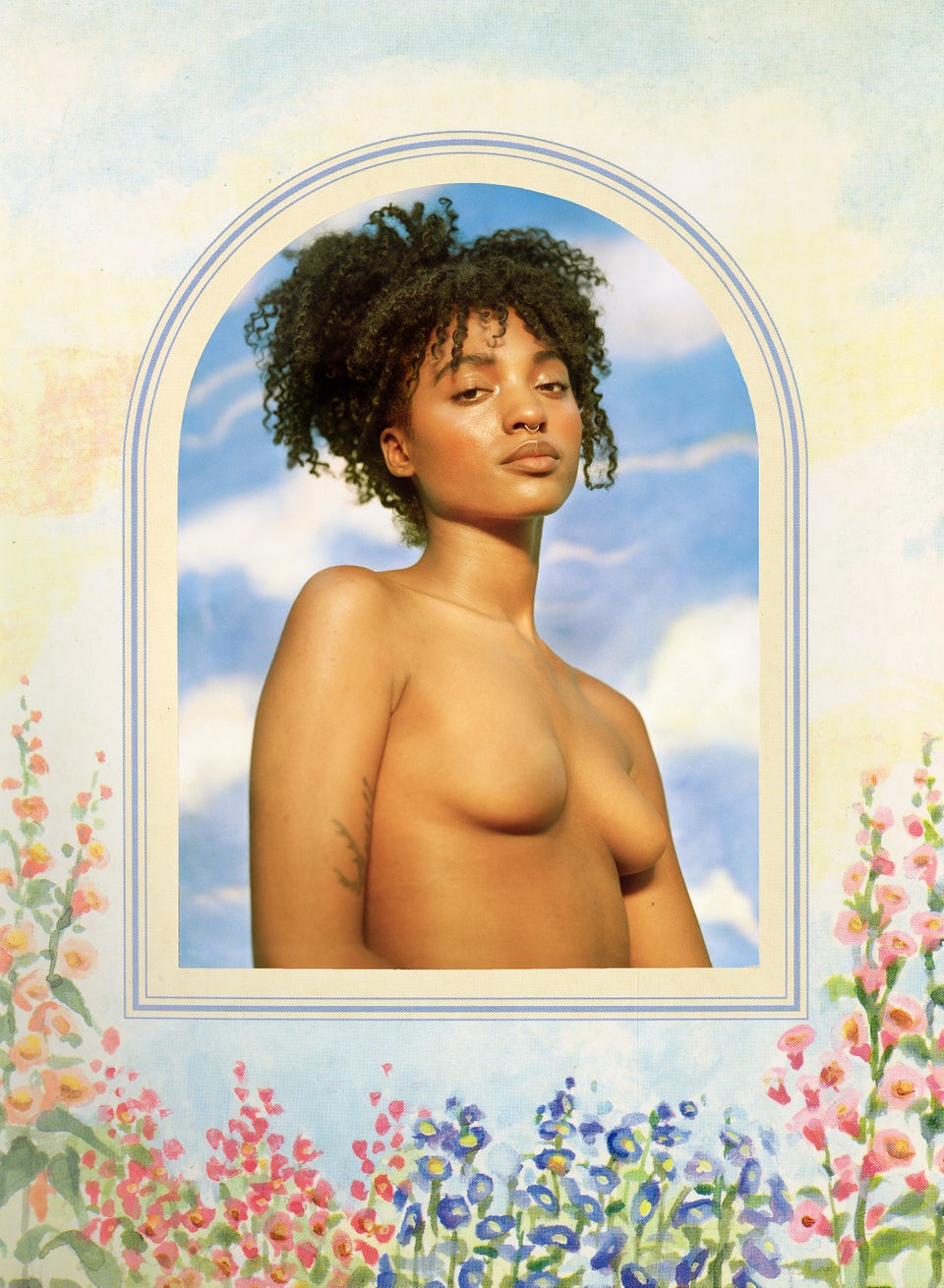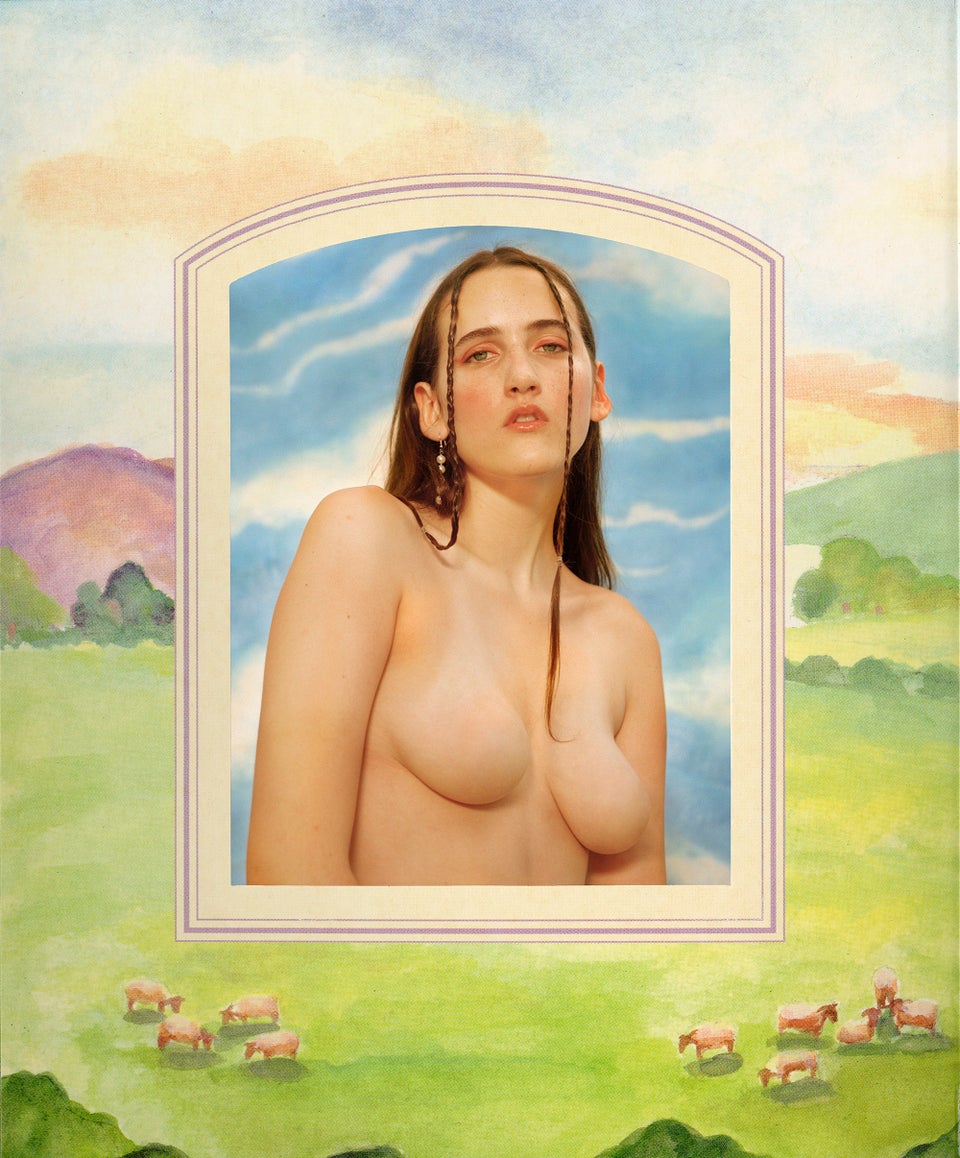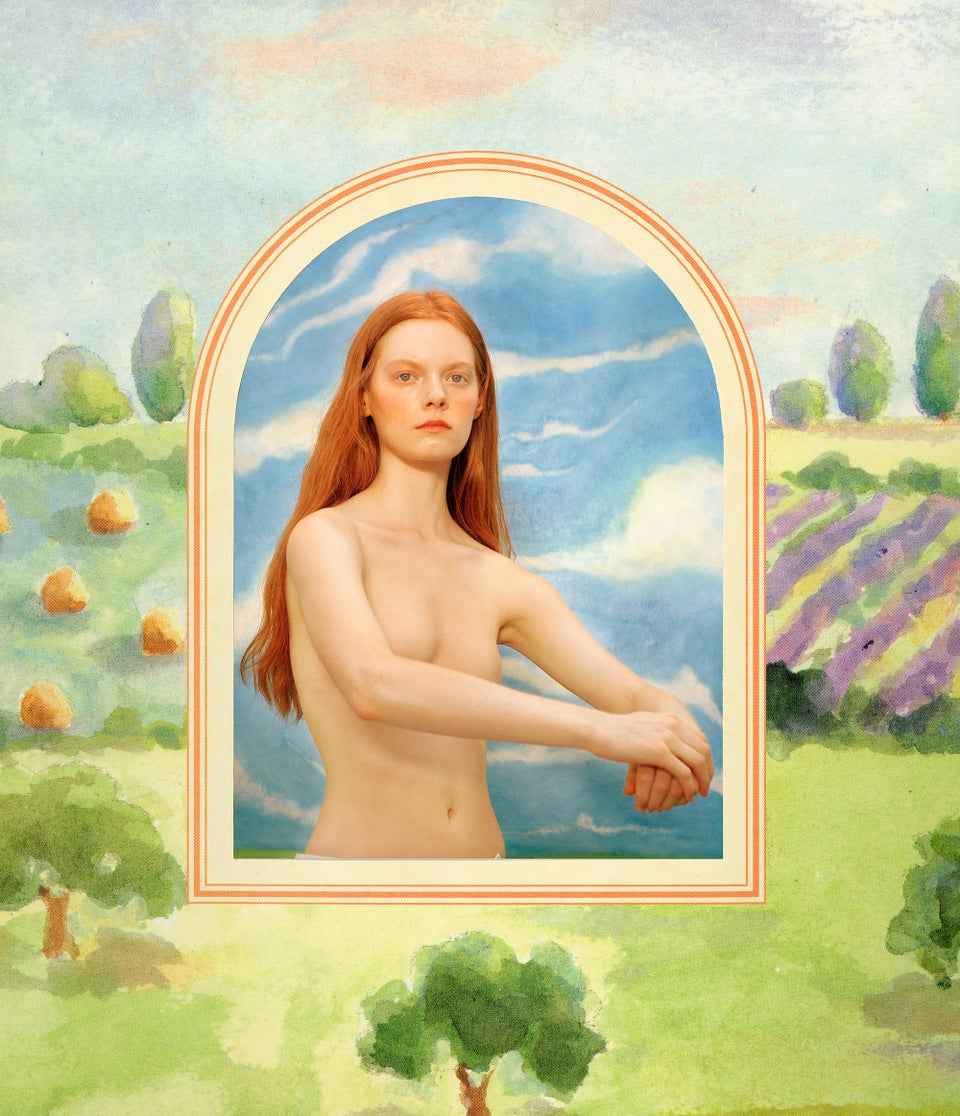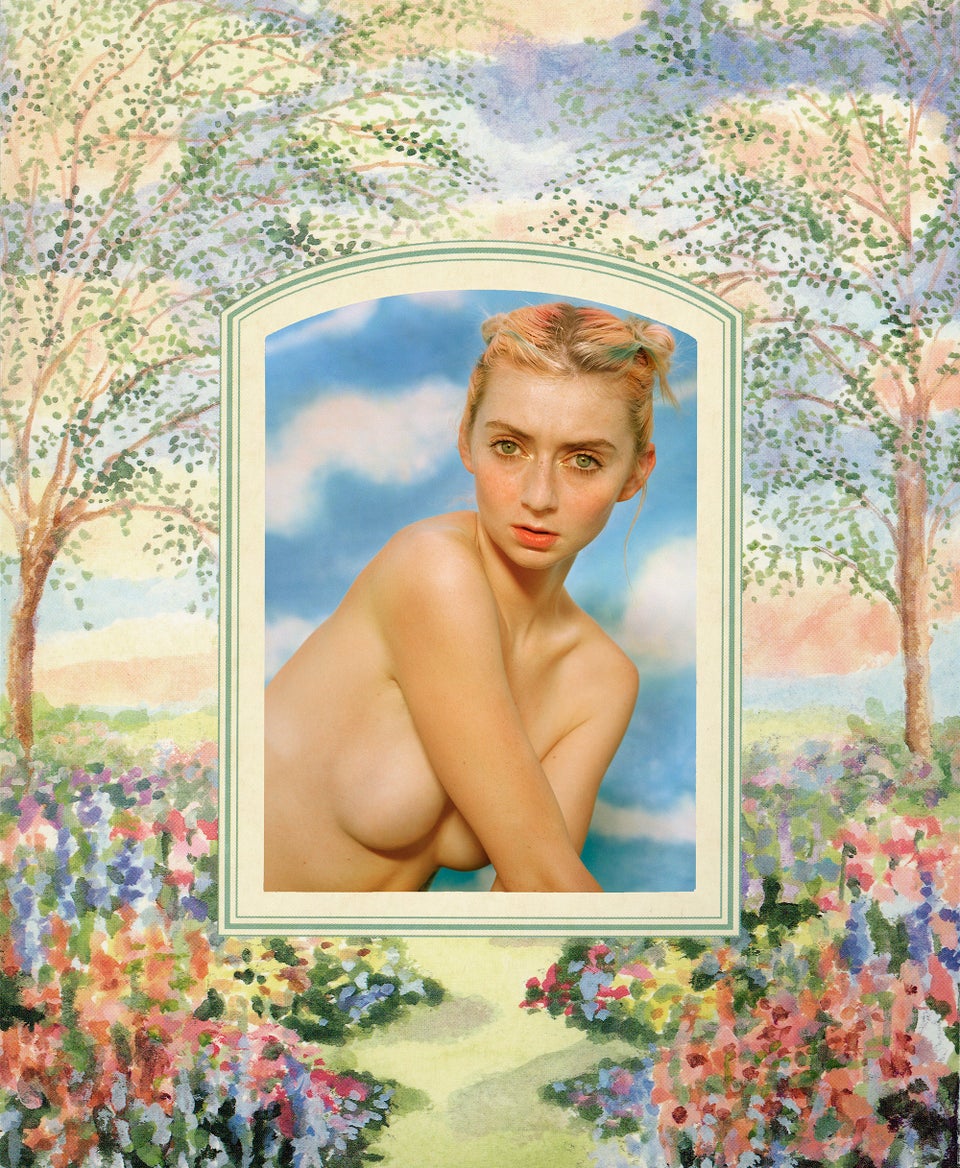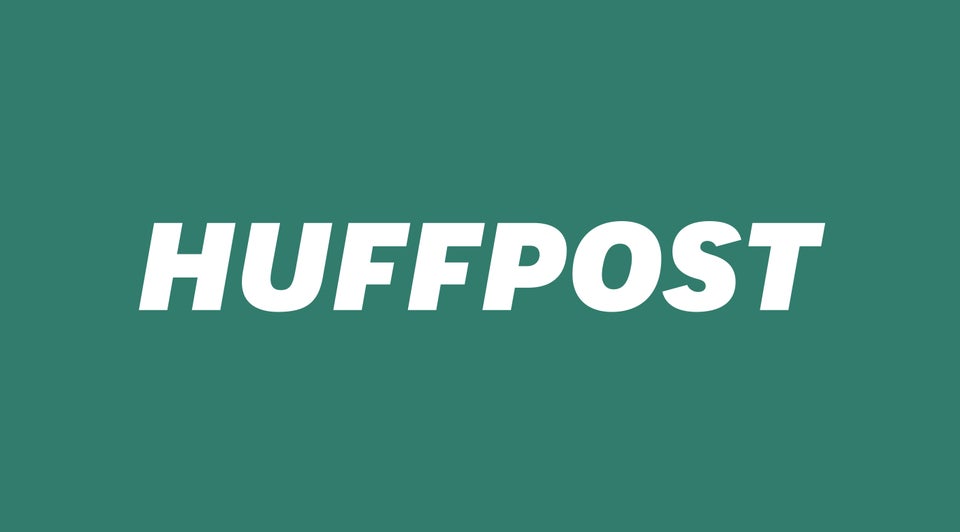 21 Twitter Hashtags That Changed The Way We Talk About Feminism