The first family arrived in rainy Cuba Sunday to kick off a historic trip, marking the first time a U.S. president has visited the island in almost 90 years.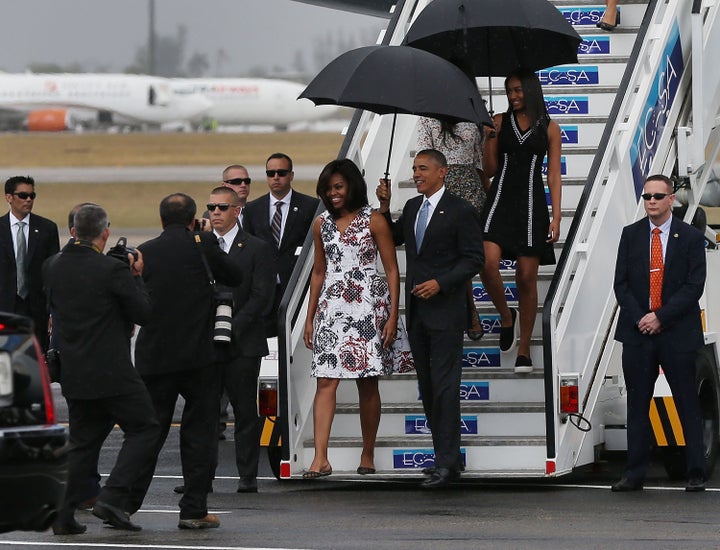 Malia wore an adorable floral bell-sleeved look with black shoes she later ditched for -- you guessed it -- a pair of white sneakers.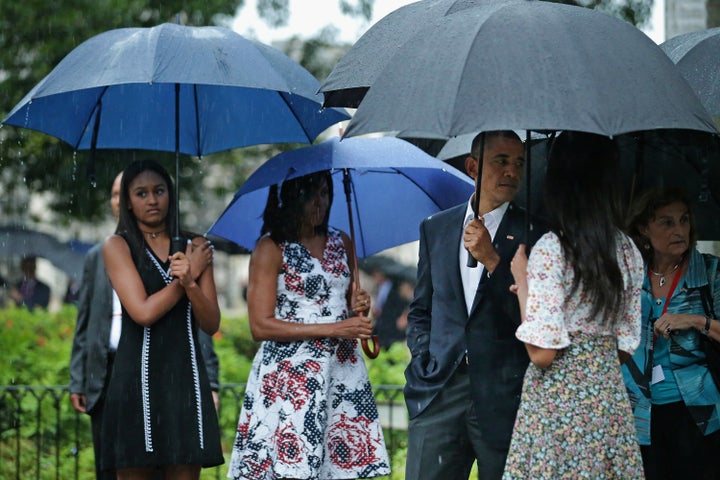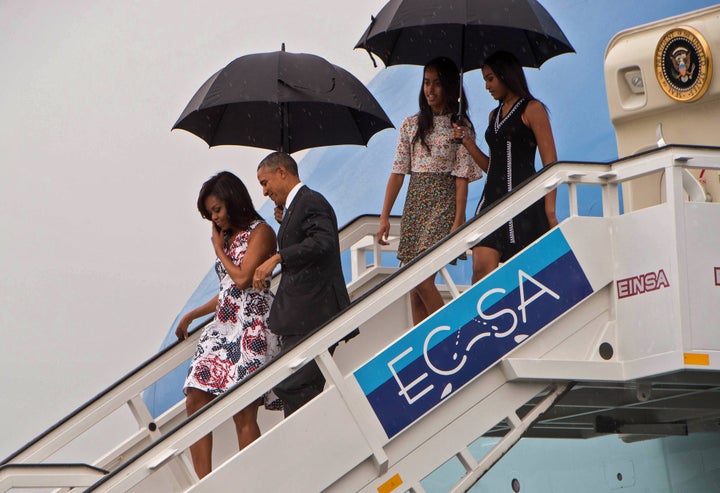 The sartorial slam dunk comes right on the heels of the family's fancier appearance at the state dinner earlier this month. Any day we get to pay witness to these women and their unique style evolutions is a good day indeed.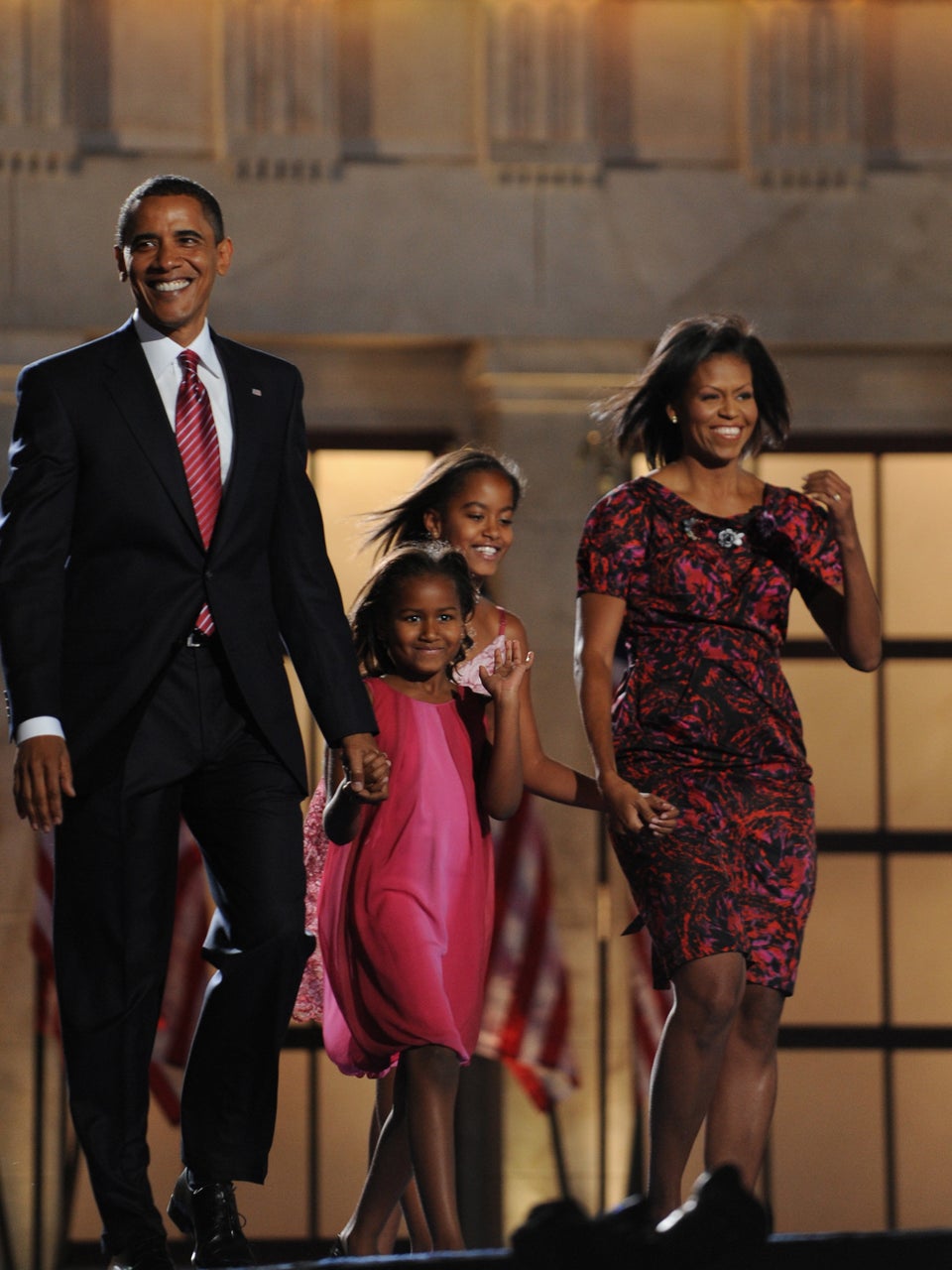 Michelle Obama's 52 Best Outfits