Sasha Obama is officially a teenager! The youngest of the first daughters turns 13 today and we can't believe how fast she has blossomed before our eyes.
Sasha isn't the pint-sized kid that stole our hearts on the campaign trail back in 2008, but she's just as cute. In fact, we've been digging her personal style for awhile now. The middle-schooler's shoe game is amazing, she mixes prints like a pro and her penchant for bold colors makes for some awesomely eye-catching looks.
So, in celebration of Sasha's 13th birthday we've rounded up some of her best fashion moments that definitely prove she'll be the most stylish teenager ever!
Tutus are the jam (always)!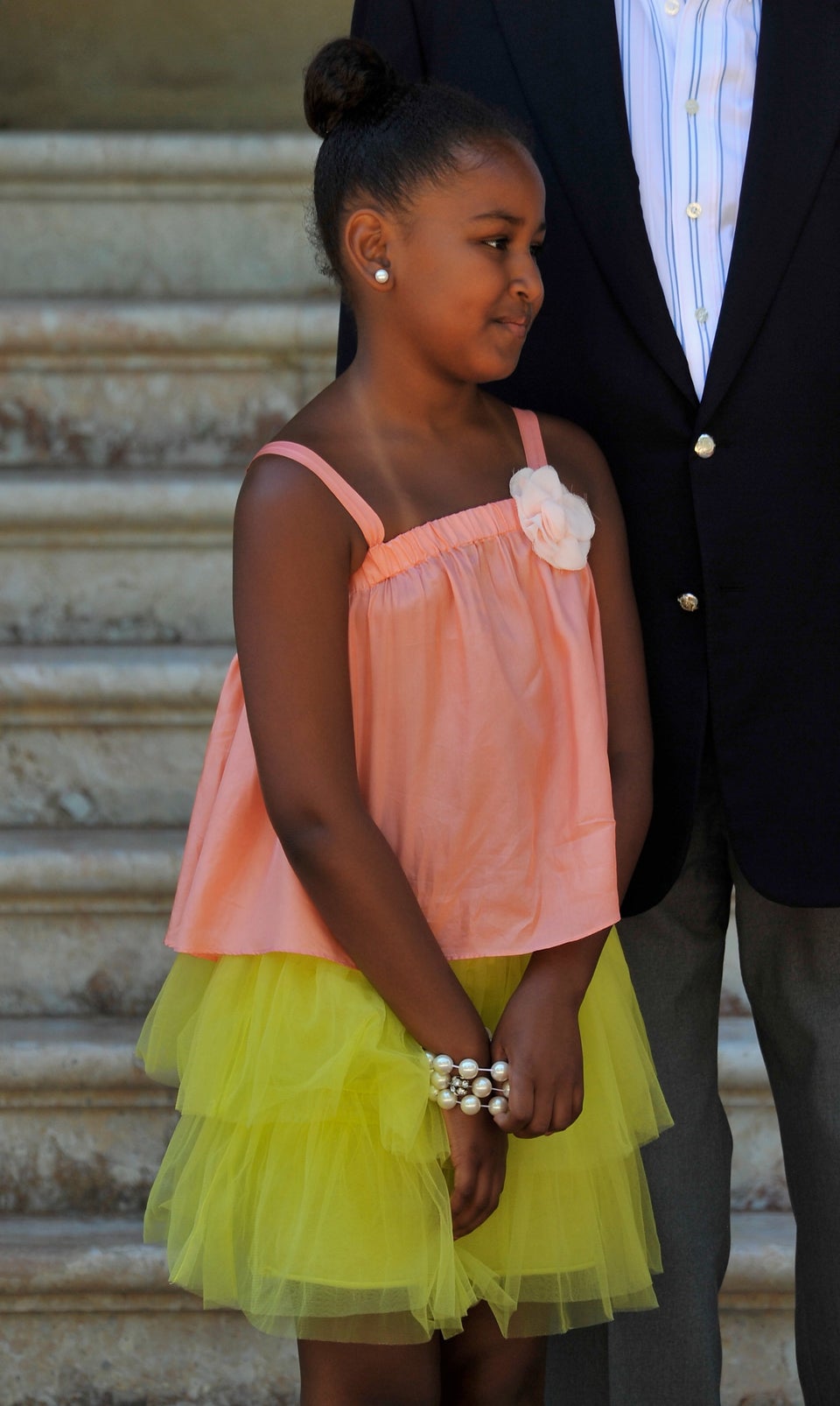 She knows how to successfully pull together unexpected pieces.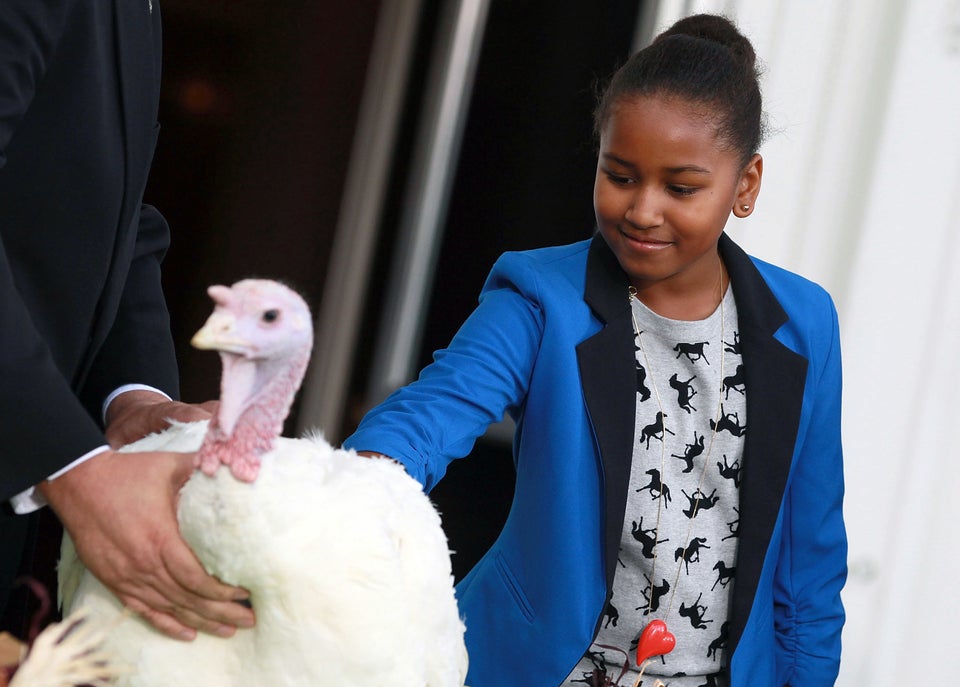 Power Clashing: The stripes edition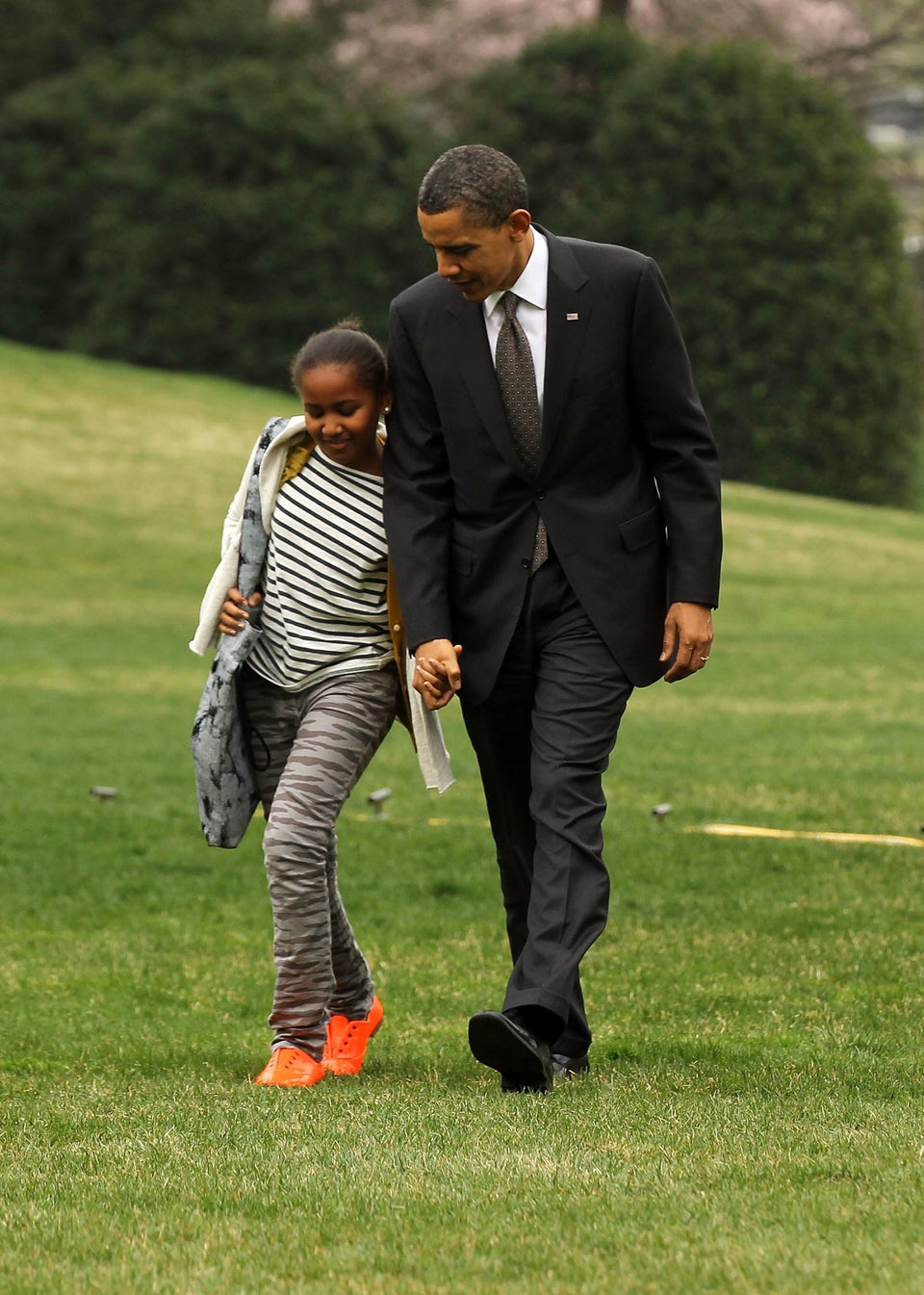 She's got "casual cool" down pat.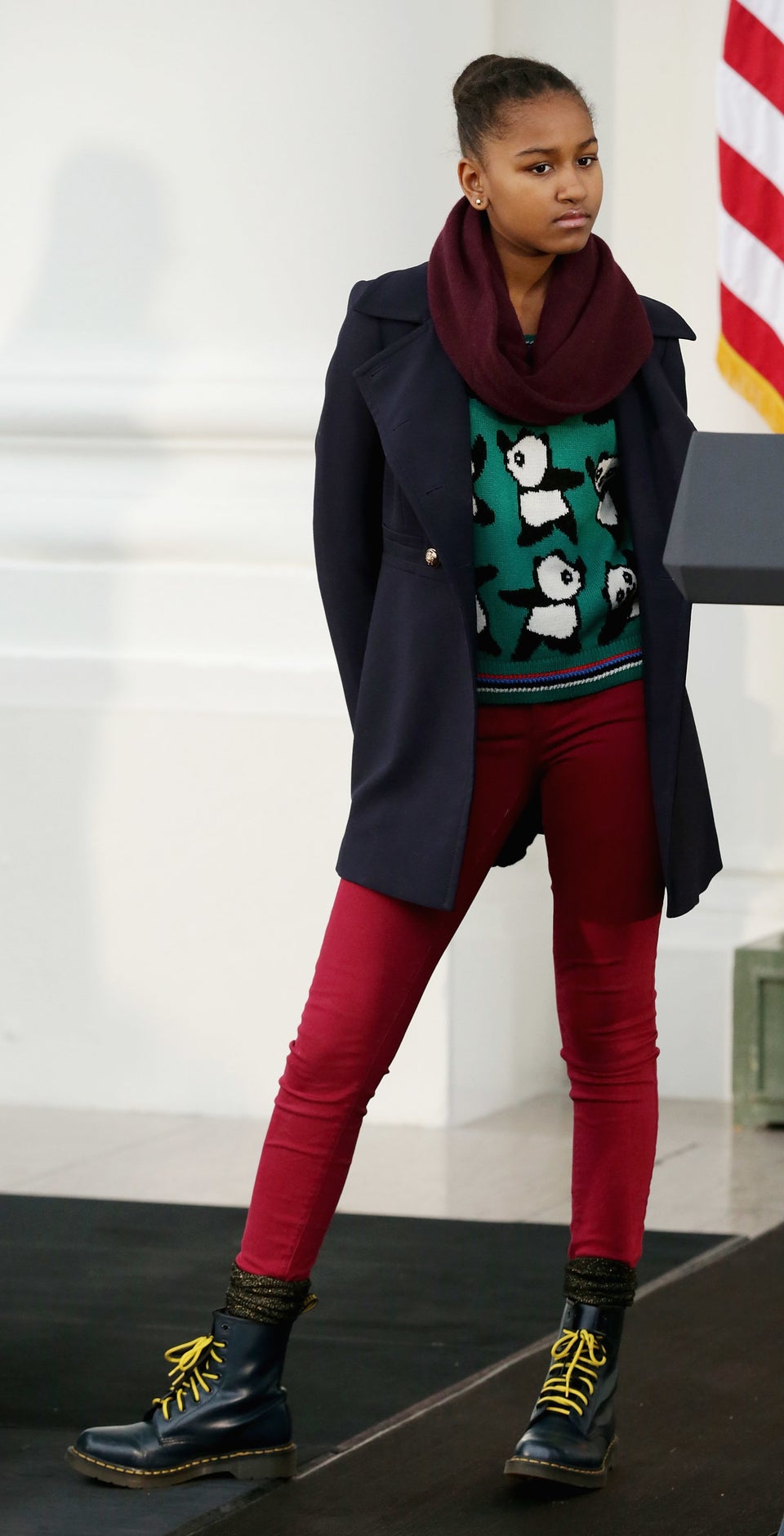 Those shoes!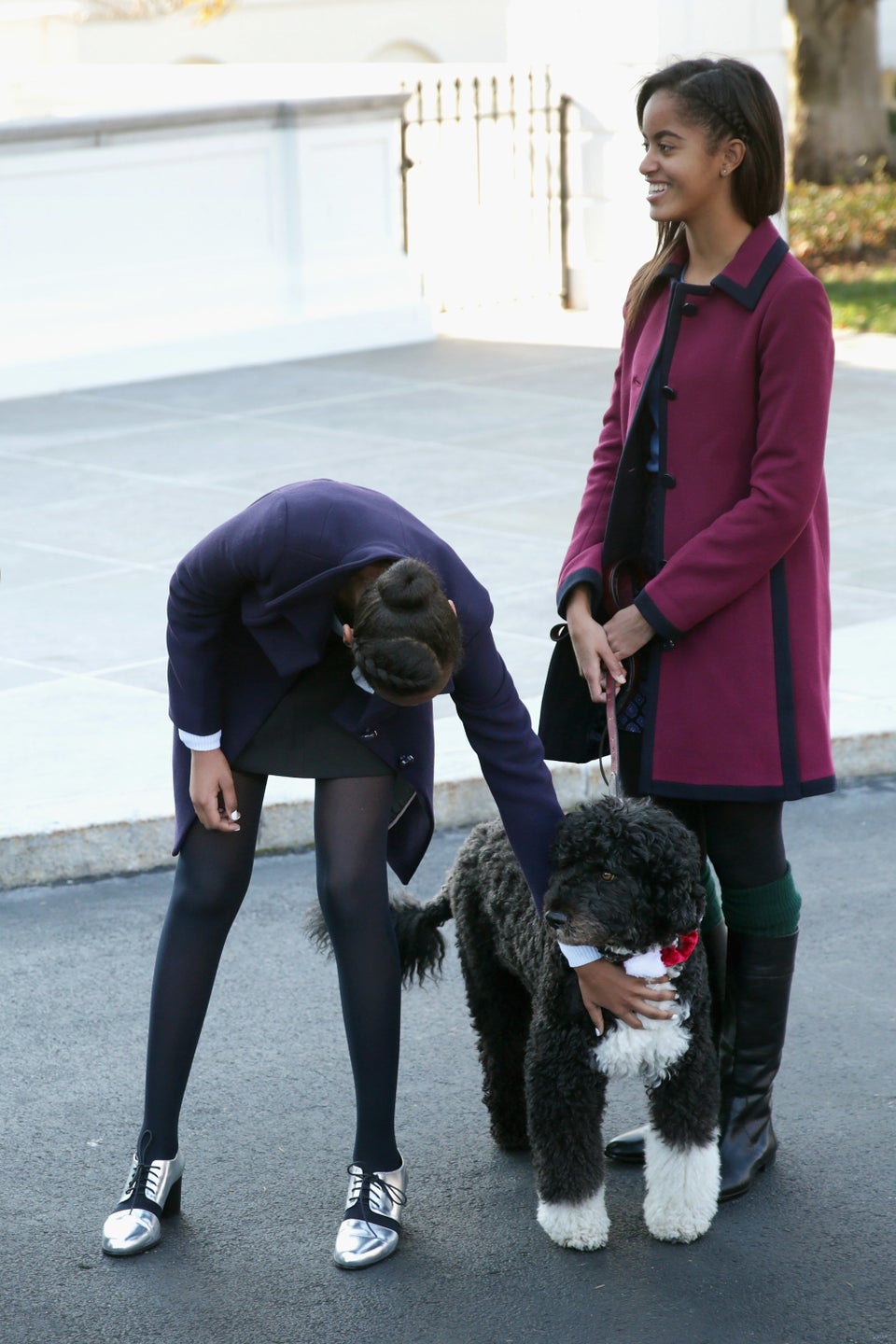 Printed pants are a must-have!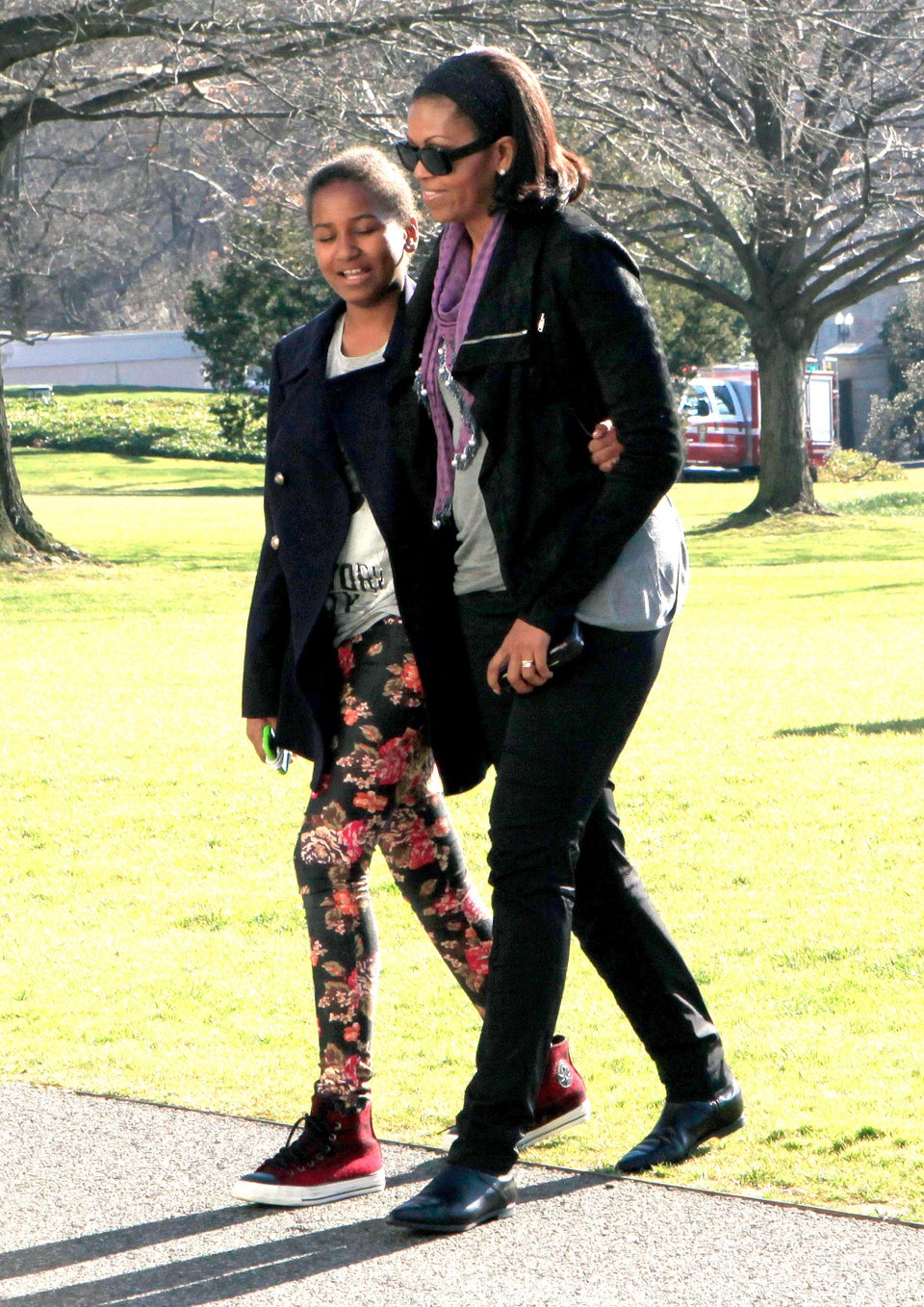 This is the skirt she snag from her sister, proving hand-me-downs are the best!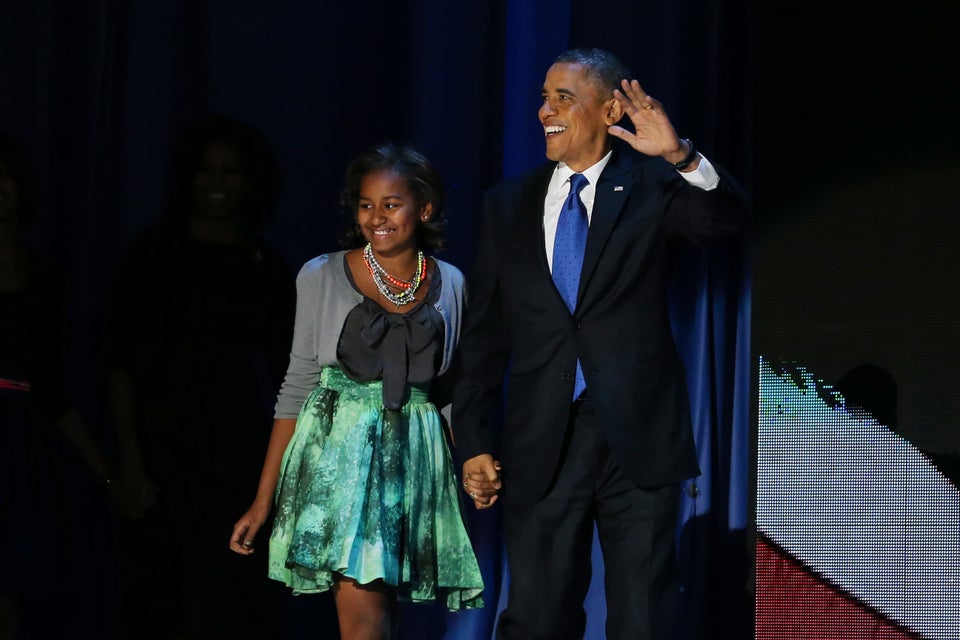 Lace + Metallic = Winning!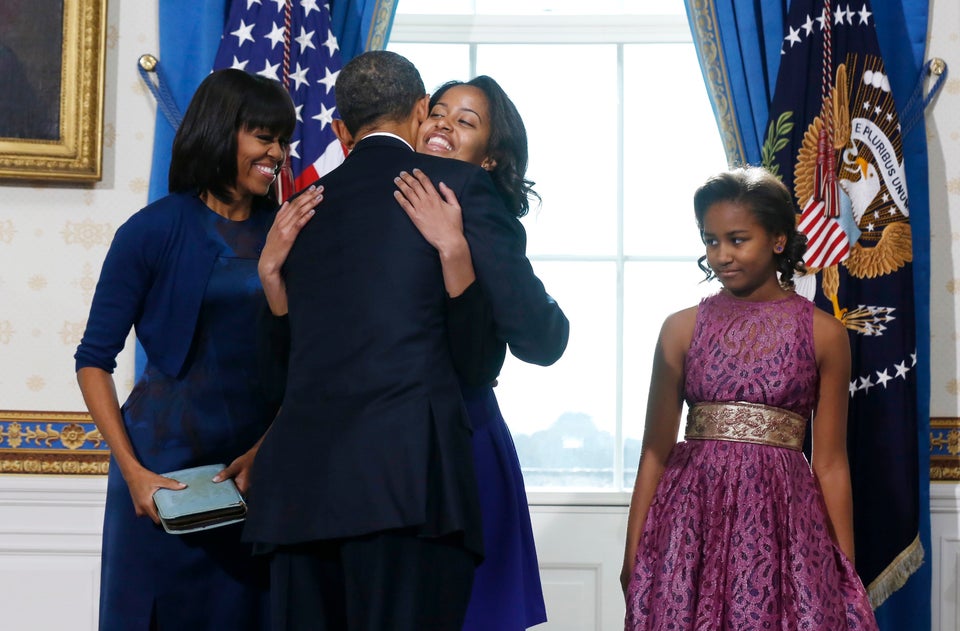 She isn't afriad to standout in head-to-toe color.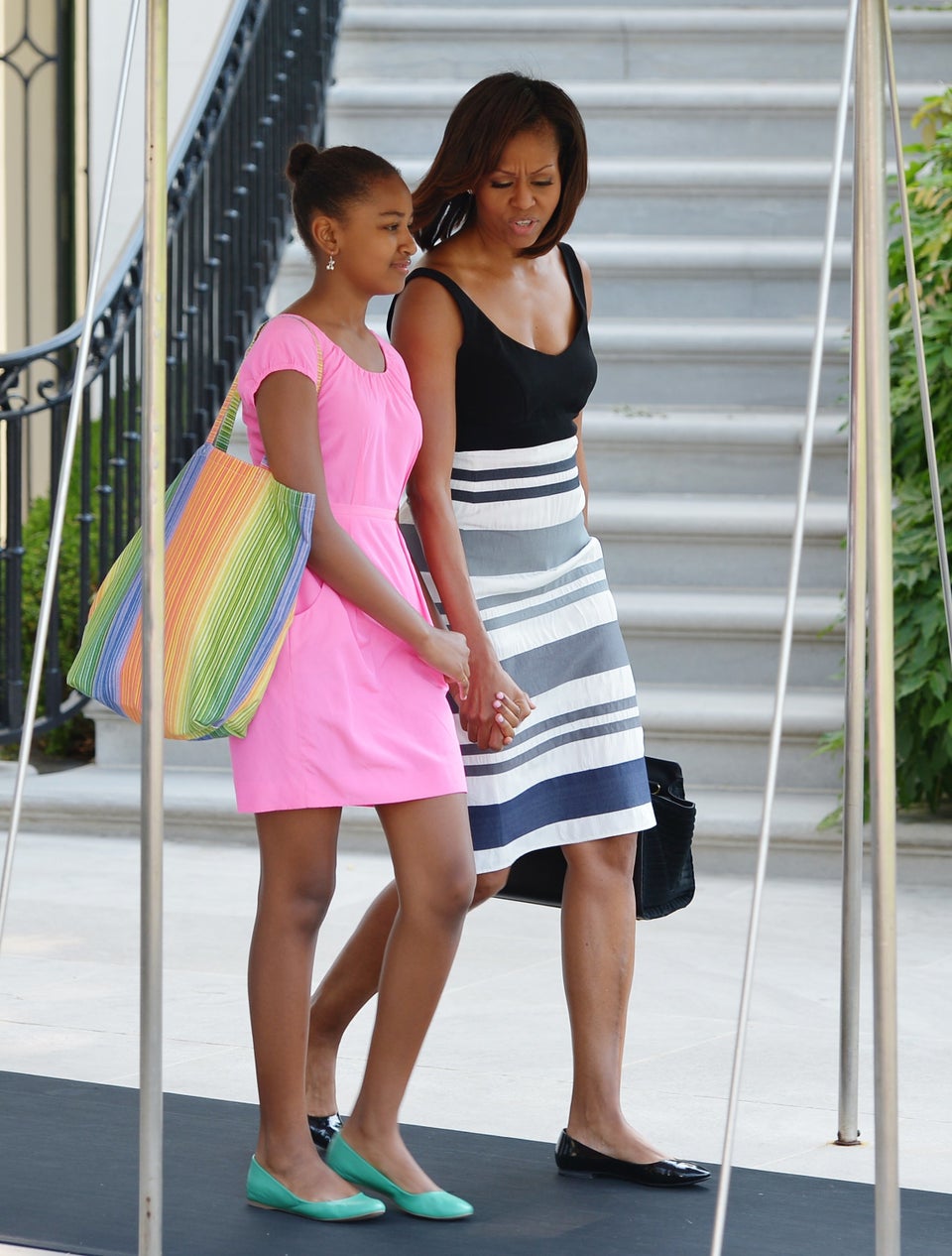 Accessorizing is key! Sunnies and statement flats do the trick.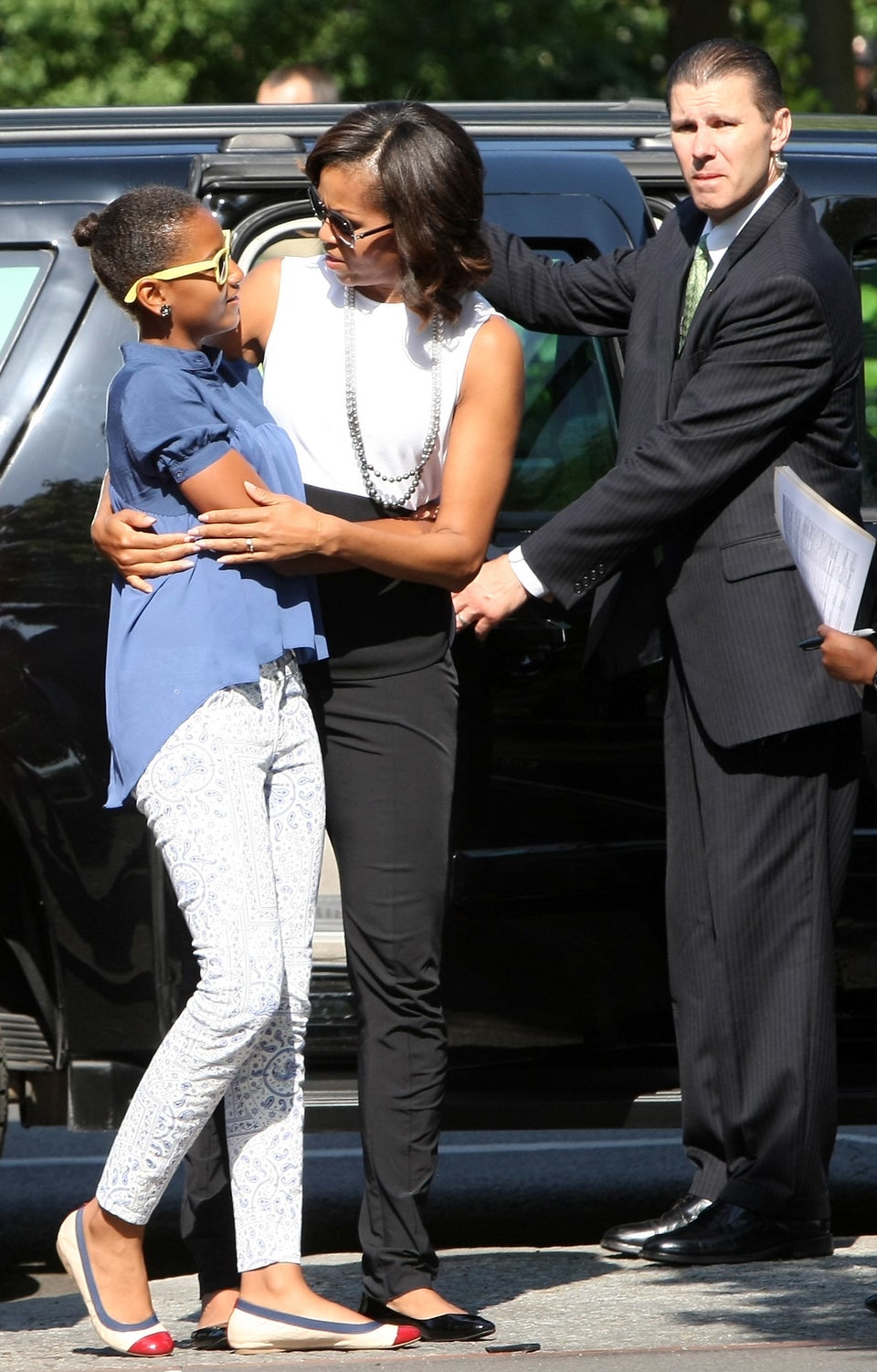 Fairy princess perfection!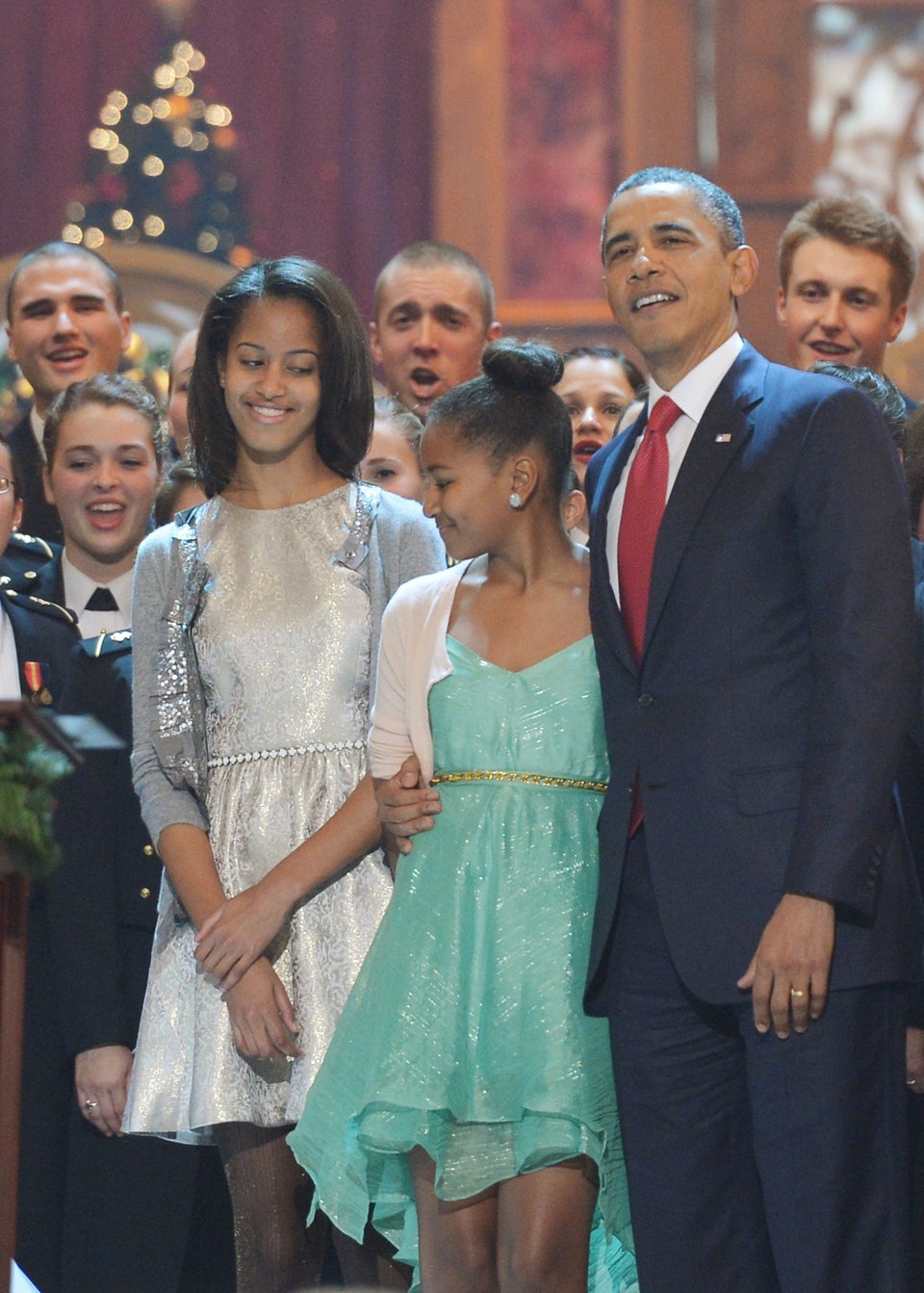 Hair accessories are the perfect outfit upgrade.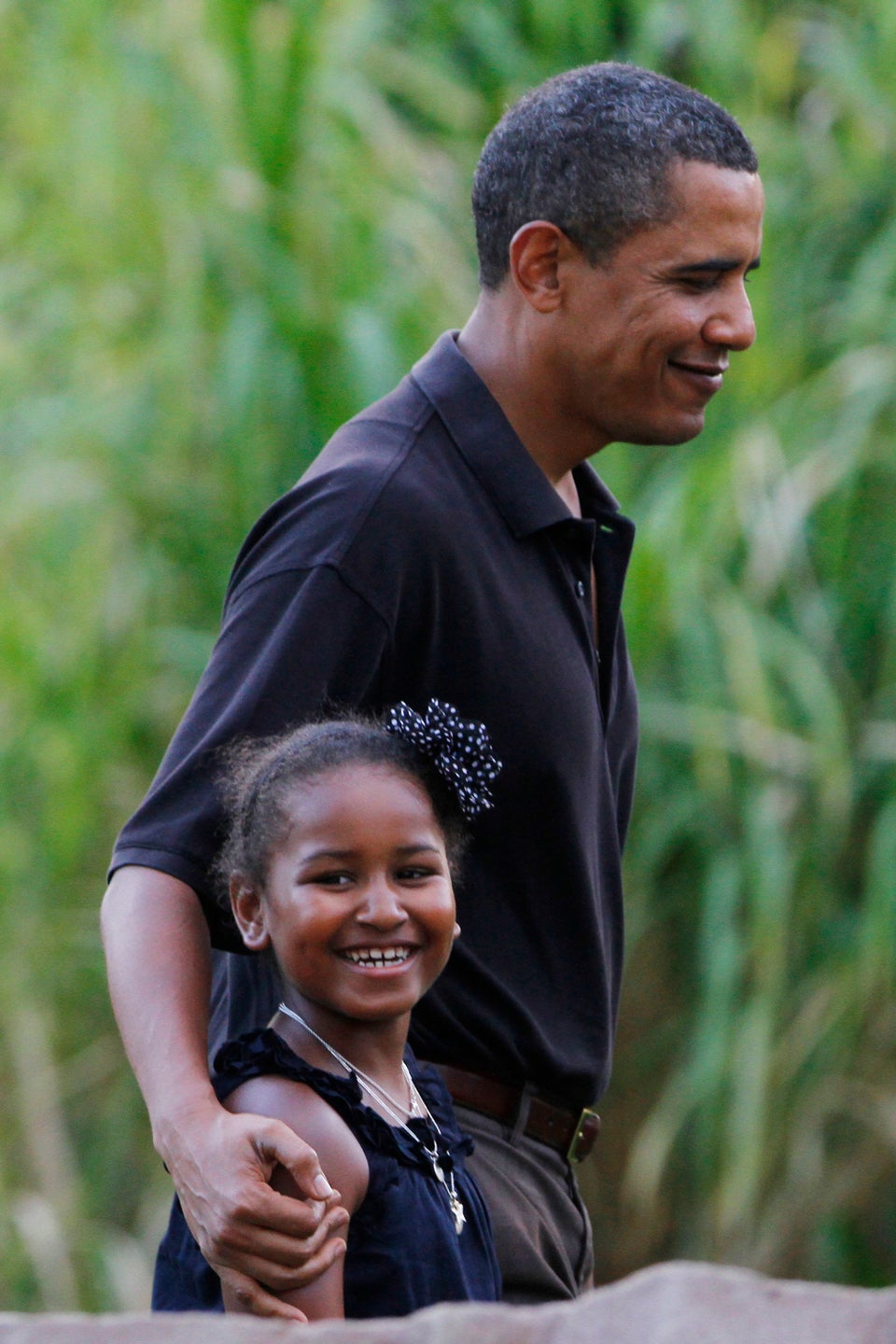 Fancy frocks make her jump for joy!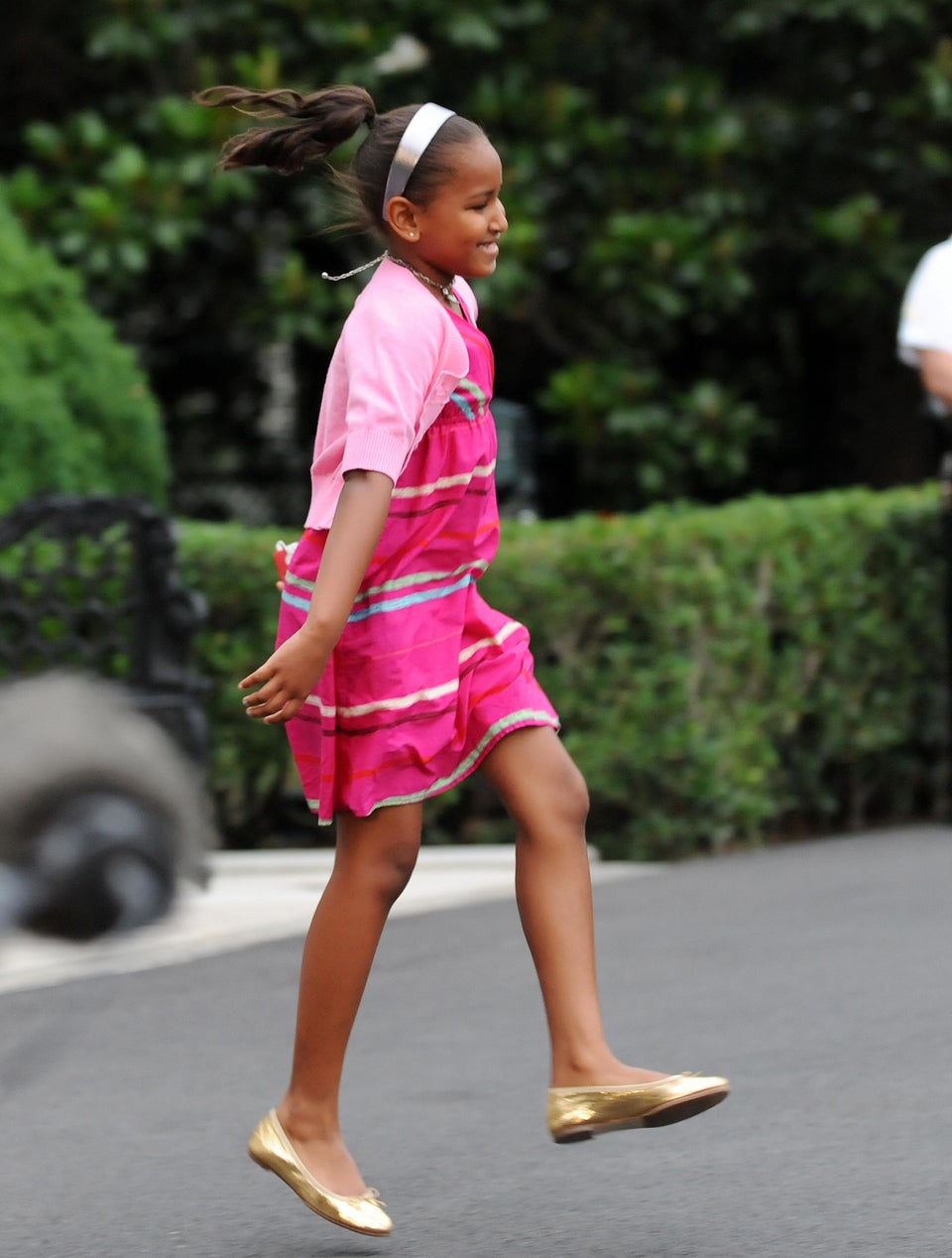 Exceptional holiday dressing runs in the family!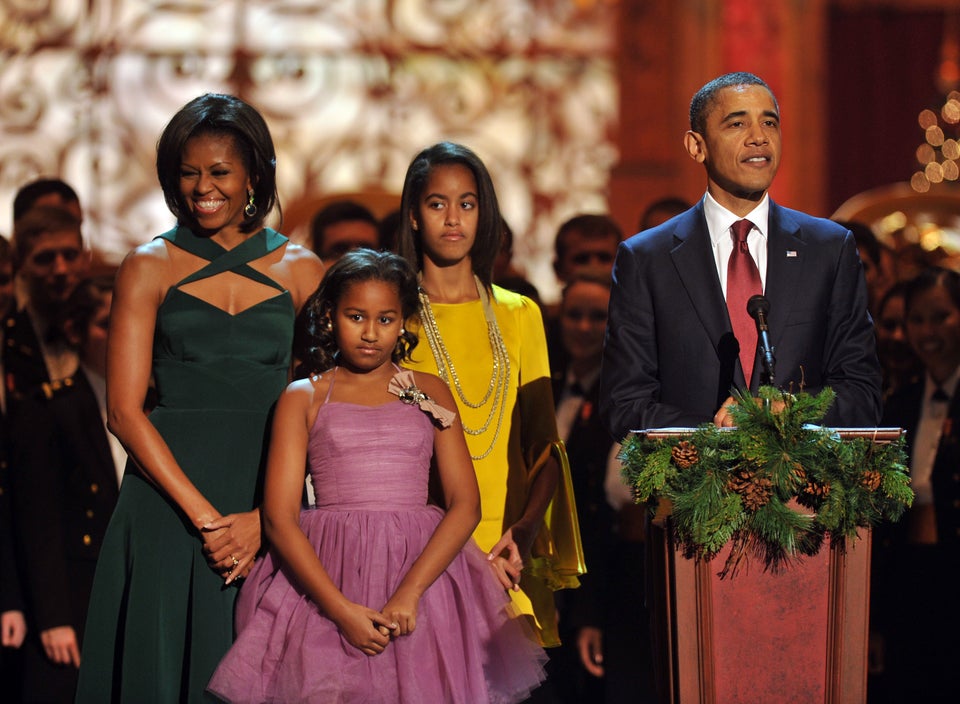 Go bold...or go home!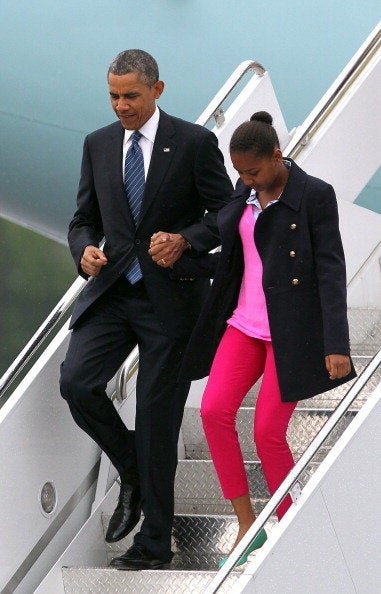 Nike "Dunks" never go out of style!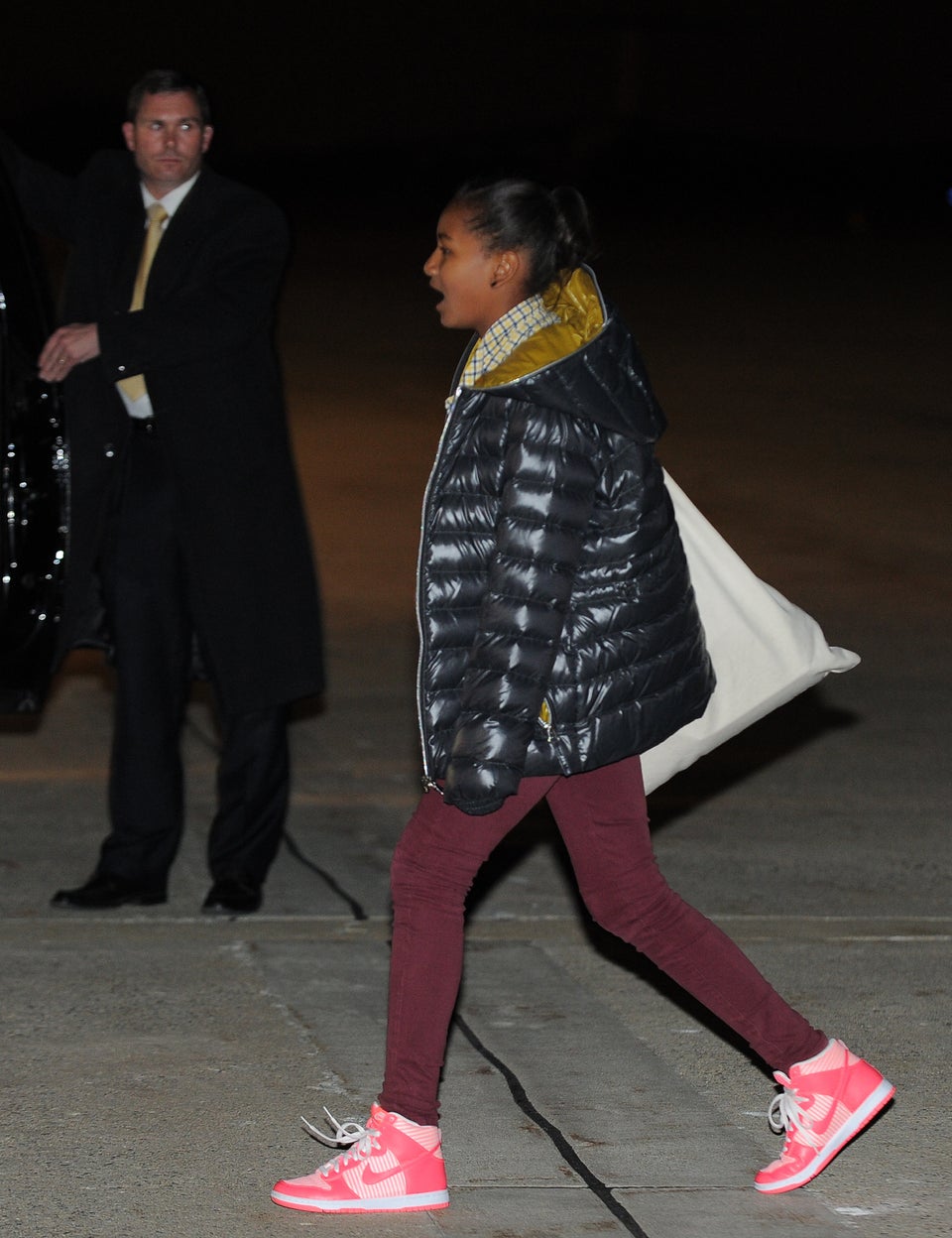 Even her most conservative looks ooze cool!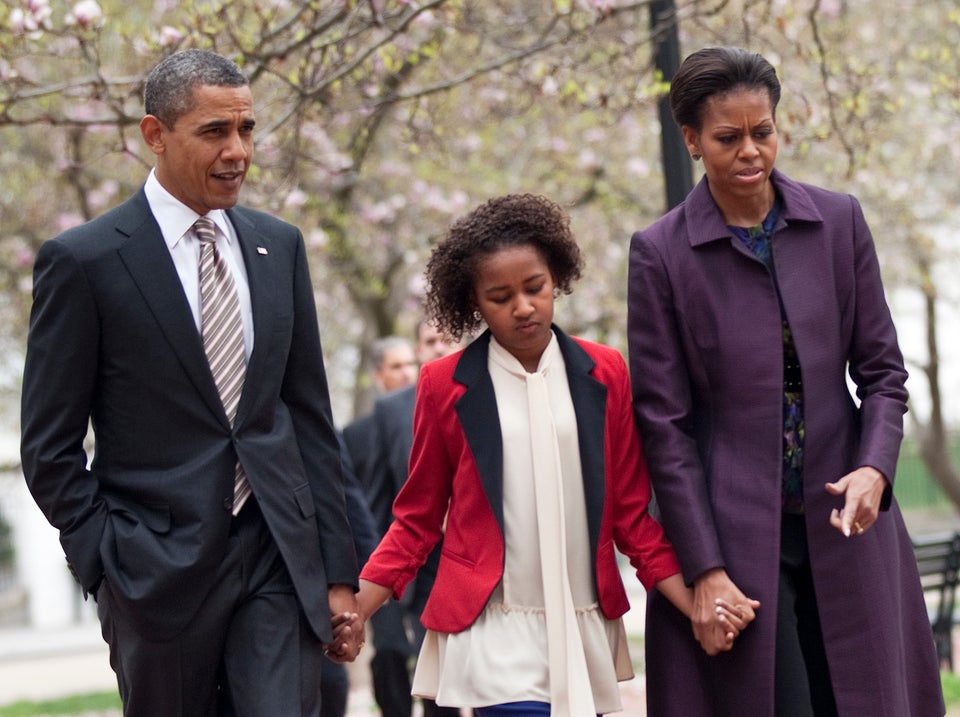 Can't go wrong in a pretty printed dress.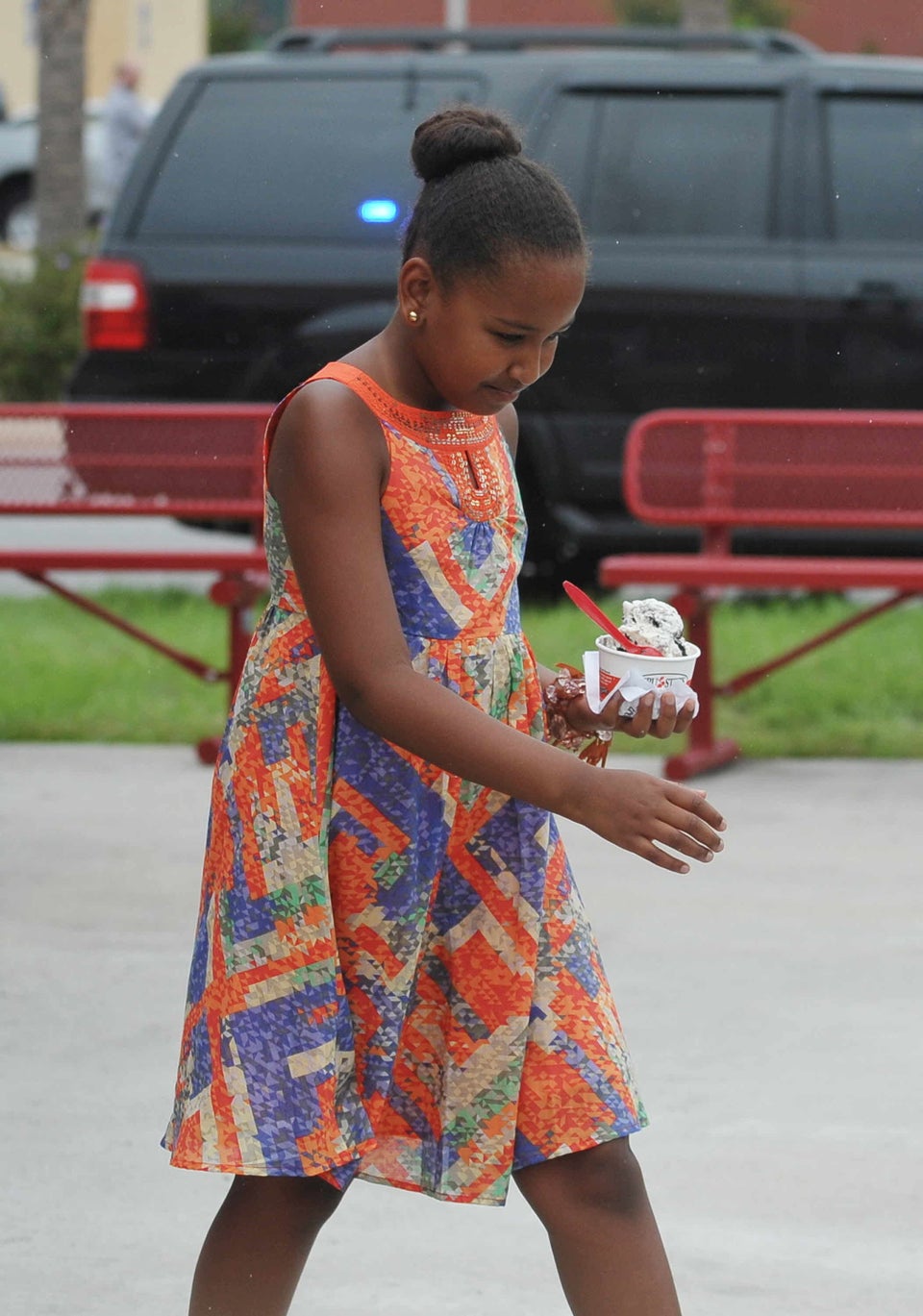 The apple doesn't fall too far from the tree...
Before You Go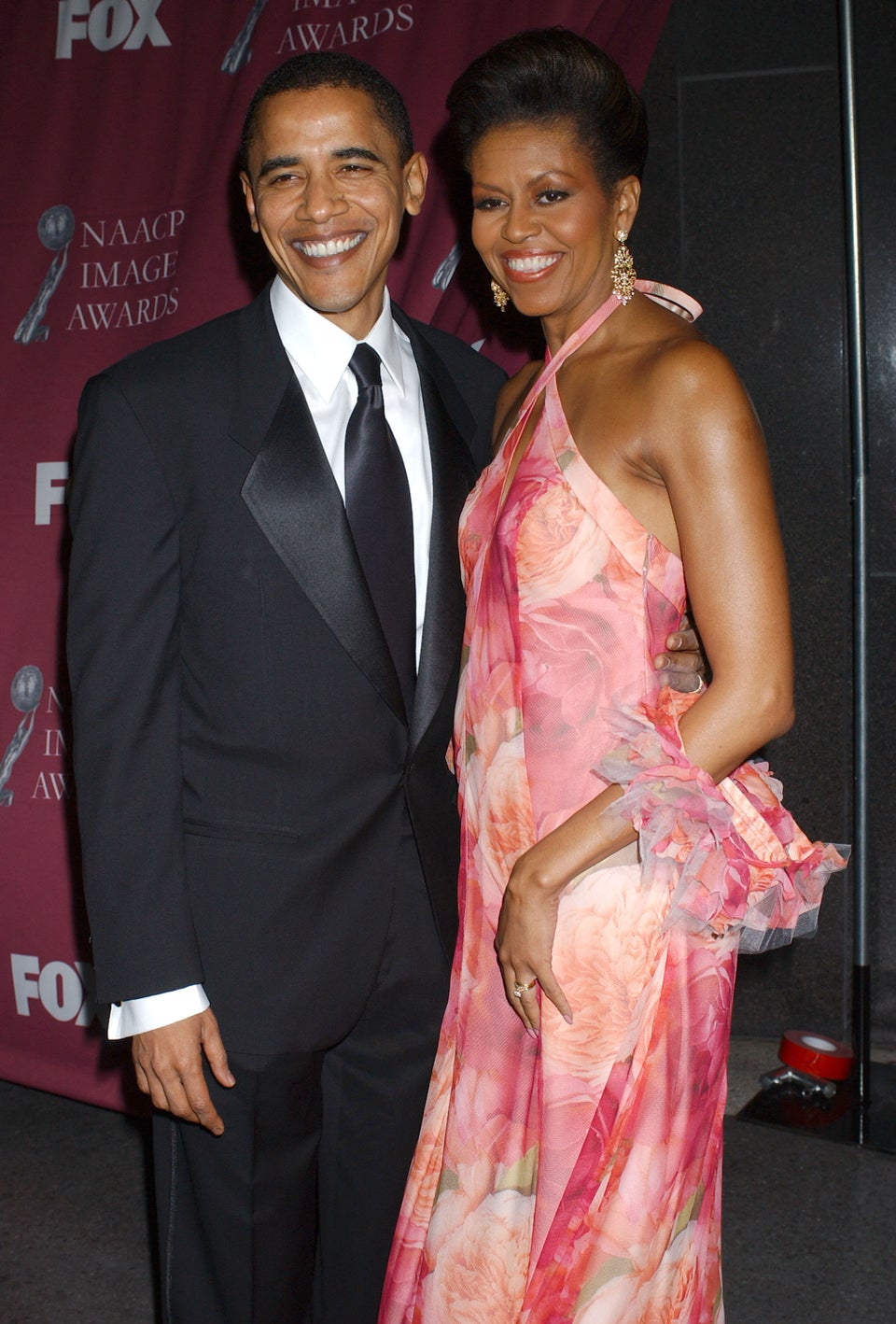 49 Of Michelle Obama's Best Looks
Popular in the Community