People praise Michelle Obama for having an amazing sense of style ― which she does, no argument there. But it appears her sharp sartorial sensibilities have been passed down to her daughter, Sasha.
Sasha turned 16 on Saturday, and photos from her birthday show just how grown up she is. Once the internet got over the fact that her first name is actually Natasha, it let out one collective swoon over her gorgeous birthday party look. She was radiant in a red slip dress with a delicate gold chain and posing with two of our favorite style icons.
In honor of Sasha's 16th birthday, we're taking a look back at her style transformation over the years. From a cute little tyke wearing hair bows on the campaign trail to a beautiful young lady rocking fashionable dresses in the White House and beyond, there's no doubt Miss Sasha has style in spades.
Check out her evolution below:
2004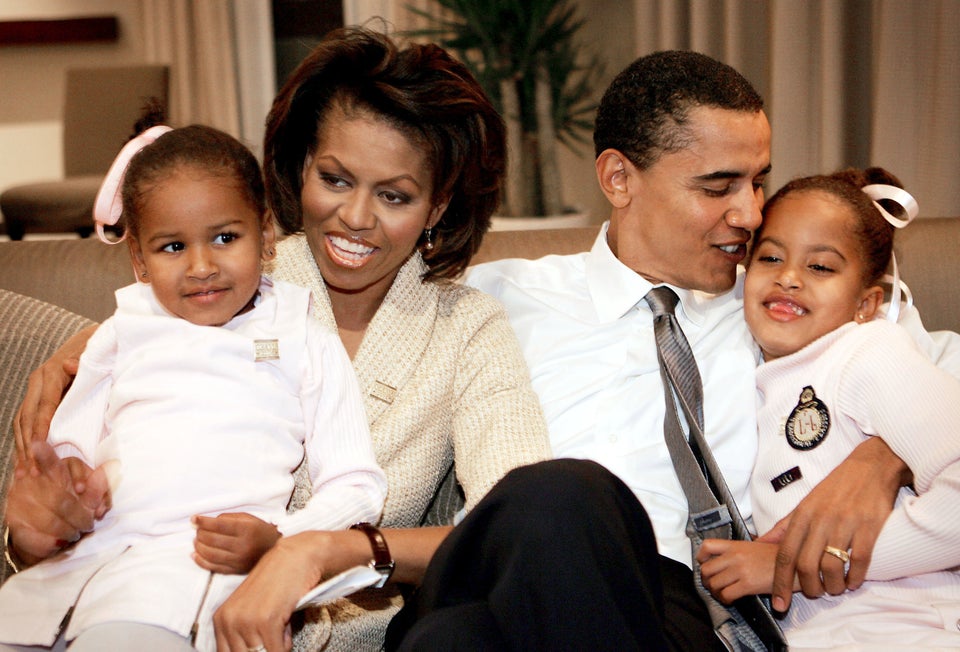 2004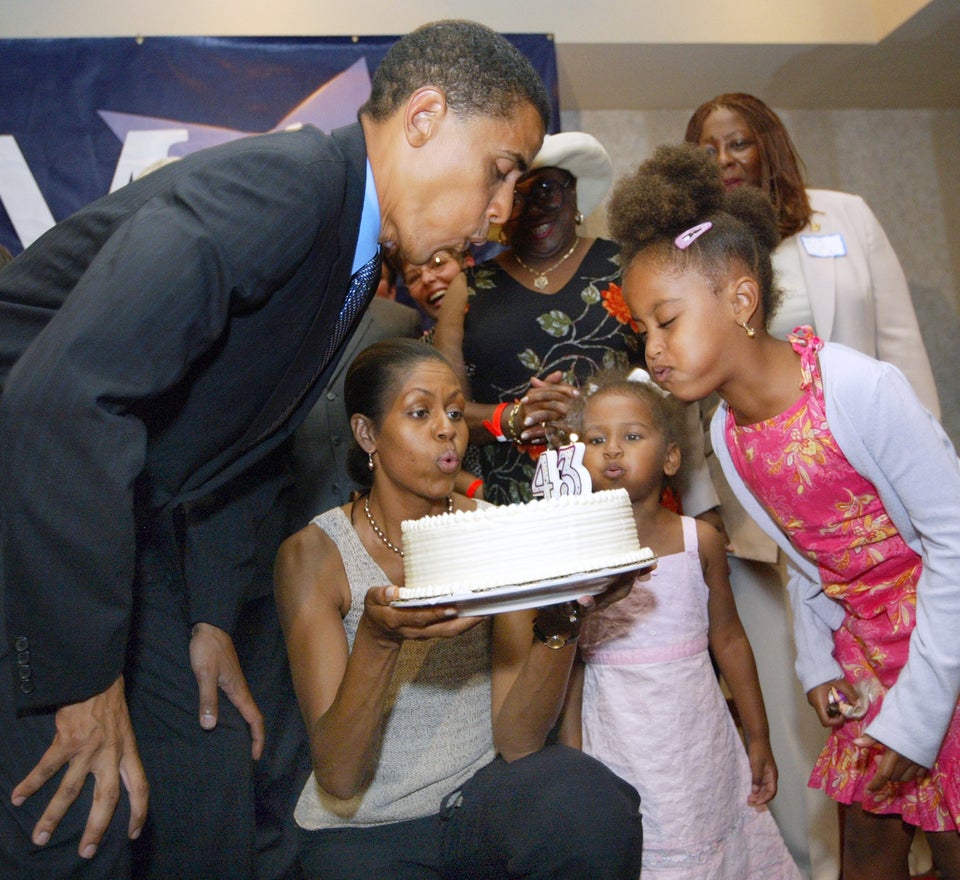 2005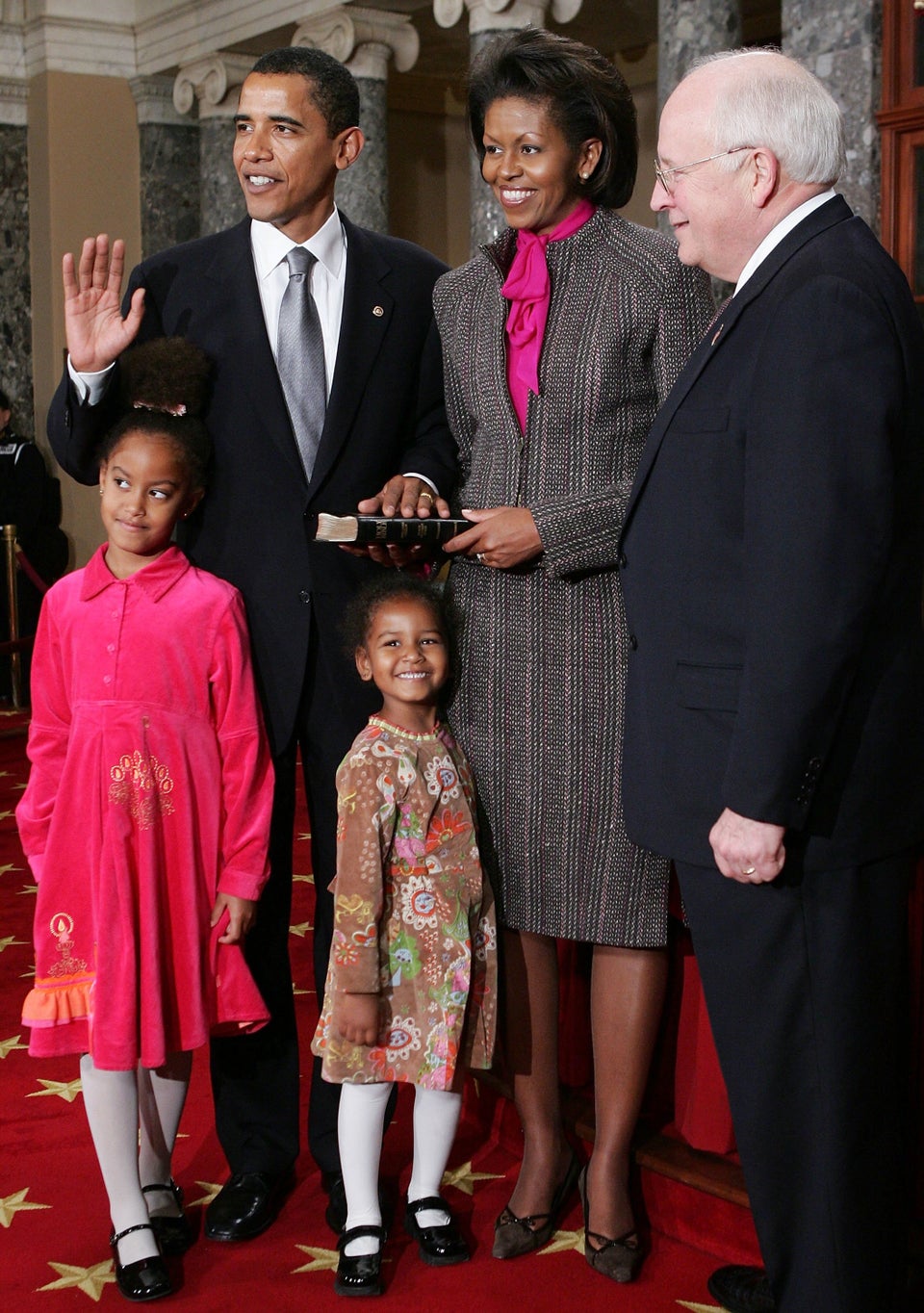 2006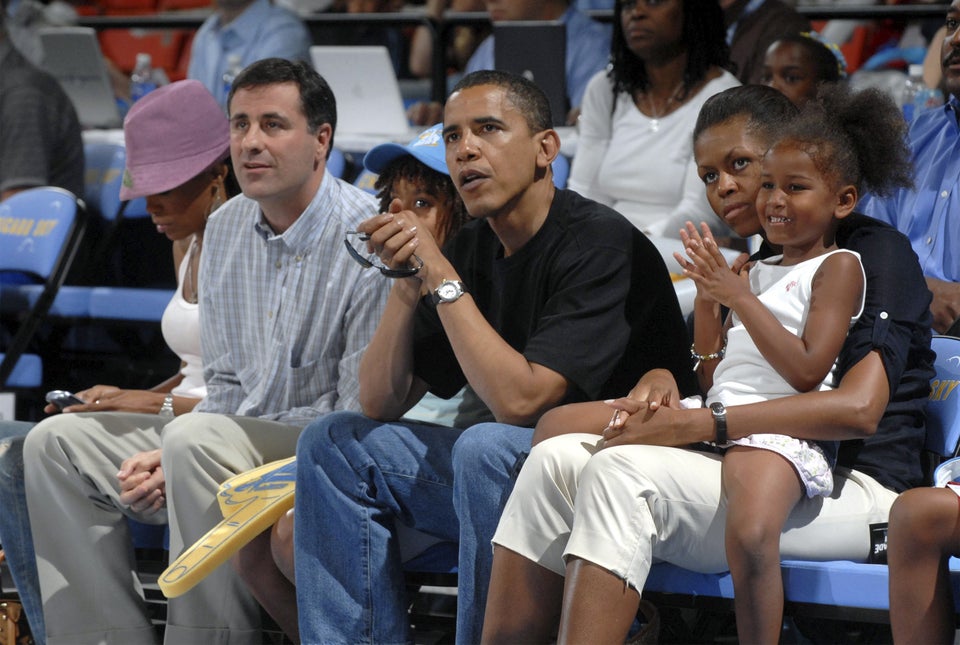 2007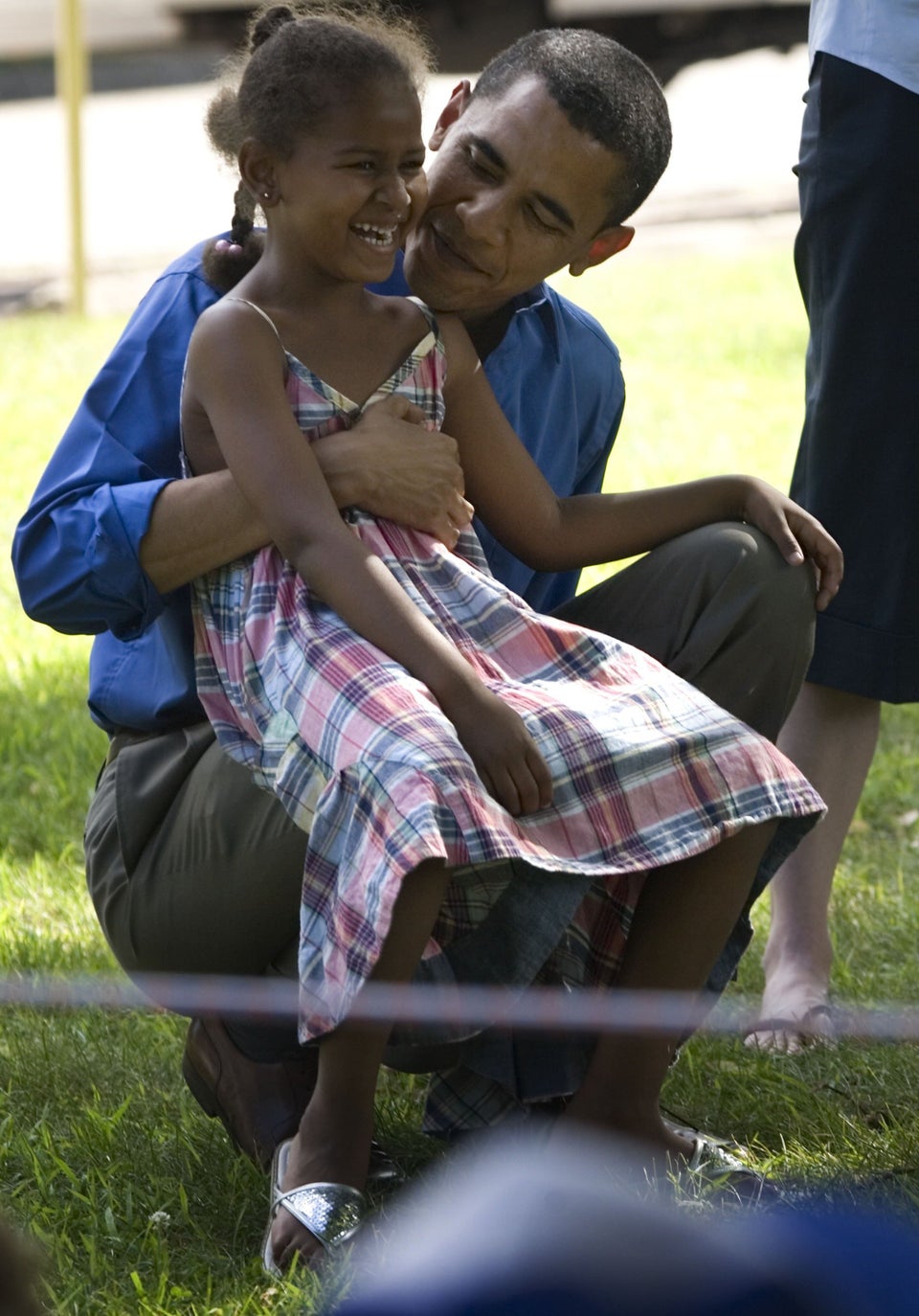 2007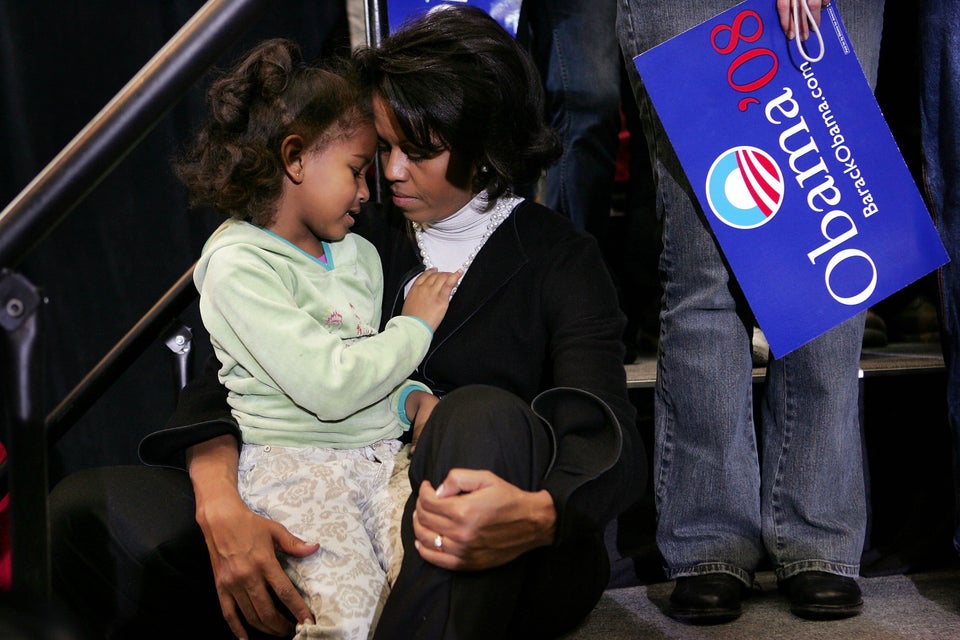 2007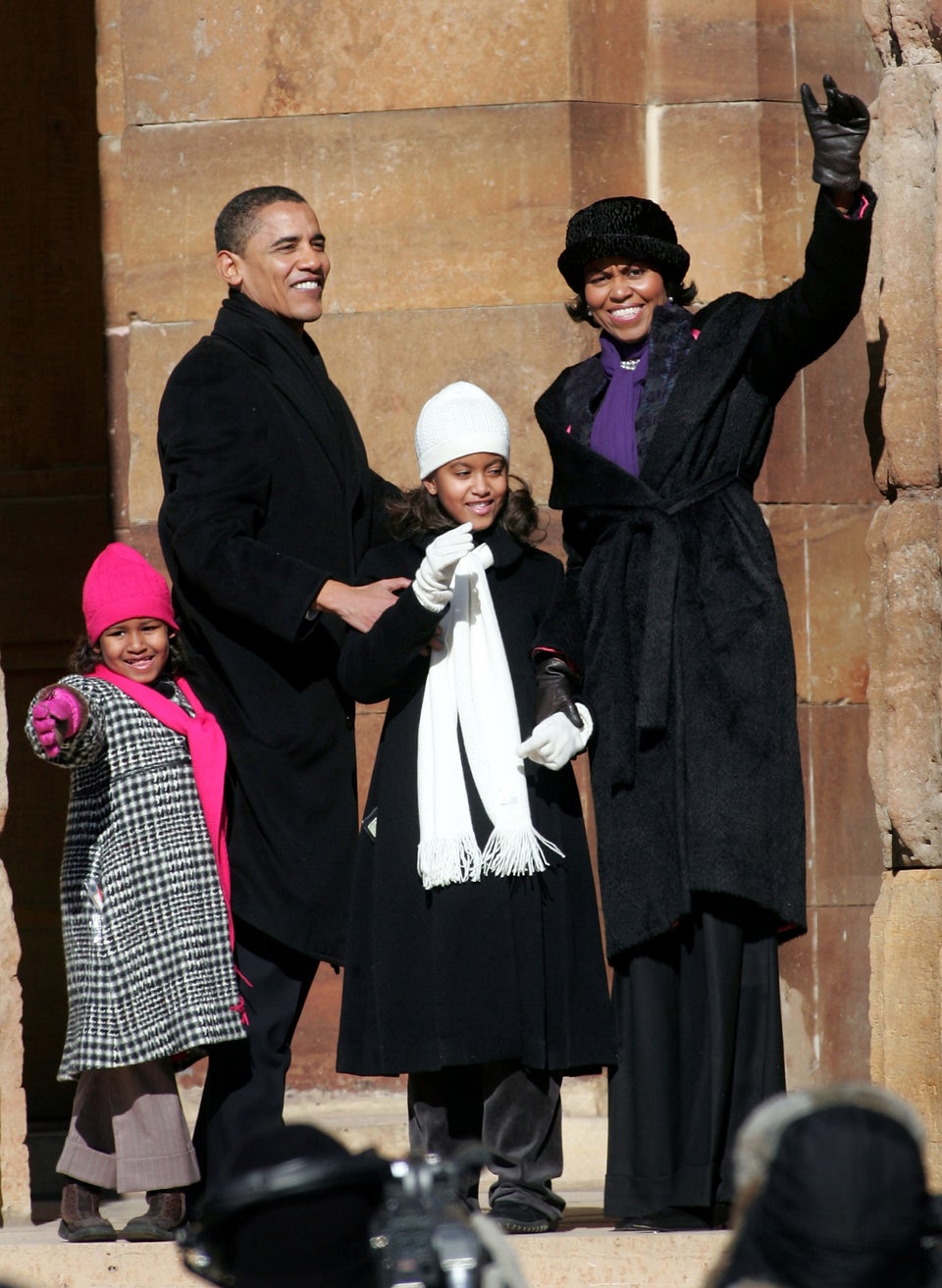 2008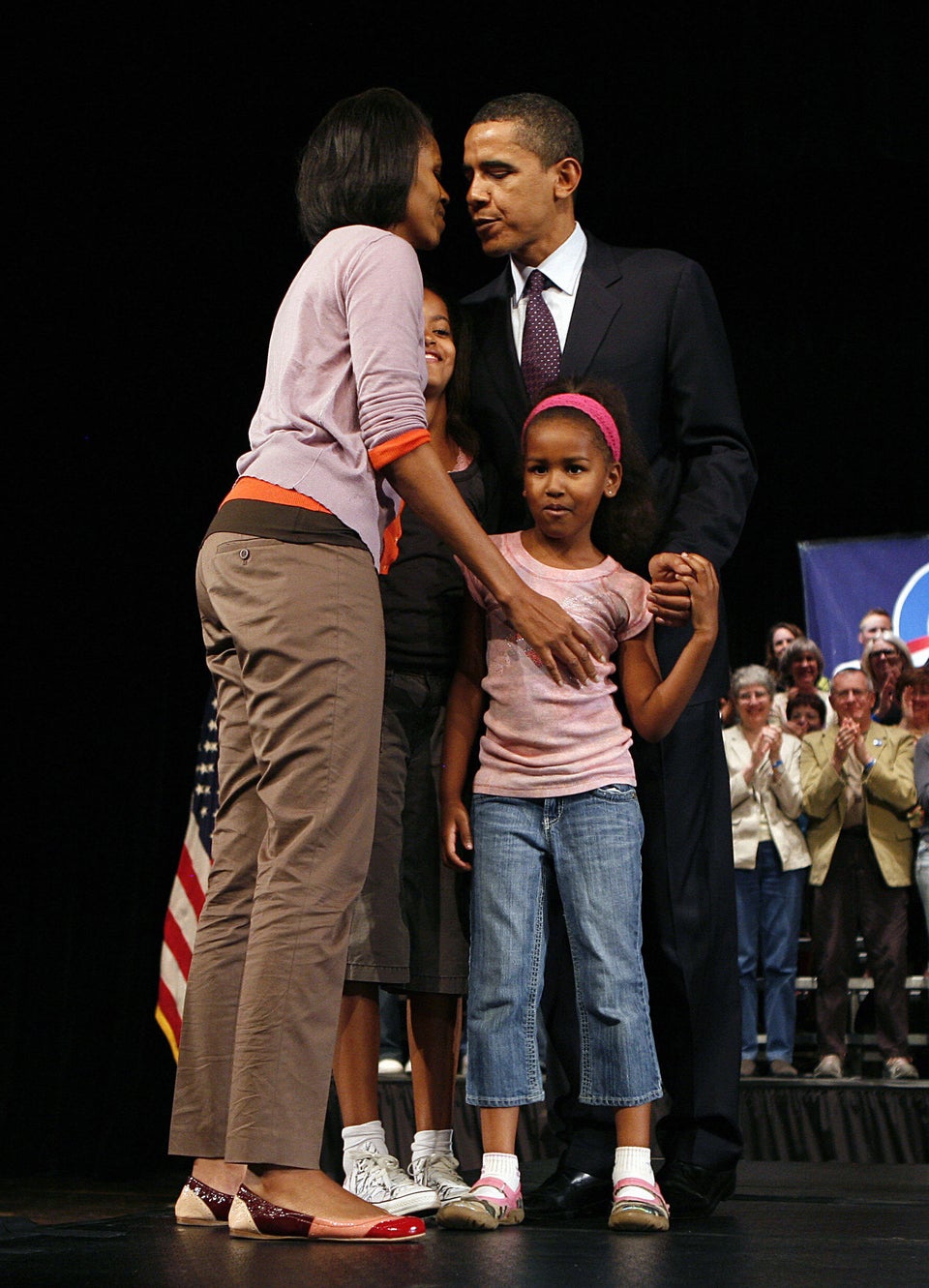 2008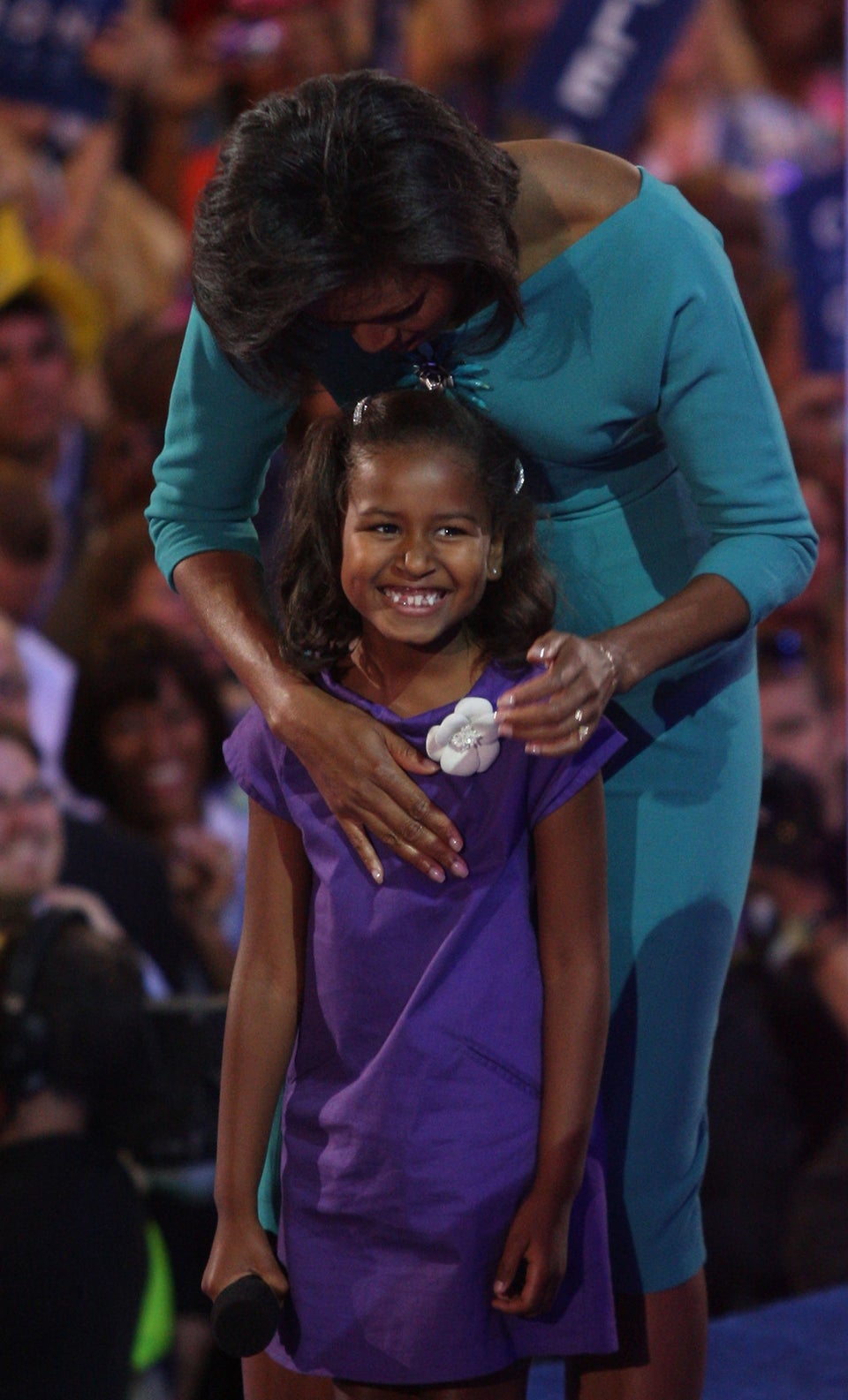 2008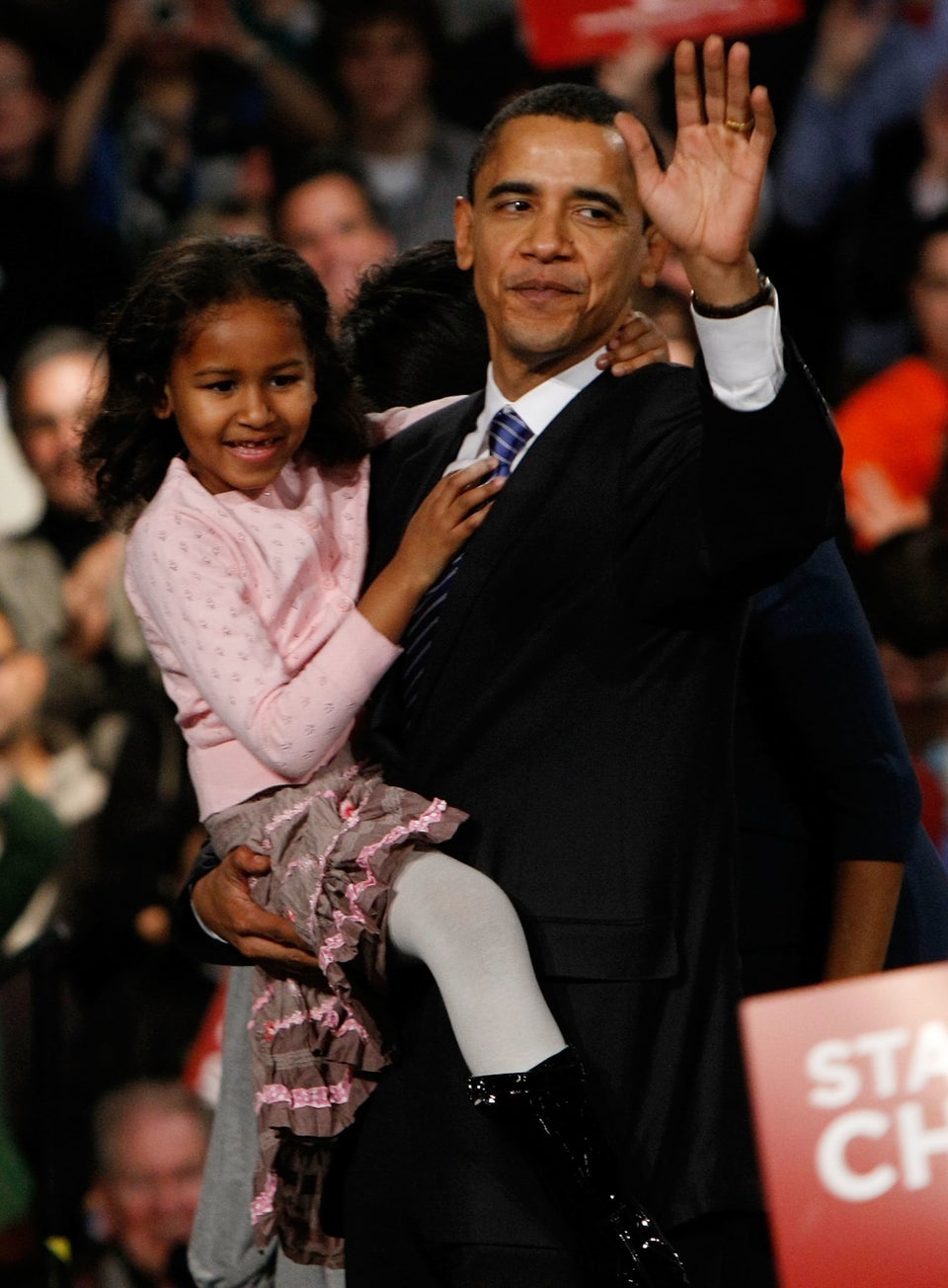 2008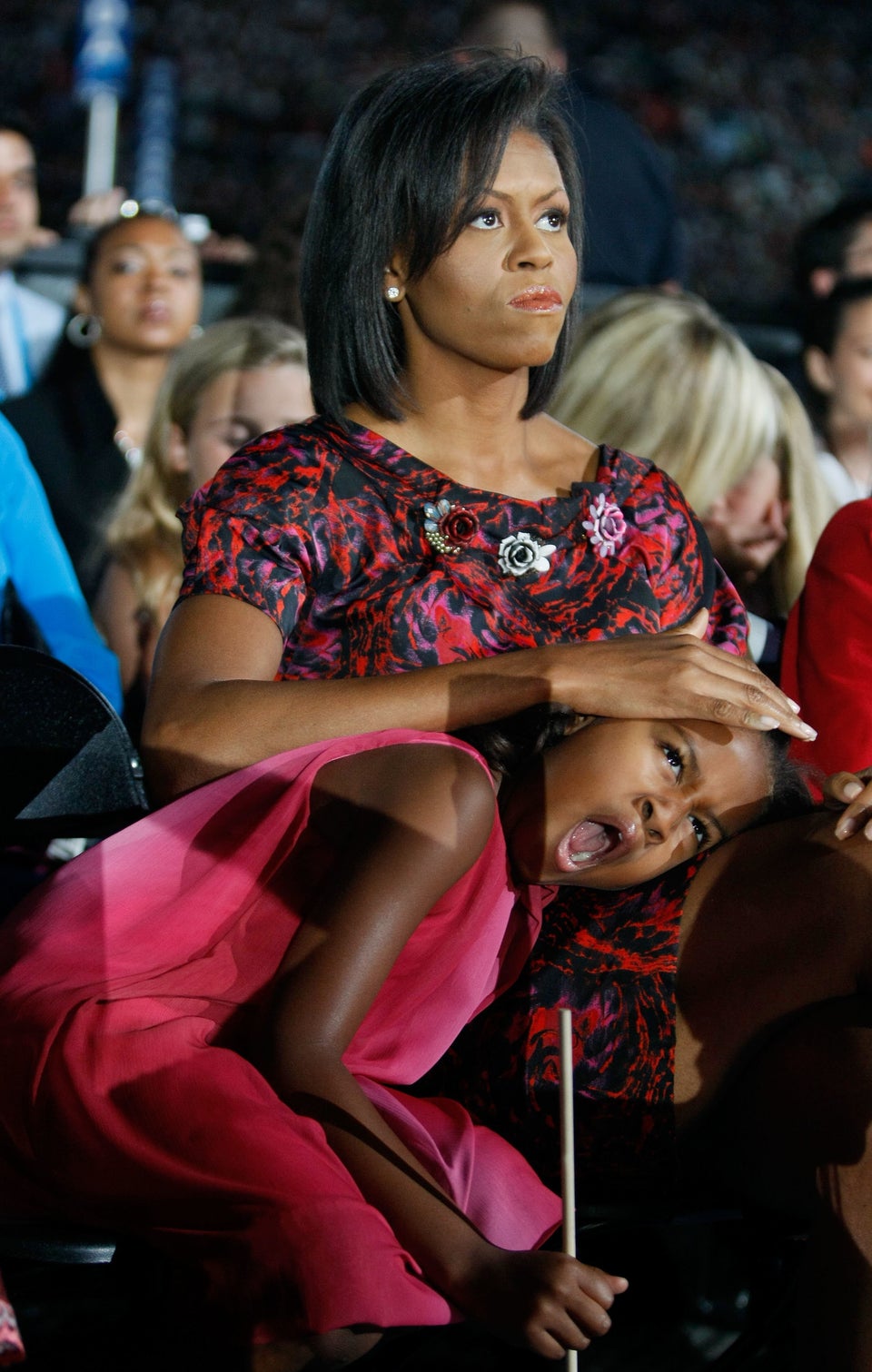 2008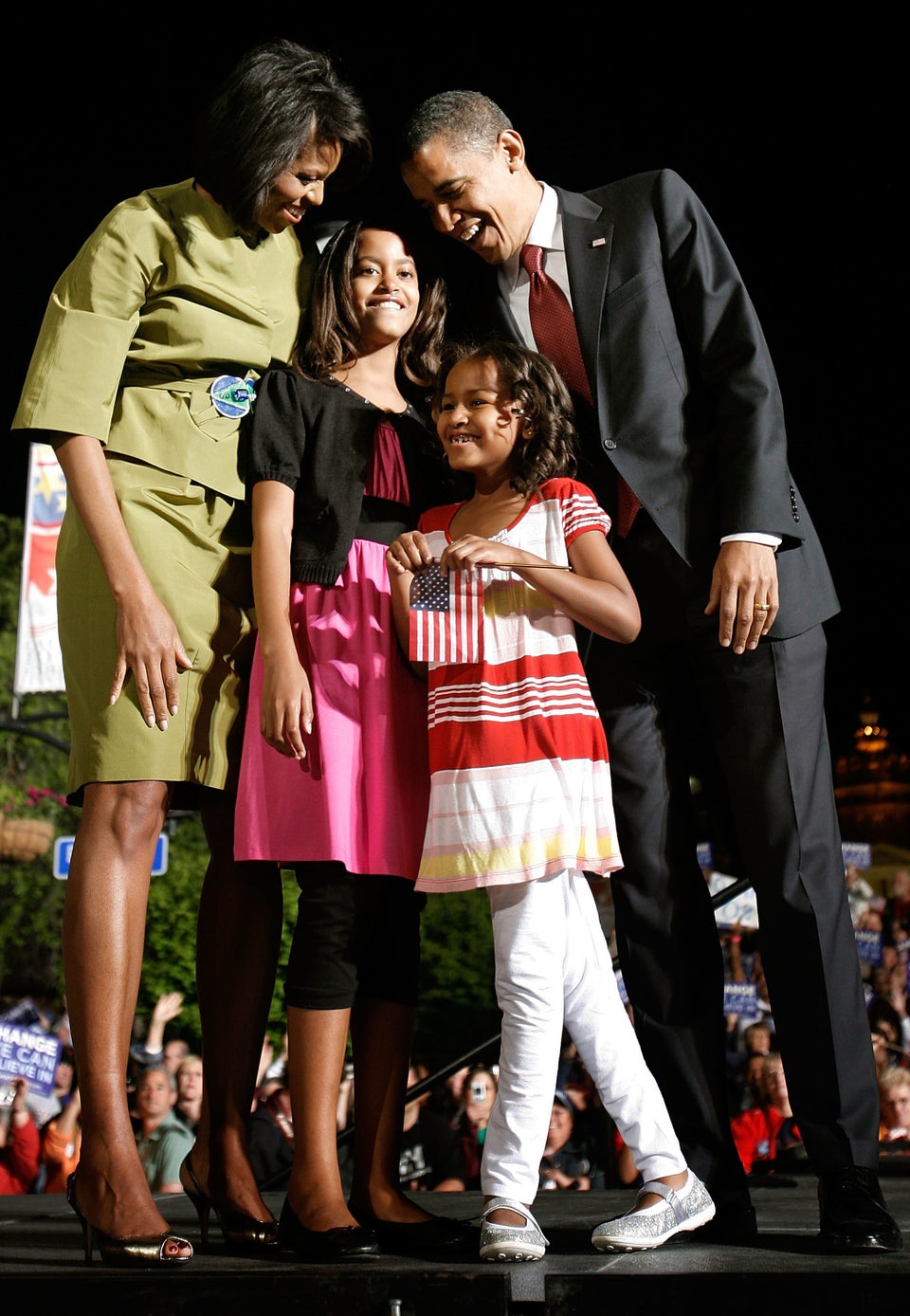 2008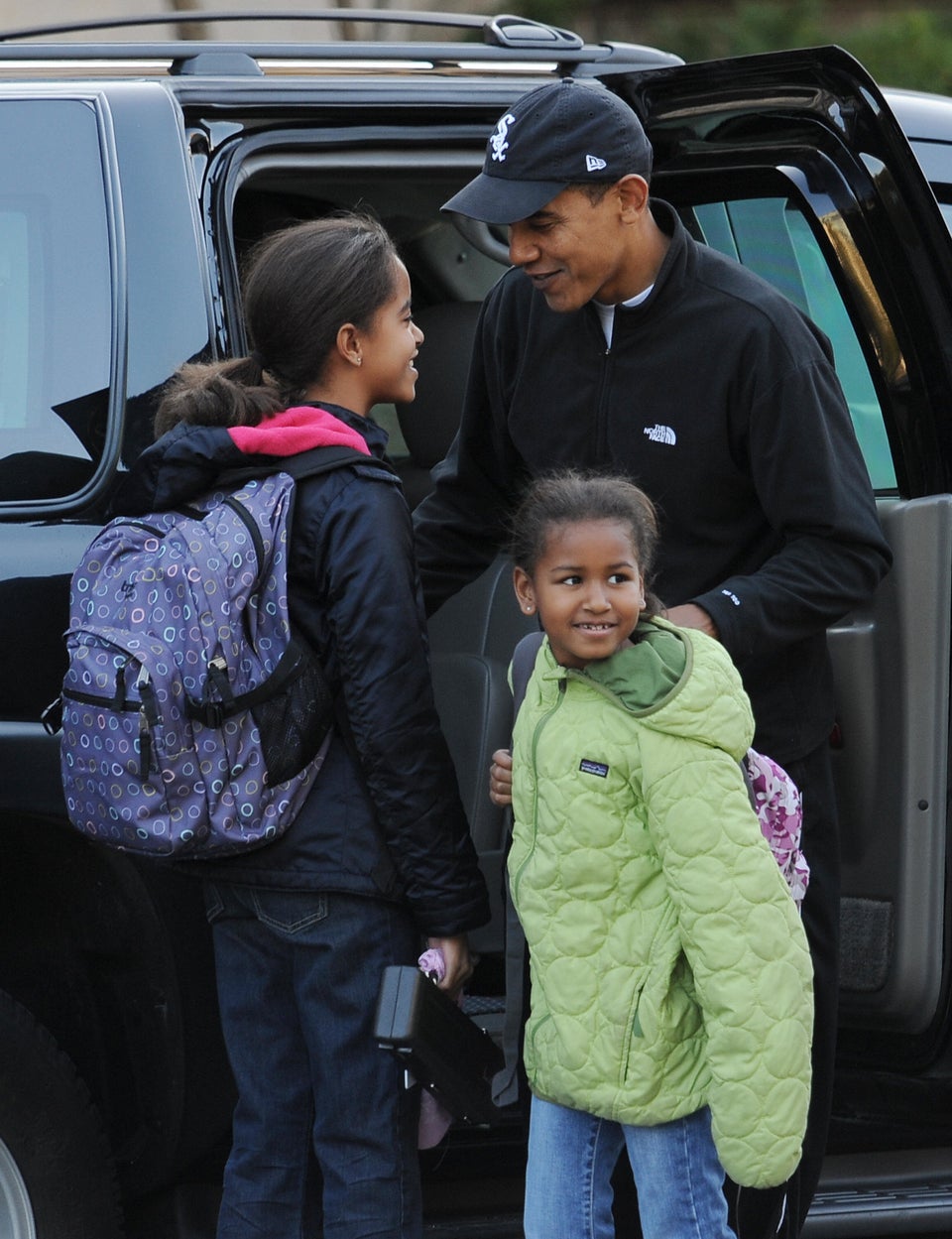 2008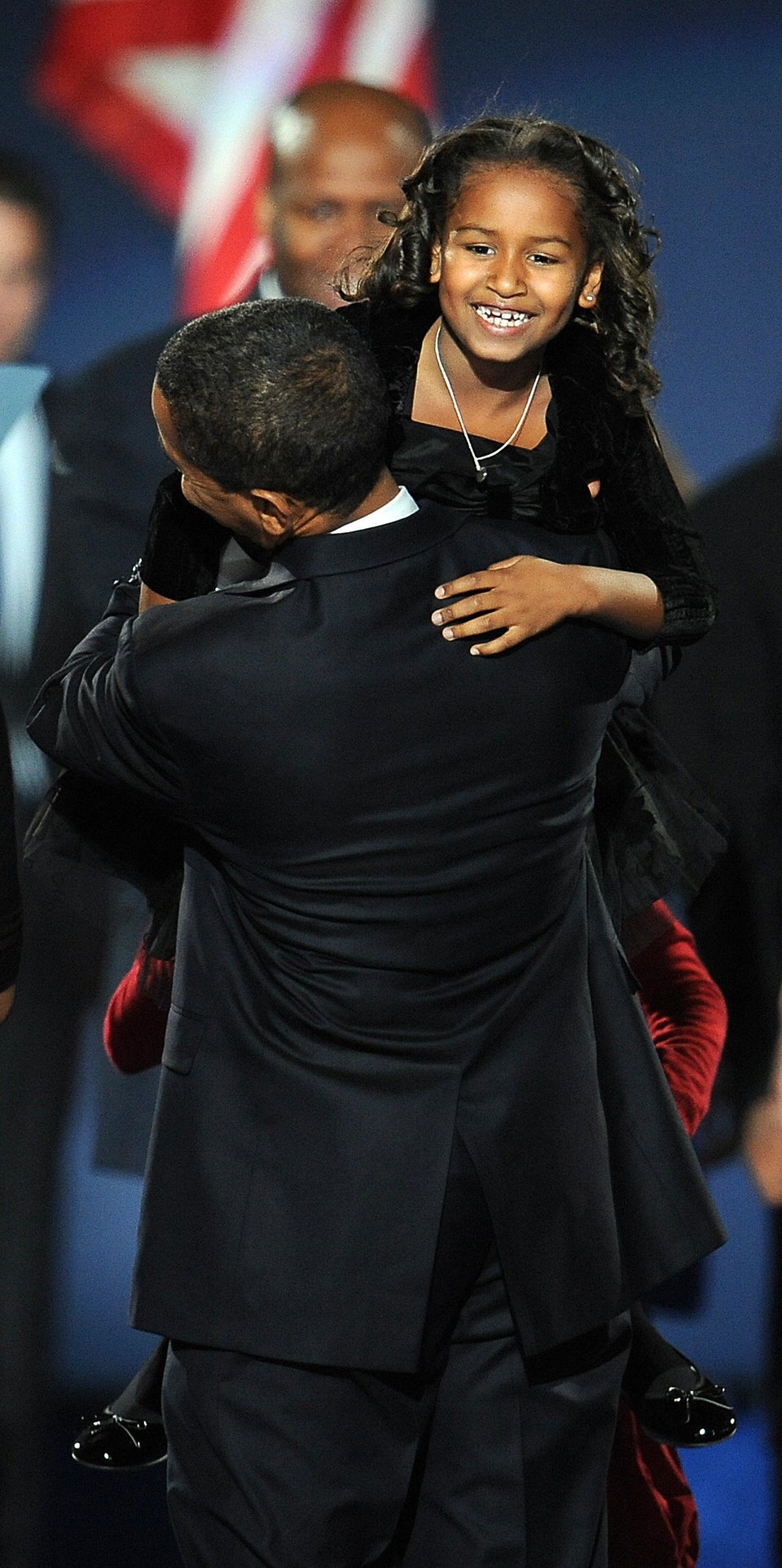 2008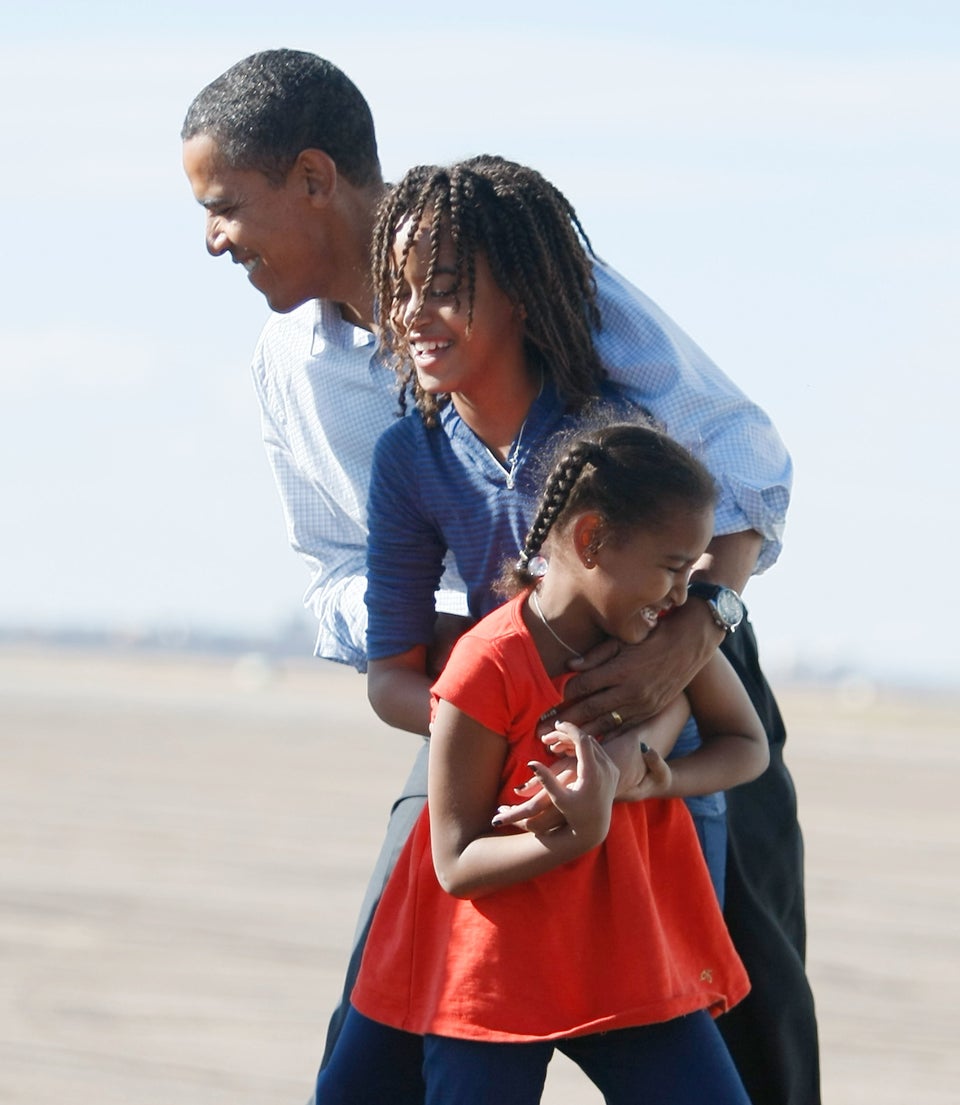 2008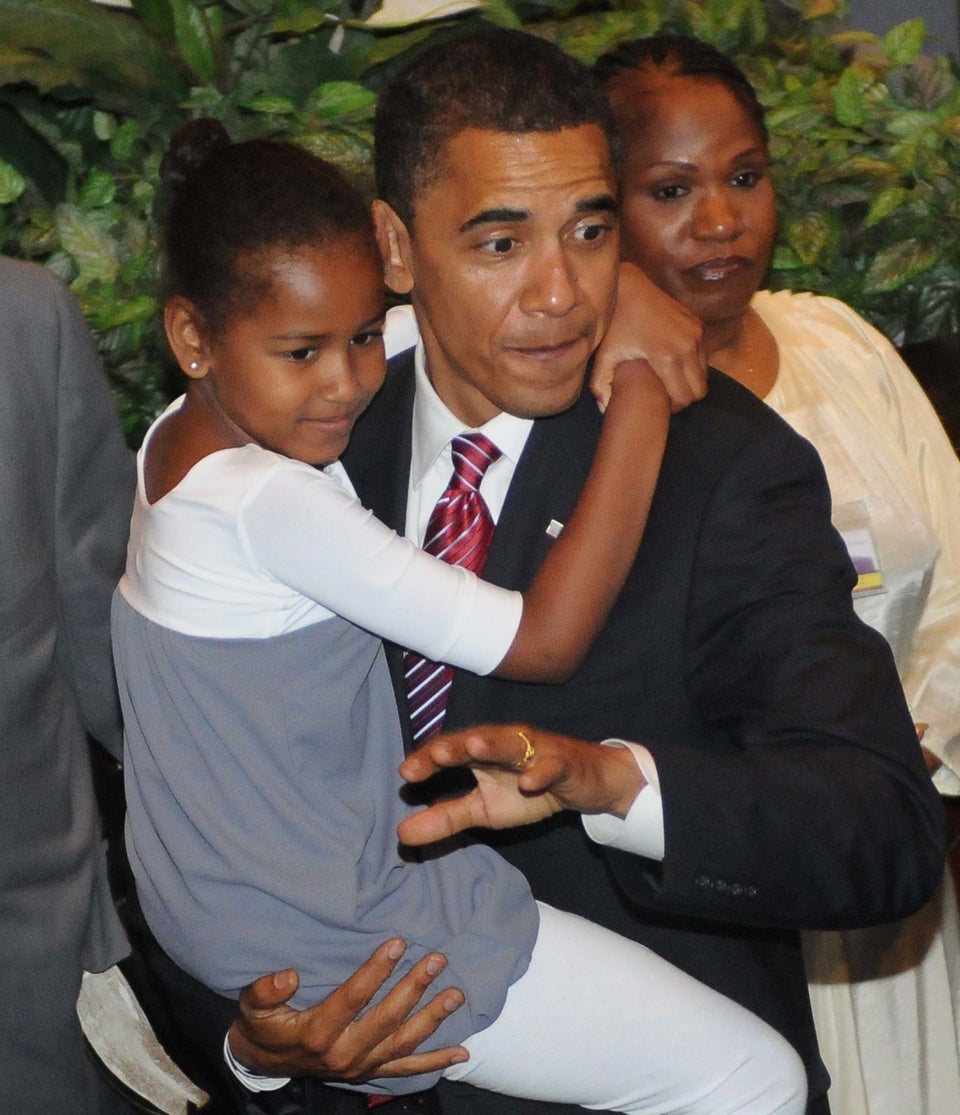 2008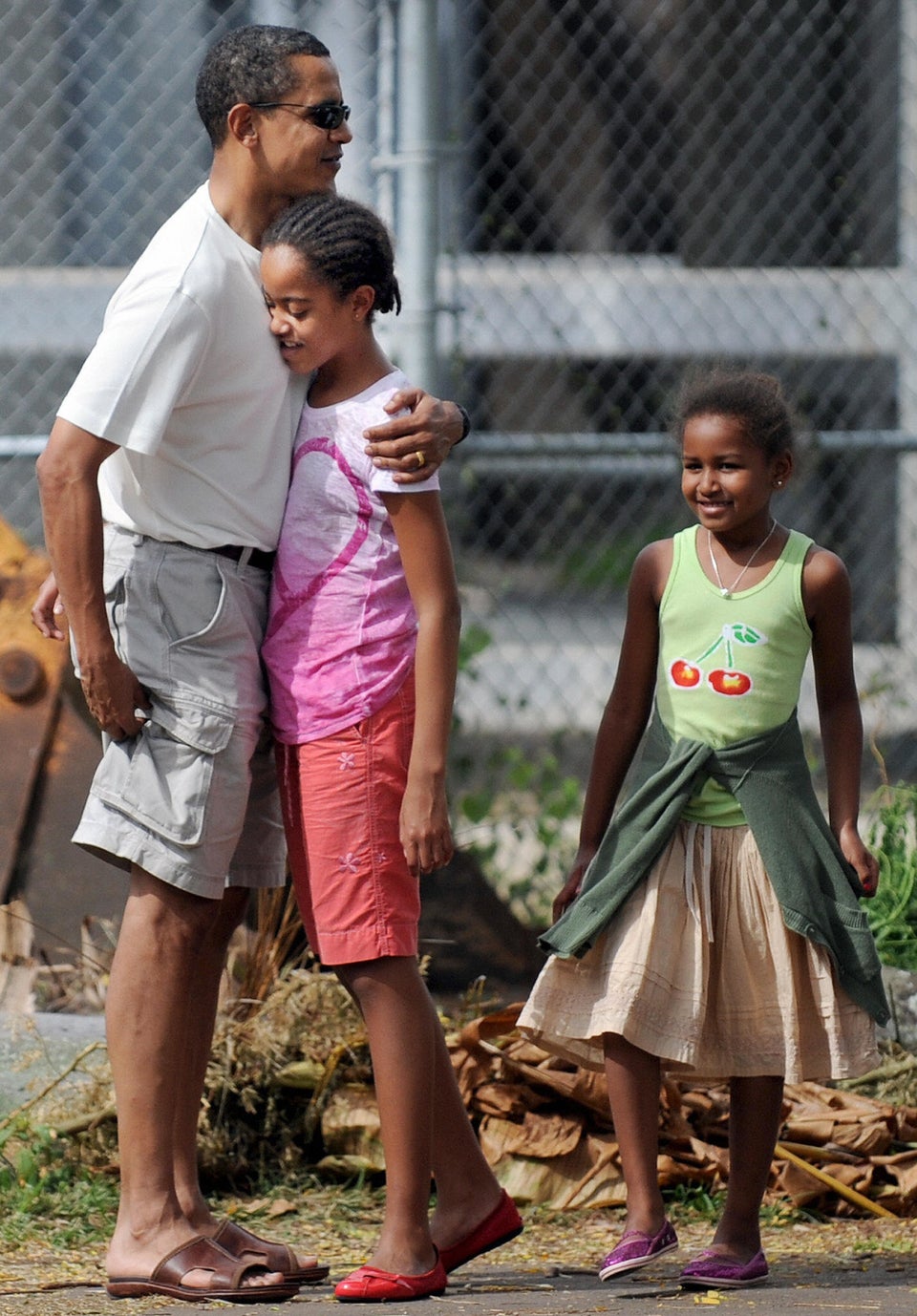 2009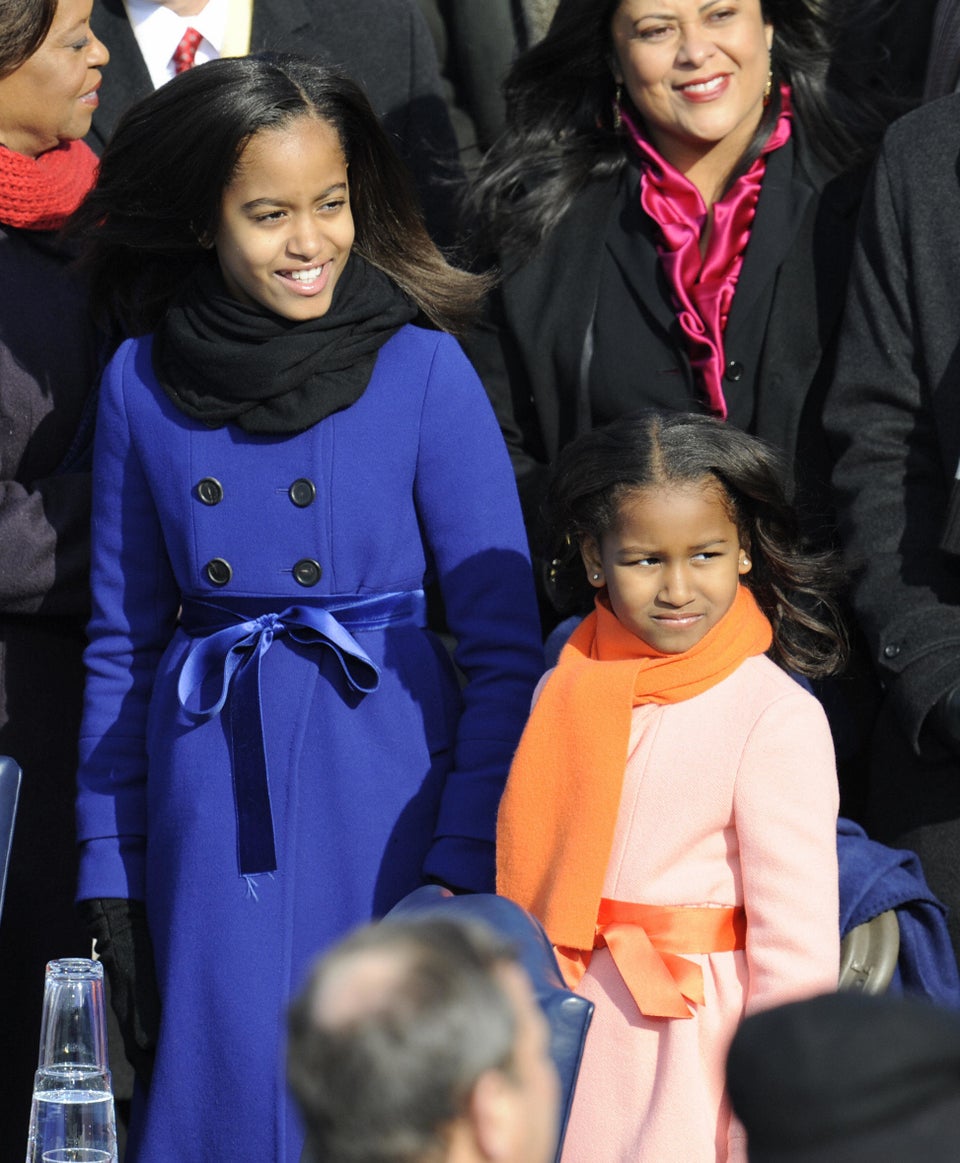 2009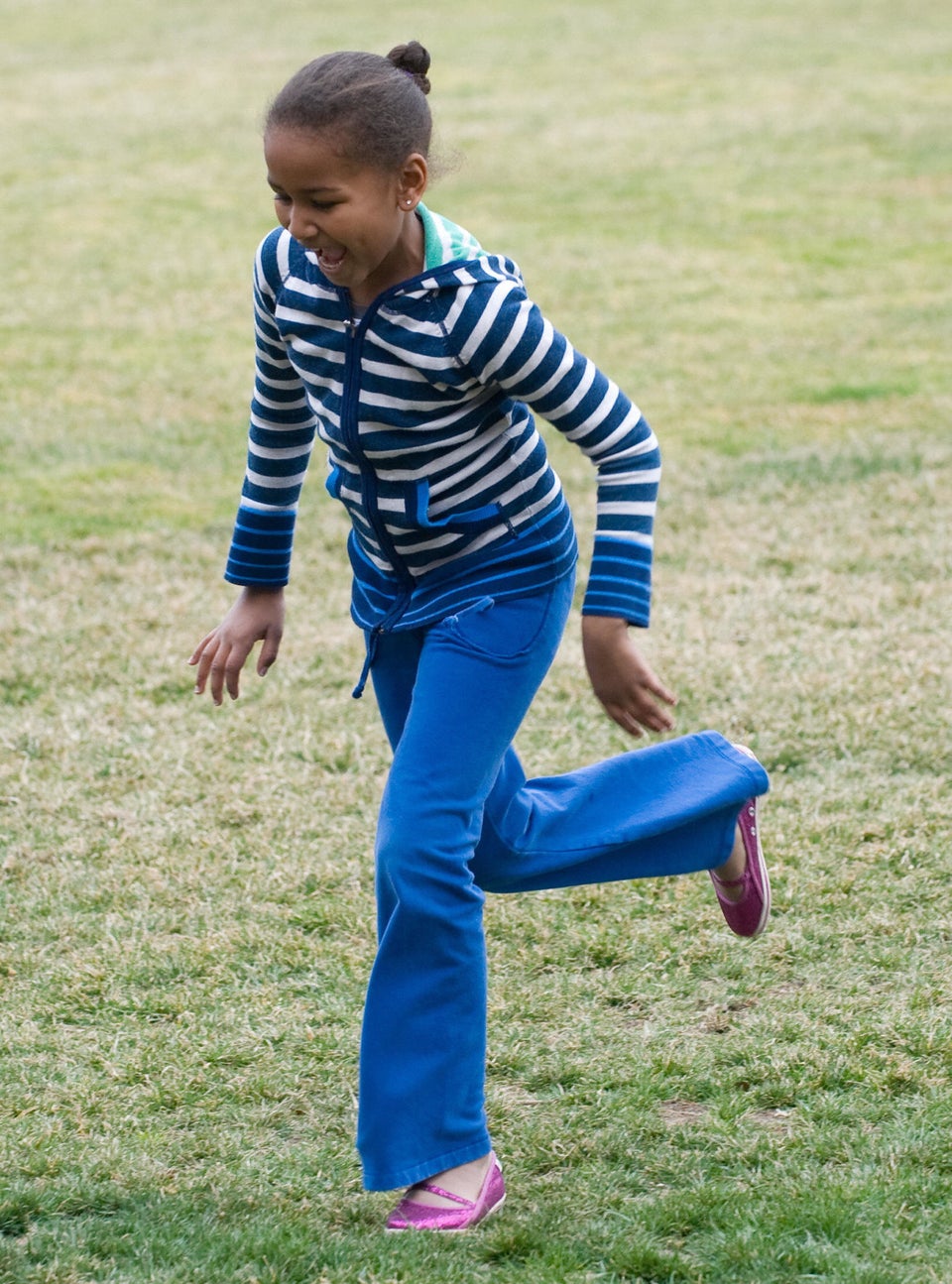 2009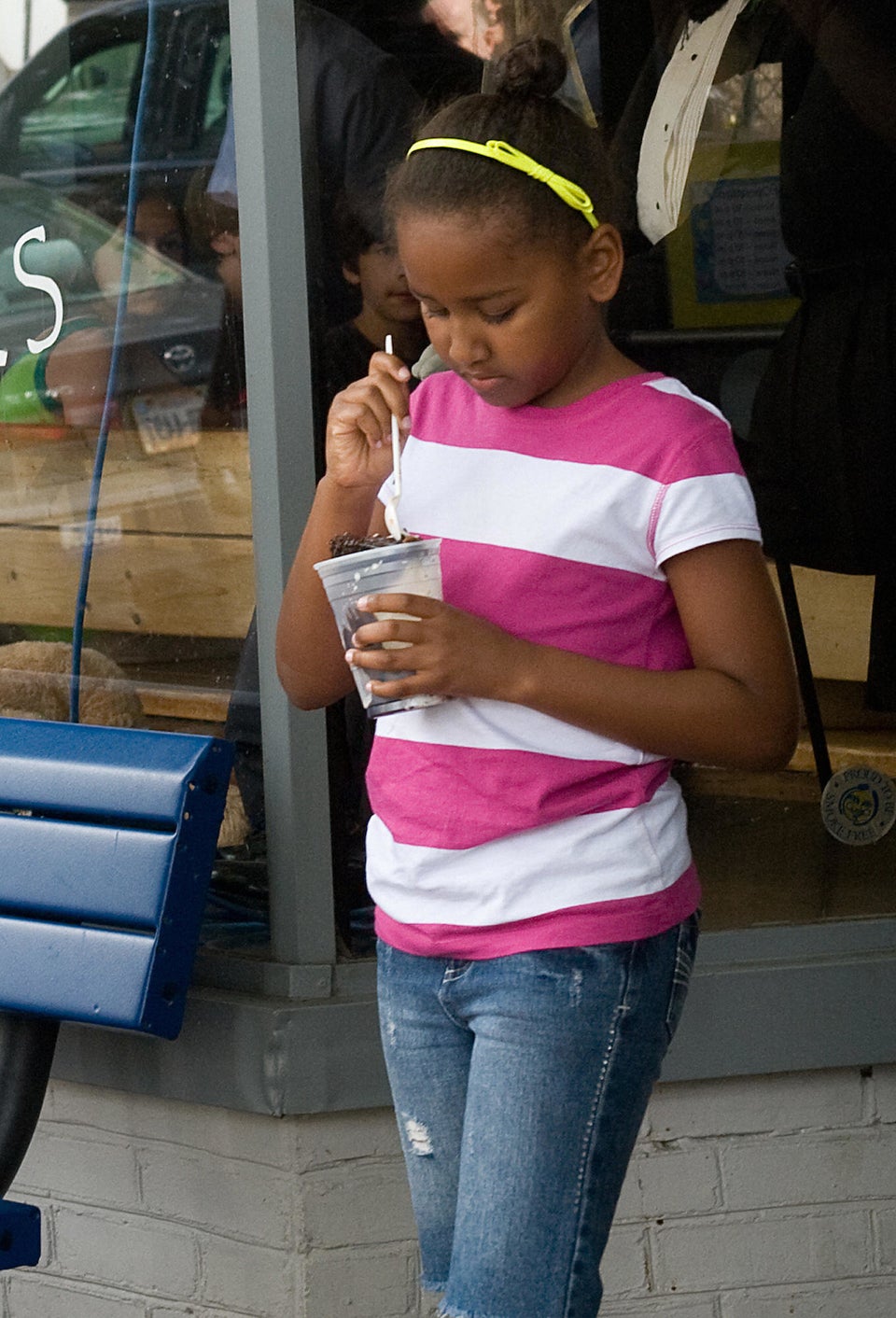 2009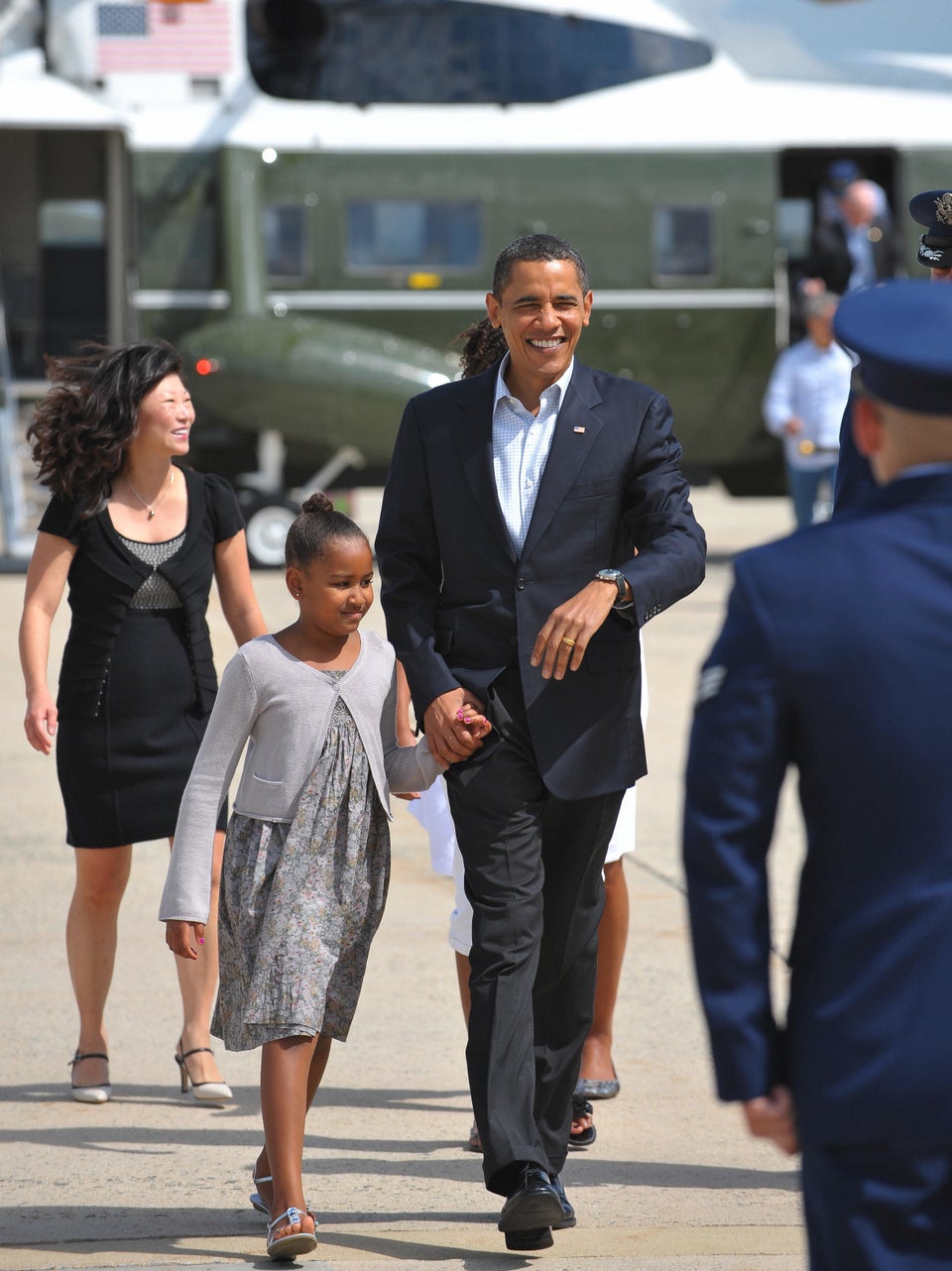 2009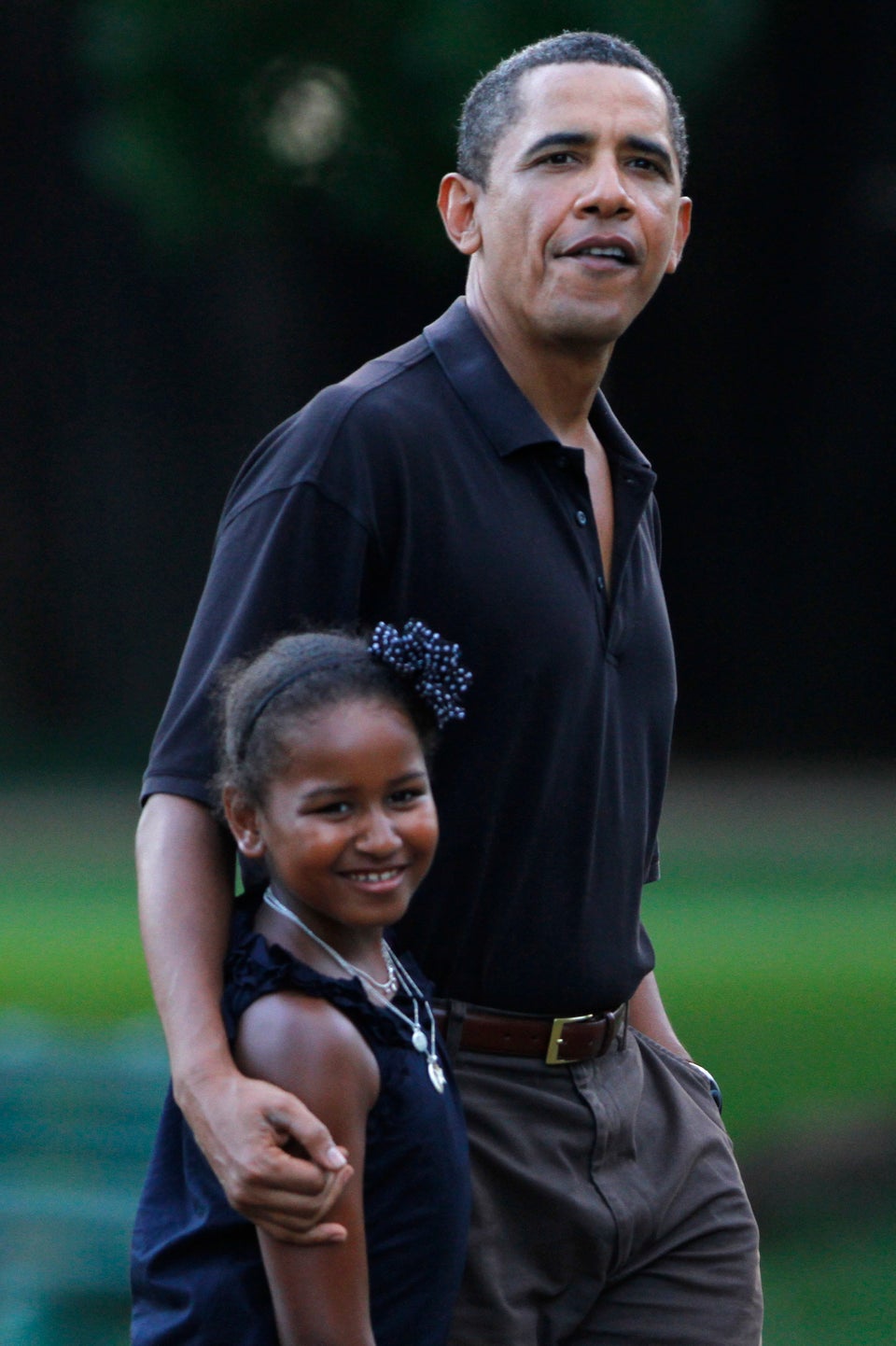 2009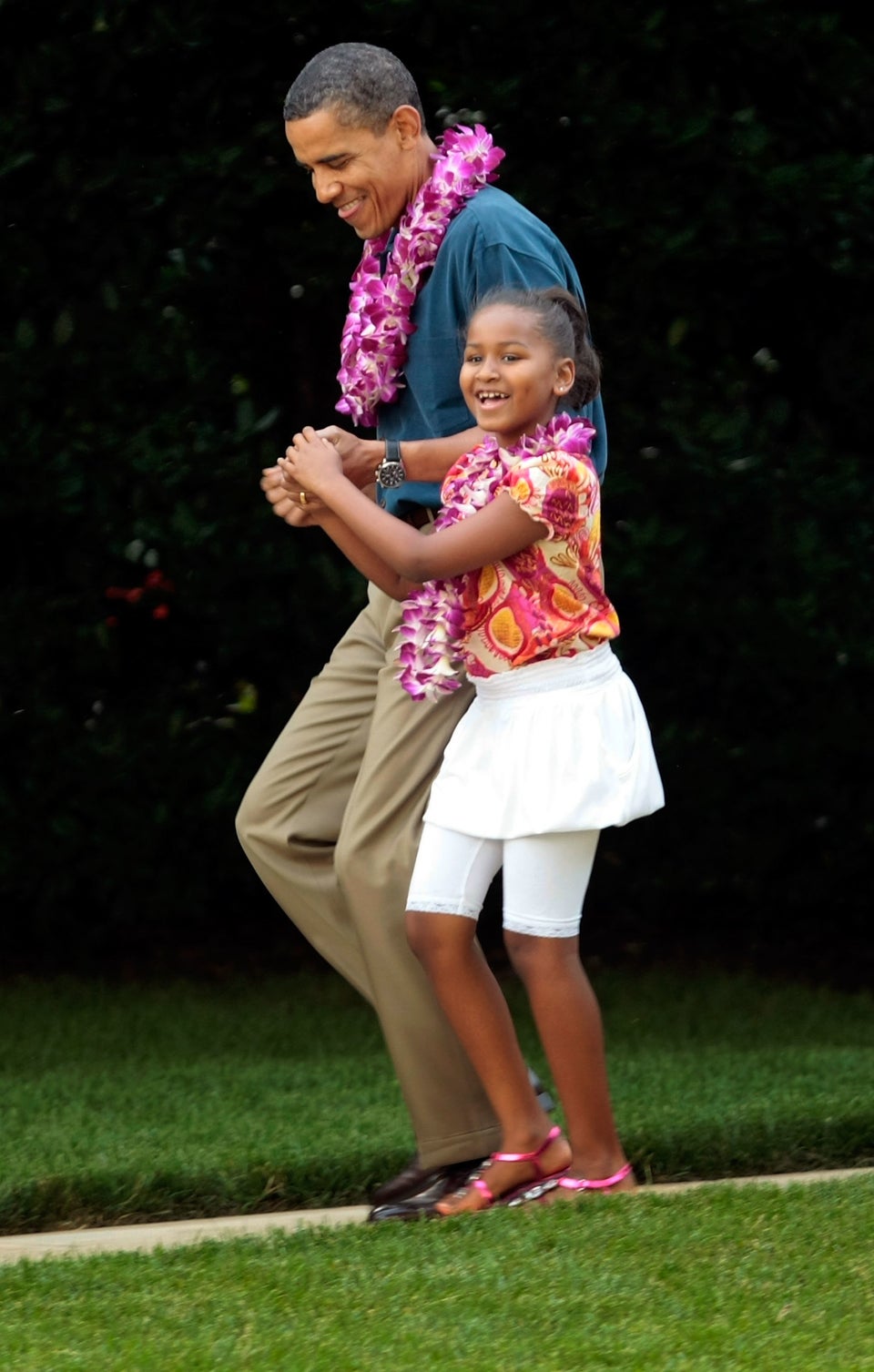 2009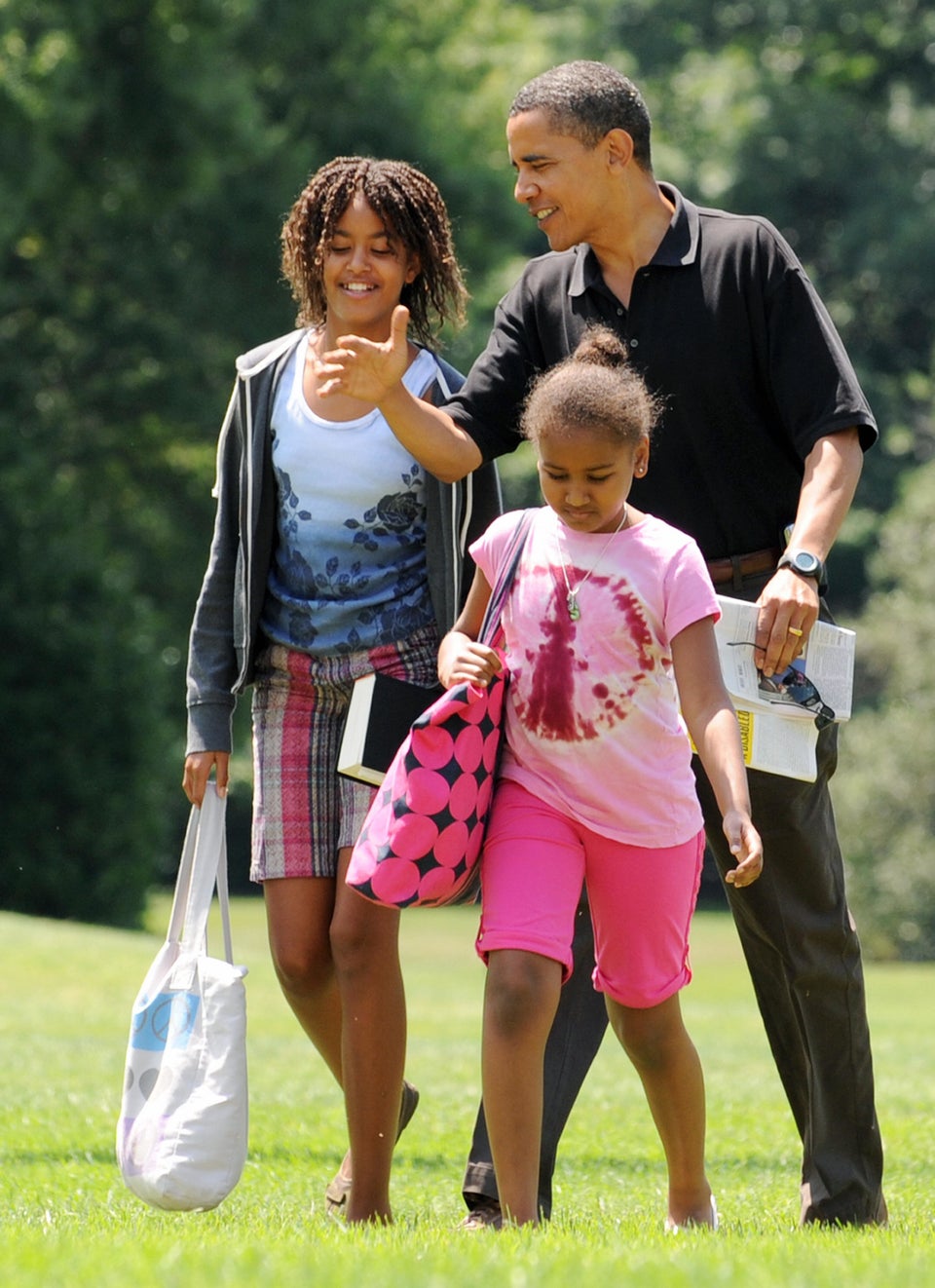 2009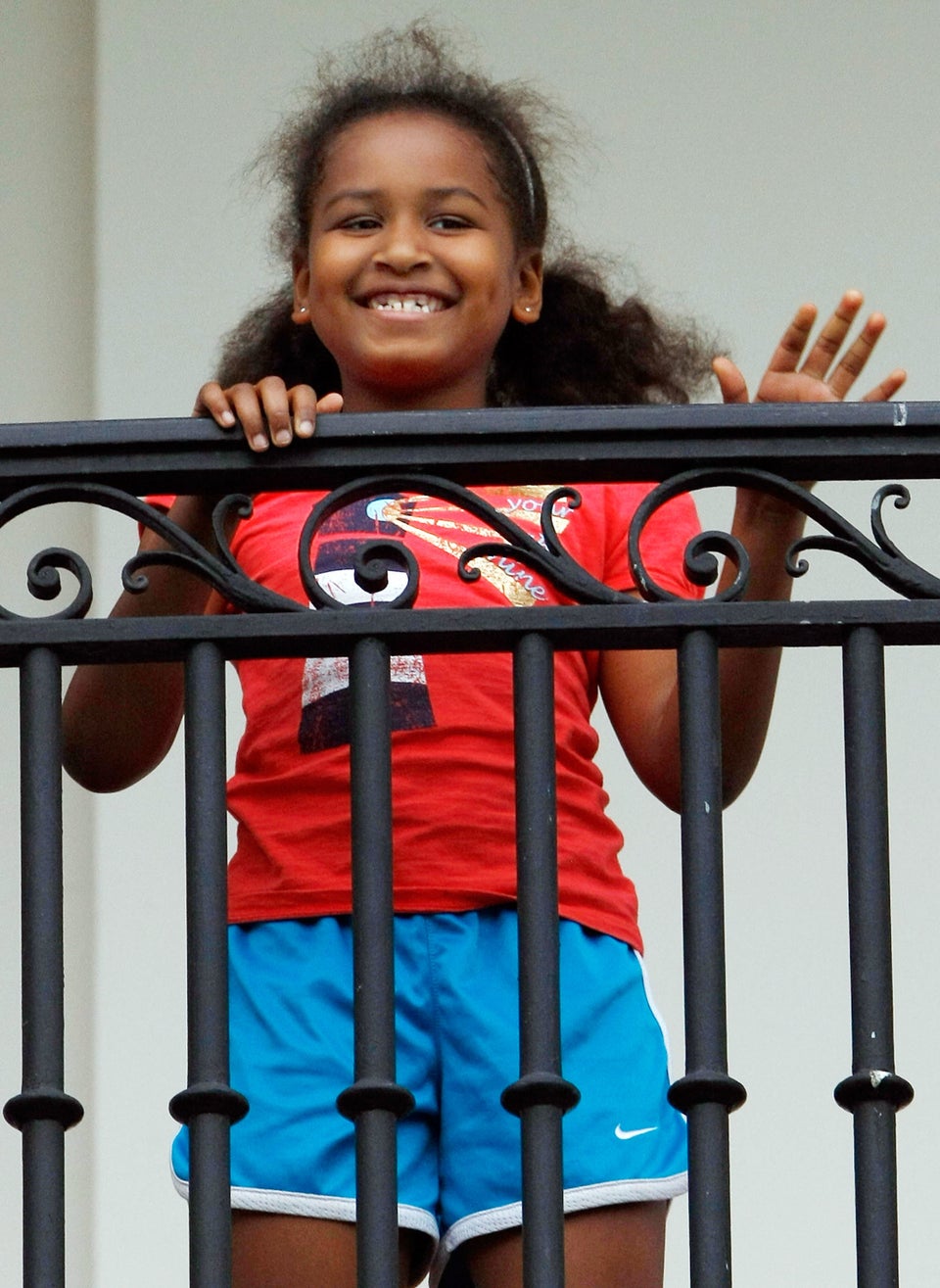 2009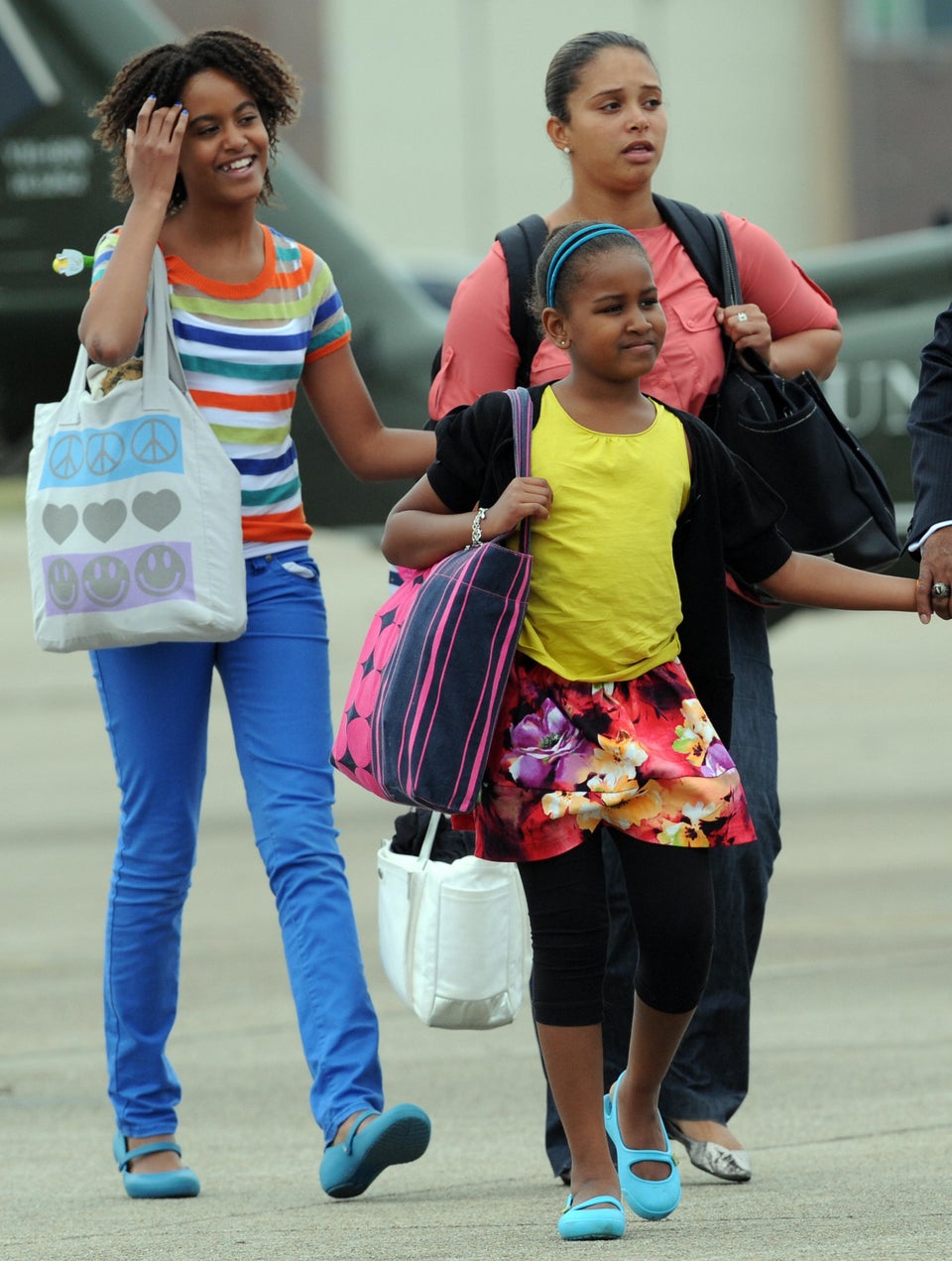 2009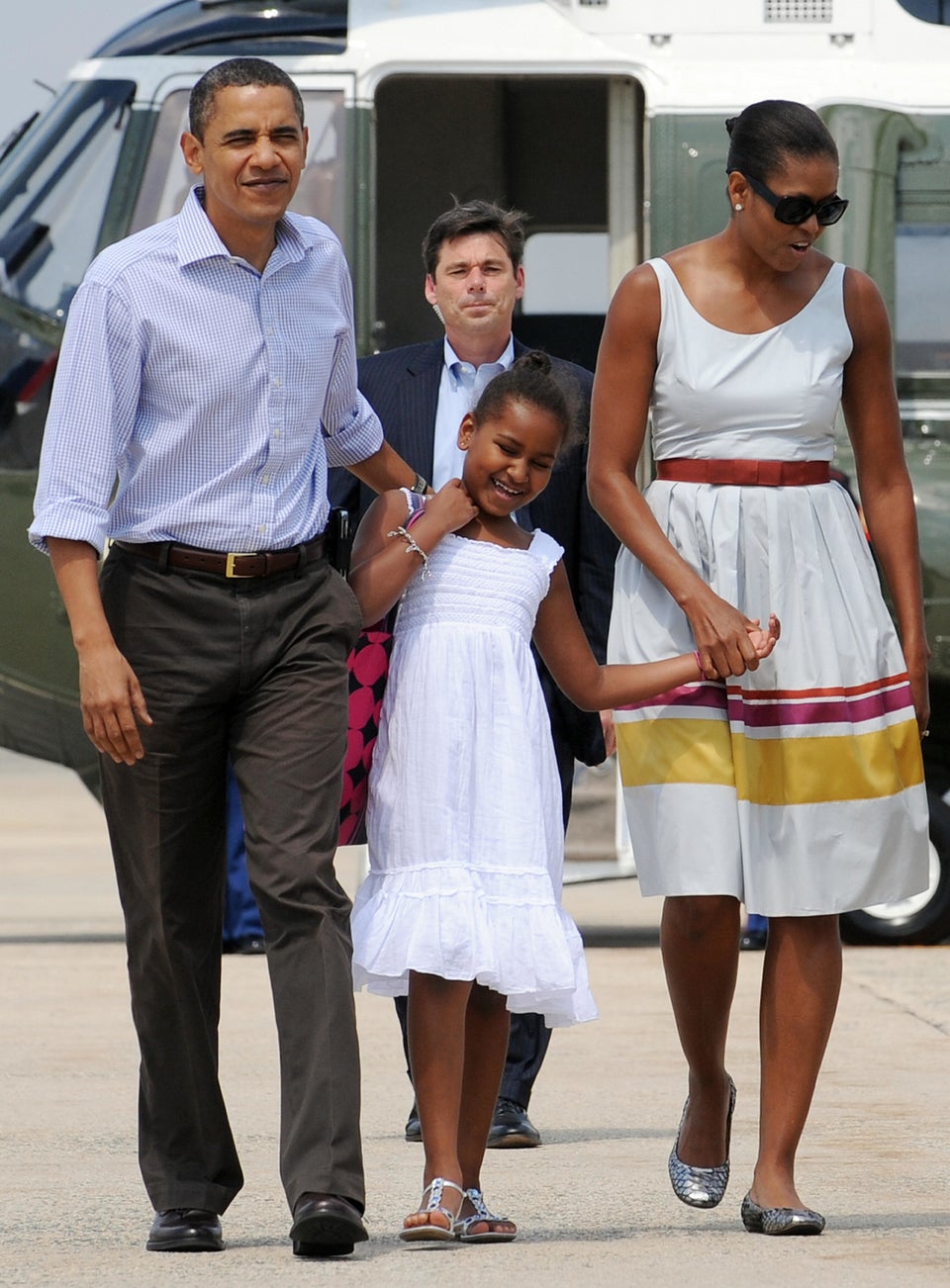 2010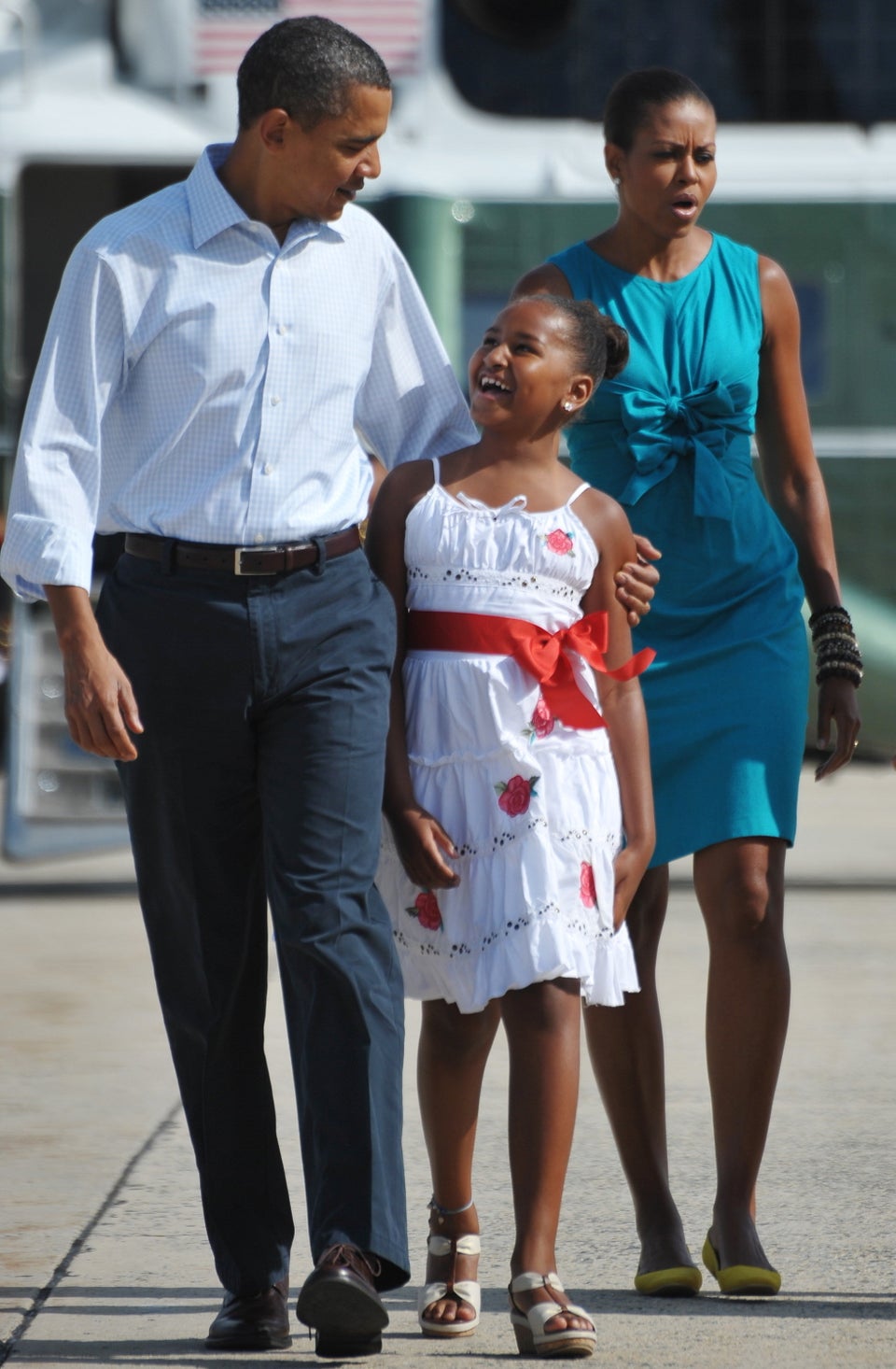 2010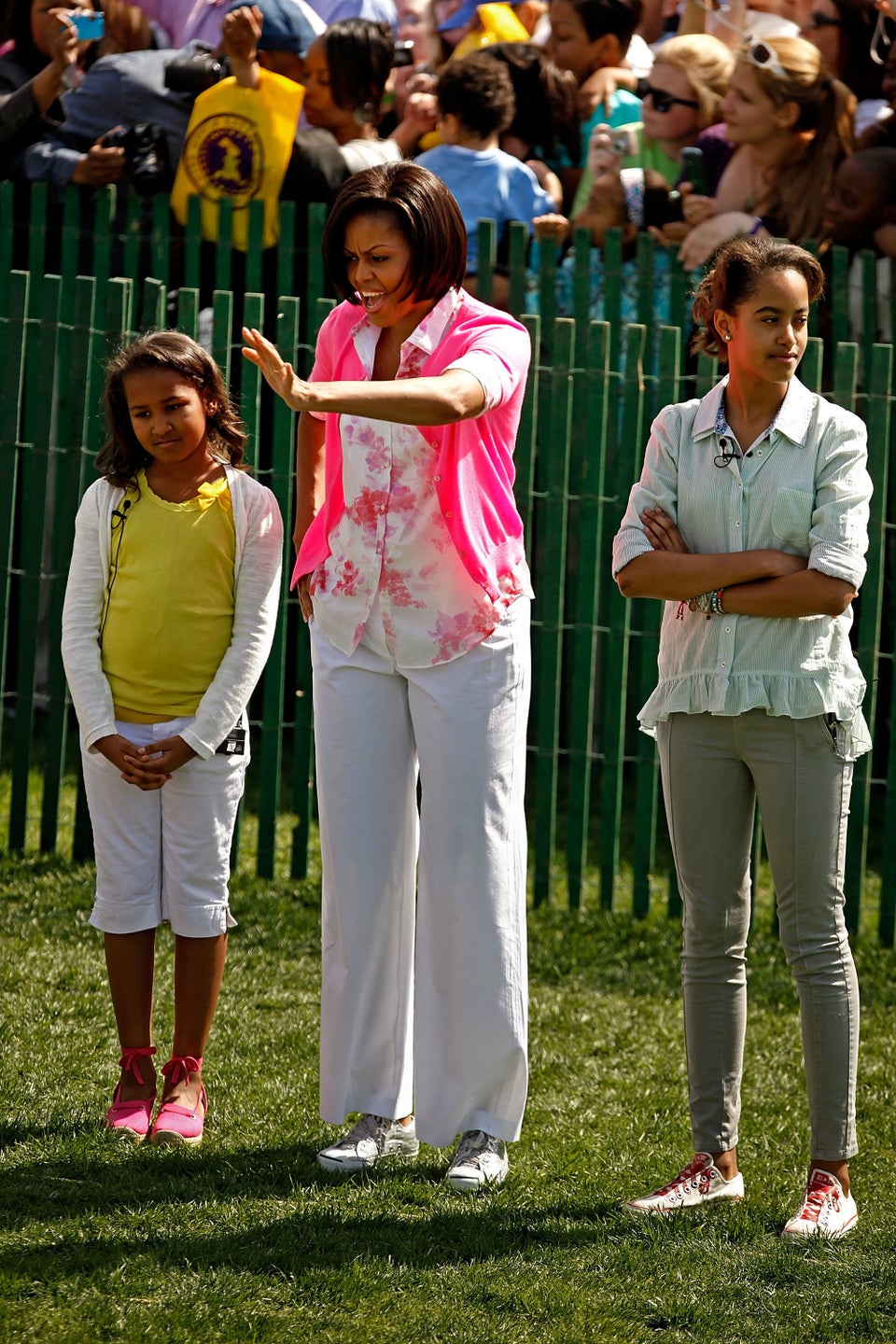 2010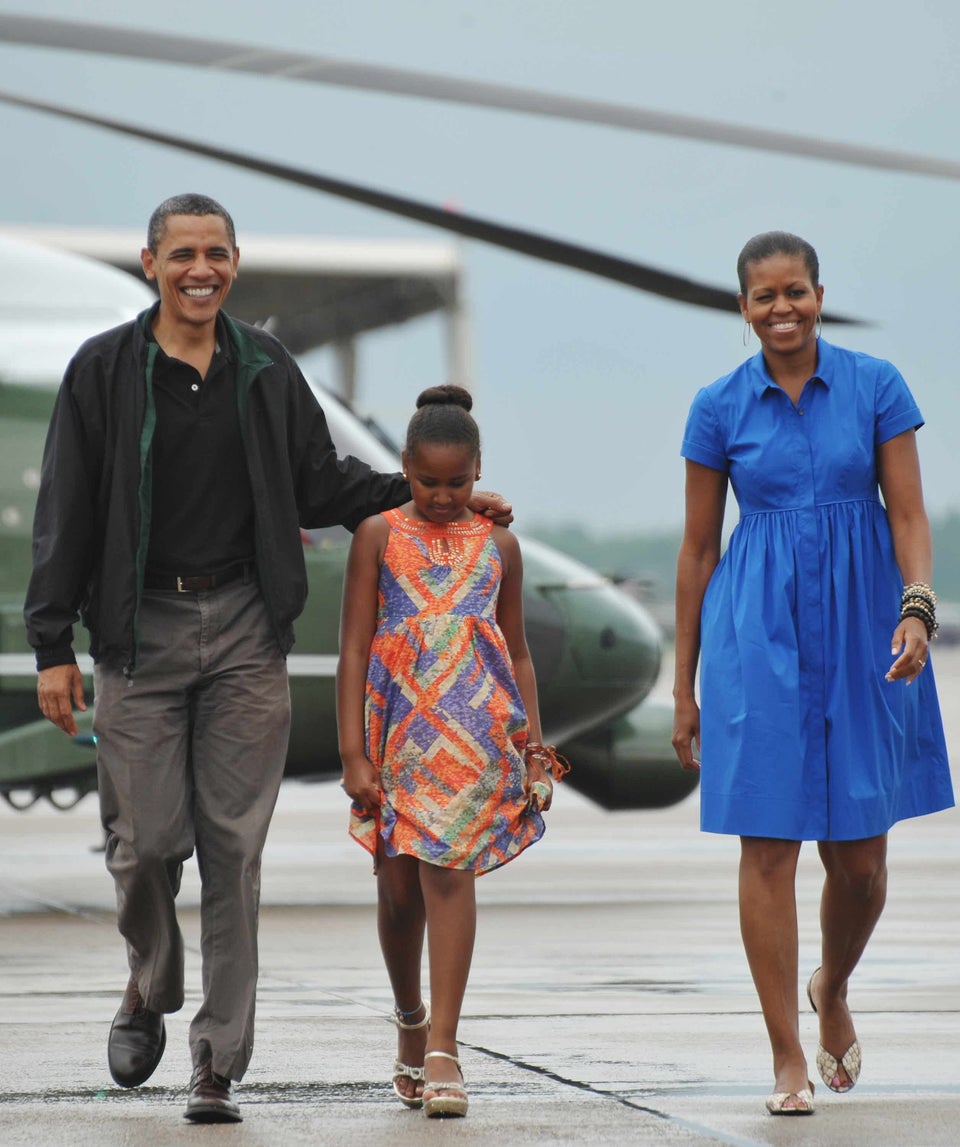 2011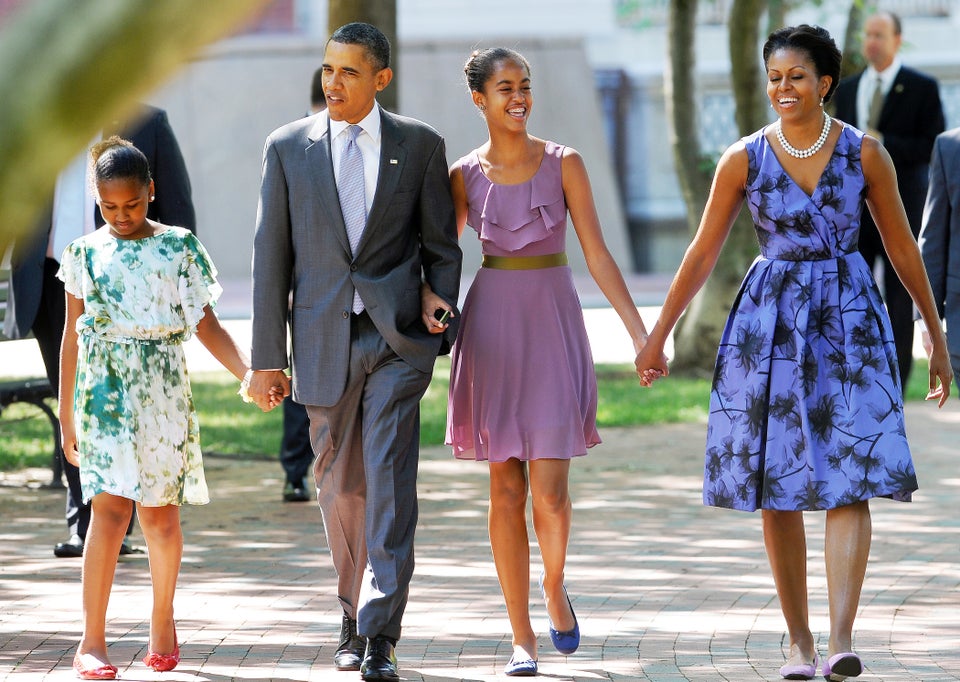 2011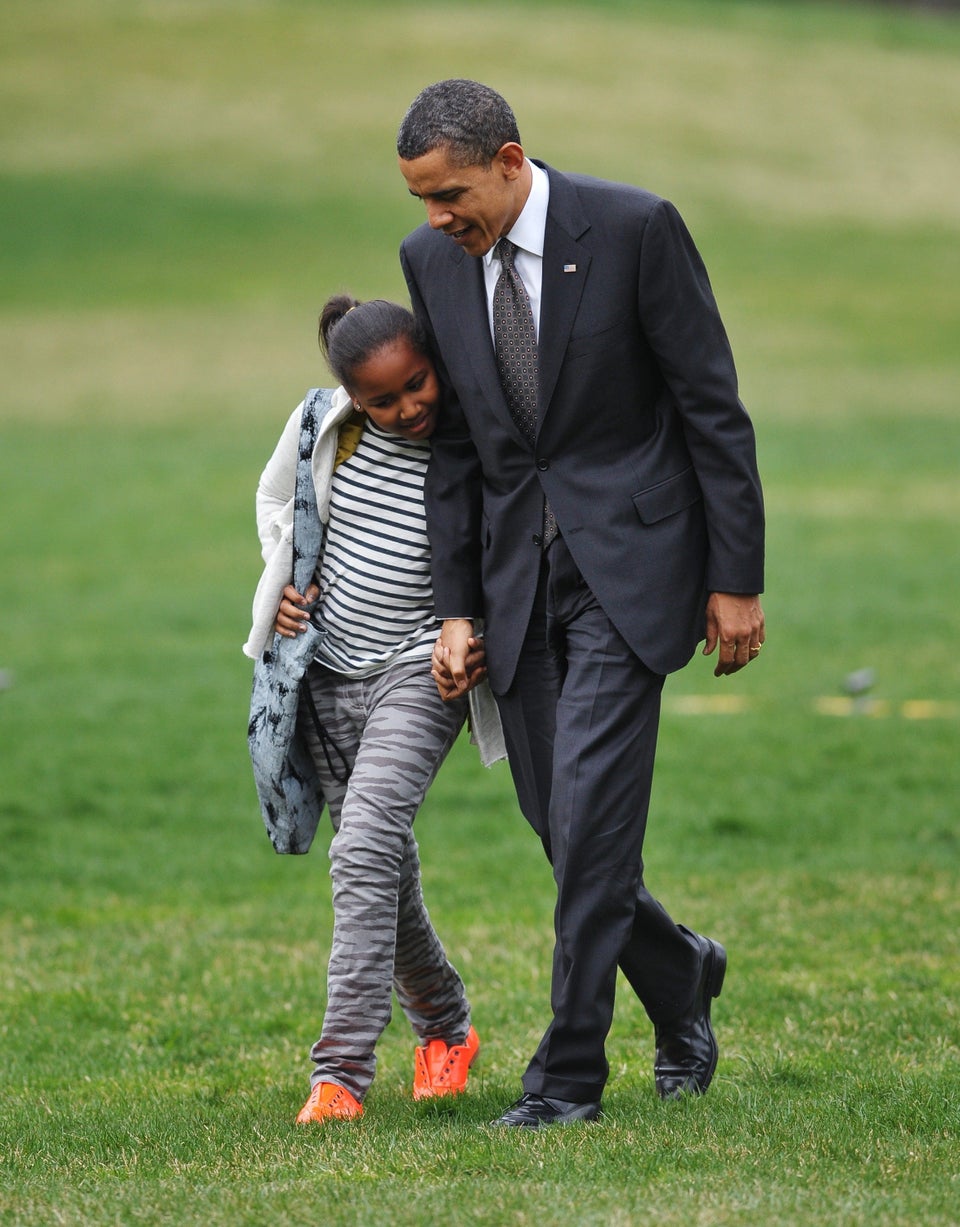 2011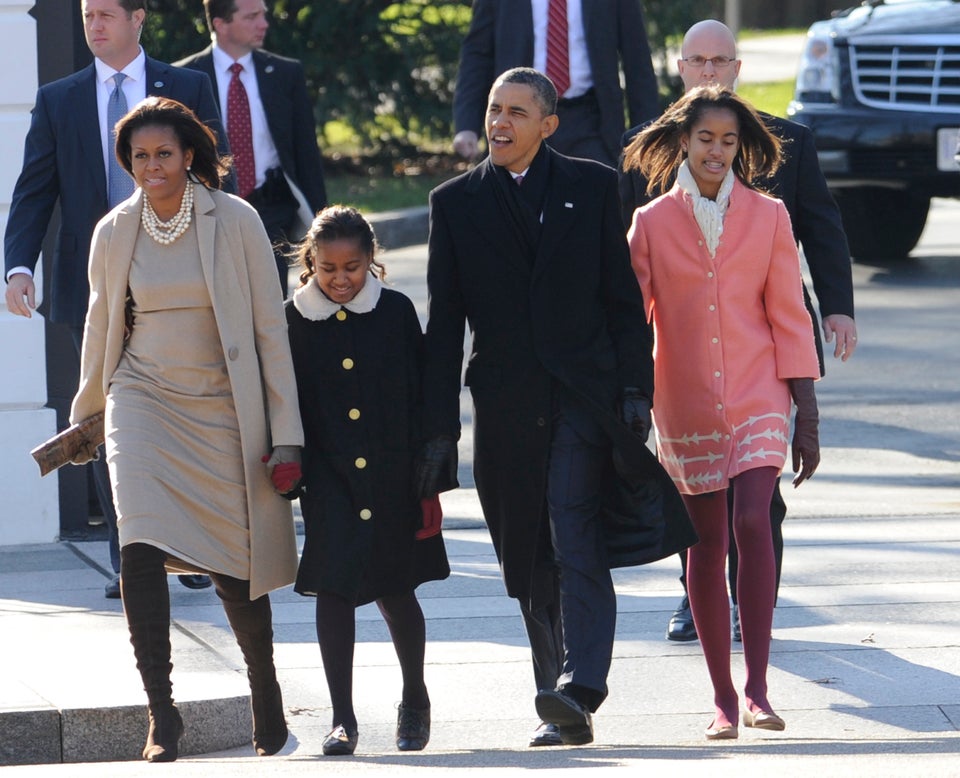 2011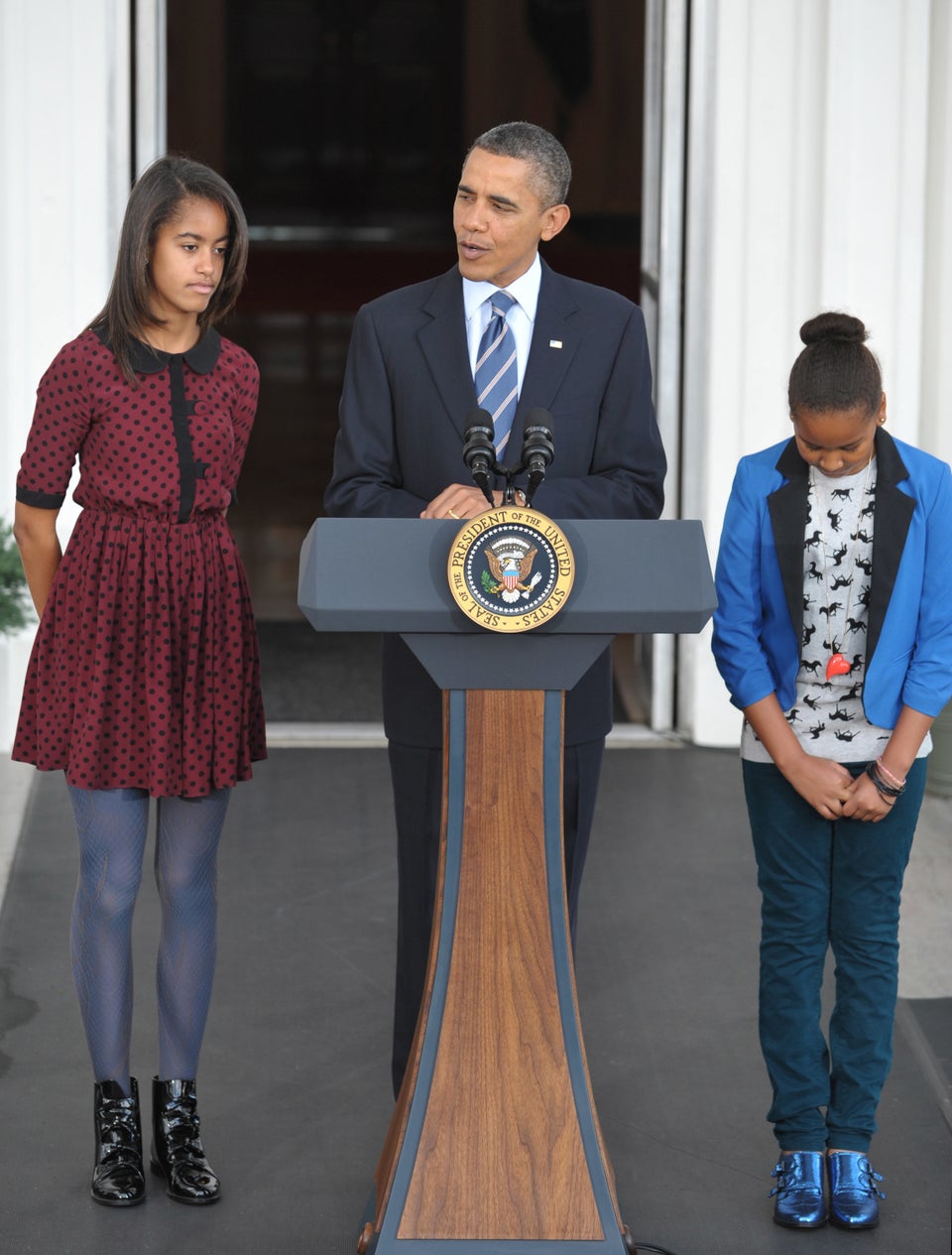 2011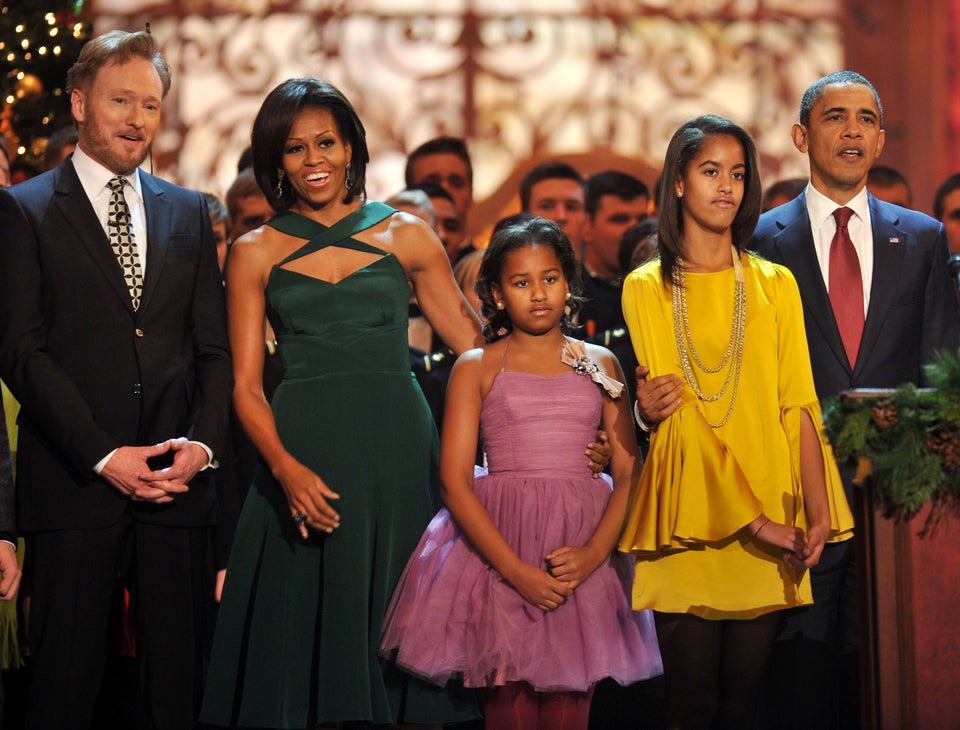 2012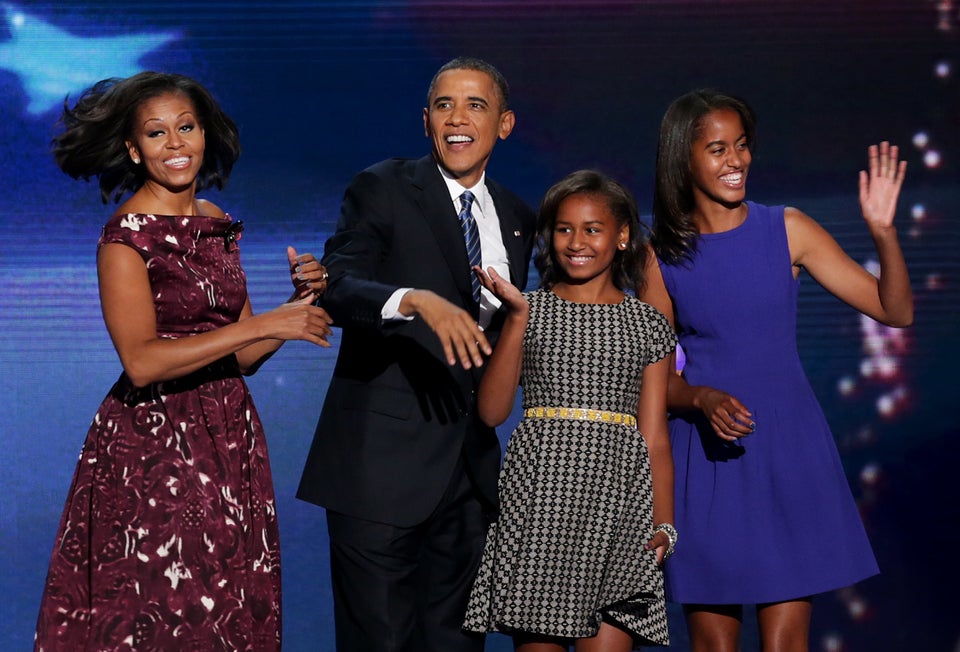 2012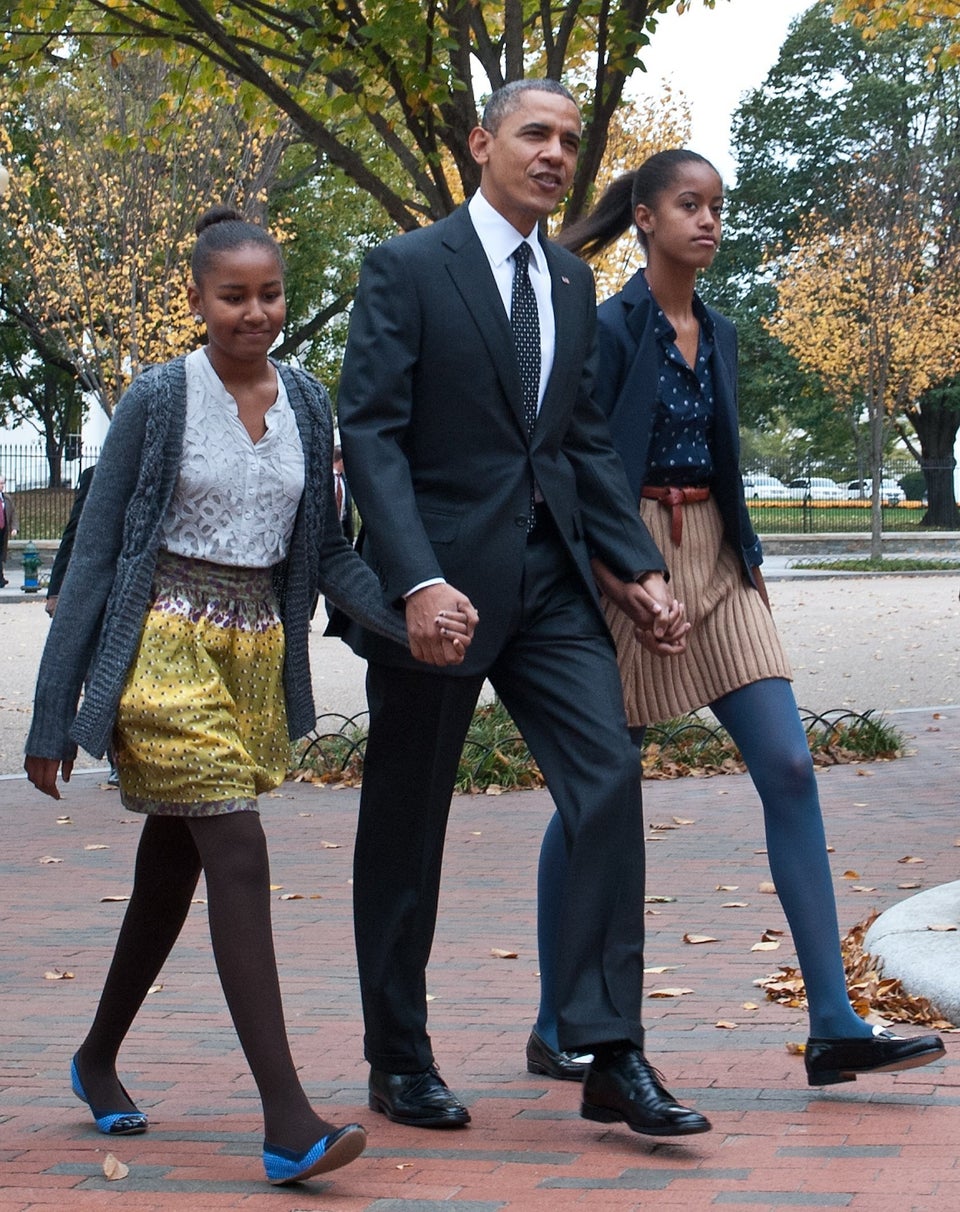 2012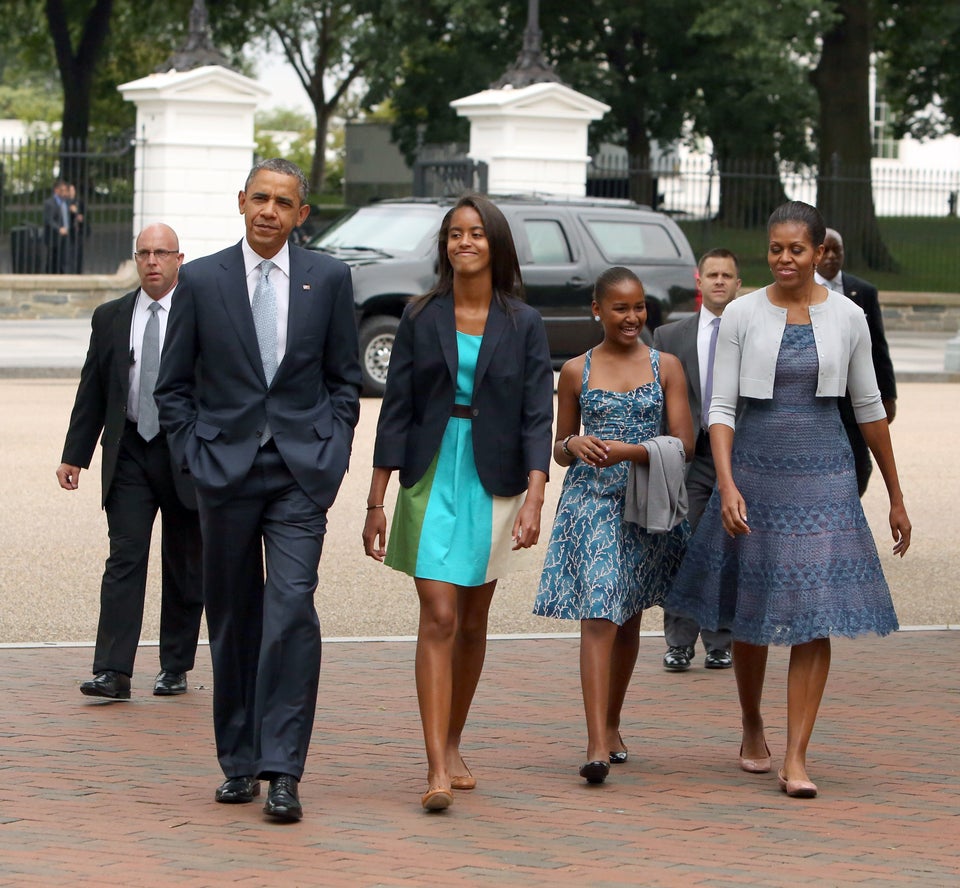 2012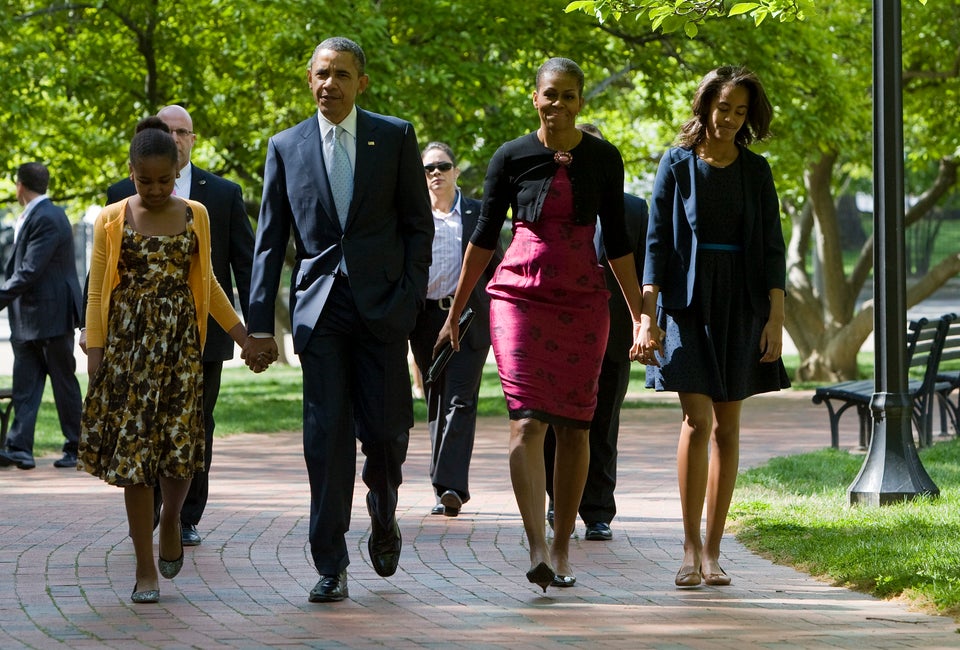 2012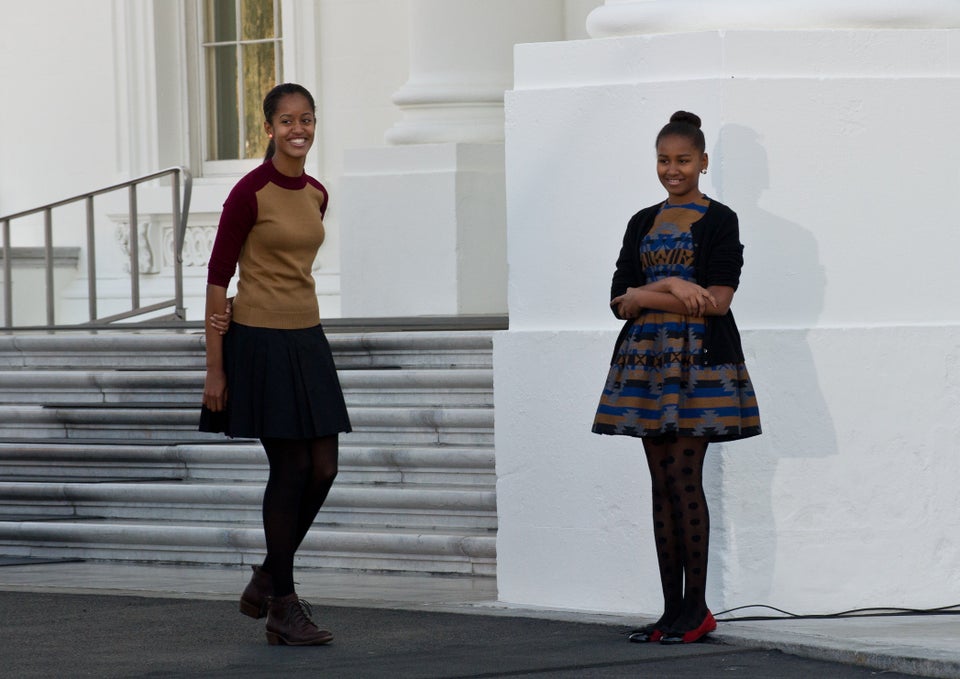 2013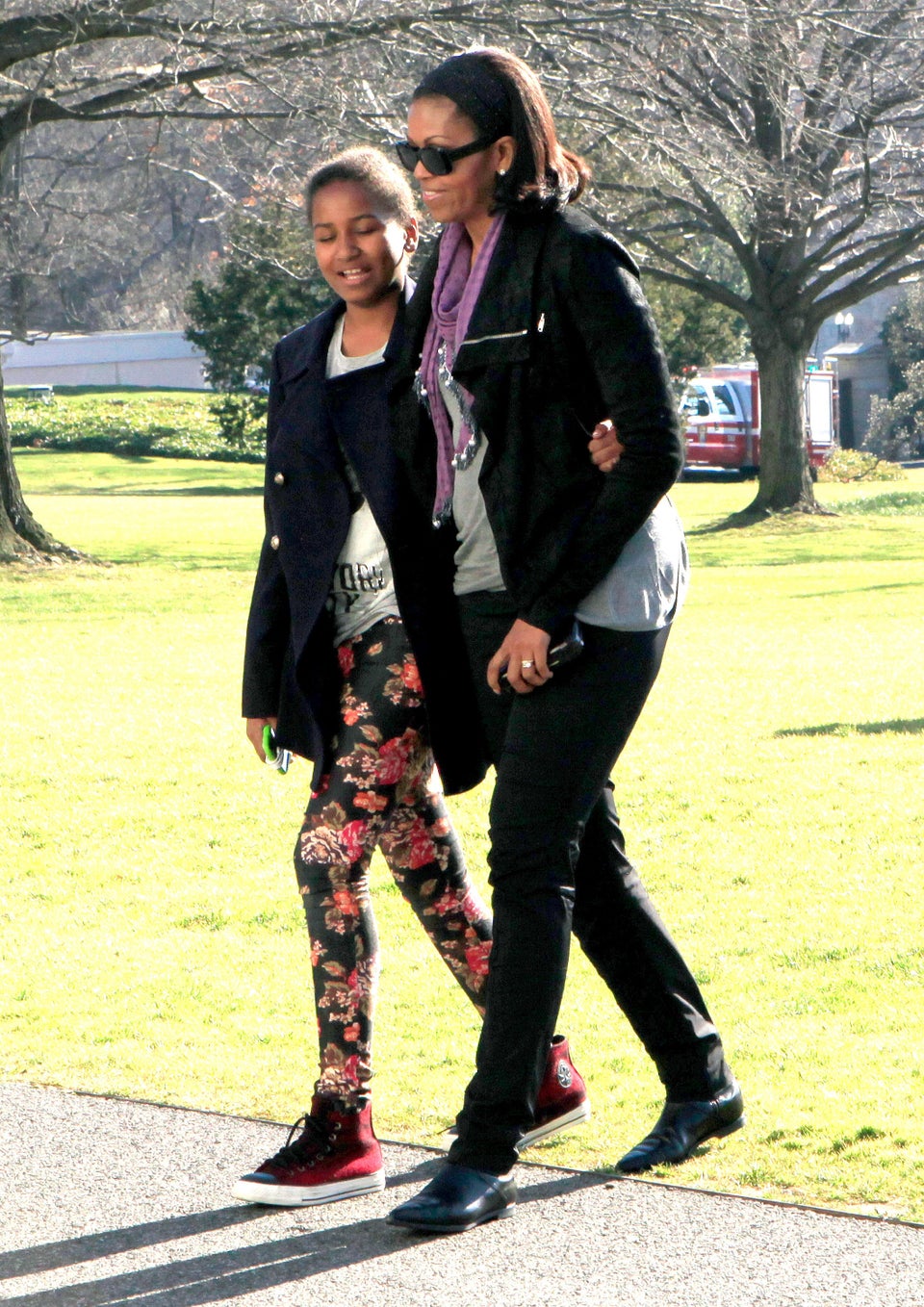 2013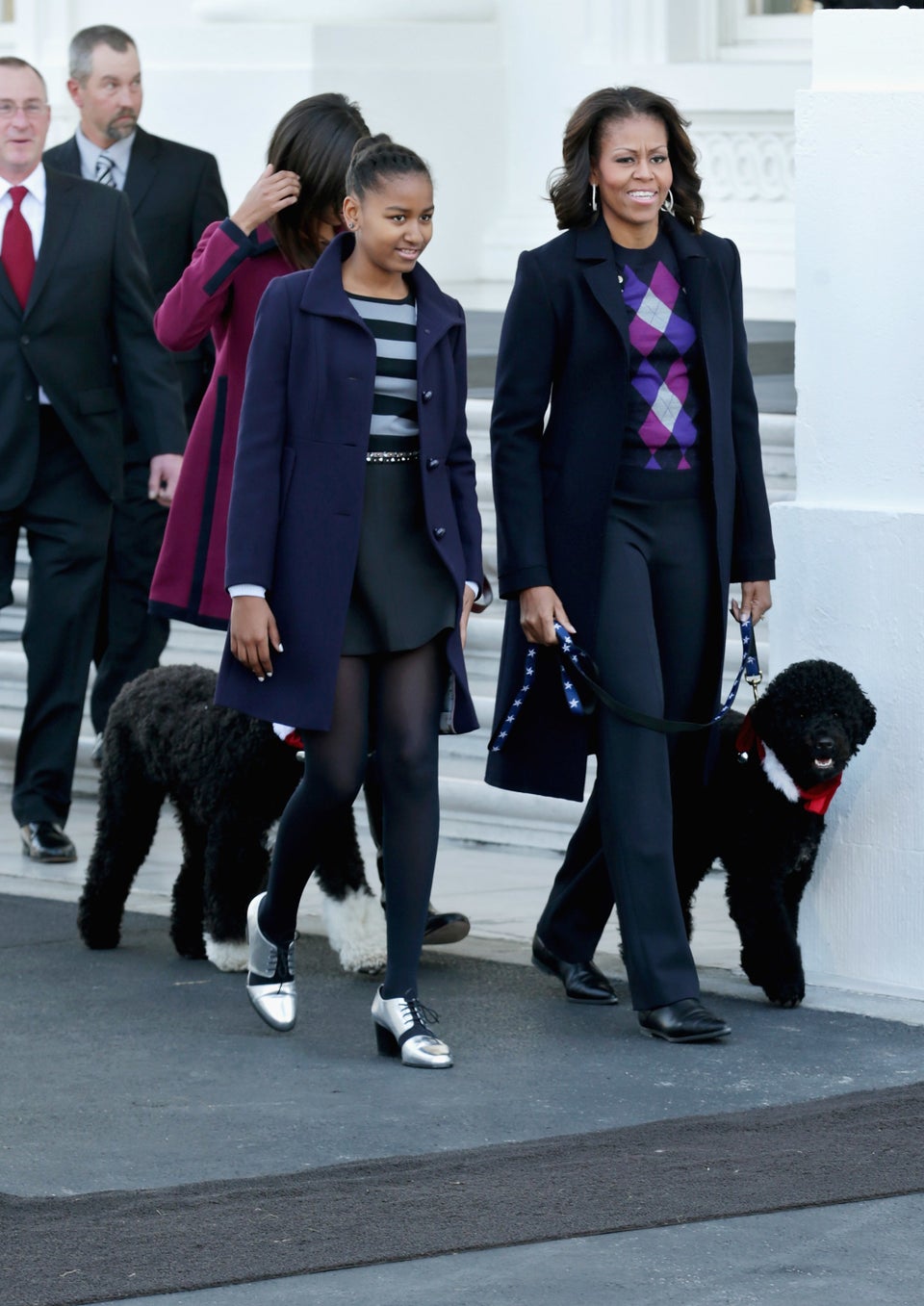 2013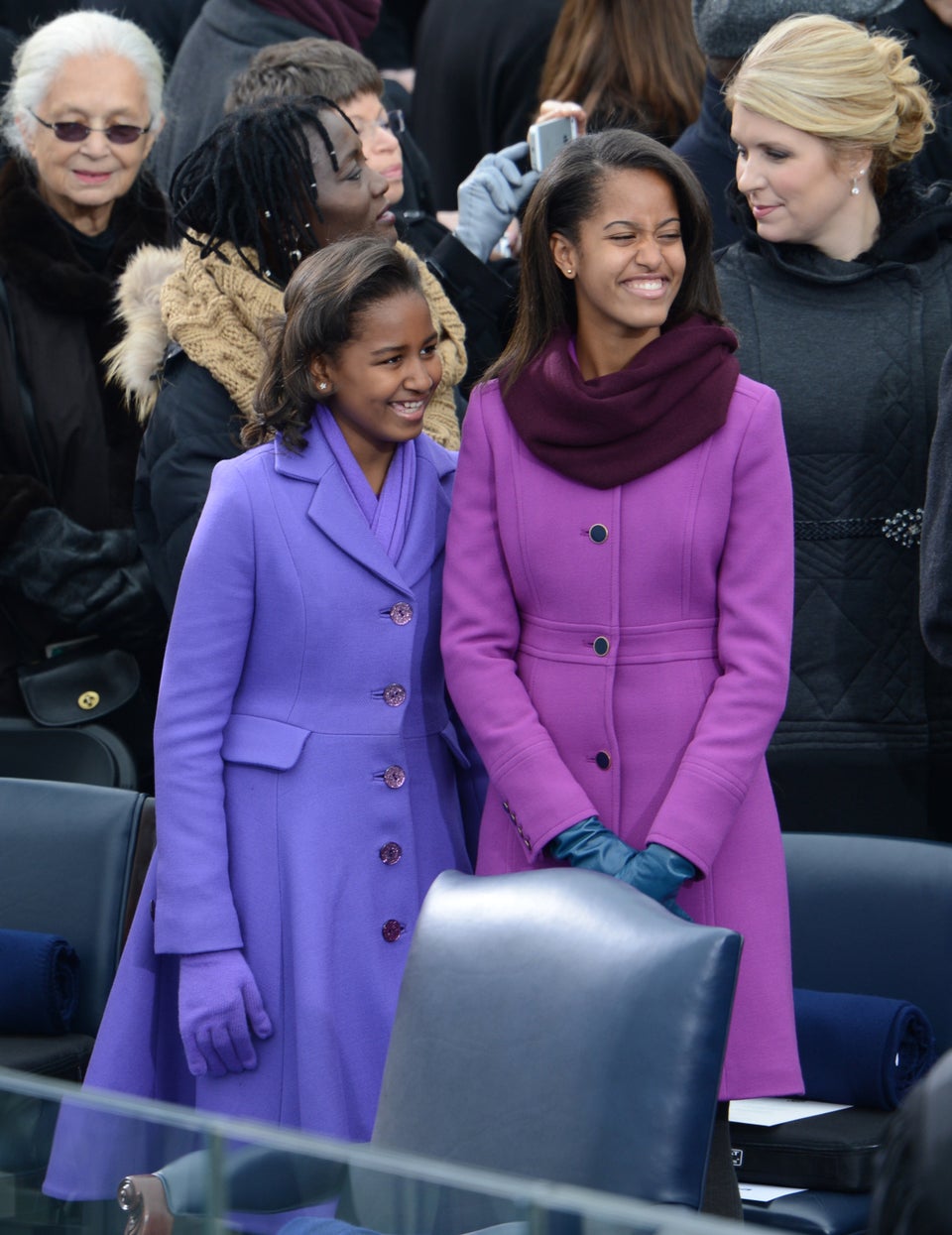 2013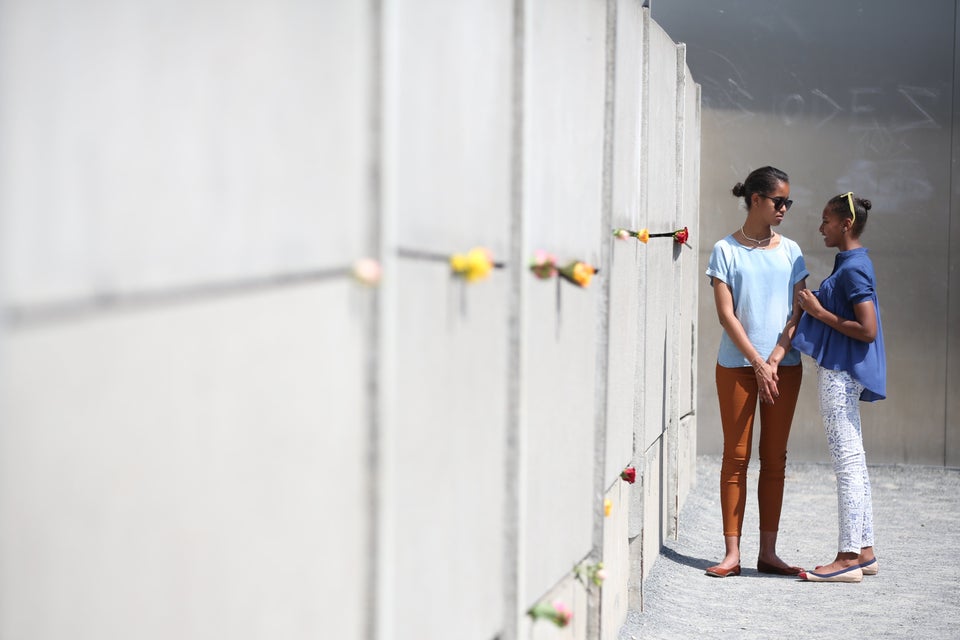 2013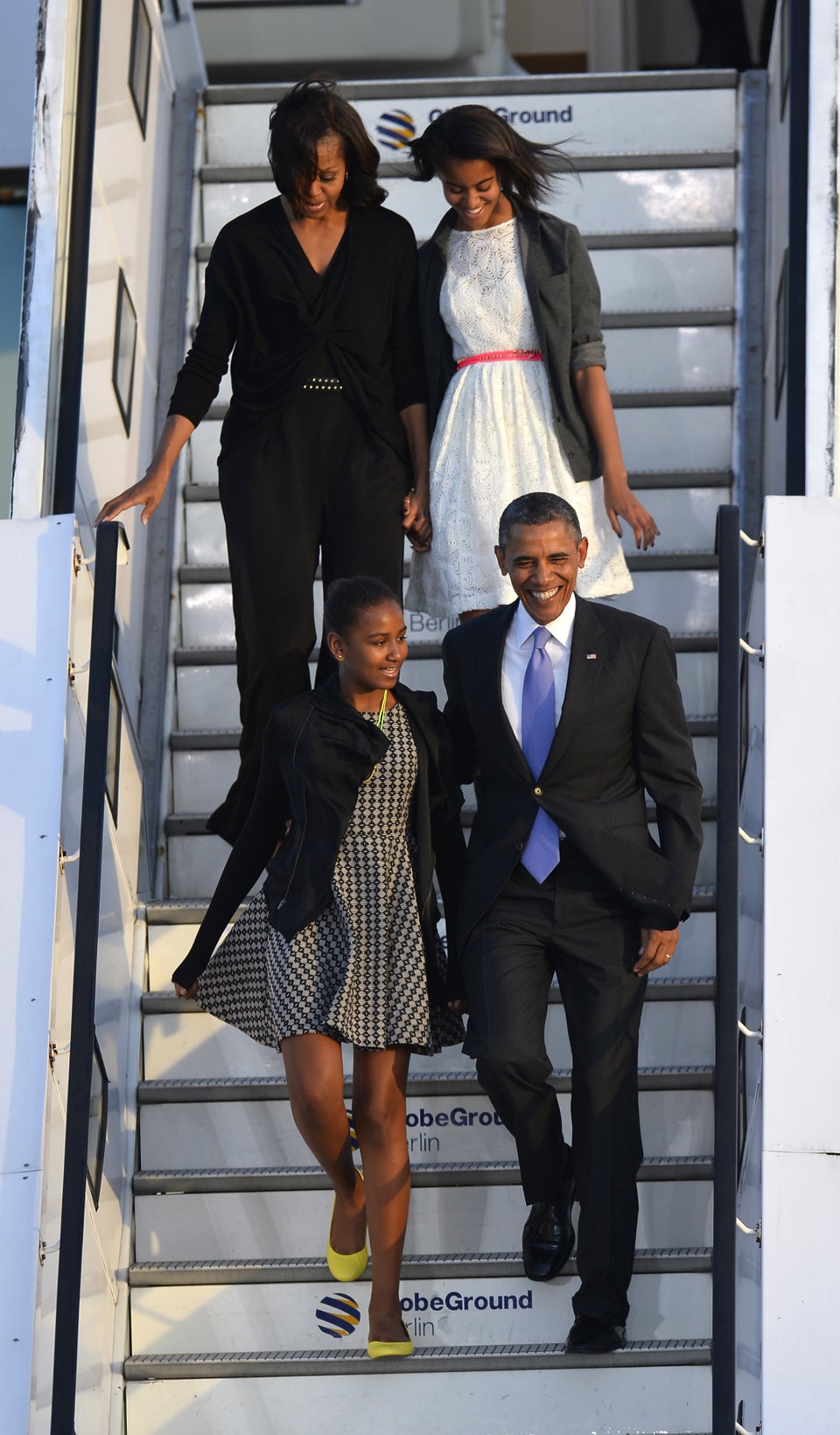 2014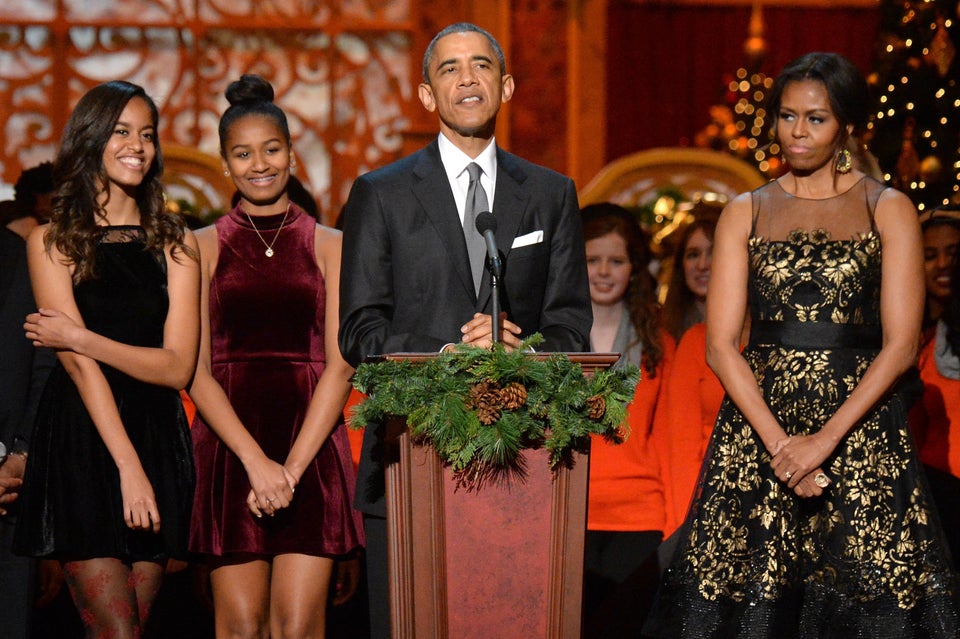 2014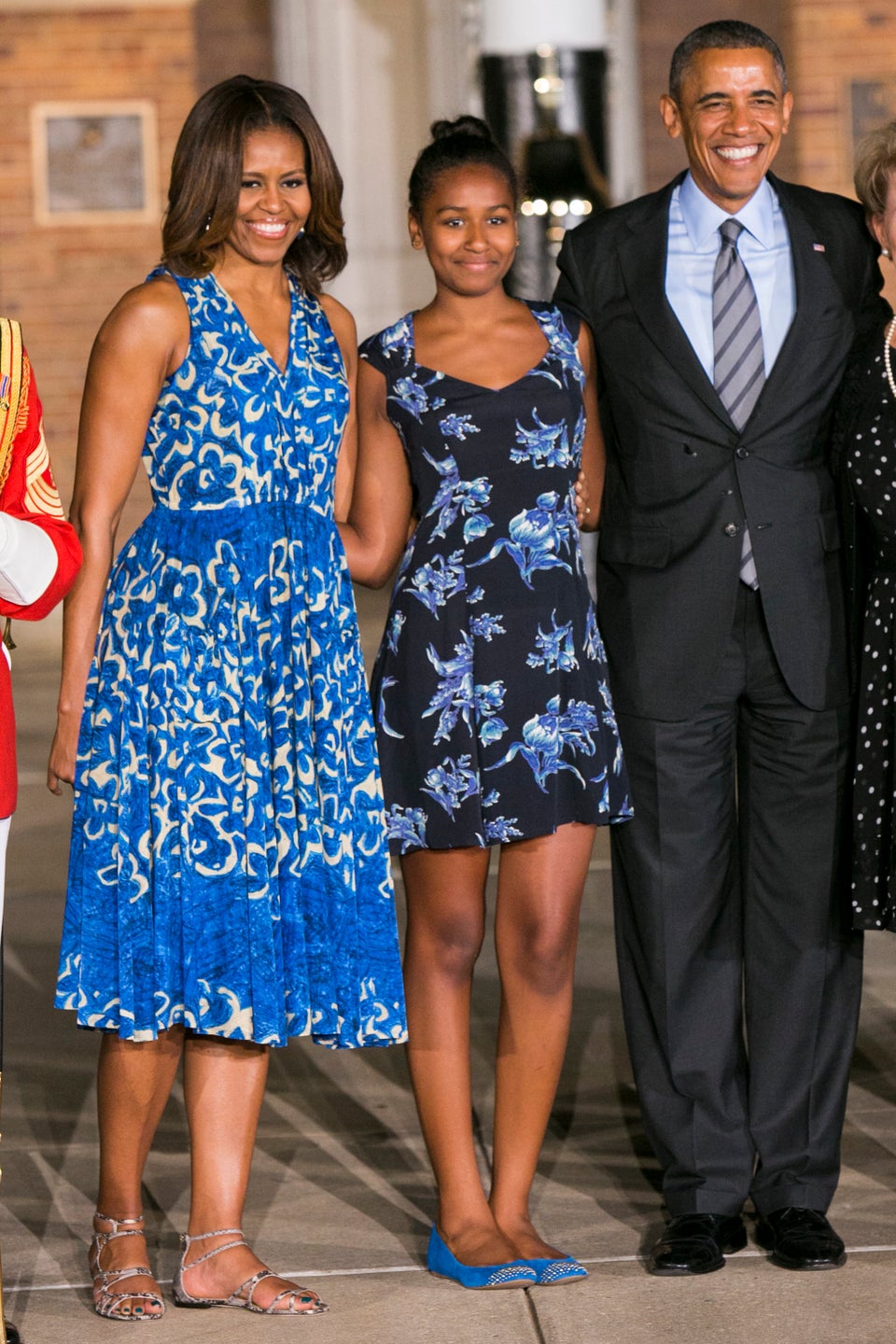 2015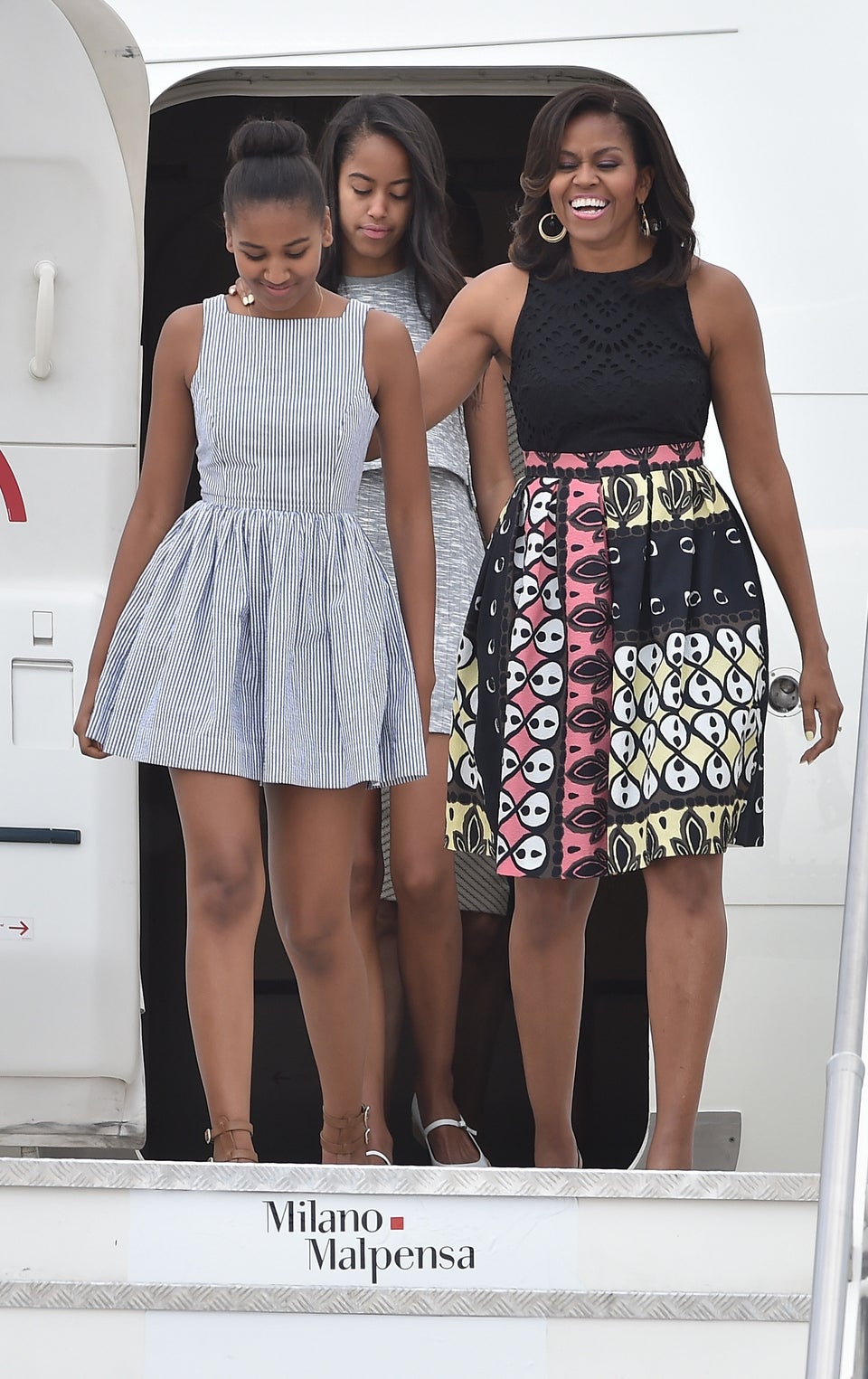 2015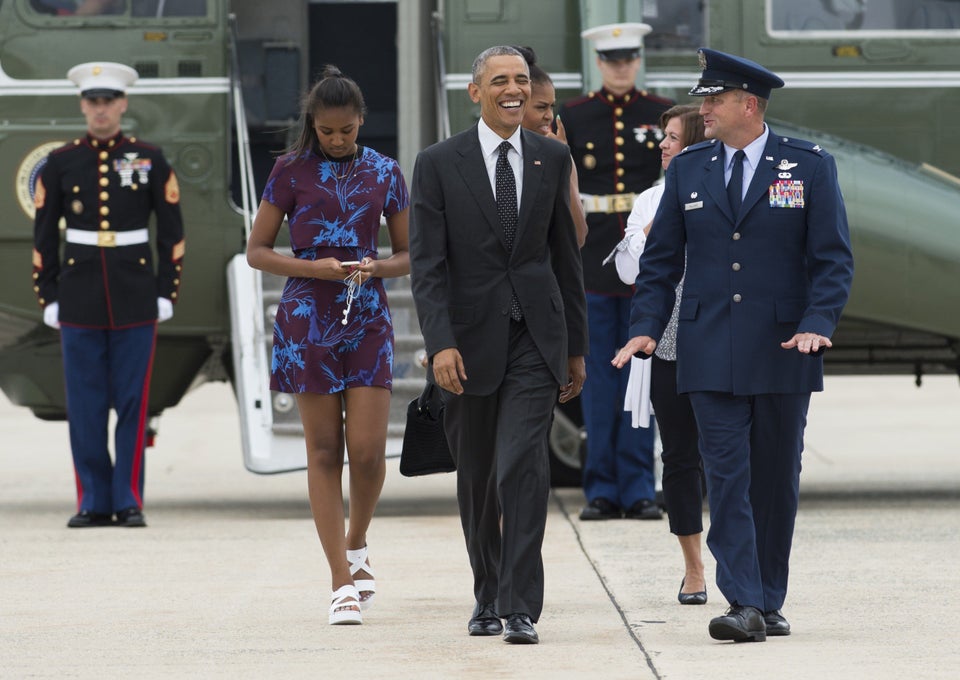 2015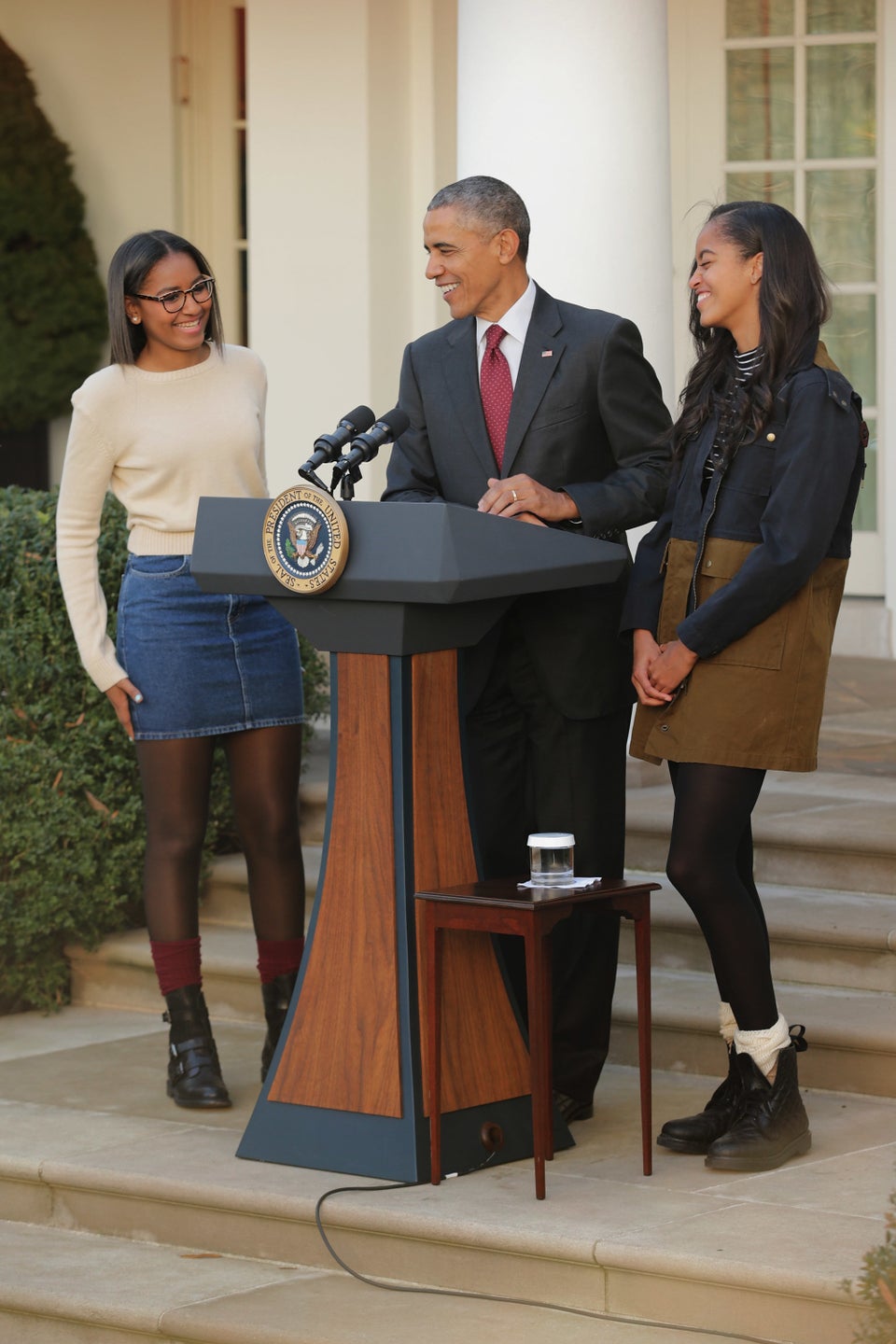 2015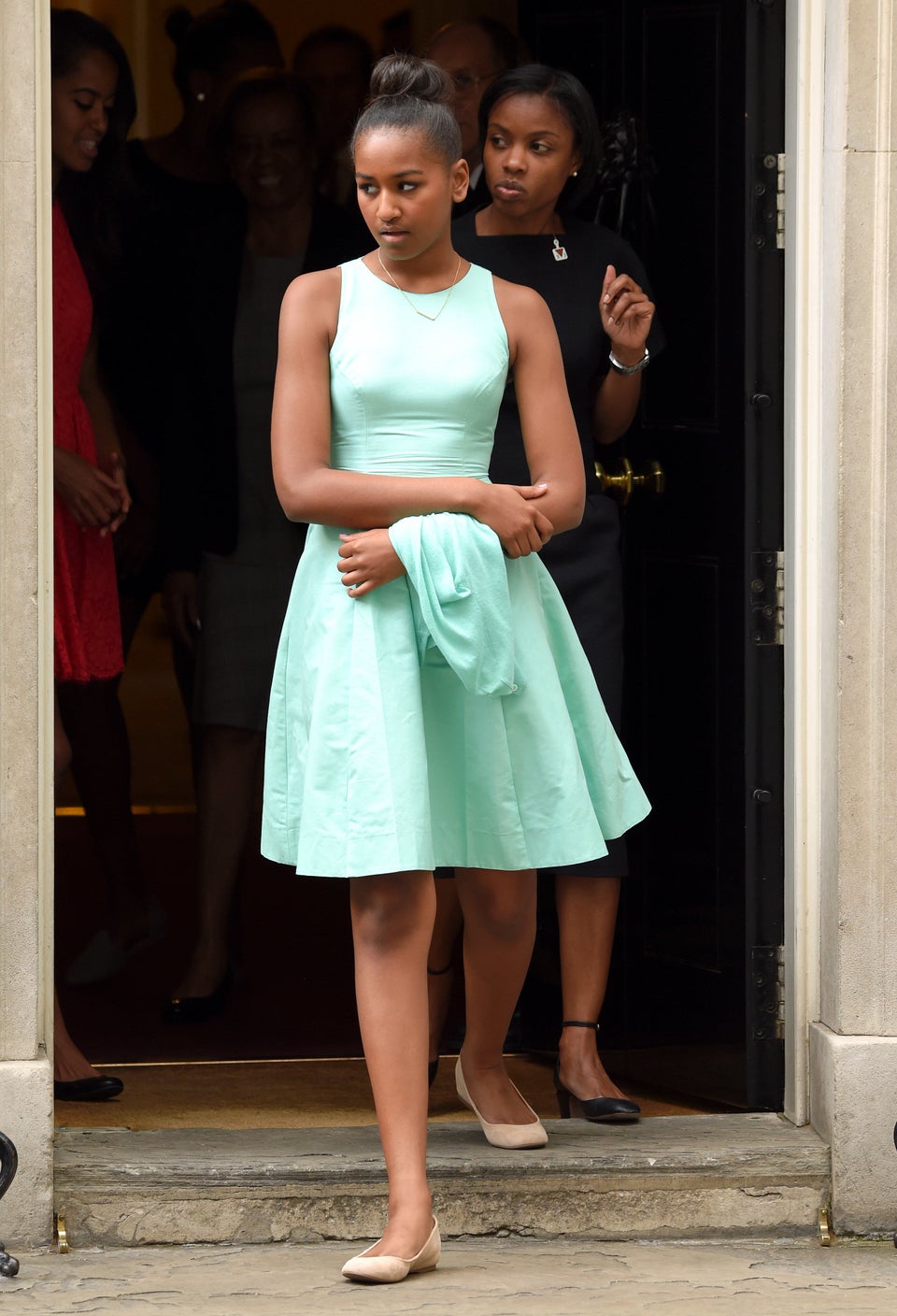 2015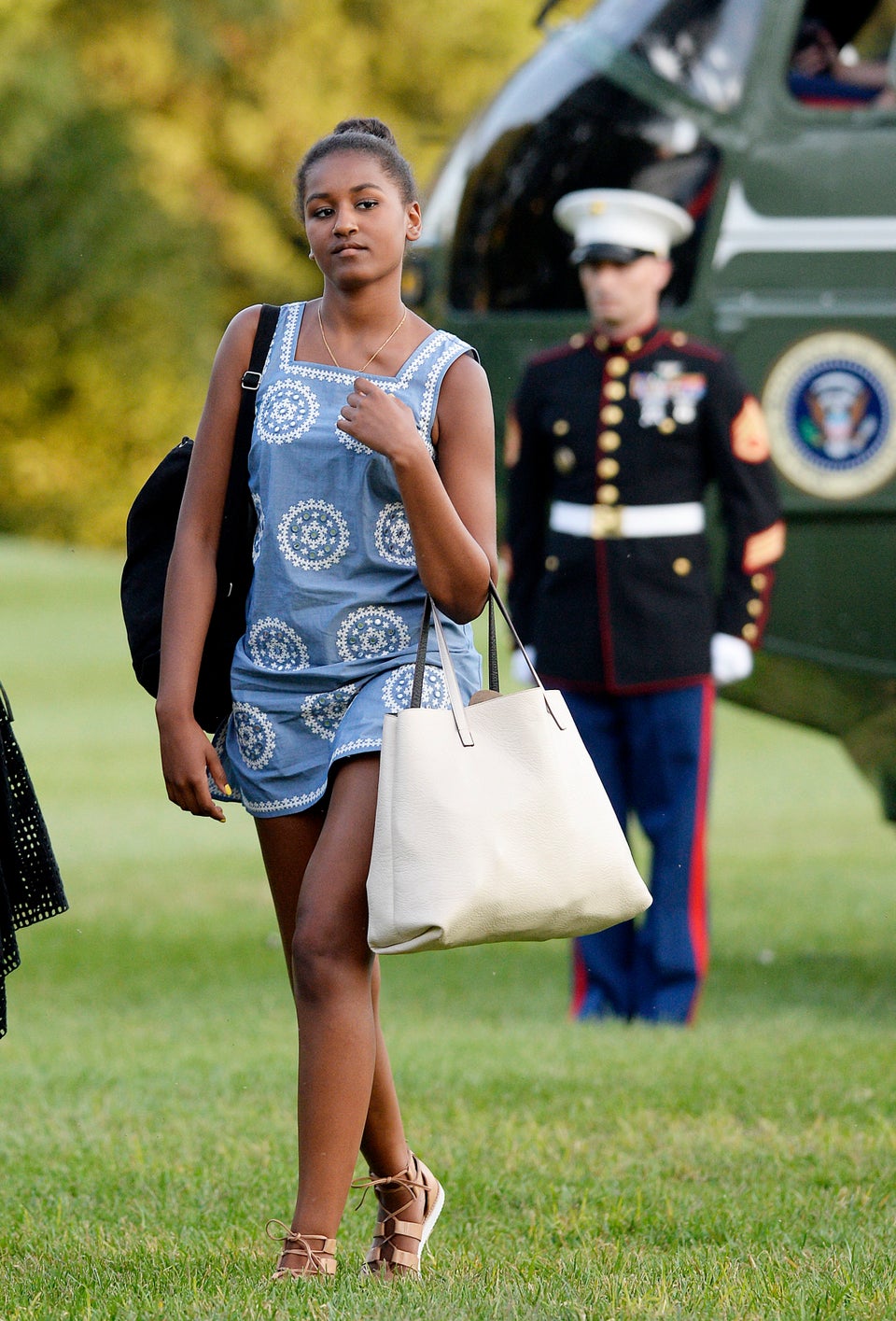 2015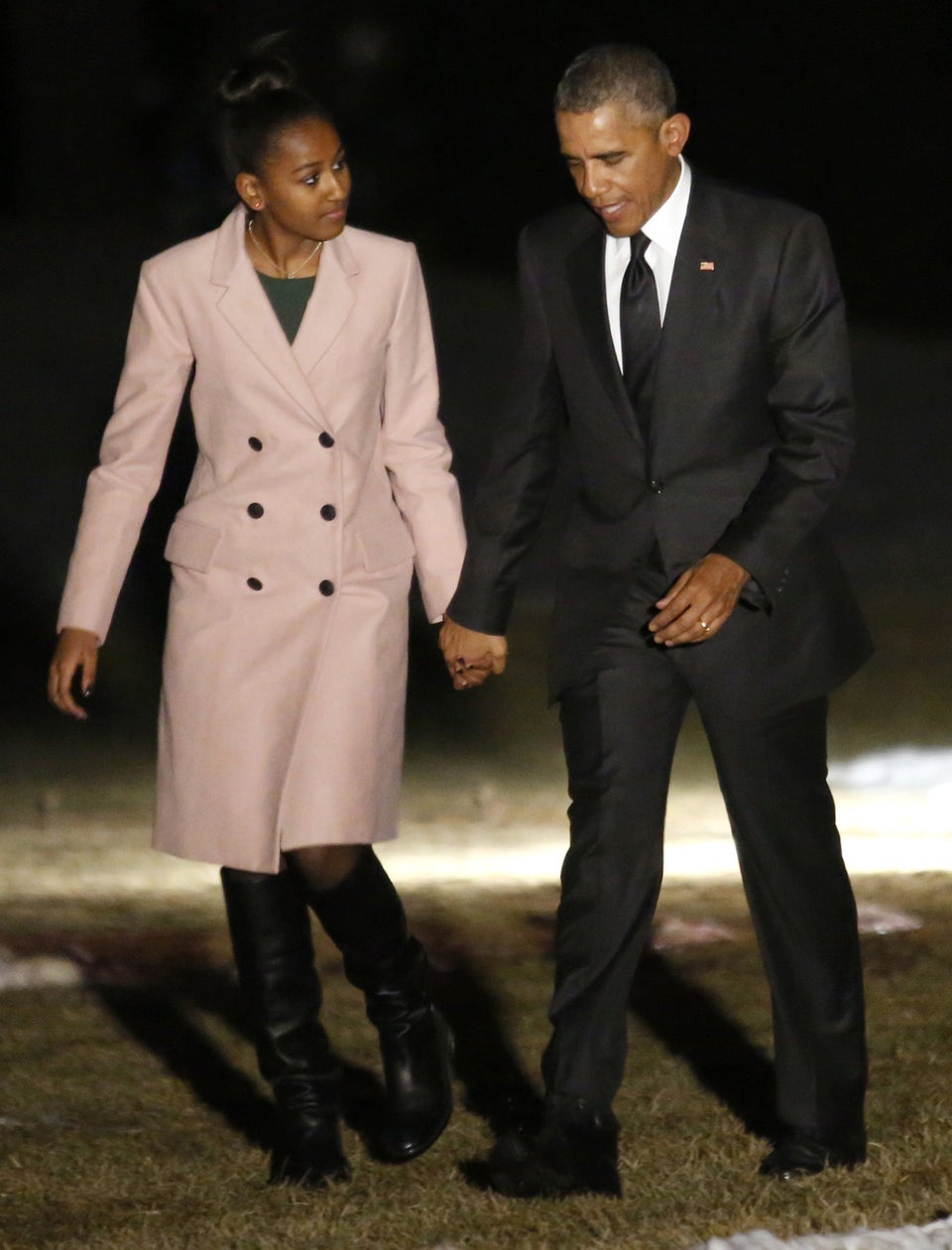 2015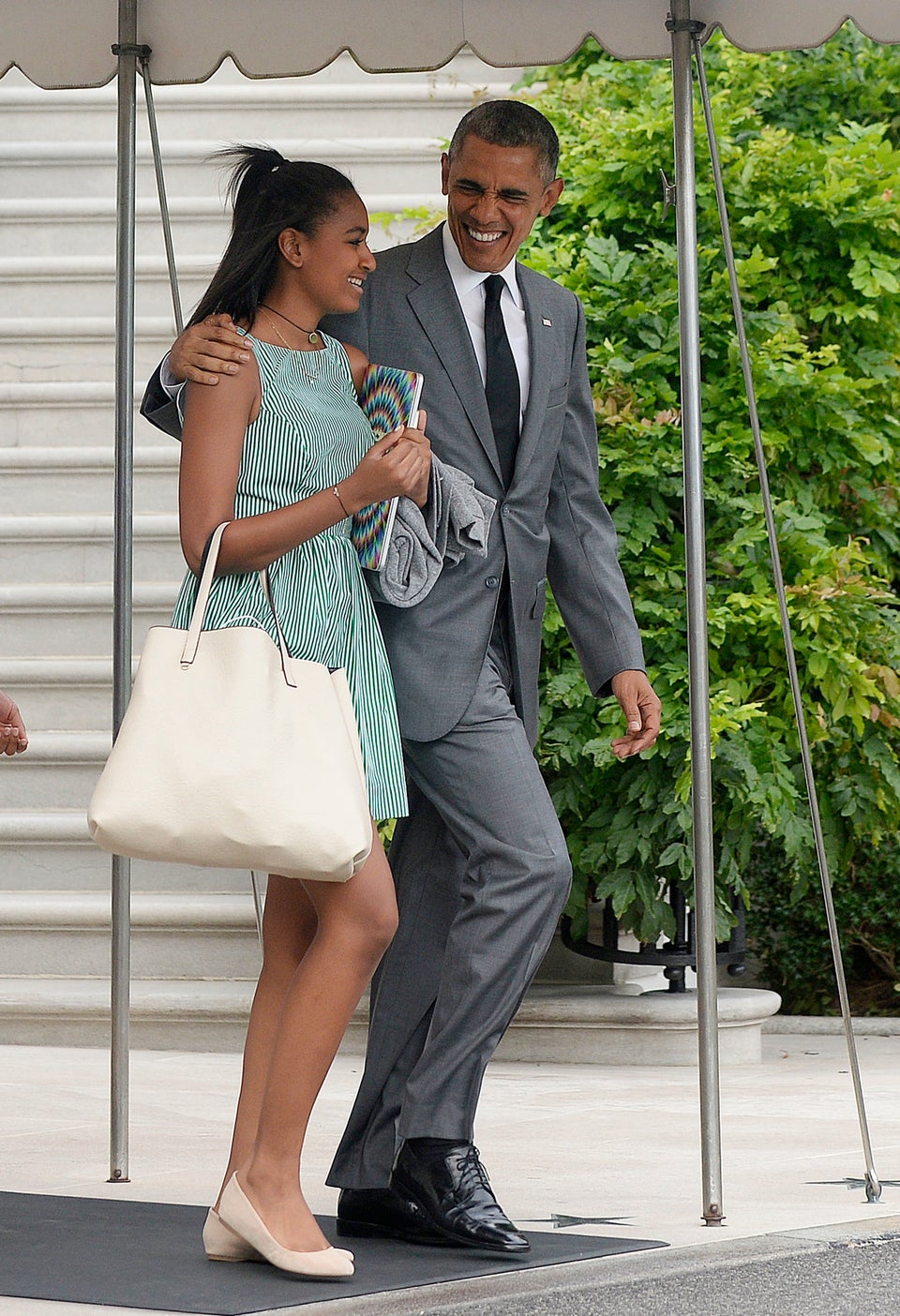 2015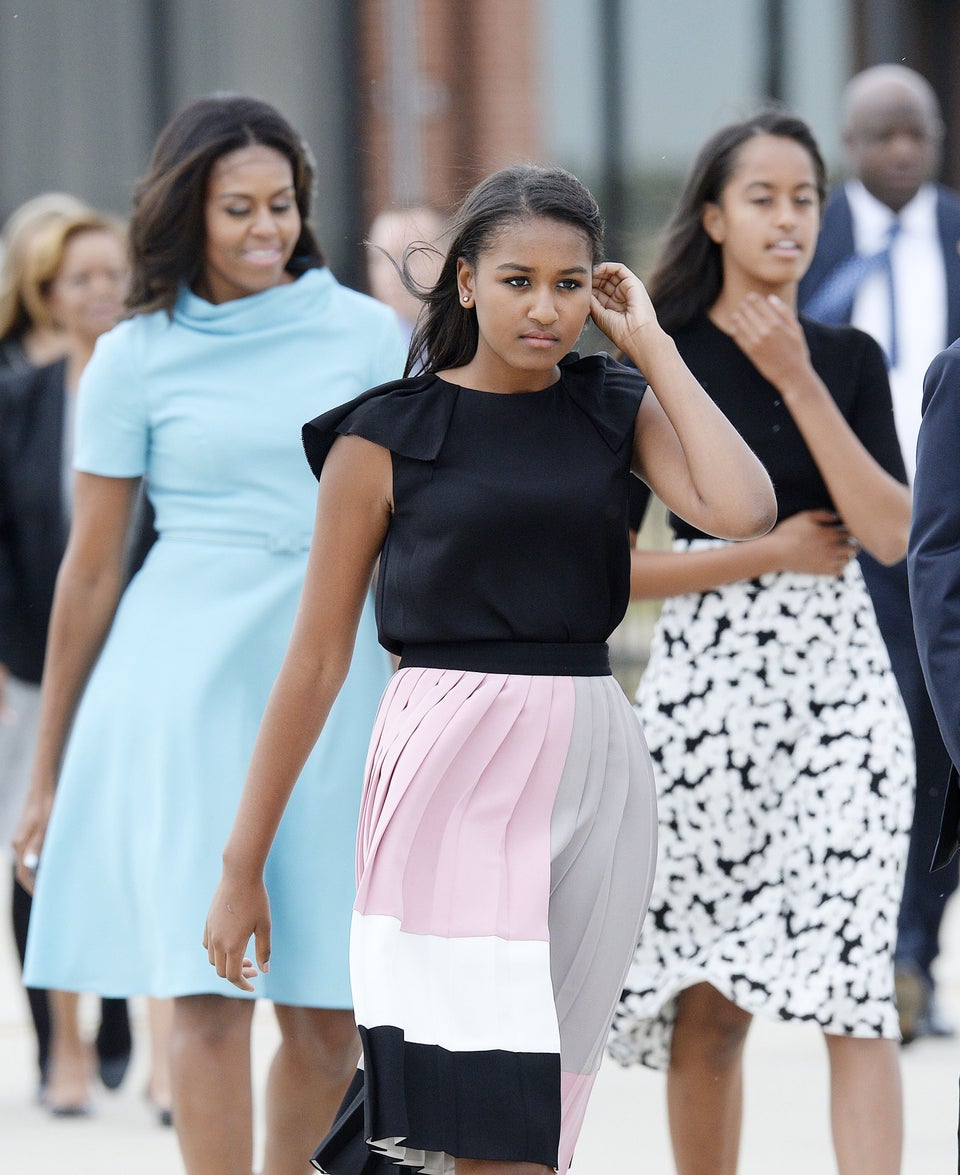 2015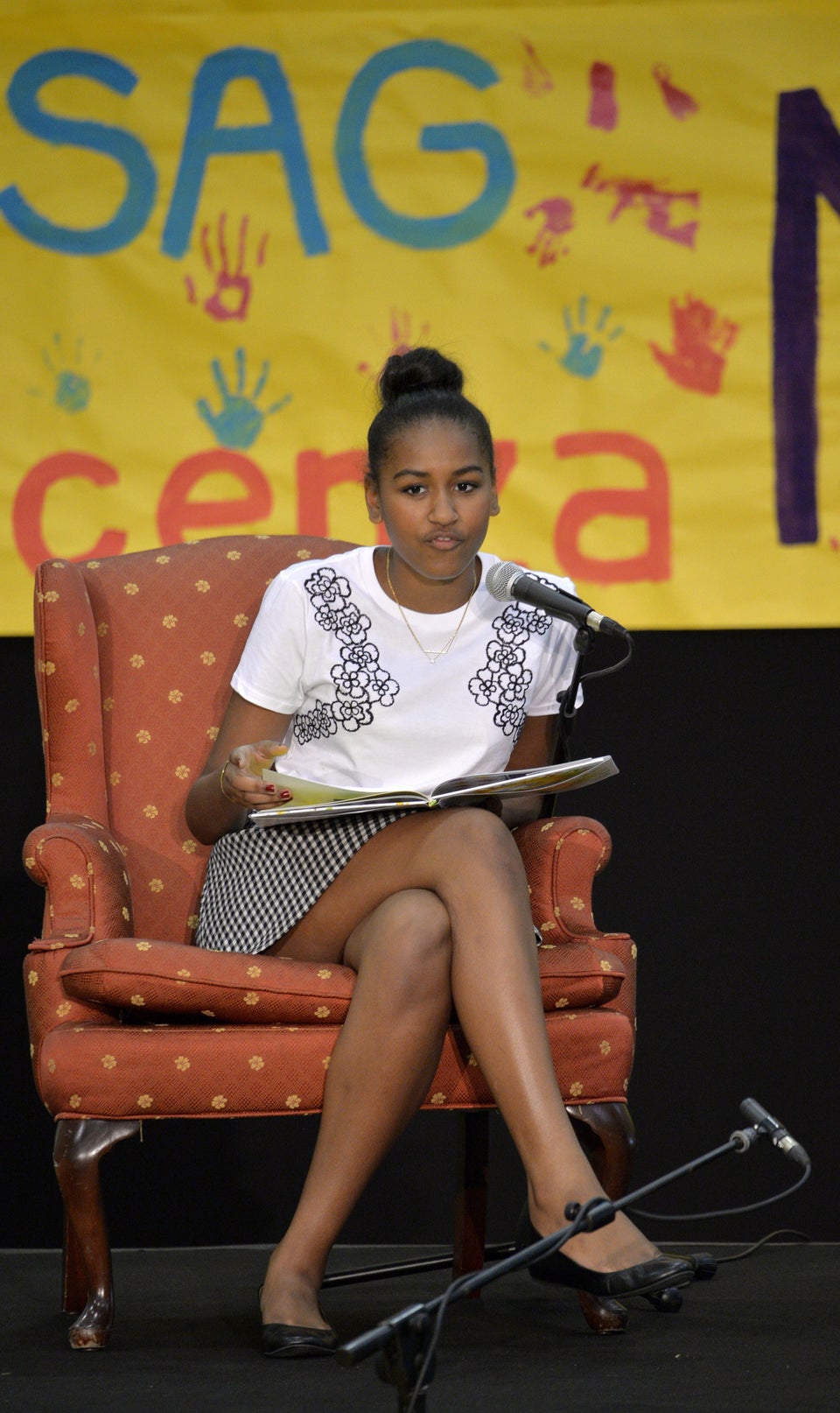 2016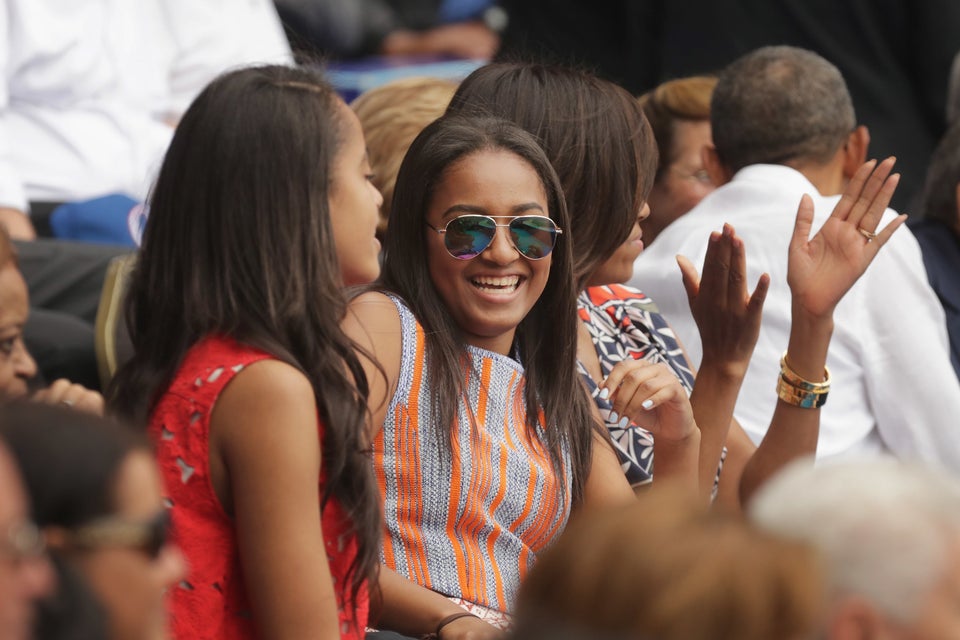 2016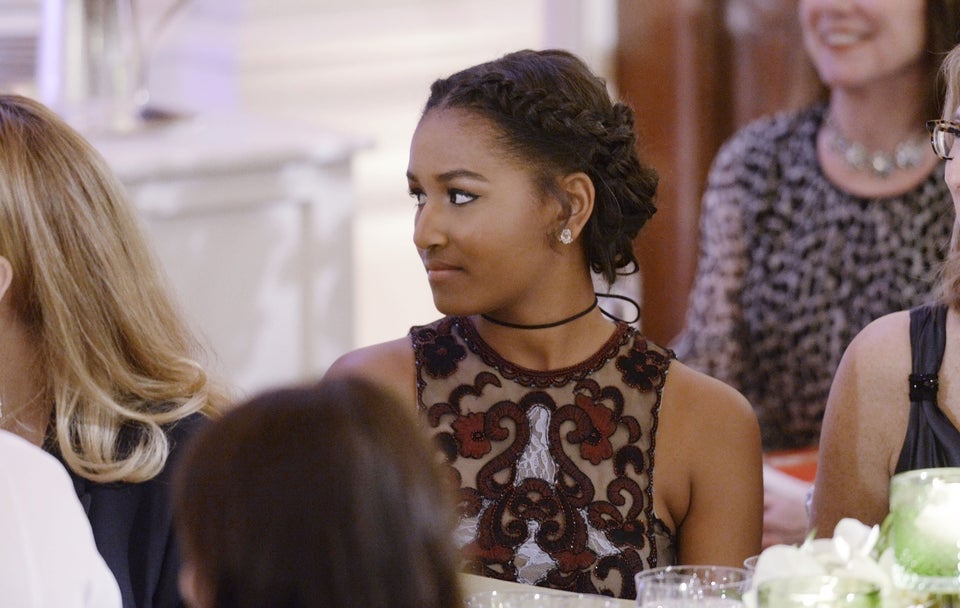 2016