Despite one of its most successful seasons in recent memory, "Saturday Night Live" experienced another cast shakeup over the weekend.
Zamata, who joined the show in 2014 as the first black woman since Maya Rudolph exited in 2007, did impressions of Michelle Obama, Rihanna, Solange Knowles, Lupita Nyong'o and Taraji P. Henson.
She also became known for her vlogger character Janelle on "How 2 Dance With Janelle."
Deadline reported that while Zamata was not given an on-air adieu, she did receive a "hero's hoist" later.
Zamata hailed from the Upright Citizens Brigade Theatre comedy troupe. She was hired by "SNL" in 2014 amid controversy over the show's lack of black female comedians over the decades.
Just a handful have been cast regulars in the show's 42 seasons.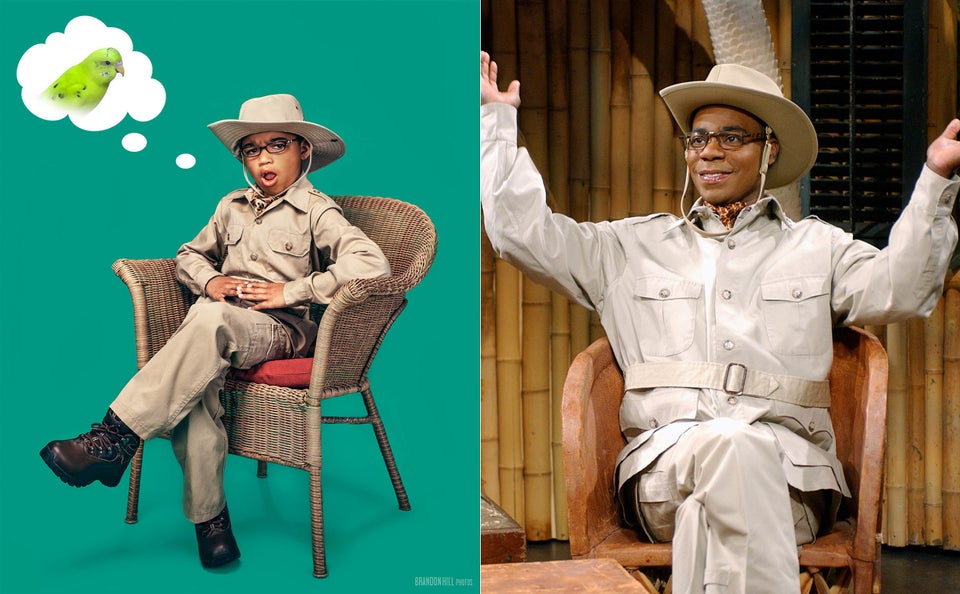 Kids Dressed As "Saturday Night Live" Characters
Popular in the Community