Sasheer Zamata is reportedly one of three women of color in the running to join the "SNL" cast come January. After watching this video of hers from 2012 -- which got Lena Dunham's seal of approval on Twitter this past Monday -- it's safe to say that this funny lady is nothing short of awesome. (Though we already knew that.)
Written by Zamata and directed by Chioke Nassor, Zamata plays herself and a man who once randomly flashed her.
The parody is hilariously split between Zamata telling her side of the story and imagining her flasher's perception of the events. At one point in the video, Zamata satirically reflects on the experience: "I've had worse encounters with d**ks before. This guy was at least polite. He called me miss. He asked me if I needed a walk home. He double checked. He took out his d**k, I said no, and he put it away. It was actually kind of respectful, if anything."
Zamata is most certainly ready for SNL. And we would definitely tune in to watch her.
Before You Go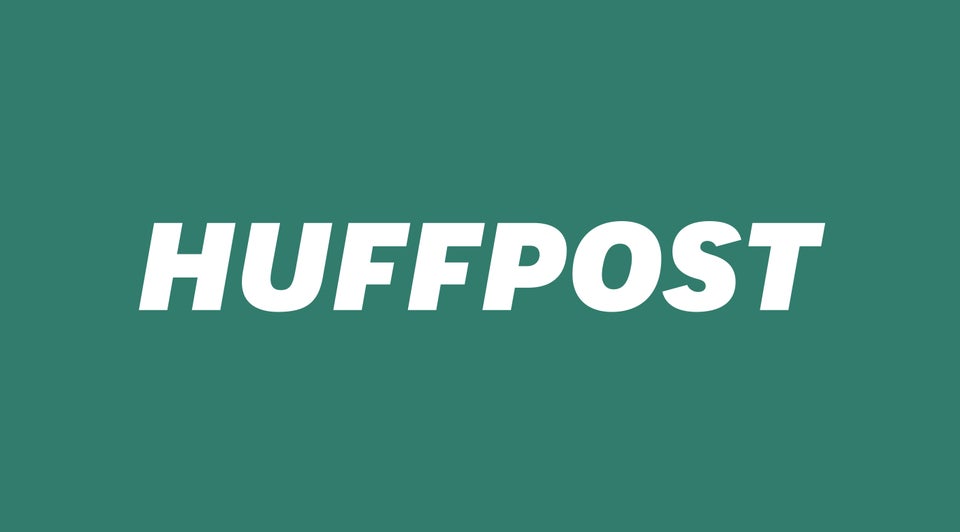 18 Funny Women You Should Be Following On Twitter
Popular in the Community