A growing number of colleges are stepping away from the standardized exams traditionally required of admissions applicants. More than 800 colleges and universities across the country no longer mandate score submissions from SAT or ACT college admissions exams, according to the latest survey by the National Center for Fair & Open Testing, otherwise known as FairTest and a longtime critic of the SAT.
The number of test-optional institutions grew after the most recent revision of the SAT and ACT, in 2005. Of those schools, some exempt applicants who meet GPA or class-rank criteria while others require scores only for course placement purposes or for internal research.
"[Colleges and universities] recognize that neither the SAT nor ACT measures what students most need to succeed in higher education," FairTest Public Education Director Bob Schaeffer said in a statement Wednesday. "Even the tests' sponsors admit that an applicant's high school record remains a better predictor of college performance than either exam is."
(See a slideshow of "top-tier" schools with test-optional policies below.)
"We expect the ACT/SAT optional list to continue growing as more institutions recognize that the tests remain biased, coachable, educationally damaging and irrelevant to sound admissions practices," Schaeffer said.
Even as exam officials point to the scores as basic numerical indicators of college readiness, FairTest officials maintain SAT and ACT scores are not well-rounded predictors of college success. Student scores on the tests, either fell slightly or remained stagnant this year, indicating stalled achievement and large likelihood of merely average achievement in a student's first year of college.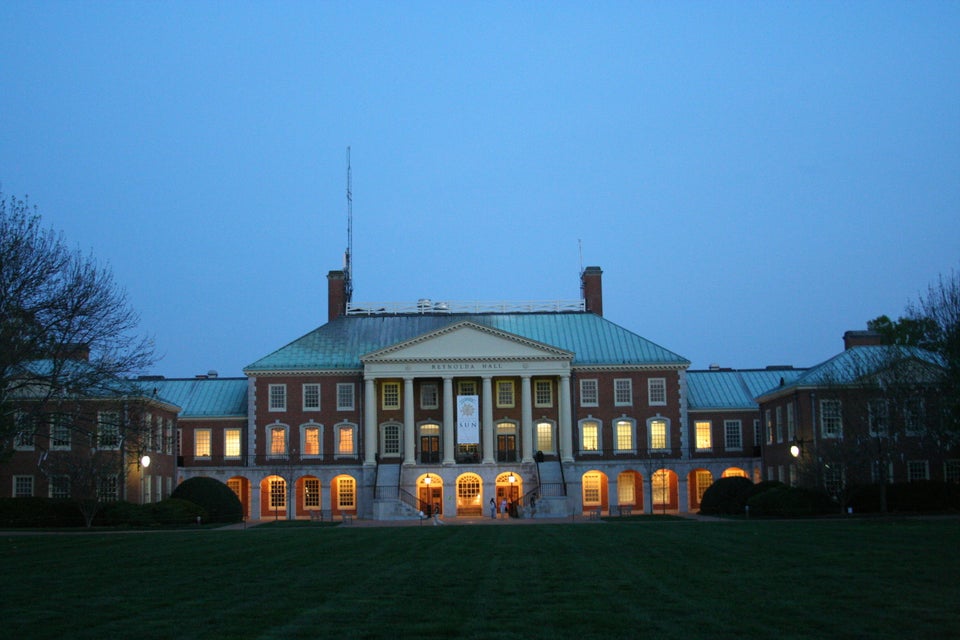 "Test Optional" Schools In U.S. News Top Tiers 2012
Support HuffPost
The Stakes Have Never Been Higher
Related
Popular in the Community