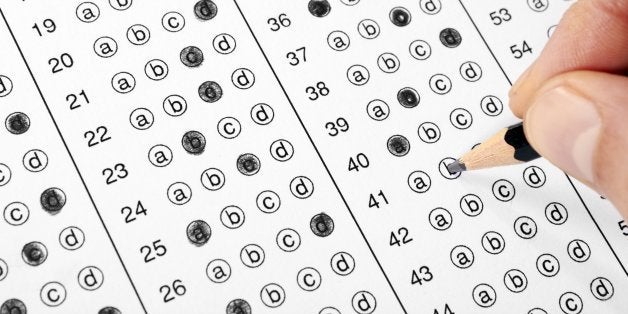 Some students in two Asian countries likely cheated on the SAT exams administered in October and November of this year, the Educational Testing Service has confirmed.
In October, scores were withheld from residents of South Korea and China as ETS, which administers the test worldwide, investigated possible cheating on the exam administered that month. Following a review, the firm determined that "a small number of test-takers had an unfair advantage on the test," ETS spokesman Thomas Ewing told The Huffington Post on Monday. "ETS is contacting directly these test-takers to inform them that valid scores cannot be provided."
Citing confidentiality concerns, Ewing declined to say how many scores were invalidated but noted that "the majority of scores" are valid.
The withholding of scores was concerning for some test-takers because it came just before the early application deadline for many American schools. On Nov. 21, College Board, which owns the test, released the scores to those October test-takers who were not found to have had an unfair advantage, ETS told The Washington Post.
"We regularly conduct administrative reviews in order to ensure that illegal actions by individuals or organizations do not prevent the majority of test-takers who have worked hard to prepare for the exam from receiving valid and accurate scores," Ewing said.
According to Ewing, ETS also "received credible information" about the SAT given in November in Asia, which led it to launch an investigation and put scores on hold for "test-takers at Chinese test centers and Chinese test-takers who registered with a Chinese address and tested internationally." The exam can be taken at only a few private schools in China, so many students sit for the SAT outside the country.
The repercussions for cheating on the SAT are not hugely punitive. "If a test-taker is found to have gained an unfair advantage on their test or there is substantial evidence that they have violated security protocols, their scores are not processed or reported to universities," Ewing said.
"[E]ssentially ... there is no real consequence to cheating other than to have a score invalidated," The Washington Post reported.
ETS learns of possible cheating situations "from a variety of sources, including test-day reports from center supervisors, anonymous tips sent to us by email or phone, from post-test analytics, and other methods," Ewing said. The firm encourages people to report allegedly dishonest behavior.
In an October statement, ETS noted the existence of "organizations that seek to illegally obtain test materials for their own profit," The New York Times reported. Test prep companies are sometimes willing and able to obtain illegal copies of the exam before it is given, and some students will pay to obtain the questions and answers.
The SAT will be given next in South Korea this Saturday, Dec. 6.
Related
Before You Go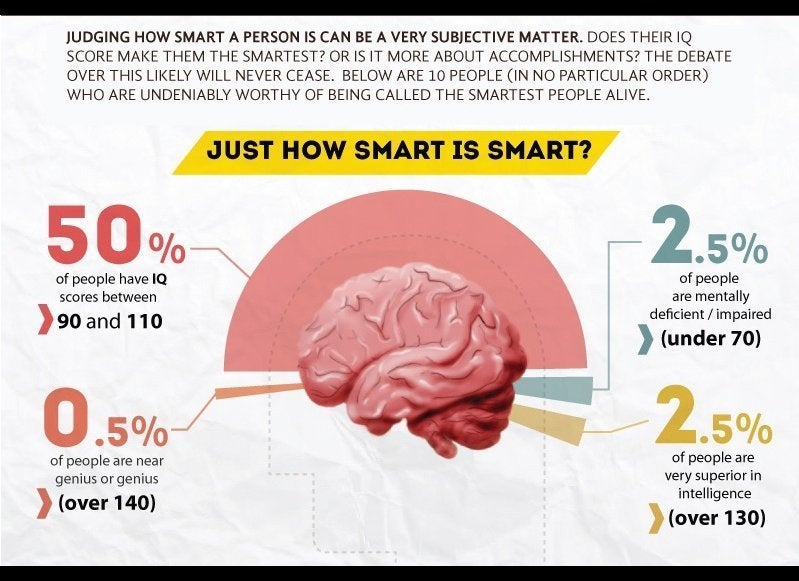 The 10 Smartest People In The World
Popular in the Community