According to a press release from the two companies, the tools are supposed to level the playing field for students who cannot afford luxuries like private tutors and test preparation classes for the influential college entrance exam.
In March 2014, Khan Academy, a company that provides free online education content, and College Board, the group that designs the SAT college admission exam, teamed up for a "historic" partnership that would make test-prep materials available for free. Tuesday's unveiling represents the fruit of this partnership, and gives students and parents an early glimpse at what the new SAT will look like.
"The College Board redesigned the SAT to better deliver to students the opportunities they have earned through hard work in their classes," College Board President and CEO David Coleman said in the press release. "We are equally committed to enhancing instruction and providing resources for students who are behind. There's no better practitioner of world-class, high-quality instruction for all students at all levels than Khan Academy -- and their material just happens to be free."
"Unlike traditional high-priced test prep that focuses on strategies for taking the test and quick cramming, Official SAT Practice supports and reinforces what students are learning in classrooms by helping them focus on the knowledge and skills most essential for college readiness," notes the press release.
In order to serve students who may not have access to the Internet, College Board has partnered with Boys & Girls Clubs throughout the country. A handful of Boys & Girls Club locations have started using the SAT practice tools, the release says.
"Today we make real the promise that the best tools of practice and preparation should be available to all students," said Coleman on a press call with reporters.
One traditional test preparation company, Kaplan Test Prep, is championing the new tools, even though they could be seen as competition.
"At the end of the day, it's recognition that test preparation is really important," Seppy Basili, vice president of college admissions and K-12 programs at Kaplan Test Prep, told The Huffington Post. "Clearly they're letting everyone know that test prep should help students, and they're making it available to everyone."
Claudia Buchmann, a professor at Ohio State University who has studied inequalities in higher education, was skeptical that the free tools will actually work to level the playing field between affluent and low-income students.
As compared to taking practice tests online, "saavy parents know it's a lot different for your kid to be sitting in a classroom two hours a week at Kaplan or Princeton or one-on-one with a tutor who is going to tailor prep to that individual child," said Buchmann. "Highly motivated kids may do it. I'm not optimistic."
Buchmann said she predicts that the long-term impact of these new tools will be "pretty limited."
Below are some sample SAT questions now available online: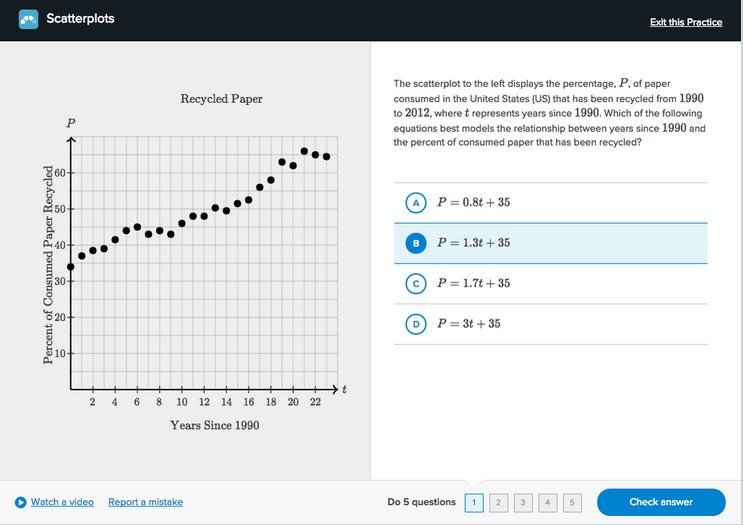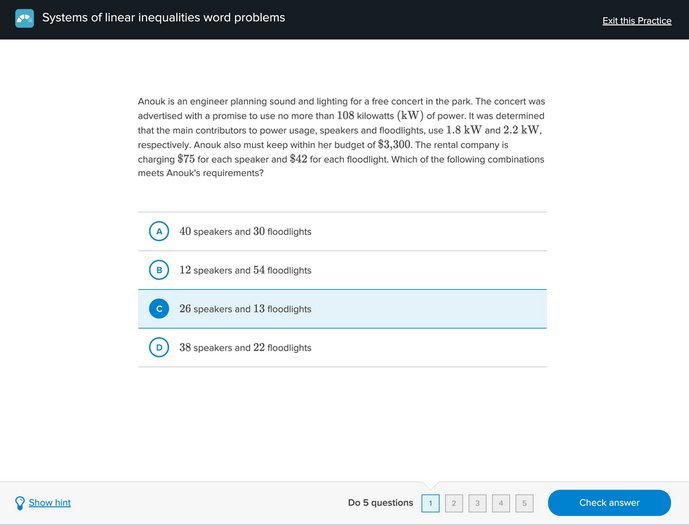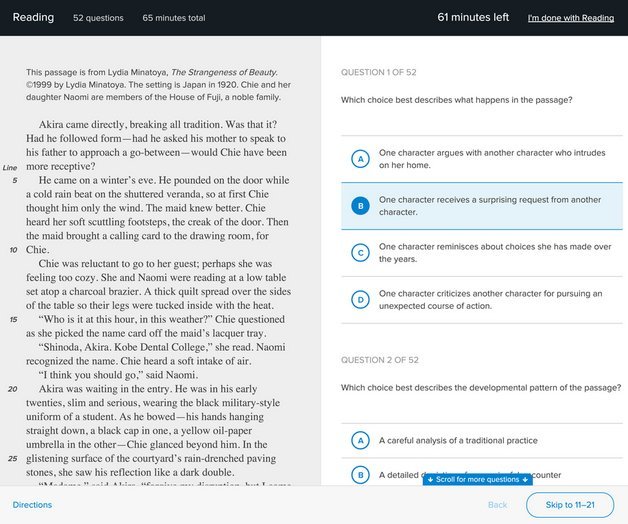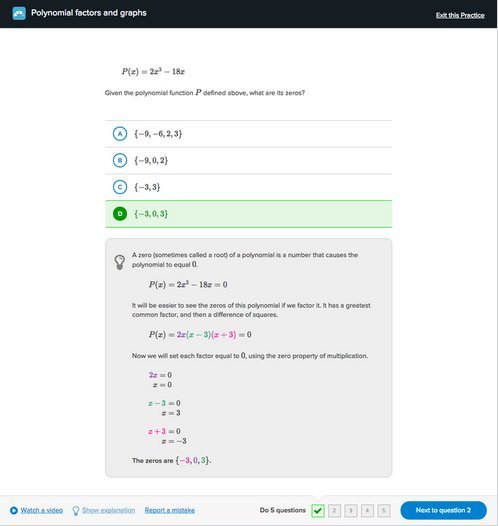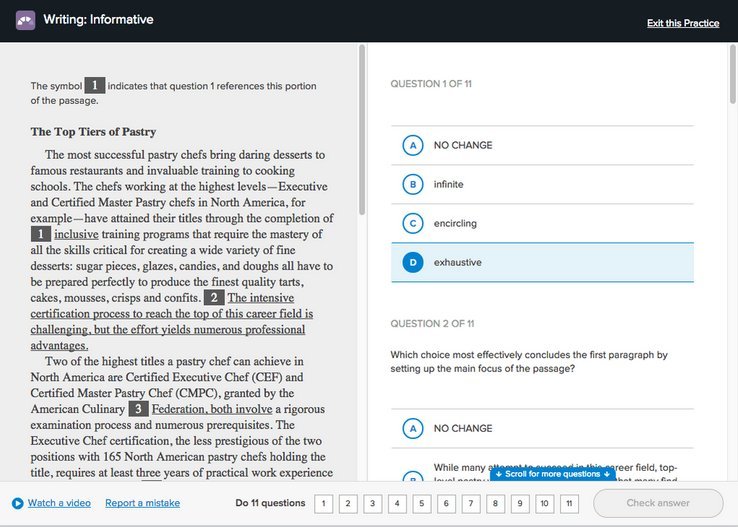 Calling all HuffPost superfans!
Sign up for membership to become a founding member and help shape HuffPost's next chapter