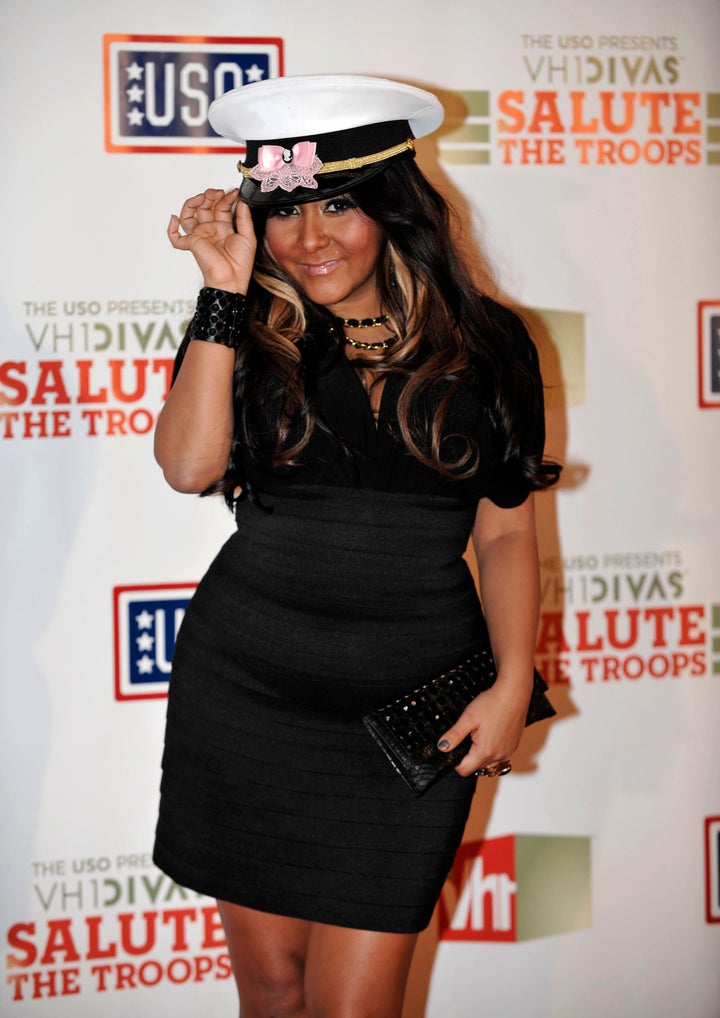 When prepping for the SAT, don't forget to review grammar, vocab and ... Jersey Shore?
A question on one recent version of the SAT asked students to assess the social impact of reality television -- to the horror of test-takers who aren't familiar with the pop culture phenomenon.
According to the New York Times, students expressed dismay at the question through online discussion forums like College Confidential. In a thread discussing the prompt, one student wrote, "this is one of those moments when I wish I actually watched T.V."
Another student told the New York Daily News that she had been preparing for questions of a higher caliber. "A lot of what we did in SAT prep classes was to use historical events or literature in our essays," she said. "I guess the kids who watch crap T.V. did well."
The Washington Post reports that offended students complained that the question unfairly assumed that all test-takers have a television, watch reality shows and can tell such programs apart -- putting students who don't fit these assumptions at a disadvantage.
But officials from the College Board say that the question was fair, and that any student could answer it regardless of T.V.-watching habits. College Board official Laurence Bunin told the Post that the question had been selected in an attempt to relate to and engage students, and that it had garnered favorable responses in pre-tests.
According to the Daily News, however, only one-third of test-takers got the question.
Below, check out the full text of the prompt.
Reality television programs, which feature real people engaged in real activities rather than professional actors performing scripted scenes, are increasingly popular. These shows depict ordinary people competing in everything from singing and dancing to losing weight, or just living their everyday lives. Most people believe that the reality these shows portray is authentic, but they are being misled. How authentic can these shows be when producers design challenges for the participants and then editors alter filmed scenes?

Do people benefit from forms of entertainment that show so-called reality, or are such forms of entertainment harmful?
What do you think of this question? Fair or unfair? Let us know in the comments section.

Popular in the Community