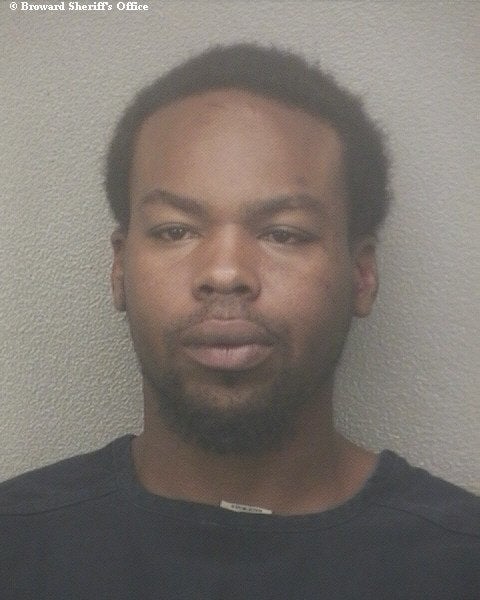 A 30-year-old Hallandale Beach man who claimed to be Satan was arrested Sunday and accused of stabbing one man and threatening four other people, including a pregnant woman, Hollywood Police said.
Michael Anthony Thomas is charged with 13 counts that include aggravated battery with a weapon causing bodily harm, false imprisonment, resisting arrest and threatening law enforcement officers, Broward Jail records show.
It started about 8:34 a.m. Sunday when Alex Johnson, who was dozing on the couch, awoke to a knock at the door of a home in the 2100 block of Taylor Street in Hollywood. Johnson said he let Thomas in.
Thomas grabbed an eight-inch butcher knife from inside the house and "demanded his stuff," Johnson said in the police report.
Thomas declared he was Satan and said he did not care about killing anyone as he walked through the house stabbing the walls and repeatedly saying no one could leave. Then he stood in a doorway, blocking the exit, and stabbed an outside wall, the report stated.
Thomas entered a bedroom and stabbed George Jenkins in the left thigh, then pushed him down when he tried to flee, according to witness Shatara Ferguson. She told police Thomas slapped the phone from her hand when she tried to call for help.
Theodore Frye said the same thing. When he tried to call police, Thomas grabbed the phone from his hand and threw it on the floor.
Shawntraiviea Mangham, who was visibly pregnant, also was grabbed and pulled by Thomas, the police report stated.
Officers arrived after Thomas left the house, and Jenkins was taken to Memorial Regional Hospital for treatment of a one-inch gash in his left thigh.
Police later found Thomas walking east on Taylor Street toward North 24th Avenue. He was concealing the knife in his left hand against his body. Thomas was ordered to drop the knife and lie on the ground, which he did, police said.
On the way to jail, Thomas began smashing his forehead against the interior of the patrol car and tried to kick the doors open to escape. Police pepper-sprayed him and restrained his legs while Thomas continued to kick and spit at the officers, investigators said.
On the way to Memorial Regional Hospital for treatment of self-inflicted injuries, Thomas continued to struggle in the back of the patrol car, so police used a taser to subdue him, the arrest report stated.
Thomas vowed to kill the officers if he ever saw them on the street, continually saying, "I got something for you," the report said.
He was booked into the Broward County Jail after being treated at the hospital.
wkroustan@tribune.com or 954-356-4303 ___
(c)2013 the Sun Sentinel (Fort Lauderdale, Fla.)
Distributed by MCT Information Services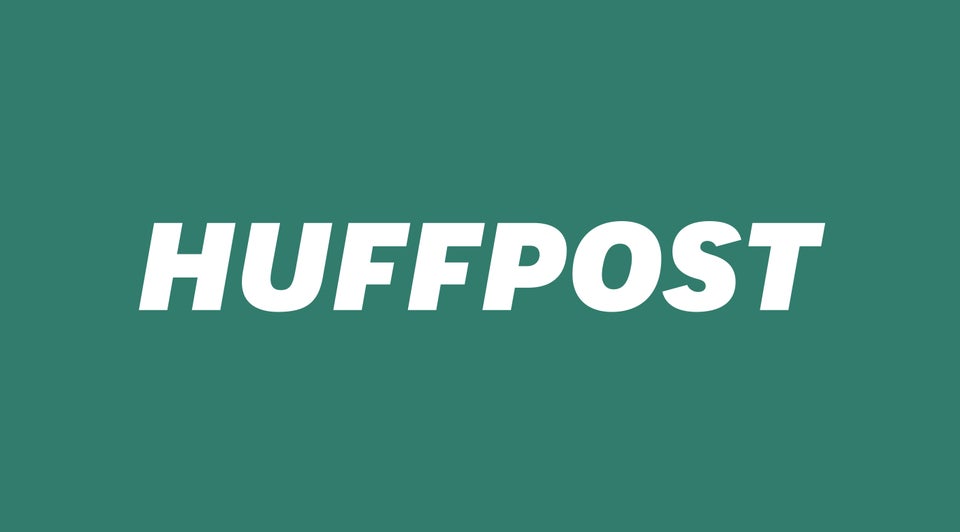 Popular in the Community