Have you ever wondered what a Satanic children's coloring book might look like? Well, thanks to the great state of Florida you can now know for certain.
Behold, the "The Satanic Children's Big Book of Activities," a coloring book that is being disseminated across Orange County public schools, according to Raw Story.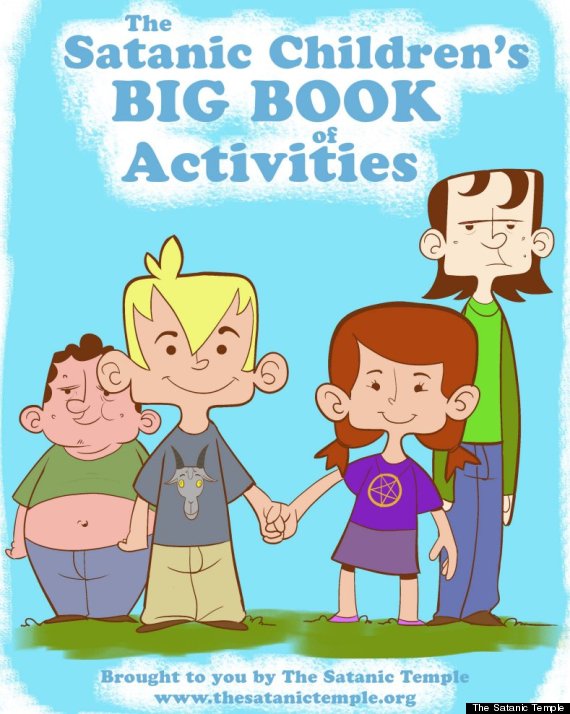 The details: A Christian group received permission to distribute Bibles and other religious materials to their students, leading atheist groups to appeal for an equal opportunity. It wasn't long before the Satanic community hopped on board as well.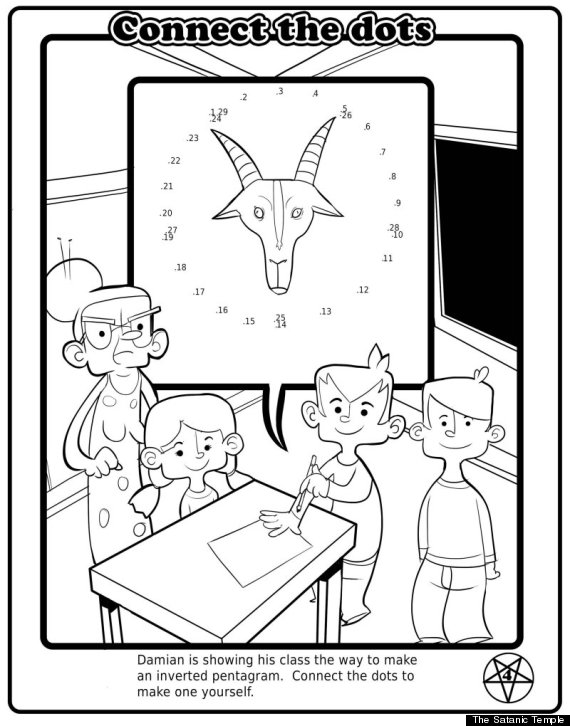 "I am quite certain that all of the children in these Florida schools are already aware of the Christian religion and it's Bible, and this might be the first exposure these children have to the actual practice of Satanism. We think many students will be very curious to see what we offer."
Correction: An earlier edition of this article misstated that a Christian group received permission to distribute Bibles last month, when this in fact occurred last year. We regret the error.
Related
Popular in the Community