The Satanic Temple received approval to place their own holiday display in the Michigan statehouse.
The Michigan State Capitol Commission approved the group's request for a satanic holiday display on Dec. 11, according to a press release. In November, the commission sought legal advice about putting a Nativity scene on the capitol lawn. A member of the commission told the Lansing State Journal the Nativity scene would not be on display this year because the person backing it couldn't find someone to put up and tear down the display each day.
Jex Blackmore of The Satanic Temple's Executive Ministry said the group aims to encourage diversity.
"Where there is obstinate refusal to keep religious iconography off of public spaces, the least we can do is ensure that the Government is remaining neutral, respecting a diversity of religious views, with preference for, and exclusion of, none," Blackmore said in a statement.
Image by The Satanic Temple
The Satanic Temple also recently obtained approval to put a display in the Florida state capitol.
The fight to put holiday displays on government property isn't new. Last holiday season, the Florida statehouse featured multiple holiday displays, including a Festivus pole, Nativity scene and a display dedicated to the Flying Spaghetti Monster.
The Satanic Temple's display will be in the Michigan Statehouse from Dec. 21-23.
Death & Co. Lip Balm, Stewart & Claire, $24 for trio.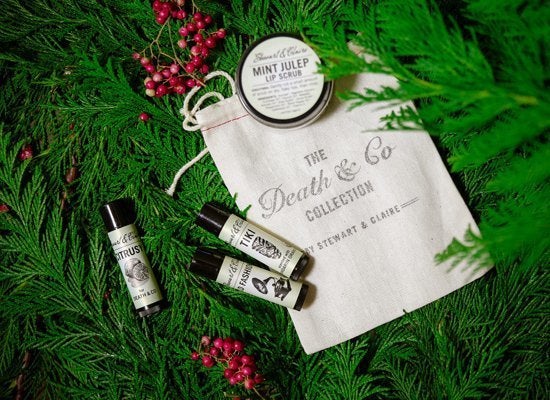 Bartender's Fridge Print, $60 to $2400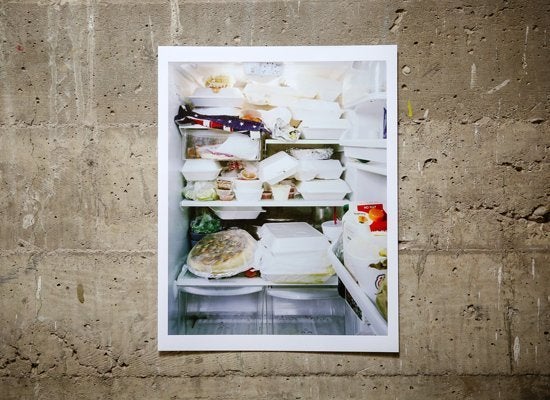 Vintage Seltzer Bottles, $150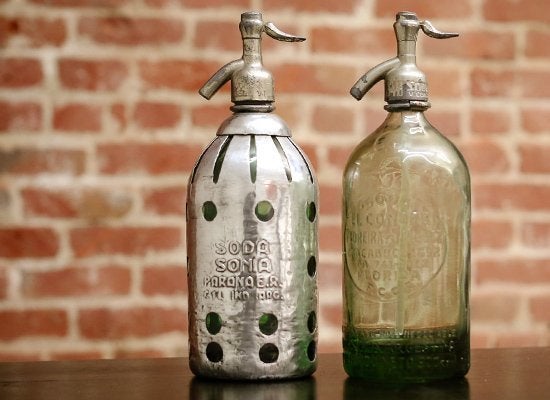 Koriko Hawthorne Strainer, $15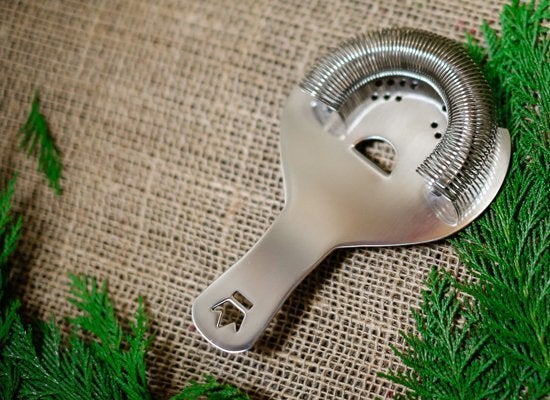 Beaune Thugs T-Shirt, $25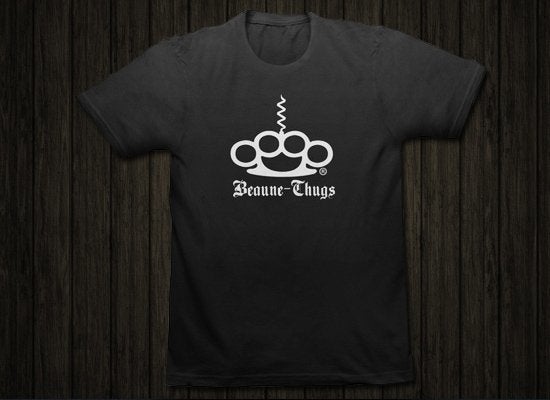 Moore & Giles Sidecar, $13,500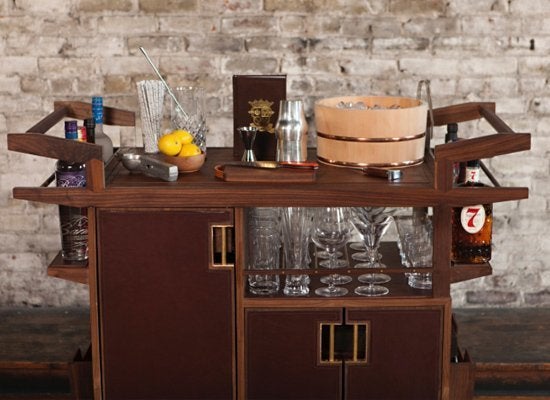 Akiko Teak & Steel Pétanque Set, $199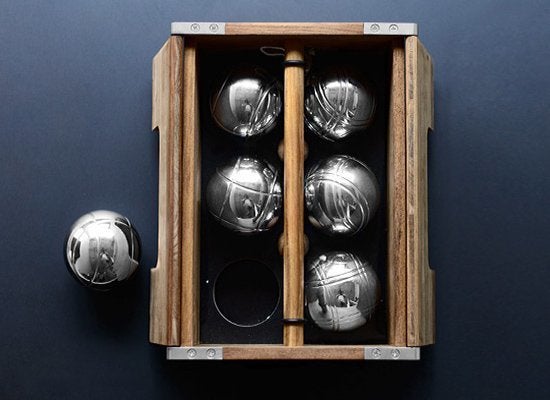 Uber Gift Card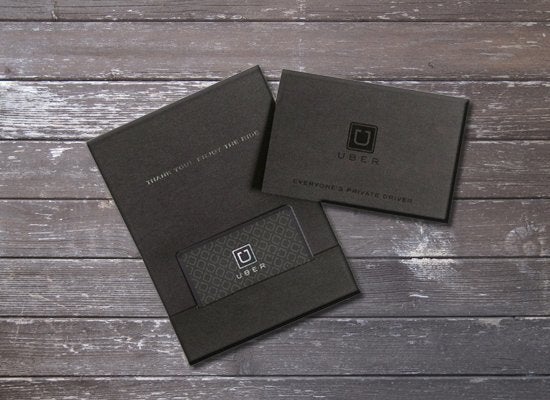 Waterford Mad Men Edition Donald Draper Old Fashioned Glasses, $175 for two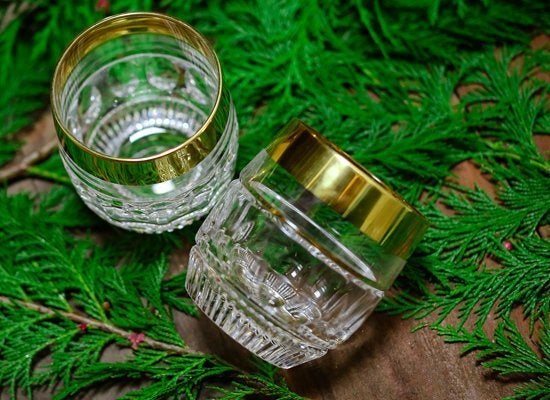 Full Moon Pantry Collection, $595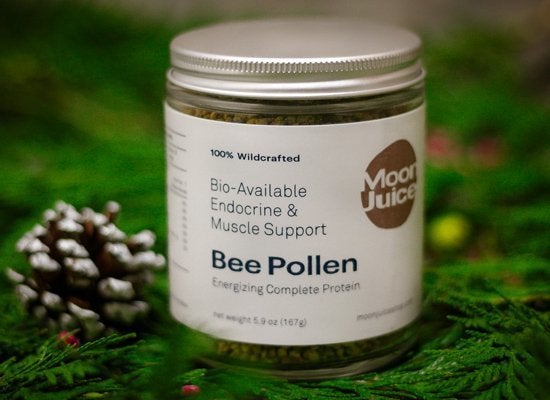 The South American Gentleman's Companion by Charles H. Baker Jr., $30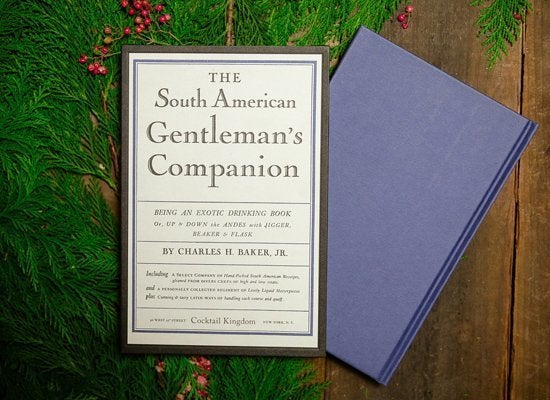 Personalized Beer-Can Stamp, $7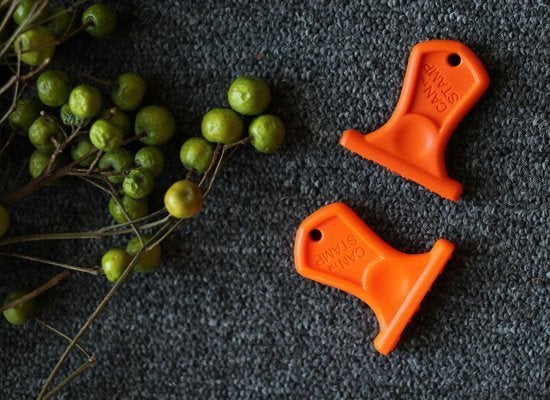 Duralex Picardie Tumbler, $27 for 6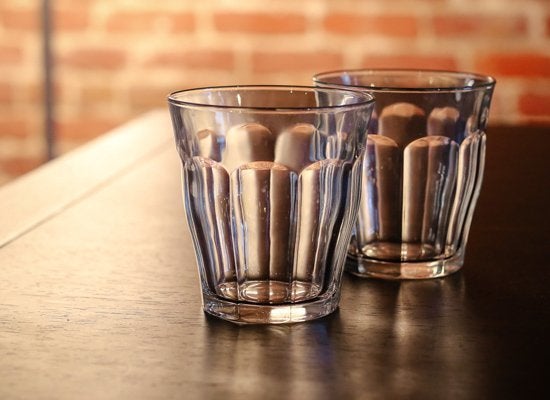 Popular in the Community