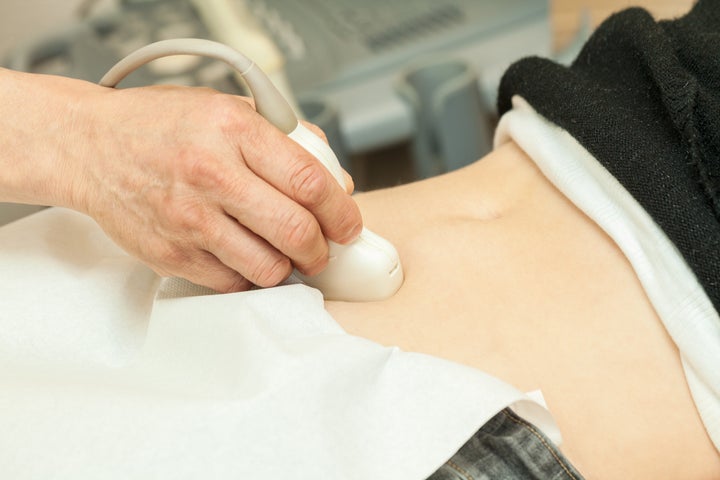 The satanist group has declared its members in Ohio exempt from the state's controversial abortion measure, known as the Heartbeat Bill.
If Gov. John Kasich (R) signs the bill into law, it would ban abortions in the state whenever a fetal heartbeat (or in the professional opinion of one OB/GYN,, when "fetal pole cardiac activity") is detected. This could occur as early as six weeks, which is often before most women realize they are pregnant. The measure does not include any exceptions for rape or incest.
TST is declaring this a violation against its religious liberties.
"To us, the heartbeat is irrelevant to the claim of personhood. We do not advocate for a belief in the soul, therefore we feel that complex cerebral functions necessary for perception are what makes a person a person," said TST spokesperson Lucien Greaves in a press release sent to The Huffington Post. "The non-viable fetus (a fetus that cannot survive outside the woman's body) is, we feel, a part of the woman's own body, and it is her choice whether or not she continues the pregnancy."
"Our tenets assert bodily autonomy and uphold science as the arbiter of claims over what is true, to which we give deference in our decisions. As the Ohio Bill is imposed for no medical purpose and presents no compelling state interest, it is simply a violation of our free exercise, we will fight back against it, and we will very likely prevail," Greaves added.
TST has a well-established history of defying laws backed by religious beliefs that oppose its own.
On Dec. 2, TST declared exemption from Texas' news rule that requires fetal remains to be buried or cremated after miscarriages or abortions, asserting that it "believes burial rites are a well-established component of religious practice."
In 2012, when a Supreme Court ruling allowed craft store Hobby Lobby to opt out of providing employees contraceptives on the basis of their religious beliefs, the group used the verdict to help bolster its own initiative.
TST wanted to use the same ruling to make its members exempt from informed consent documents, or information given to patients before abortions that lists the procedures, risks and complications.
The group claimed the documents included "biased and false information" which TST views as "scientifically unfounded" and "medically invalid" finding them to be an affront to its religious beliefs.
Before You Go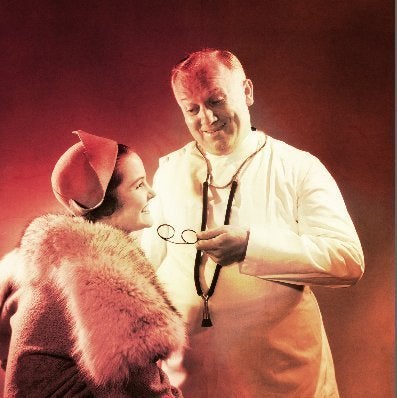 Myths About Abortion That Need To Be Busted
Popular in the Community