The Sathorn Unique was once slated to be a glistening, stunning addition to the Bangkok skyline during Thailand's economic boom in the 1990s. But in 1997, the Asian financial crisis left no money to complete to building.
Today, the eerie, unfinished 49-story "ghost tower" is a very different kind of attraction.
While entering the building is forbidden, viewing it from afar is still a creepy experience. The gray tower stands empty and desolate -- its incomplete upper levels beg you to wonder what's up there.
Locals are convinced the building is haunted, and just from looking at the pictures below you can understand why.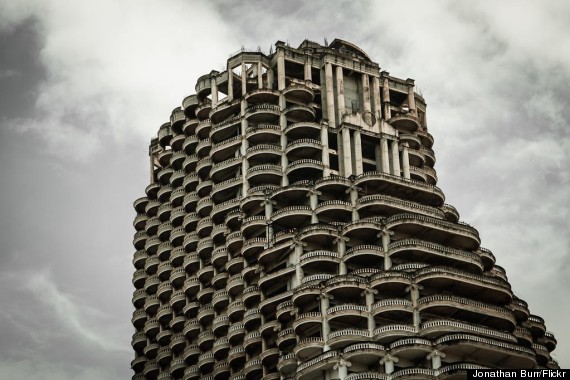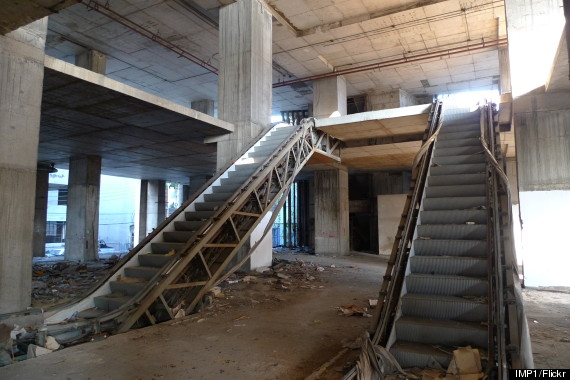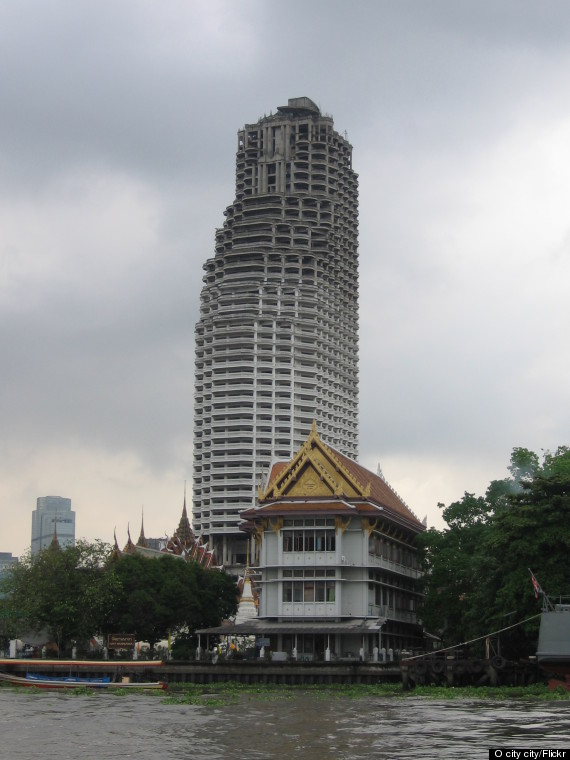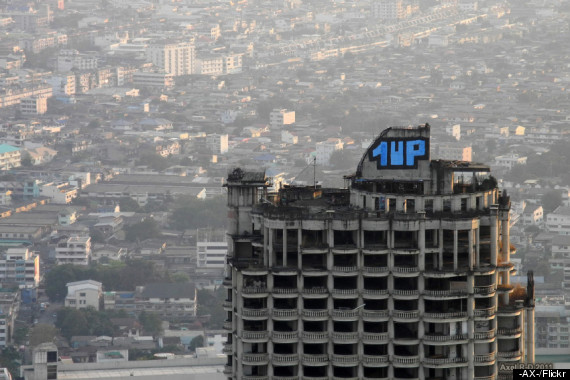 Before You Go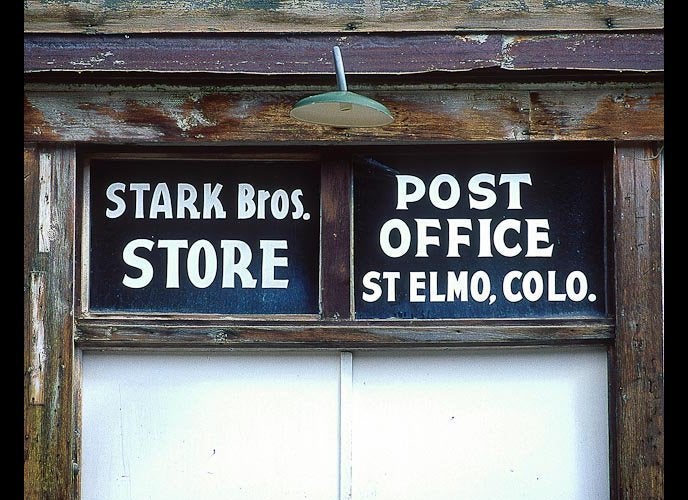 Abandoned Towns
Popular in the Community