Would you sacrifice some of your lunch if it would benefit a hungry kid?
That's the idea behind the nonprofit Stop Hunger's novel initiative in Brazil, Satisfeito ― which means "satisfied" in Portuguese. Participating restaurants serve dishes that are about one-third smaller than a typical portion, charging customers full price. They then donate the money they save to nonprofits that fight child hunger.
The goal is twofold: to fight food waste by serving up smaller portions so less food gets thrown in the trash, and to get people engaged in combatting malnutrition.
"The amount of food wasted worldwide is outrageous," project coordinator Marcos Szrajer told The Huffington Post. "And at the same time, we have people starving throughout the world. We have to fight this contradiction."
Currently, 60 restaurants participate in the initiative. Most are based in São Paulo, but there are others throughout Brazil and also in Mexico. In the four years since Satisfeito's launch, it has generated $40,000 in donations to nonprofits in Brazil, Mexico and South Africa, including food banks and child services organizations.
Saffron risotto from Italy Restaurant in Brazil, part of the Satisfeito program.
"Food waste ― you can't unattach it from hunger," Szrajer said. "So we engage people from both perspectives: For one person, it's about adopting responsible consumption habits; for others, they need to see people starving in front of their door. This project shows that by reducing food waste, we can help fight hunger."
Beyond reduced plate sizes, the Satisfeito team gives participating restaurants a couple other options to fight food waste: They can use local, seasonal ingredients, which cuts down on food spoilage during transport; or they can cook with the odds and ends of vegetables that are typically tossed, like peels and stems.
Restaurants mark any dishes they prepare using anti-waste techniques as "Satisfeito" dishes on their menus, letting customers know that when they buy these meals, they are helping fight food waste. The vendors also commit to donating a portion of the dishes' proceeds each month, sending the funds to the Satisfeito team, which redirects 100 percent of it to nonprofits combatting hunger.
While Satisfeito suggests restaurants donate 5 to 10 percent of the price of each "Satisfeito" dish they sell, the exact amount is up to the vendor.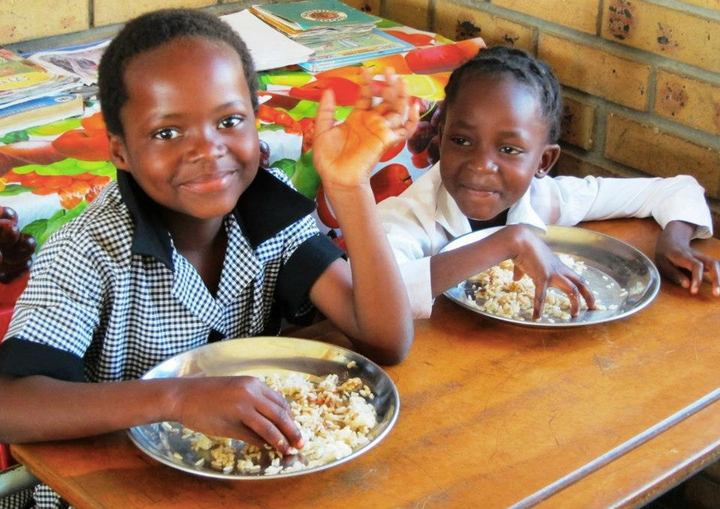 "Our goal is to have more restaurants participating so more people can see our message," Szrajer said. "People need to start to change their consumption habits."
To help people fight food waste in their daily lives, Szrajer suggests going to the supermarket more often and buying less each time, so less produce ends up sitting in the fridge uneaten and getting tossed. He also recommends ordering smaller plates at restaurants and only ordering more if hungry, because any leftover food automatically goes in the trash.
"People are used to practicality ― it is easier to go to the supermarket only once a week, or ask for just one large plate at a restaurant," Szrajer said. "But those kind of behaviors don't help."
Along with Satisfeito, other worthy efforts to tackle the global food waste problem are springing up: Mobile apps Too Good To Go in the U.K. and FoodForAll in the U.S. allow users to order leftover food from restaurants at a discount. Chains like Bon Appetit and Starbucks donate tons of surplus food each year. And one eatery in Berlin, Restlos Glücklich, makes dishes out of items that other vendors reject.
Before You Go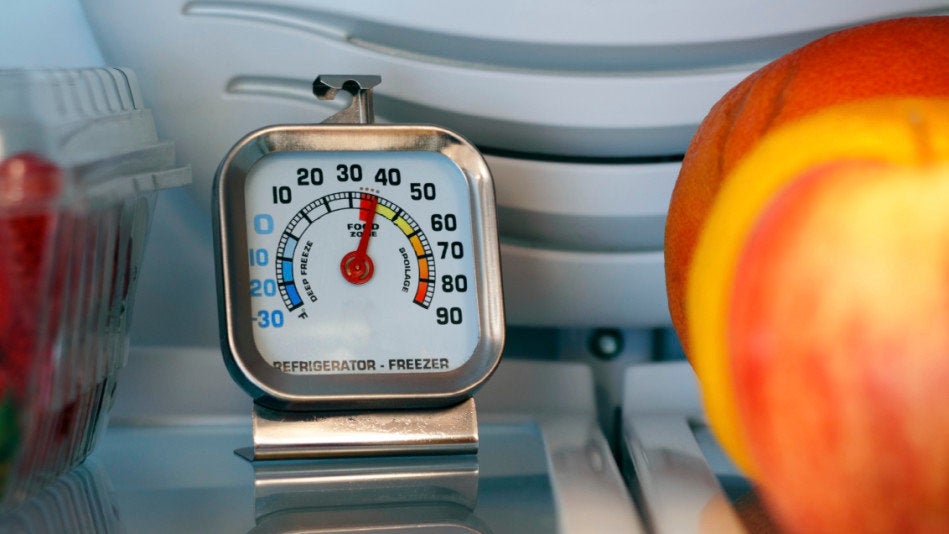 6 Tips for Eliminating Food Waste at Home
Popular in the Community