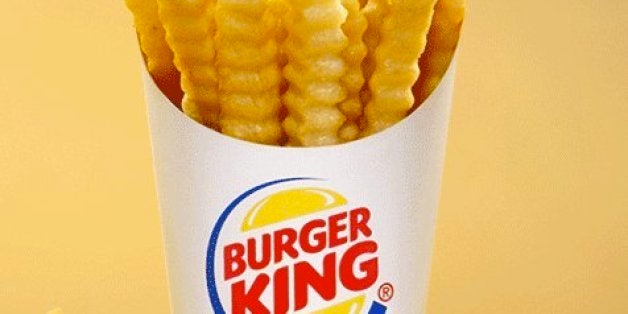 On Tuesday, Burger King launched a new crinkle-cut french fry that has about 20 percent fewer calories than the chain's regular fries. These "Satisfries," which have 270 calories for a small serving size compared to the 340 calories in the same serving of regular fries, use a new batter that doesn't absorb as much oil.
But is a 70-calorie "savings" worth it? The new crinkle-cut version, which are significantly thicker than the regular, have a creamier and much more profound potato taste. Three of our 10 tasters preferred it to the original. The outer coating was noticeably thinner than the regular ones. But the original fries tasted well, more fried, and a bit saltier.
All tasters agreed that when you decide to eat french fries in the first place, you aren't that concerned about the calories. You're probably going to smother these fries in ketchup anyway, right? At that point, the taste difference becomes subtle at best. If you really want solid fast food french fries, everyone still craved McDonald's fries over Burger King's.
The regular fries are actually fairly new in their own right. Burger King revamped its french fries less than two years ago to create a thicker and less salty version. When we tasted the then-new version alongside both McDonald's and Wendy's regular fries, Wendy's was the obvious loser. Burger King took second to McDonald's by a very small margin.
As Burger King embraces the crinkle-cut fry, Shake Shack is slowly distancing itself from it. The growing burger chain recently introduced "fresh cut" fries to one location in Manhattan, with more likely on the way.
Maybe if Burger King really wants to innovate, it should debut curly fries. Now that sounds satisfrying.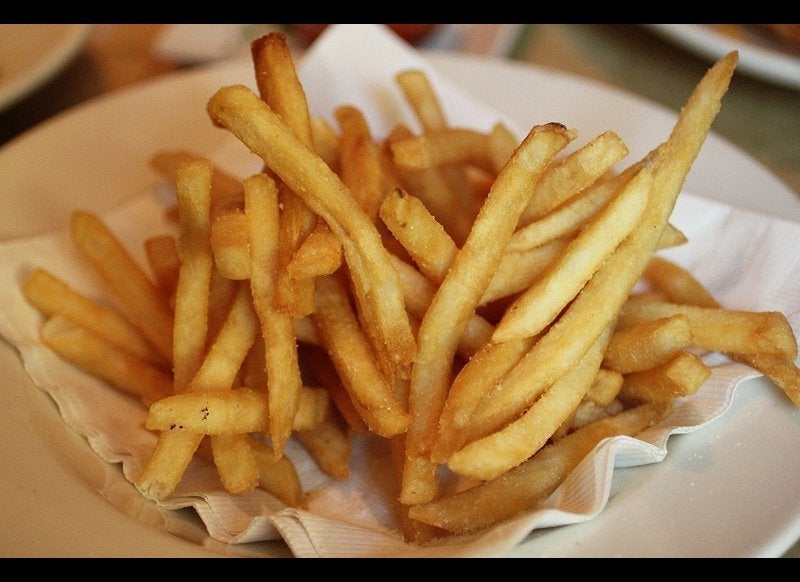 Chain French Fries
Popular in the Community