 "Saturday Night Live" political skits may actually have an influence on voters, in the opinion of several academics who have studied the issue.
Horner is convinced Chevy Chase's impersonation of a bumbling Ford influenced the outcome of the election. Chase, in later interviews, has admitted he wanted Carter to win, but Horner said Michaels is adamant that "SNL" is not and cannot be biased, for risk of losing fans.
However, he's not sure this year SNL will be as influential as in the 2008 election.
Joe Saltzman, a professor in the USC Annenberg School for Communication, said in 2008 there is "anecdotal evidence" of SNL's influence, nothing official.
"The perception is that there's an audience that cites its primary news source as predominantly entertainment shows and, if valid, this certainly would have an impact on the presidential election," Saltzman said. "The fact that the candidates go on "The Daily Show," SNL and the "Tonight Show" means they believe the shows have impact on the voters."
Indeed, both Barack Obama and John McCain went on SNL and "The Daily Show" during the 2008 campaign. George W. Bush made an appearance on SNL before winning the election as well.
"Appearances on late-night comedy programs have become an essential part of campaign strategy and, increasingly, political strategy more generally," Lauren Feldman, a scholar at the School of Communication at American University told Big Think. "This is, in large part, due to the fragmentation, or breaking up, of the mass media audience."
Feldman noted Obama was the first sitting president to actually appear on a comedy show, when he went on the "Tonight Show" in 2009, subsequently on David Letterman and "The Daily Show."
In the recently released video of Mitt Romney at a fundraiser, the current GOP candidate said he turned down an offer to appear on SNL because he thought it wouldn't "look presidential." He might not realize that current and previous presidents went on there before they were elected.
Support HuffPost
The Stakes Have Never Been Higher
Related
Before You Go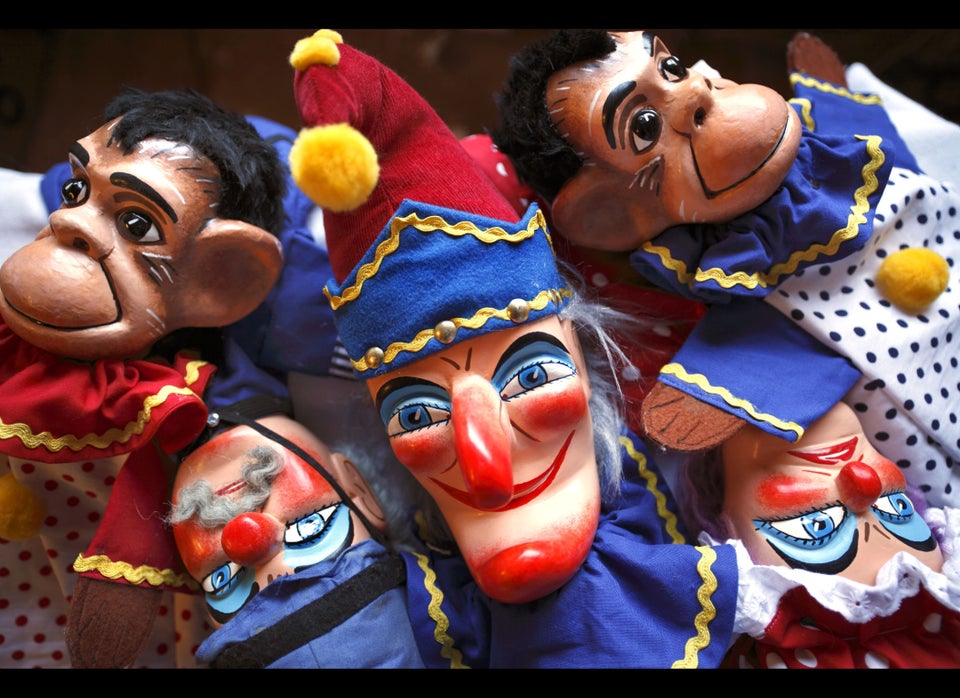 Strange Majors
Popular in the Community