Want to go for a spin around Saturn?
"Can't believe those are photos -- the planets, especially Saturn, still feel like concepts to me. Thrilling to see it from its own orbit," Cameron Christopher, Vimeo content and community coordinator, commented.
Cassini will continue to snap photos as it studies Saturn's rings and icy moons as part of its Solstice Mission.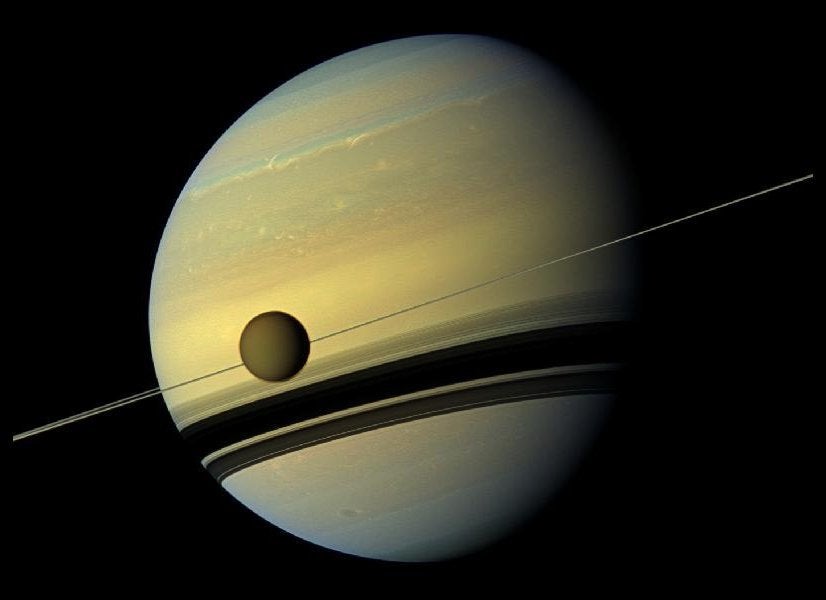 Cassini Pictures Of Saturn And Its Moons
Popular in the Community