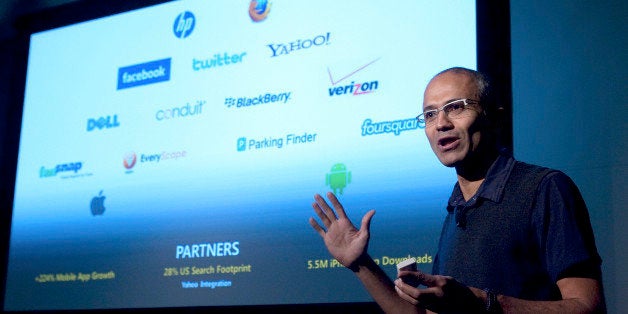 On Thursday, reports from Bloomberg News indicated Microsoft would be naming Satya Nadella, an executive vice president at Microsoft, as the company's new CEO to replace the retiring Steve Ballmer.
Microsoft said it had no comment on the Twitter account.
Let's have a look at some of the best tweets:
He can make fun anywhere, any way.
He works hard, and he's not afraid to tell you about it.
Ah, the age old Tuscan tradition of refactoring the spaghetti.
The gauntlet. It has been laid down (in 2010).
Related
Popular in the Community