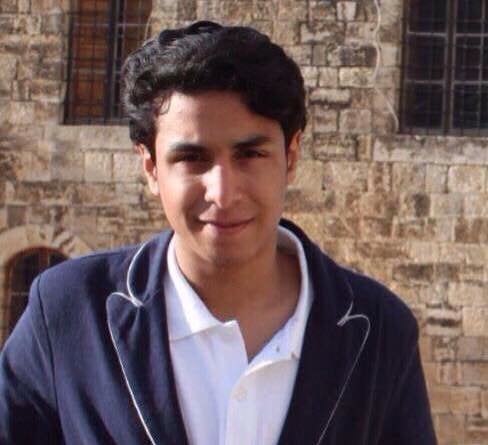 Saudi Arabia's plans to execute a young man who was sentenced to death in 2012, when he was a child offender, have this week led human rights advocates to condemn the Kingdom's justice system.
Ali al-Nimr was convicted at the age of 17 on charges relating to his involvement in Arab Spring protests, according to UN rights experts. 
"We call upon the Saudi authorities to ensure a fair retrial of Ali Mohammed al-Nimr, and to immediately halt the scheduled execution," UN experts said on Tuesday. "We urge the Saudi authorities to establish a moratorium on the use of the death penalty, halt executions of persons convicted who were children at the time of the offense, and ensure a prompt and impartial investigation into all alleged acts of torture." 
Saudi state-run media site Okaz reported that al-Nimr was part of a terrorist cell and manufactured bombs, but according to Human Rights Watch these are broad charges that were part of the wider steamrolling of justice, which led to al-Nimr's conviction.
After his arrest, al-Nimr was not given access to a lawyer and was coerced to confess while allegedly being tortured, according to HRW. He was then subject to a trial that failed to properly investigate his forced confession and fell far short of international standards, according to the group's report and United Nation's rights experts findings.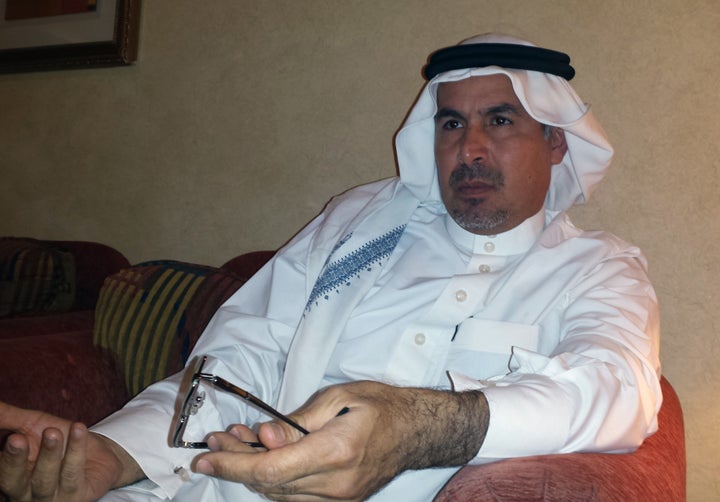 These groups note that al-Nimr is the nephew of prominent dissident cleric Nimr al-Nimr, who is also on death row after he was arrested on what HRW calls vague charges relating to his criticism of the state. 
Ali Al-Nimr has subsequently lost his appeals, and Okaz reported this week that his death sentence has been upheld, which spurred human rights groups to launch a campaign to save him.
If Saudi Arabia executes al-Nimr it will add to the Kingdom's skyrocketing use of the death penalty. The country has executed over 100 people so far this year, around half of which are for nonviolent drug crimes. 
Rights groups have been unable to determine exactly what's behind the rise, which started last year under Saudi King Abdullah bin Abdulaziz, who died in January, and has continued through the reign of King Salman.
There are a number of crimes that can be punishable by the death penalty including, murder, sorcery and adultery. Executions are most commonly carried out by beheading.
PHOTO GALLERY
Saudi Women's Struggle For Equal Rights
REAL LIFE. REAL NEWS. REAL VOICES.
Help us tell more of the stories that matter from voices that too often remain unheard.