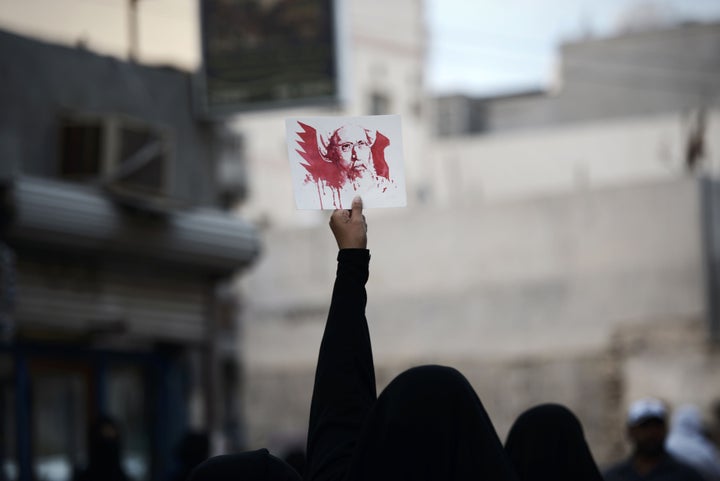 Shiite leaders in countries including Iran, Lebanon and Iraq issued fierce warnings that the execution of Sheikh Nimr al-Nimr, who supported regional anti-government protests and was arrested in 2012, would herald the downfall of the Saudi regime. European officials criticized the mass executions and warned that Nimr's death risking inflaming sectarian tensions in the region.
Saudi Arabia's interior ministry said the people sentenced were convicted terrorists. Besides Nimr, they included at least three other Shiite political detainees and alleged al Qaeda militants. Shiites make up around 10 percent of Saudi Arabia's population.
Death sentences in the country are usually carried out by beheading with a sword.
"Regardless of the crimes allegedly committed, executing prisoners in mass only further stains Saudi Arabia's troubling human rights record," Sarah Leah Whitson, the Middle East director for Human Rights Watch,told Reuters. The mass execution follows the deadliest year on death row in Saudi Arabia in two decades -- the kingdom executed 158 people in 2015, the highest number since 1995.
Despite the worldwide outrage, Saudi Arabia is unlikely to face rebuke from the world's top human rights body.
In fact, Saudi Arabia wields significant influence in the United Nations Human Rights Council, where it enjoys the support of world powers including the U.S. and U.K.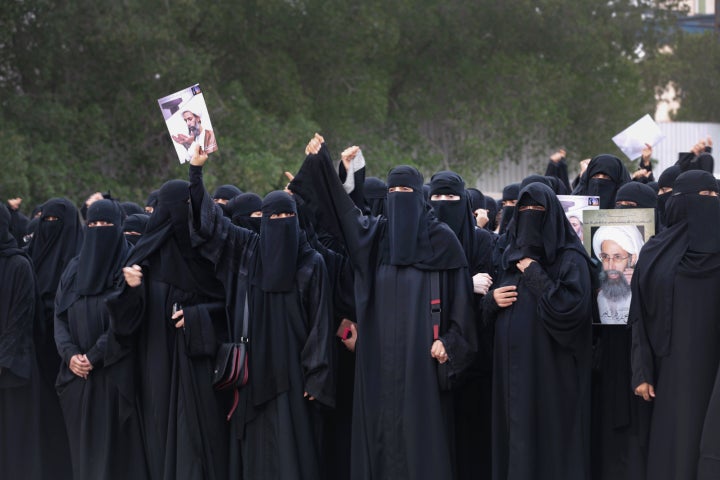 The council's 47 members are divided between five geographic regions and elected in a secret ballot of the U.N. General Assembly for a three-year term. Saudi Arabia was elected as one of the members from Asia in November 2013. While human rights groups voiced alarm at Saudi Arabia's inclusion in the Human Rights Council, the Gulf nation had powerful supporters, including -- according to Wikileaks -- the U.K.
To the further chagrin of human rights groups, Saudi Arabia was selected to chair a key panel of the Council last summer. The five-member "consultative group" helps select the experts who are assigned to examine human rights issues on behalf of the Council.
Despite the outcry, Saudi Arabia's allies stood by them. A U.S. State Department spokesperson said the U.S. "would welcome" Saudi Arabia's appointment to the panel. U.S. ambassador to the U.N. Samantha Power said the position was only "procedural" and would not have a significant bearing on the U.N.'s human rights work.
Yet Saudi Arabia has already brought its influence to bear on the council. In late September, Saudi pressure squashed a draft Human Rights Council resolution by the Netherlands to establish an international inquiry into human rights violations in Yemen's war. Saudi Arabia leads a coalition conducting airstrikes and providing group support to Yemeni troops and militias fighting Houthi rebels in the country. Human rights groups have documented the use of child soldiers, banned cluster munitions and high civilian casualties throughout the nine-month war. But the Council settled on a vague resolution with no international inquiry after Saudi resistance.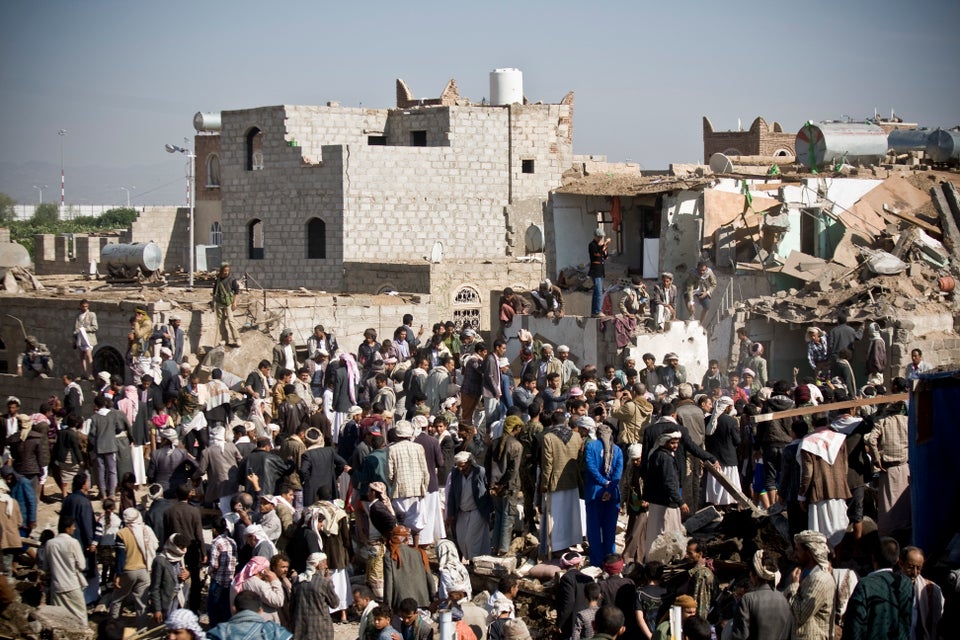 Saudi Airstrikes Yemen
Related
Popular in the Community