These are the lyrics, roughly translated from Arabic, of the feminist anthem "Hwages," which has skyrocketed to viral fame over the past month. The song ― whose title loosely means "concerns" ― is based on an older Bedouin folk song.
And if you think the words are provocative, wait until you see the music video.
Directed by Majed al-Esa of the Saudi production company 8ies Studios, the video begins with three women donning niqab loading into the backseat of a car while a young boy sits in the driver's seat. The women soon ditch the vehicle, however, for rollerblades and scooters, which they ride in candy-colored sneakers and brilliantly patterned dresses.

The video then relocates to a conference at the playfully titled "House of Men," presided over by a puppet simulacrum of ― who else? ― U.S. President-elect Donald Trump. Very serious men wave signs with women's faces crossed out in the audience.
Our ladies, however, have no time for misogynist conferences; they're busy at a neon-kissed carnival, dancing the night away, playing bumper cars, and knocking over bowling pins plastered with men's faces.
Since it was uploaded to YouTube on Dec. 23, the video has racked up over 2 million views and plenty of praise on social media. The established Saudi newspaper Al-Bilad commented, as noted by The Washington Post, that the video highlighted "the rights of Saudi women in life, pointing out that the new generation of women is different from the past."
Not since Pussy Riot's "Straight Outta Vagina" has a music video made us want to dance our brains out and smash the patriarchy all at once. Whoever invents a dance move that can accomplish both, please alert us right away. Thanks.
Related
Before You Go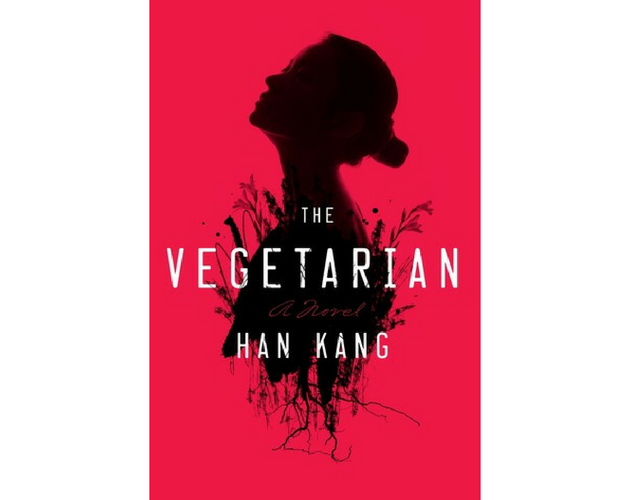 Best Books of 2016
Popular in the Community