More than sixty members of Congress sent a bipartisan letter to the king of Saudi Arabia on Tuesday calling for the release of all prisoners of conscience imprisoned for exercising their basic right to freedom -- including blogger Raif Badawi and lawyer Waleed Abu al-Khair.
The letter encouraged Saudi Arabia's new King Salman bin Abdulaziz to "serve as an advocate for human rights and democratic reforms" and listed myriad ways the king can "build on the steps" taken by the late King Abdullah, including ending the ban on women driving and allowing religious minorities to exercise freely. All of these are among the "key objectives of U.S foreign policy," the Congress members wrote.
Raif Badawi was sentenced to 10 years in prison and 20 sessions of public flogging for "insulting Islam" on his website Free Saudi Liberals. His lawyer, Waleed Abu al-Khair, was sentenced to 15 years and issued a 15-year travel ban for, among other charges, "inciting public opinion."
"Canceling the sentences against Mr. Raif Badawi and Mr. Waleed Abu al-Khair, and releasing immediately and unconditionally all prisoners of conscience punished solely for exercising their basic right to freedom of expression, would be important steps that would communicate your commitments to an expectant international audience," the letter said.
President Obama insists his administration has applied "steady and consistent pressure" on Saudi Arabia to improve human rights in the country. However, the America's ally remains notorious for its human rights record. In its annual world report, the international human rights organization Human Rights Watch noted that the country had stepped up its crackdown against peaceful dissidents in 2013 and continued to restrict the rights of women and foreign workers.
"As in past years, authorities subjected thousands of people to unfair trials and arbitrary detention. In 2013, courts convicted seven human rights defenders and others for peaceful expression or assembly demanding political and human rights reforms," HRW detailed.
Sign up here for Live Today, HuffPost Live's new morning email that will let you know the newsmakers, celebrities and politicians joining us that day and give you the best clips from the day before!
Before You Go
"He will be remembered for his commitment to peace and for strengthening understanding between faiths"
- David Cameron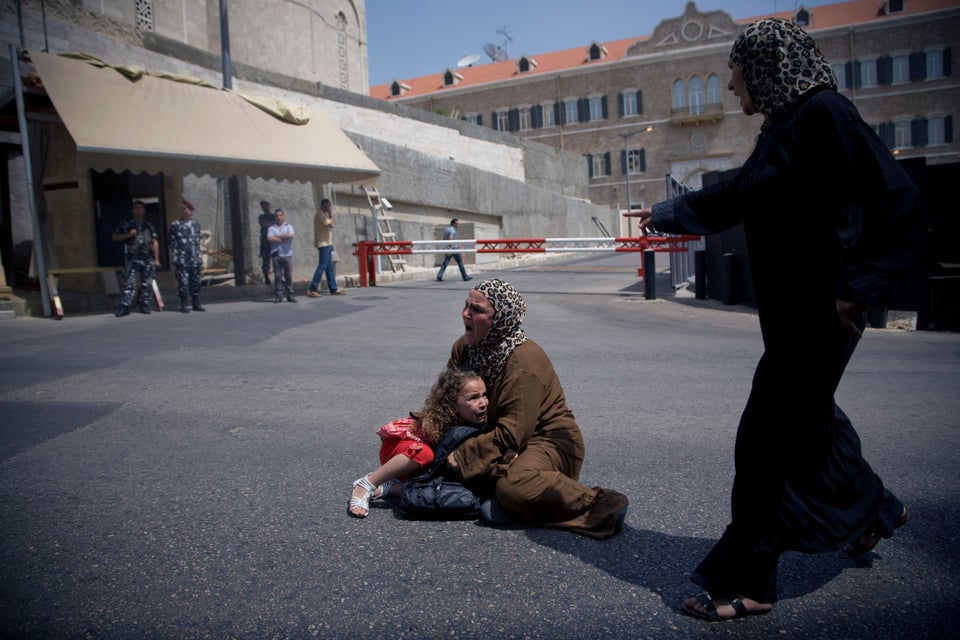 'King Abdullah was a strong advocate of women'
- Christine Lagarde, head of the IMF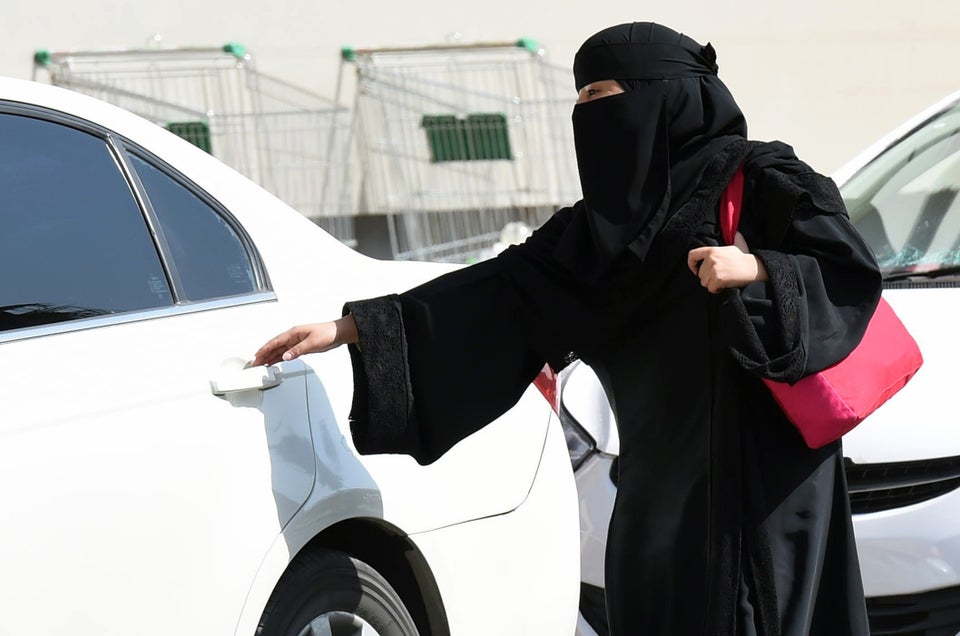 FAYEZ NURELDINE via Getty Images
"Despite the turmoil of events in the region around him, he was a patient and skilful moderniser of his country"
- Tony Blair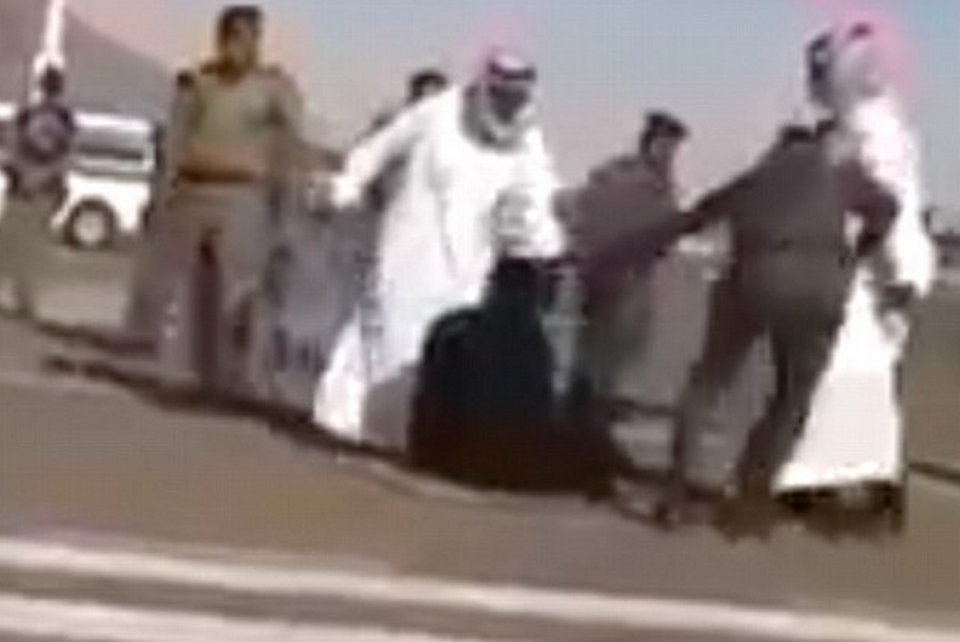 "His contribution to the prosperity and security of the Kingdom and the region will long be remembered."
- Philip Hammond, Foreign Secretary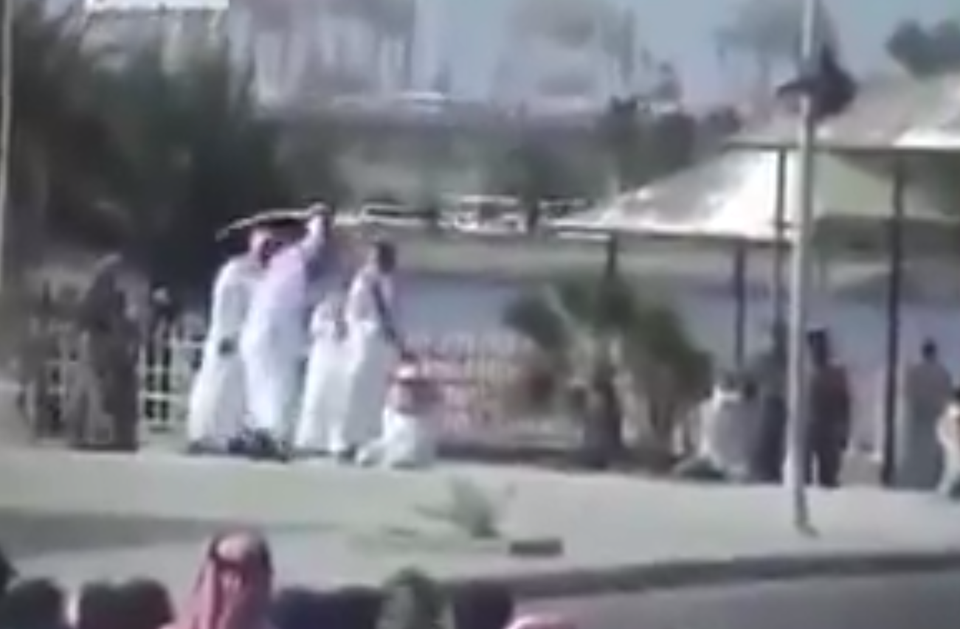 "I found His Majesty always to be a wise and reliable ally, helping out nations build on a strategic relationship and enduring friendship"
- Former US president George HW Bush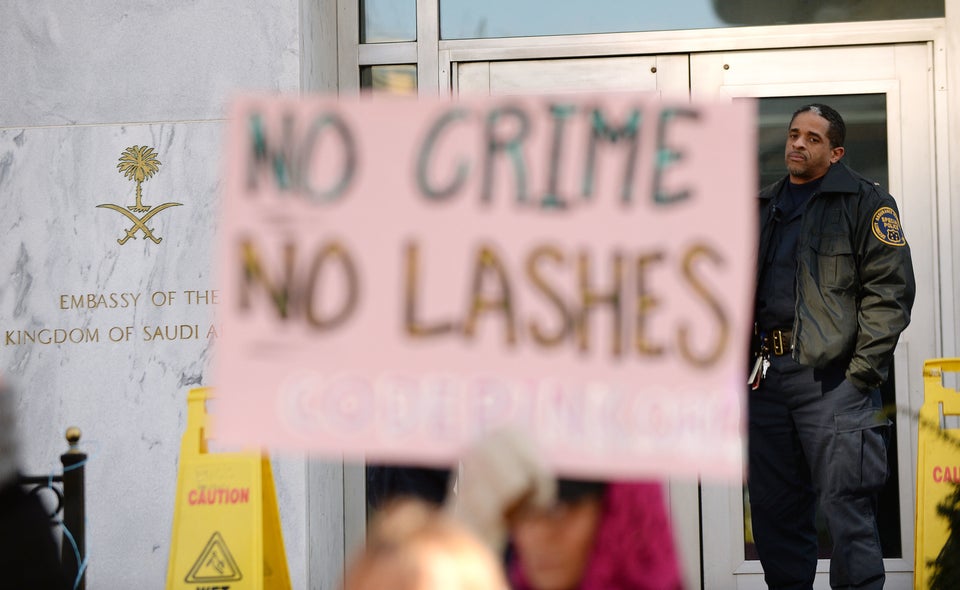 Olivier Douliery/ABACA USA
"As a leader, he was always candid and had the courage of his convictions. The closeness and strength of the partnership between our two countries is part of King Abdullah's legacy"
- Barack Obama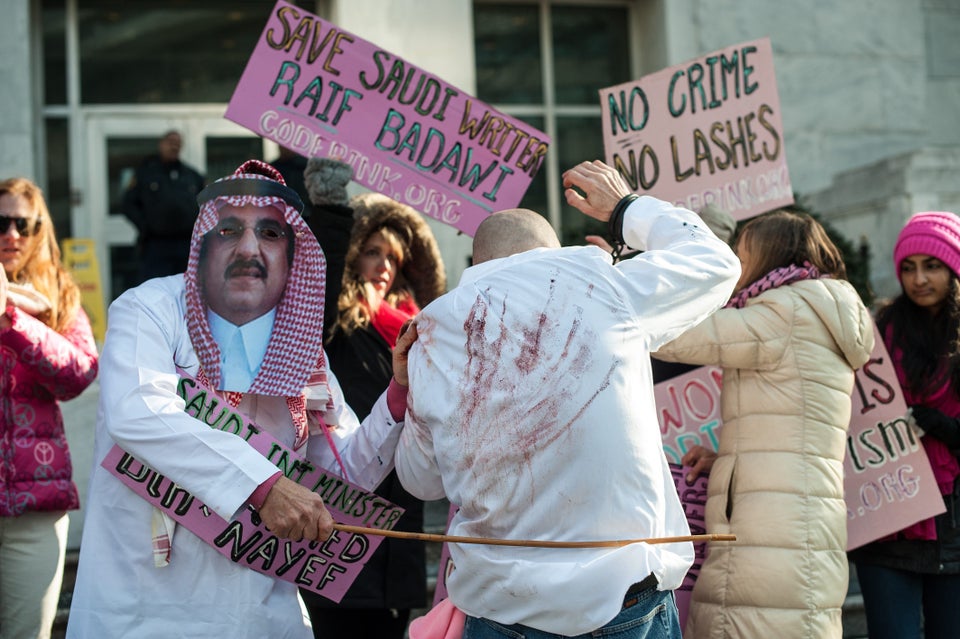 NICHOLAS KAMM via Getty Images
"He was also a vocal advocate for peace, speaking out against violence in the Middle East and standing as a critical partner in the war on terror"
- Republican Senator John McCain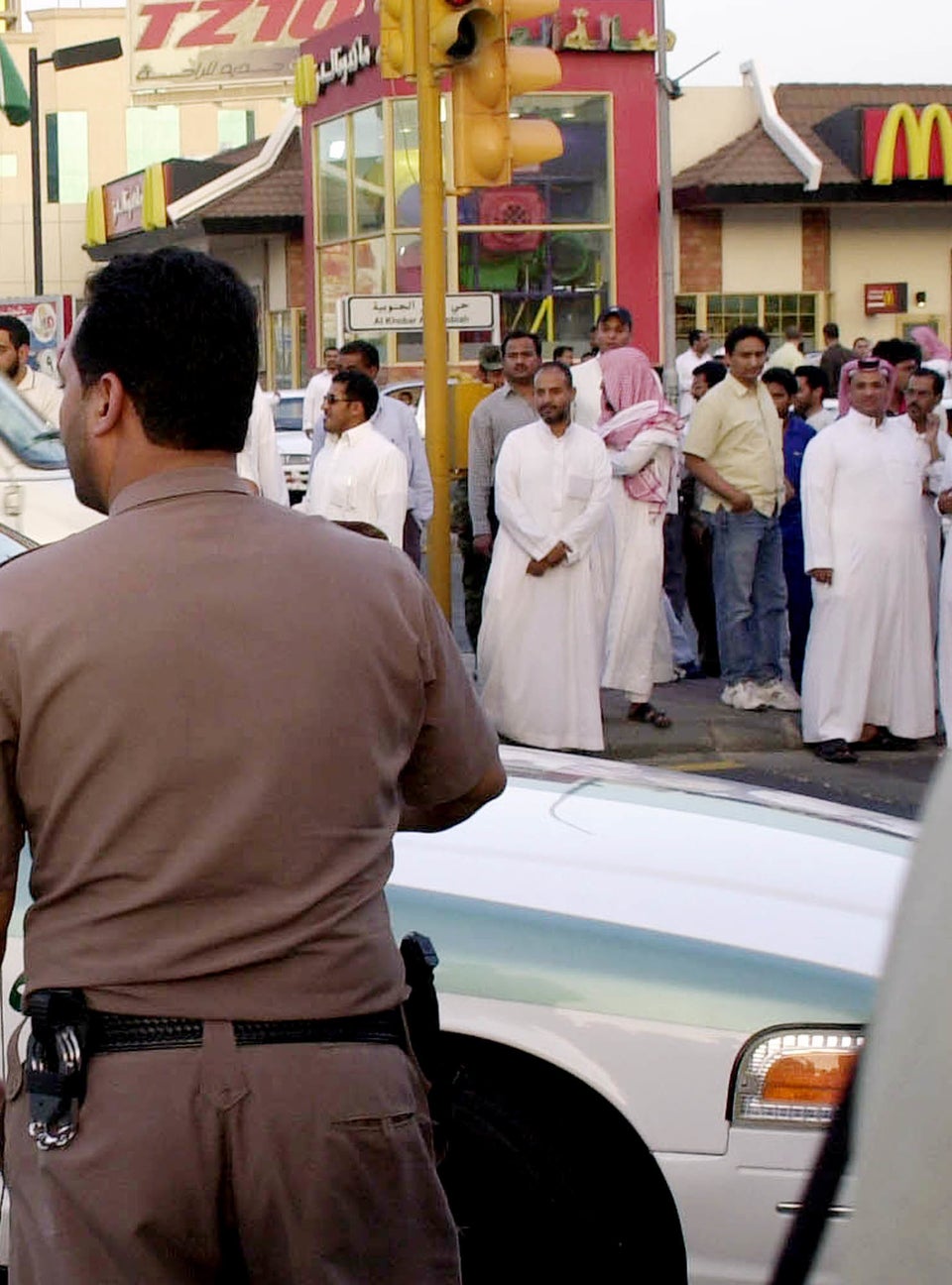 "A brave partner in fighting violent extremism who proved just as important as a proponent of peace"
- Secretary of State John Kerry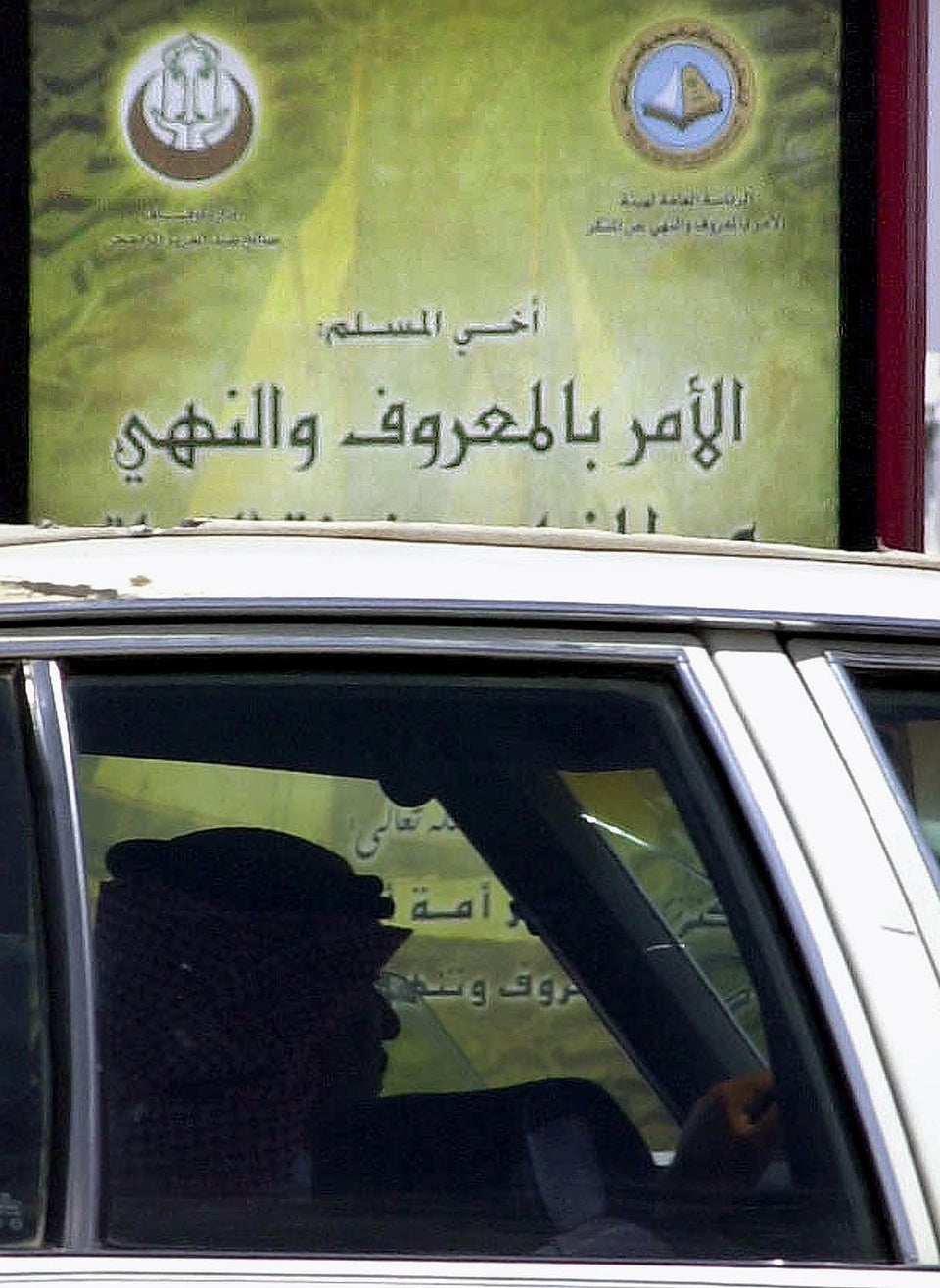 "A powerful voice for tolerance, moderation and peace - in the Islamic world and across the globe"
- US Defence Secretary Chuck Hagel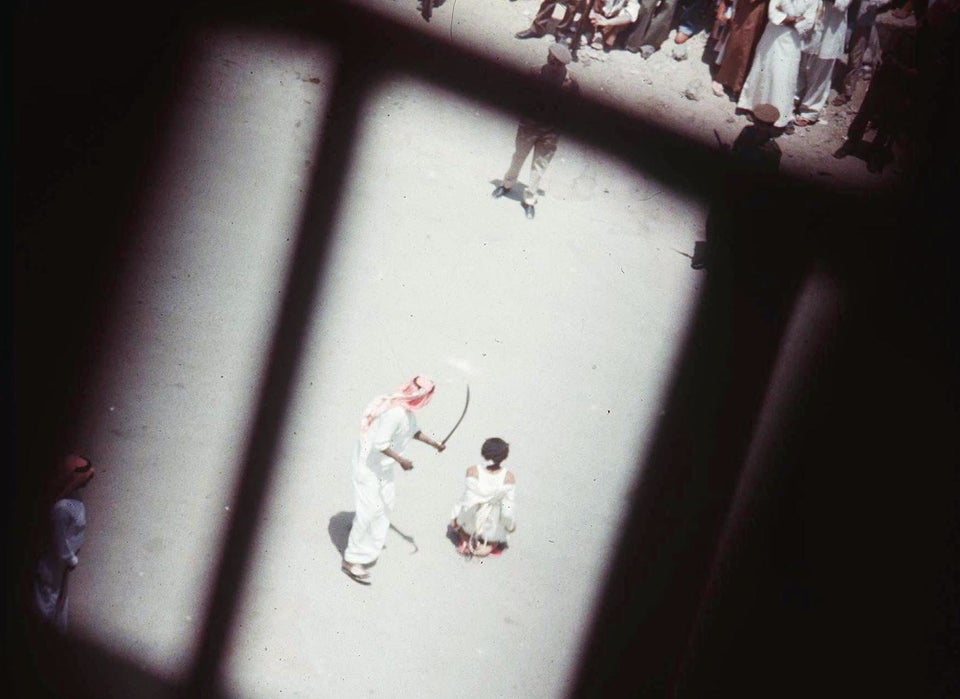 Popular in the Community