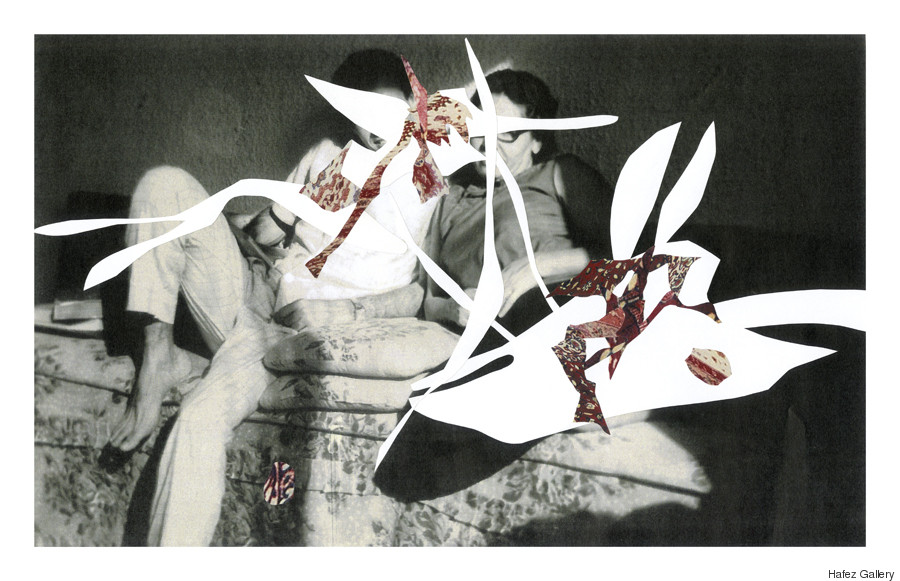 Filwa Nazar, Micro Chat. 2014.
A Saudi Arabian woman is like a flightless bird. So wrote the famed Saudi activist Wajeha Al-Huwaider in 2010, while looking out on the Gulf of Mexico after the worst oil spill in U.S. history. The oil-slicked birds unable to fly reminded her of her countrywomen, who even today cannot perform the simplest of acts without the approval of government-assigned male "guardians."
"I know that kind of pain," she wrote. "I have been living it most of my life."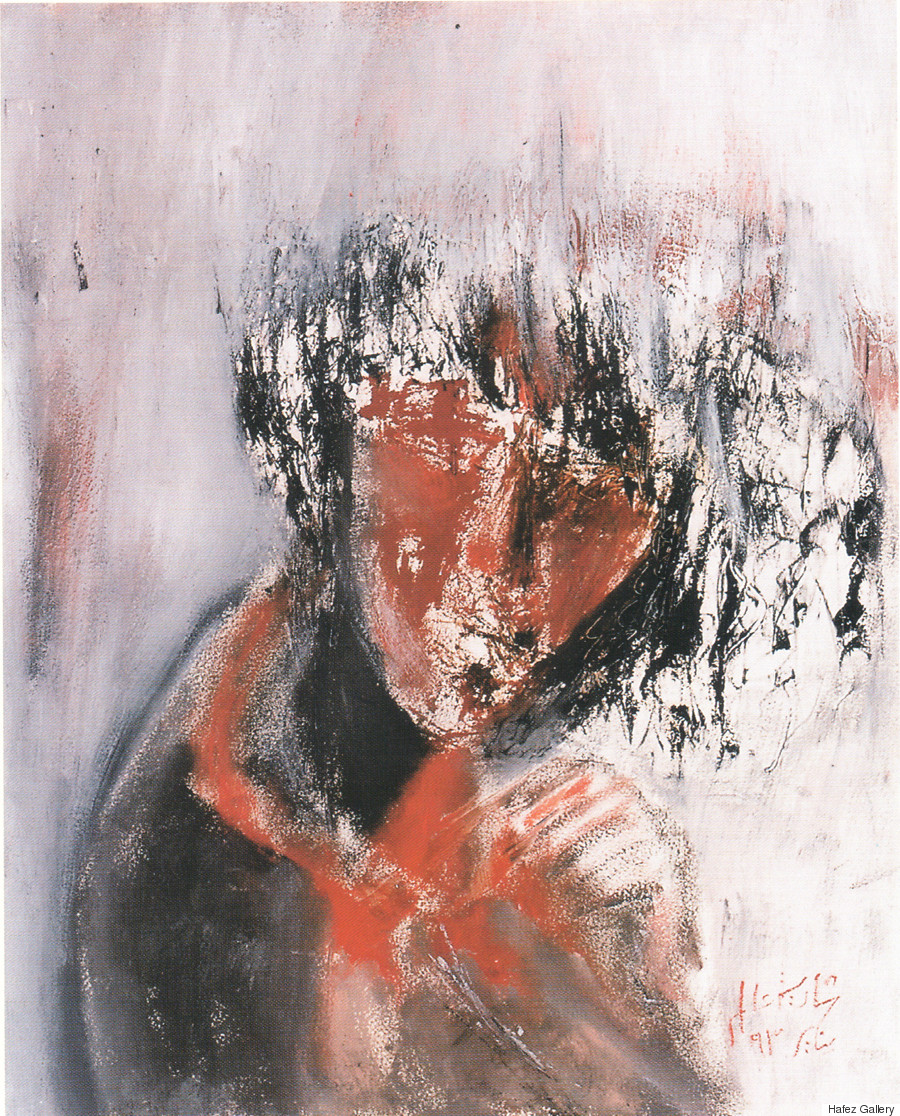 Shadia Alem, Beyond. 1993.
Paradoxically perhaps, flight of a kind can be seen indoors in Saudi Arabia. For decades, Saudi women have thwarted restrictions by asserting artistic freedom. Cities are finally bottling this energy. In the capital city of Riyadh and the ritzy coastal town of Jeddah, a crop of new galleries are focusing on women.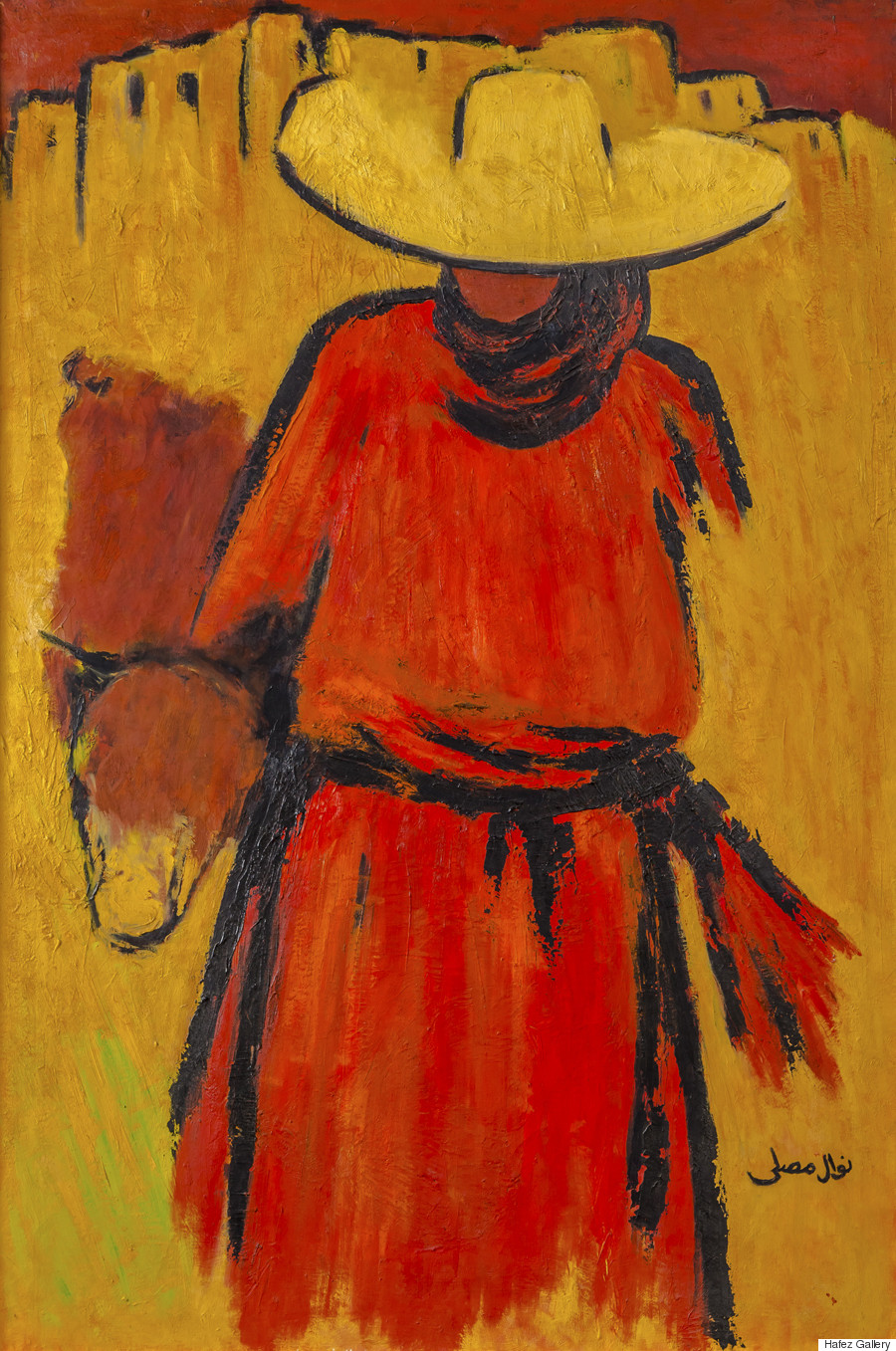 Nawal Mussali, A Shepherdess From The South. 1990.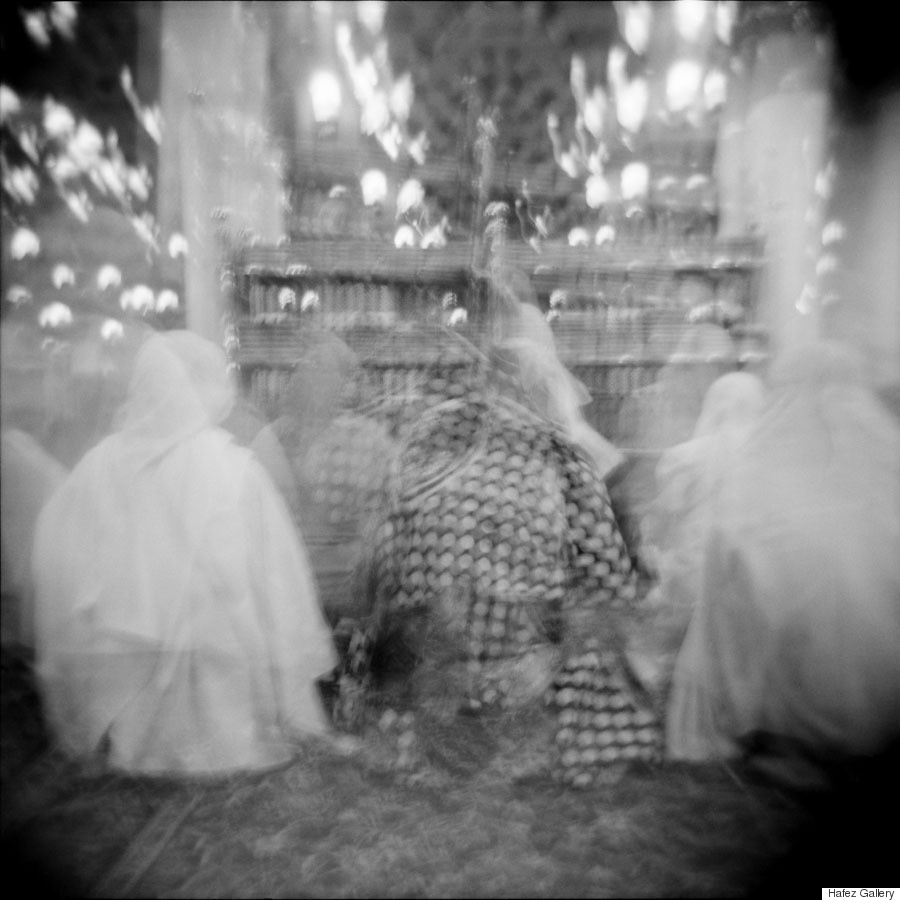 Nora Alissa, Untitled 9. 2012.
At Hafez Gallery, run by a local male artist, the recently closed show, "Anonymous: Was a Woman," looked at depictions of women by female artists. Saudi women tend not to go down in the history books. The works in "Anonymous" built a portrait of female life based on oral histories passed down for generations. The exhibit took its name from the famous Virginia Woolf quote tracing the credit "Anonymous" to the extinguished record of women writers throughout history.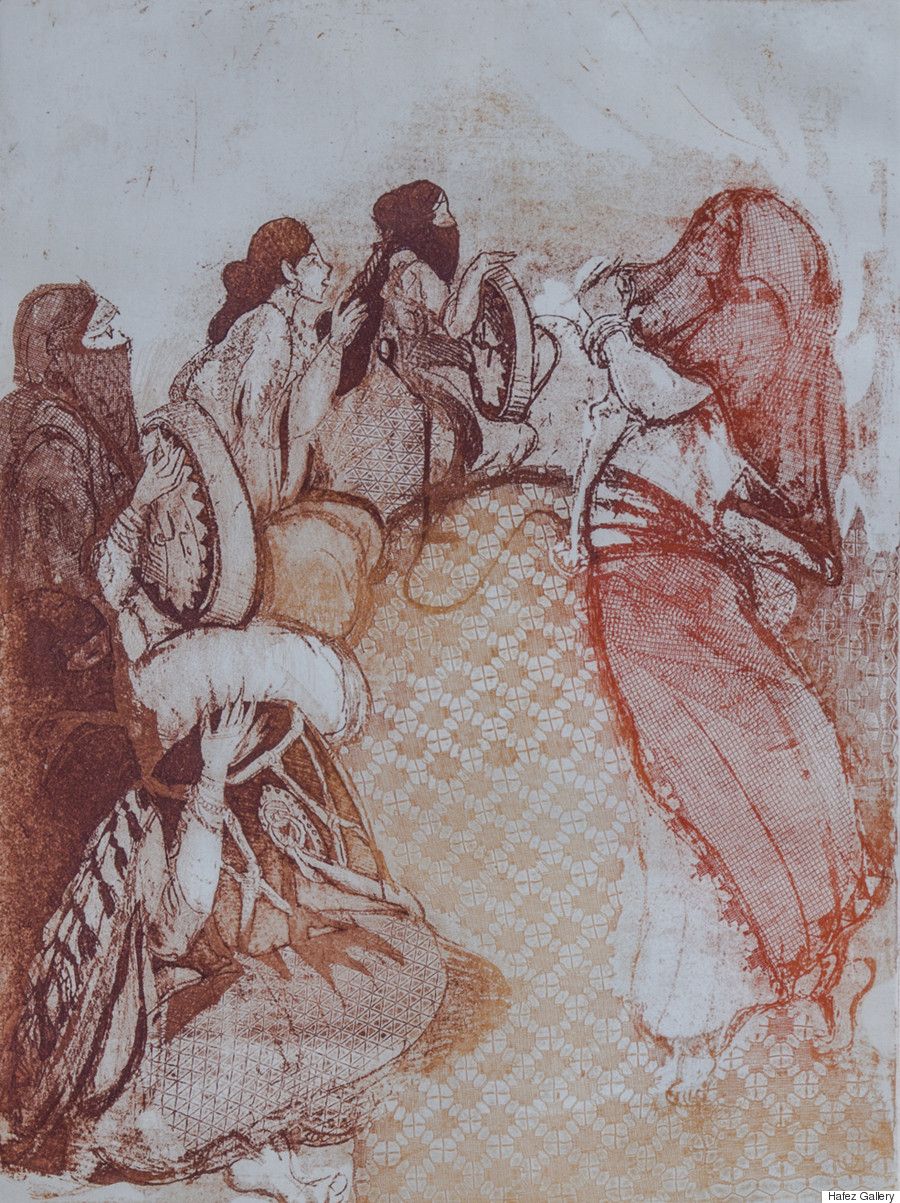 Nabilah Al Bassam, Folklore Dance. 1973.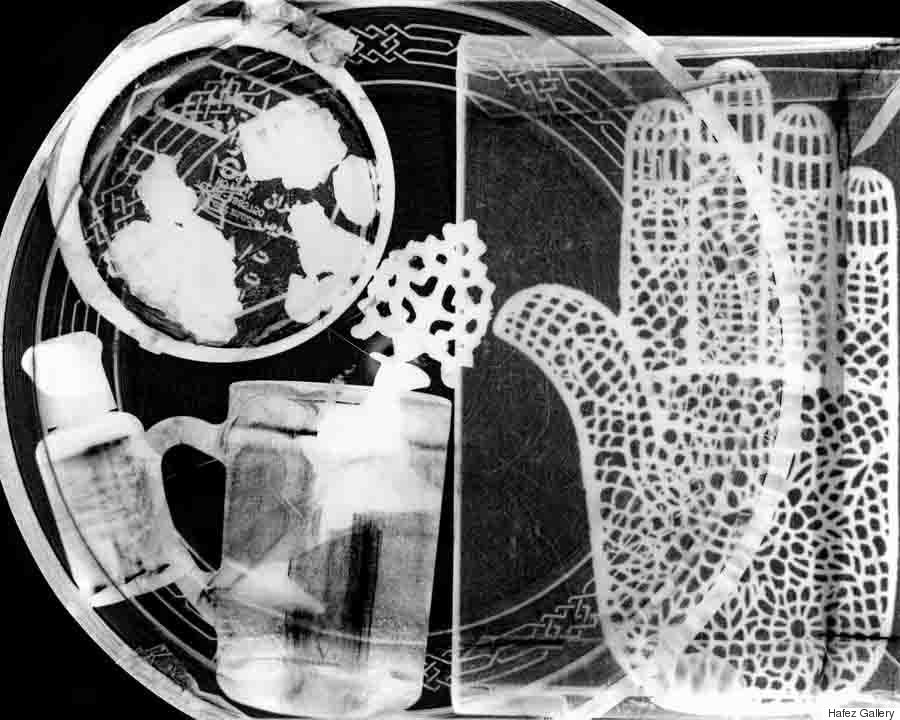 Maha Al Mallwuh, Merwed. 2008.
Fundamental problems persist for Saudi women, from guardianship to self-censorship. But art offers a special liberation. Just two years after Al-Huwaider wrote her letter, Telegraph writer Catherine Milner surveyed the growing ranks of Saudi female artists. She found two discrete identities at play, a seeming fallacy by which women artists suddenly ceased to feel female because of the nature of their work. "Being a woman in Saudi may be really restricting," the young installation artist Abu Abdallah told her, "but being a female Saudi artist is very good at the moment."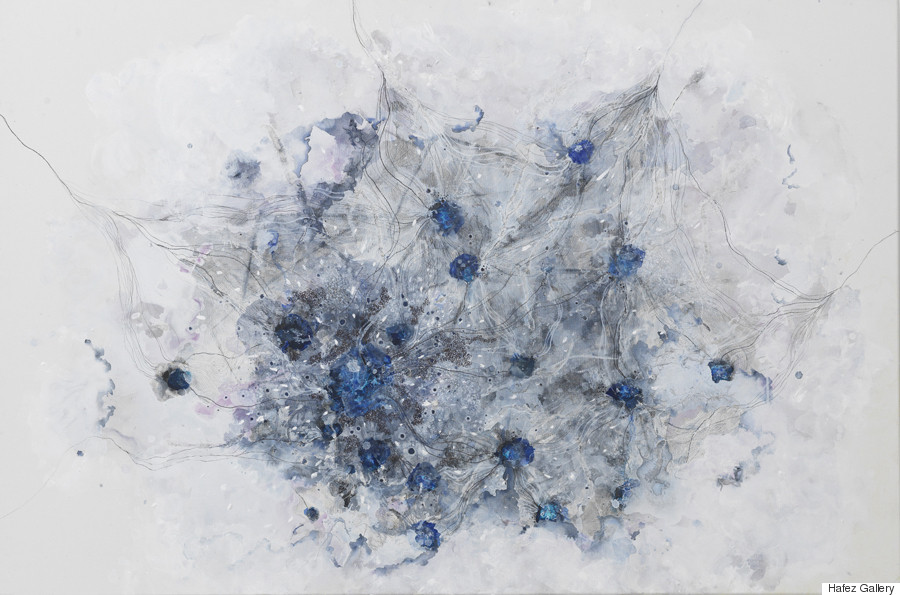 Tarfa Fahad, Epiphany 8. 2014.
The works in "Anonymous" spanned 20 years, and seemed to track a shift. The abstract weirdscapes of modern Saudi artists reflect the head space of Internet users. But even realist works show change. Subjects painted by Safeya Binzagr, a leading artist of the late sixties, were women of the cosmopolitan Hijaz region. As Binzagr's portraits show, they were confined to mostly domestic roles, limited to the company of children or other women.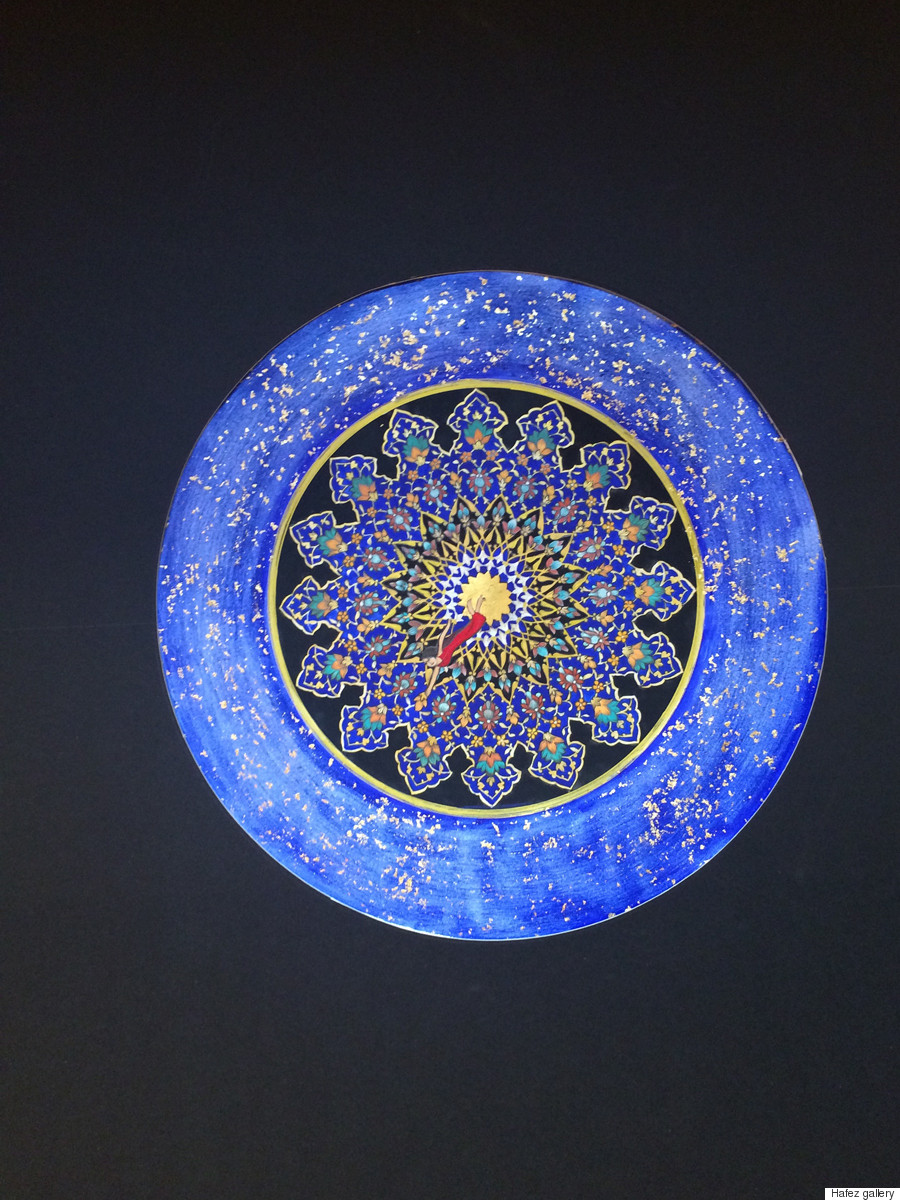 Sarah Al Abdali, Exhale. 2014.
Contrast this scene with the one inhabited by a contemporary artist included in the exhibit, Manal Al Dowayan. A former employee of the mammoth Saudi energy company ARAMCO, Al Dowayan is perhaps best known for her photographs of professional Saudi women, from doctors to engineers to musicians. Like Al Dowayan herself, they interact with men and earn money. Even with weight on their wings, they get off the ground.
Calling all HuffPost superfans!
Sign up for membership to become a founding member and help shape HuffPost's next chapter
BEFORE YOU GO
PHOTO GALLERY
Here Are The 12 Cities That Will Shake Up The Art World In The 21st Century