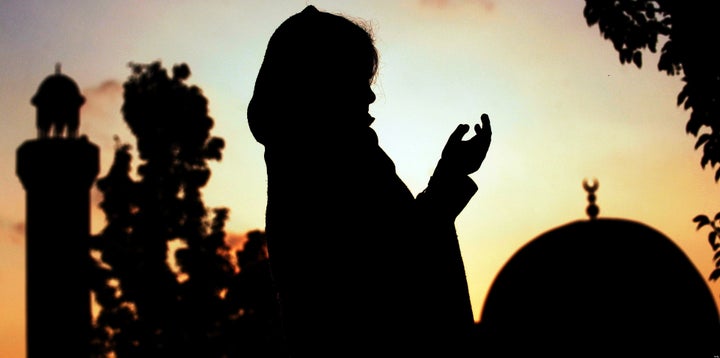 Diplomatic immunity apparently doesn't cover brutal murders, not even for a Saudi prince. A London jury convicted a Saudi King's grandson of murdering a servant described as his lover.
Saud Abdulaziz bin Nasser al Saud was sentenced to life on Wednesday for the murder of a servant he was romantically involved with.
"You were in a position of authority and trust over him which you exploited ruthlessly. I think the most likely explanation is that you could not care less whether you killed him or not," said Mr. Justice Dean. The judge also said the case showed no one was exempt from the law.
Saud did not deny killing Bandar Abdulaziz, but said it was merely an assault and was not premeditated. He also said the two were not lovers.
In an online article titled "How murder exposed Saudi prince's homosexual life," the BBC quoted Saud's lawyer, John Kelsey-Fry, as arguing the sexual activity should be kept out of the trial because it was a "mortal sin," punishable by death under Sharia law.
The BBC reported tat two witnesses testified they had performed homosexual acts with the prince. Prosecutors promised Saud would be kept in Britain and was likely to face death if he was sent home once his sentence was complete.
Evidence included surveillance cameras in hotel elevators showing Prince Saud beating the servant once and returning again to beat him more.
News reports say Saud has been mistreated by Muslim inmates while being held in jail. In Saudi Arabia the Sharia penalty for homosexuality is murder.
Al Jazeera quoted prosecutor Jonathan Laidlaw saying:
Beneath the surface this was a deeply abusive relationship which the defendant exploited, as the assaults in the lift so graphically demonstrate, for sadistic reasons, for his own personal gratification. The abuse extended beyond physical abuse. There was an emotional and psychological element to it. He was killed without apparently ever having fought back...
Photos found on a mobile phone showed how close the two had become.
REAL LIFE. REAL NEWS. REAL VOICES.
Help us tell more of the stories that matter from voices that too often remain unheard.