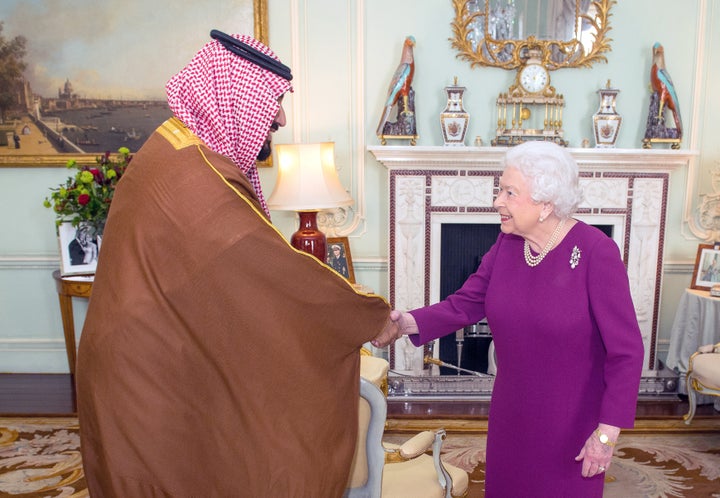 Saudi Arabia's crown prince, Mohammed bin Salman, says women and men are "absolutely" equal, even though he leads a country with some of the world's strictest laws against women's rights.
"We are all human beings and there is no difference," he told CBS' "60 Minutes" in an interview that aired Sunday.
Bin Salman ascended to the role of crown prince in June, and began a fast-paced and at times controversial cultural and political overhaul. At the top of the list, he said, was doing away with policies that have prevented women from flourishing since Saudis imposed strict religious rule in 1979.
"We were living a very normal life like the rest of the Gulf countries," bin Salman said of the pre-1979 period. "Women were driving cars. There were movie theaters in Saudi Arabia. Women worked everywhere."
He called the years since a "painful period that we cannot justify."
He acknowledged there's more to be done.
"Today, Saudi women still have not received their full rights," he said. "There are rights stipulated in Islam that they still don't have. We have come a very long way and have a short way to go."
Bin Salman is on a tour of Western countries to promote his country and court investors. After visiting the U.K. last week, he will spend two weeks meeting political and business heads in Washington, New York and Silicon Valley.
Before You Go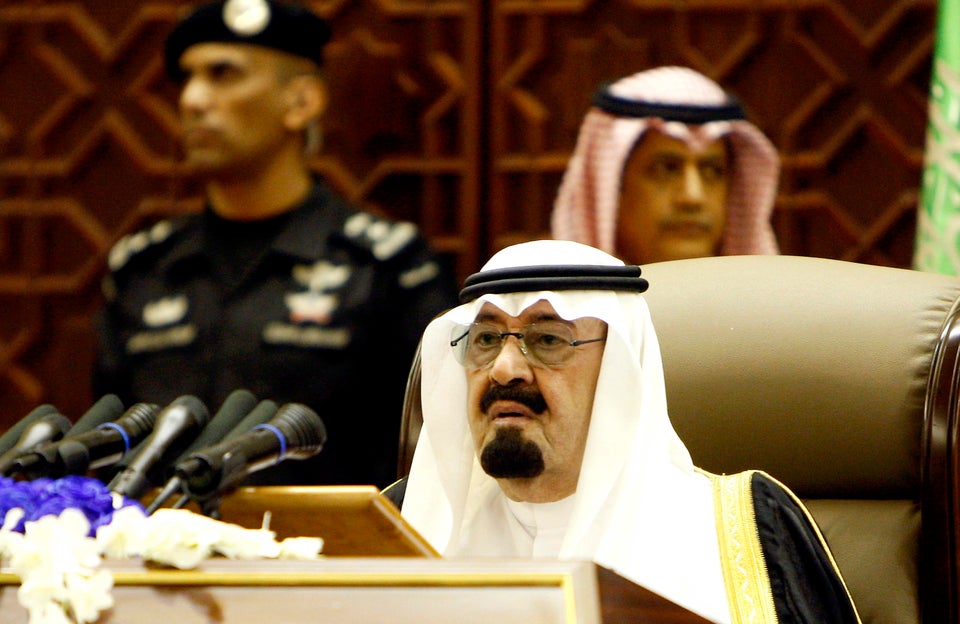 Saudi Women's Struggle For Equal Rights
Popular in the Community