Gearing up for a nation-wide protest on October 26, Saudi Arabian women have begun filming themselves driving -- a simple act of rebellion against the country's ban on women drivers.
In the video above, an anonymous female driver is passed by two cars where passengers wave and give her a thumbs up.
A female activist told Reuters that the video clips and photographs are the first stage of a campaign designed to change attitudes about a woman's role in society.
The second stage of the protest will come later this month, in the form of a nation-wide movement where all Saudi women with international licenses are being asked to get behind the wheel.
Eman al-Nafjan, a Saudi blogger who tweets as @Saudiwoman, has been one of the protest's loudest voices. While filming a woman driving last week, the pair was pulled over and taken to the police station.
CNN reports that al-Nafjan had to sign documents saying she would not film women driving or get in a car with a woman driver before being allowed to leave. But still, she says she was encouraged by the lack of arrests and a quick release time, citing it as proof that even officials' are changing their minds.
The protest's website Oct26Driving.com went live in late September, but was reportedly blocked in Saudi Arabia shortly after.
Before You Go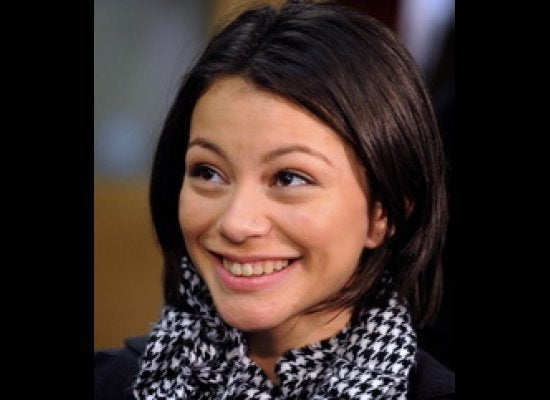 The People Who Give Obama Hope
Popular in the Community