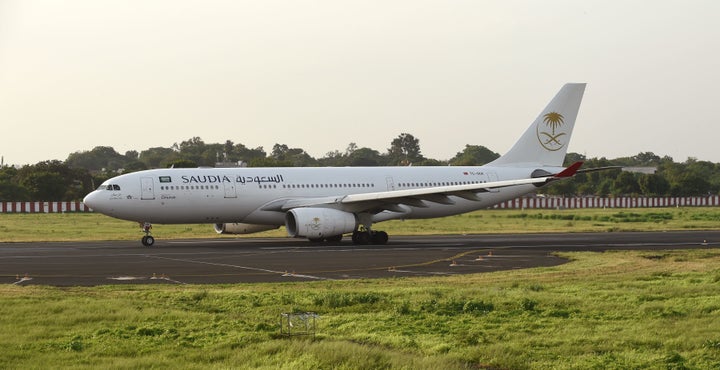 A mother traveling from Jeddeh, Saudi Arabia, to Kuala Lumpur, Malaysia, had the scare of a lifetime this past weekend when she suddenly noticed she was traveling lighter than she planned.
The woman had somehow left her baby girl at the airport.
The Saudia Airlines flight was in the sky when the woman realized she had forgotten her child, Gulf News reported.
The mother informed the flight crew that her baby was back at the boarding area of a terminal at King Abdul Aziz International Airport.
An audio recording of a pilot requesting permission to return to Jeddeh has gone viral:
"May God be with us. Can we come back?" the pilot asks the on-duty air traffic controller, who is understandably confused about the protocol.
"This flight is requesting to come back," the controller explains to a co-worker. "A passenger forgot her baby in the waiting area, the poor thing."
The pilot chimes in, "I told you, a passenger has left her baby in the terminal and she is refusing to continue the flight."
Luckily, the flight was allowed to land.
"OK, head back to the gate," the controller responds, adding, "This is totally a new one for us."
HuffPost reached out to Saudia Airlines to see if mother and child eventually made it to Malaysia, but there was no immediate response.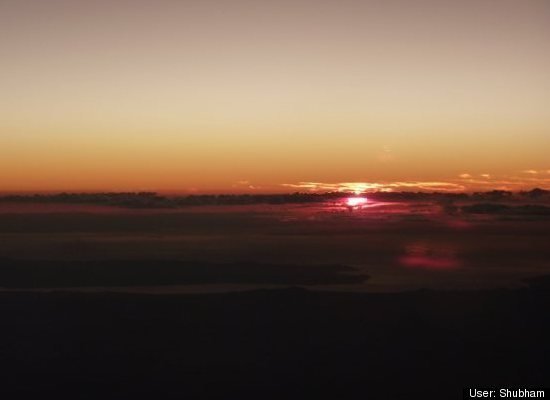 Views From Planes
Popular in the Community