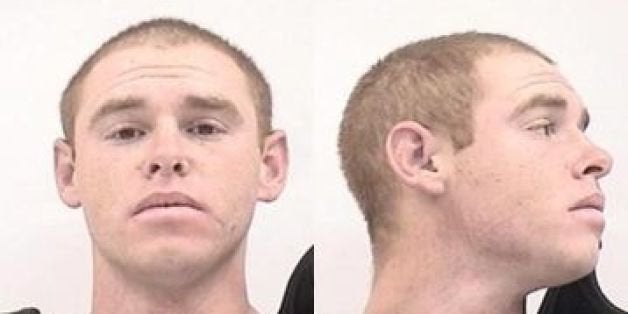 A Colorado Springs man is in custody after he allegedly stabbed four people for loud partying on Sunday night.
Just before 11 p.m., witnesses say that Saul Lucas, 23, confronted his neighbors with a knife over the noise and allegedly stabbed four people before they were able to subdue him.
None of the injuries were reported to be life-threatening, but Lucas is being held on several charges including attempted murder.
Lucas is being held in the El Paso County jail on a $50,000 bond.
BEFORE YOU GO
PHOTO GALLERY
Dumb Criminals: Mugshot Gallery