The lore of vampires may make for a tantalizing tale, but for locals in a tiny Serbian village, the threat of a vampire on the loose is all too real.
Villagers in Zarozje, Serbia, are afraid the legendary vampire Sava Savanovic is on the loose, according to ABC News. Savanovic's home, a former water mill near a small river, recently collapsed, and villagers believe he is roaming the mountainside looking for a new home.
Sava Savanovic, one of the most famous Serbian vampires, reportedly lived in an old wooden mill on the Rogačica river and sucked the blood of millers. The legend of the blood-sucker brought many tourists to the "vampire mill" throughout the years, according to Serbian news outlet, Politika Online. However, the mill succumbed to rot.
"People are very worried," Miodrag Vujetic, local municipal assembly member, told ABC News. "Everybody knows the legend of this vampire and the thought that he is now homeless and looking for somewhere else and possibly other victims is terrifying people. We are all frightened."
"I understand that people who live elsewhere in Serbia are laughing at our fears, but here most people have no doubt that vampires exist," he told ABC News.
Whether or not the vampire Savanovic is on the loose, or real at all, is dubious. However, vampire folklore has been a distinct part of Serbian history for centuries.
In January of 1732, Dr. Johannes Flückinger, regiment medical officer dispatched by the Honorable Supreme Command, was sent to Serbia to exhume the bodies of 13 alleged vampires, according to Scientific American. "After the examination had taken place," reads Flückinger's official report, "the heads of the vampires were cut off by the local gypsies and then burned along with the bodies, and then the ashes were thrown into the river Morava."
His strange report would become recognized as the most throughly documented and widely circulated vampire account in the world, according to Scientific American.
The story of Savanovic is alluded to in the 1973 film, "Leptirica." This film is based off the short story "After Ninety Years" by Milovan Glisic, according to IMDb.
Related
Before You Go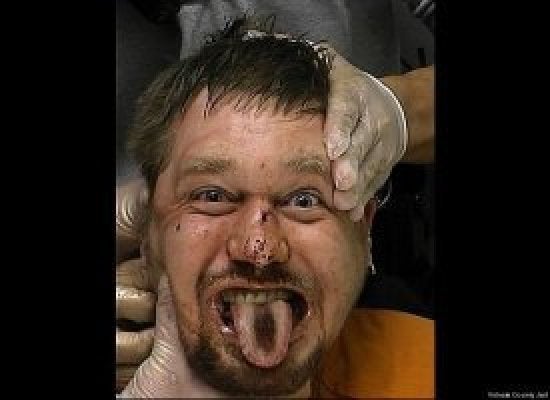 Vampires
Popular in the Community