"I don't think I can finish this interview."
Oliver Stone's down and dirty adaptation of "Savages" arrives in theaters on July 6, and in anticipation of the film, HuffPost Entertainment is happy to introduce you to one of its most unpredictable characters: Lado, a Mexican drug cartel enforcer.
As part of promotion for the film -- which is based on Don Winslow's celebrated pulp novel -- Stone himself directed short films revolving around each of the film's principle characters. There's Ben (Aaron Johnson) and Chon (Taylor Kitsch), a pair of SoCal drug dealers who want to take the violence out of the business. That becomes an issue when Elena (Salma Hayek), the head of a Mexican drug cartel, wants a piece of the action -- so much so that she orders the kidnapping of O (Blake Lively), Ben and Chon's mutual girlfriend. Naturally, Lado (Benicio Del Toro) is the one ordered to carry out the dirty work.
Over the next month, HuffPost Entertainment will debut a new clip from Lado's interrogation each week. In the latest installment, Lado reveals his true feelings for Elena and gets spooked when his involvement in the cartel is broached.
Check out these to see what Ben, Chon, Elena and O have to say for themselves this week, and watch the shorts in the gallery below.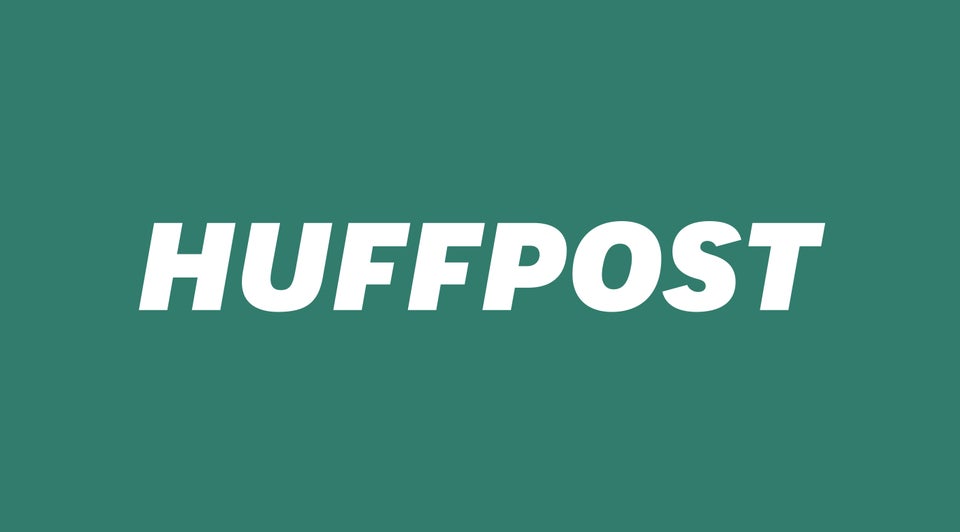 'Savages' Videos
Popular in the Community