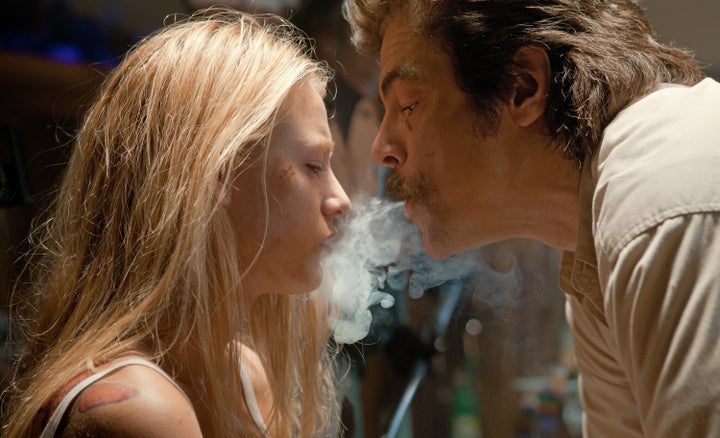 "Savages" has been heralded as a return to form for director Oliver Stone -- the marketing campaign for the film goes all the way back to 1983's "Scarface," which Stone wrote -- so it makes sense that critics are divided over the film. After all, Stone has long been one of the more polarizing directors in Hollywood, thanks to controversial films like "JFK," "Nixon," "W.," and "Natural Born Killers."
"['Savages' is] Oliver Stone doing what he should have done a long time ago," wrote Entertainment Weekly critic Owen Gleiberman, "making a tricky, amoral, down-and-dirty crime thriller that's blessedly free of any social, topical, or political relevance."
Based on Don Winslow's pulp crime novel, "Savages" focuses on two Laguna Beach drug dealers (Taylor Kitsch and Aaron Johnson) who go up against a Mexican drug cartel (represented in the film by Salma Hayek and Benicio Del Toro) after it kidnaps their shared girlfriend (Blake Lively). Yes: Lively's character, cheekily called "O," loves both men and is shown having sex with each, individually and together, many times in the film.
Continues Scott, in an echo of Gleiberman: "'Savages' is a daylight noir, a western, a stoner buddy movie and a love story, which is to say that it is a bit of a mess. But also a lot of fun, especially as its pulp elements rub up against some gritty geopolitical and economic themes. Rather than grandstand about these, the filmmakers embed them in a story full of ambushes, betrayals and bloody reprisals, mostly carried out by an especially vivid cast of villains and double dealers."
That supporting cast includes John Travolta, who gives Del Toro and Hayek a run for their scenery-chewing money. Unfortunately for some reviewers, the highly stylized performances aren't enough -- especially when Lively, Kitsch and Johnson are so underwhelming.
"'Savages' is a silly and self-serious movie, but its juiciest turns (John Travolta activates his exposition-heavy dialogue nicely as a jumpy, double-dealing Drug Enforcement Administration officer) offer some distraction from the torpor generated by the script's central trio," wrote Chicago Tribune critic Michael Phillips.
In the end, some felt Stone didn't take full advantage of the satire and material presented in Winslow's source novel.
"Like 'Wall Street: Money Never Sleeps' and 'W.,' 'Savages' feels like Stone softballing something he should be skewering -- in this case, SoCal entitlement and faux-progressive hypocrisy," noted A.V. Club critic Allison Willmore.
RELATED: Oliver Stone's "Savages" Interrogation Series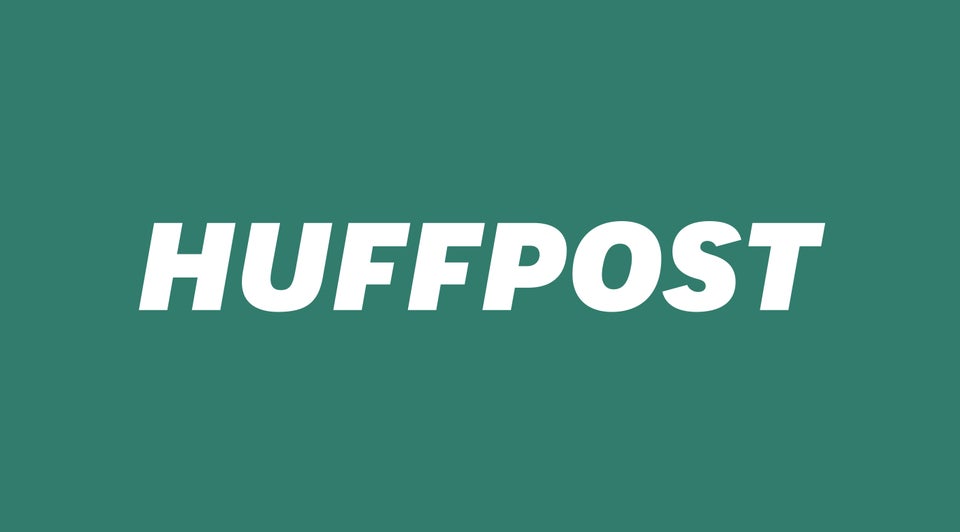 'Savages' Videos
Popular in the Community