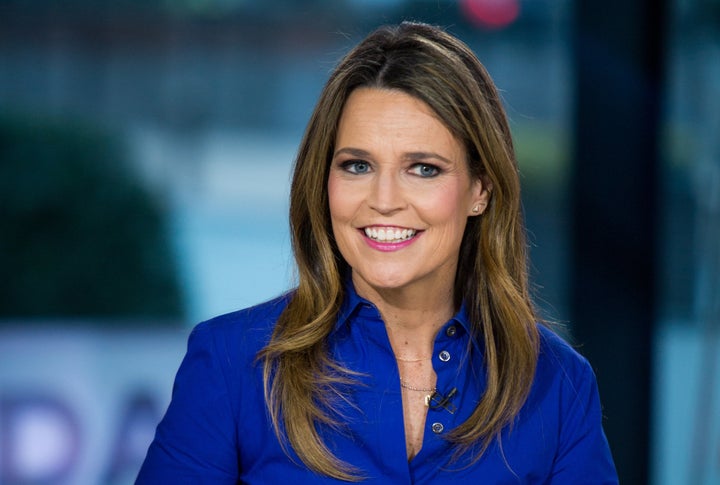 On Tuesday, the "Today" news anchor responded to nosey comments about whether she was expecting. The mom of two tweeted that it was "just the dress" and followed up with a post on Instagram that explains when exactly it's OK to ask someone if they're pregnant.
A reporter in Indianapolis had tweeted the says-it-all image to Guthrie in support. The news host captioned her own post, "Excuse me while I spend the rest of the day on the elliptical."
Kotb said that after she put up a beach photo of her daughter, Haley Joy, who is now 15 months old, commenters flooded the post to ask whether the baby was protected from the sun. Guthrie experienced something similar when she posted a photo of her daughter, Vale, outside.
"Her skin has never seen the light of day and [commenters] were like, 'Where's the sunscreen? Why doesn't she have a hat?'" she said.
On Wednesday's edition of "Today," Guthrie chatted about her Instagram post, which currently has more than 28,000 likes. She joked that she knows her viewers mean well.
"We have the best viewers," she said. "They're so nice and they were so cute. They were like, 'Congratulations!' And then I was like, 'Congratulations on my second gym membership that I need to obviously go to.'"
The anchor noted that she received several comments from women who said strangers had touched their pregnant bellies without asking.
So for future reference, keep your comments about other people's bodies to yourself ― and keep your hands off their bodies.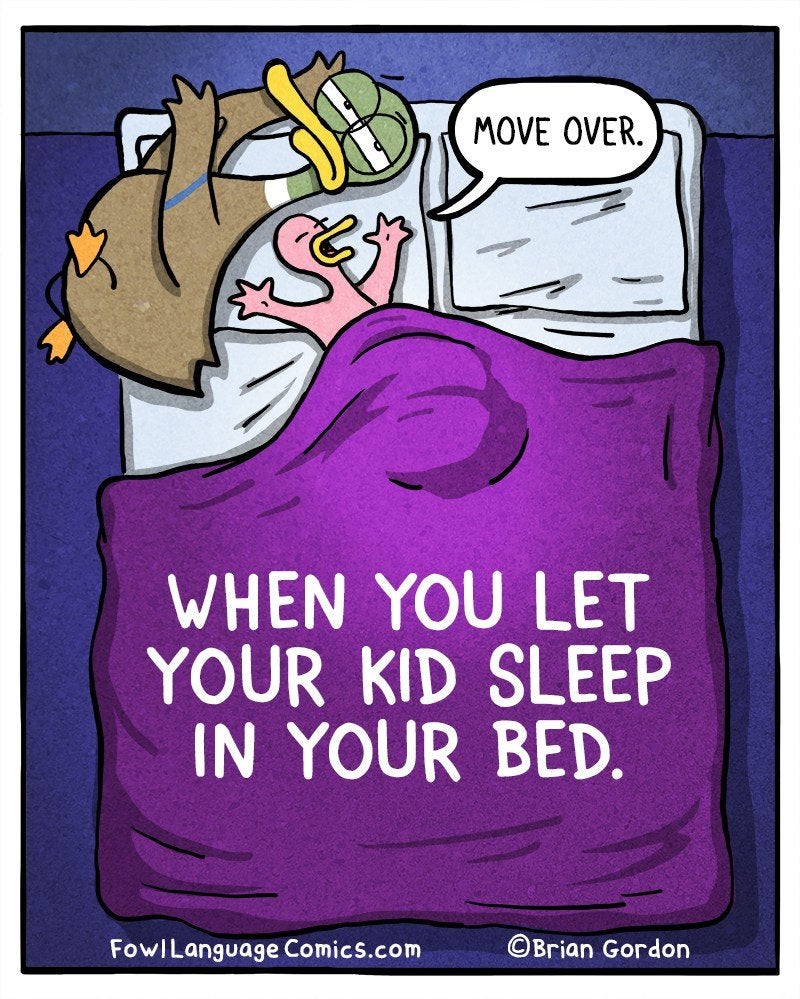 Comics That Sum Up Bedtime For Parents