Savannah Guthrie is in Halloween mode with her kids.
The "Today" show co-anchor has two children, 3-year-old Vale and 10-month-old Charley. It seems Vale has a pretty epic Halloween costume planned.
Guthrie shared her plans with "Today." "When you have kids who are 3, they change their minds all the time," she said. "She wants to be a princess and she wants to be a doctor and she wants to be a ghost. So I told her she can be a ghost princess doctor. I'll combine all those things."
This solution fits well with Guthrie's children's book with Allison Oppenheim, Princesses Wear Pants, which hit shelves in September.
"In a way, that's the message of the book. You don't have to be pigeonholed."
Vale has sported some pretty delightful Halloween costumes for the past two years ― including Frida Kahlo and a black cat.
We're looking forward to seeing photos of her "ghost princess doctor" costume come Halloween.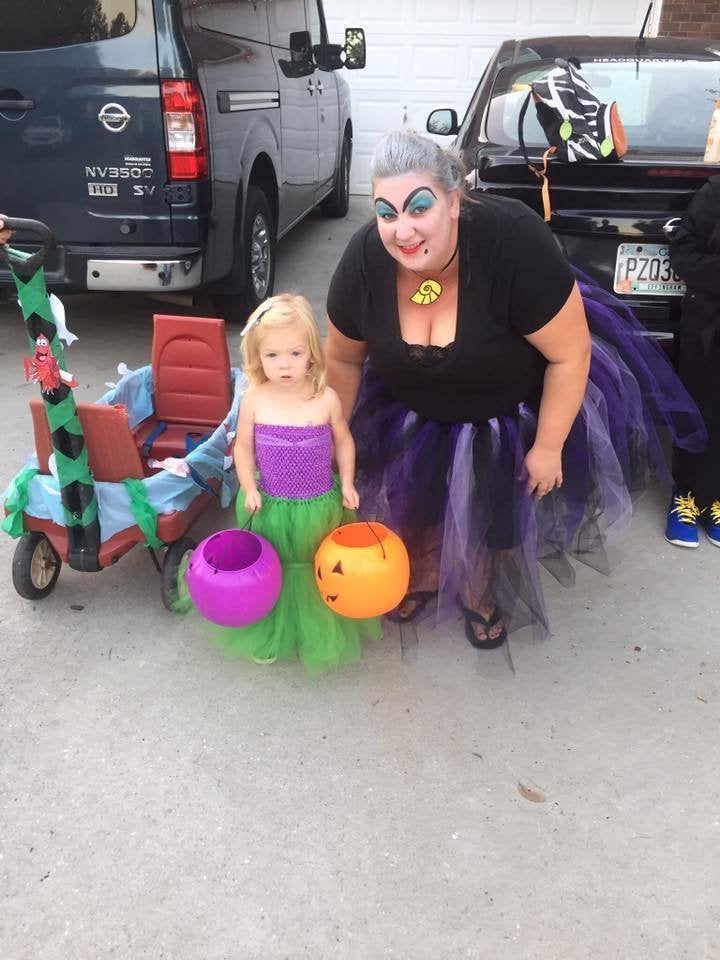 Mother-Daughter Halloween Costumes