Like most 16-year-old girls, Savannah Nash couldn't wait to get behind the wheel once she got her driver's license.
Her first solo drive turned out to be her last.
Nash, who turned 16 last week, got permission Thursday afternoon to drive to the grocery store in Harrisonville, Mo., to pick up items for the family dinner.
A family member of Nash's died at that same location years earlier, her uncle told the station.
Investigators said they found an unsent text message on Nash's cell phone, and believe texting and driving was a factor in the the crash, the Democrat-Missourian newspaper reported.
"There was a text message that was on her phone, however it was not sent yet," Sgt. Bill Lowe of the Missouri State Highway Patrol told Fox4KC.com. "That is a probable contributing circumstance to the crash. That's all part of the investigation."
A vigil for Nash was held Friday at Harrisonville High School, where she was a freshman, a repeat honor roll student and Future Farmers of America competitor, KansasCity.com reported.
Clarification: The headline on this article has been amended to reflect the fact that police have not made a final determination with regard to the cause of the accident.
Related
Before You Go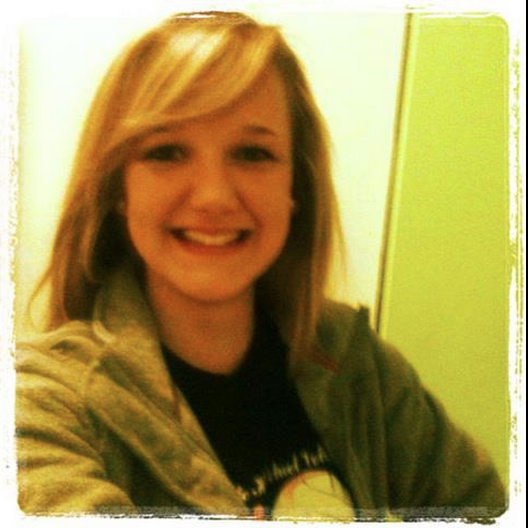 Texting While Driving (A Video Gallery)
Popular in the Community