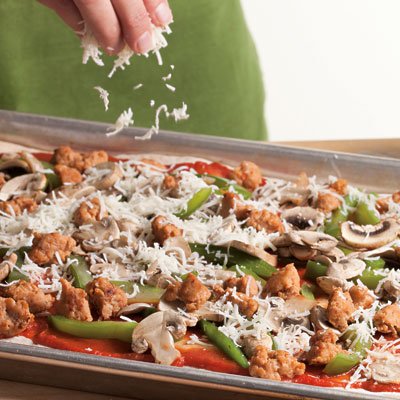 When I started doing research for our latest book, EatingWell on a Budget, I was blown away by the stats I came across. The one that sums it all up for me: a third of adults and 16 percent of children in the U.S. are obese and the highest obesity rates are associated with the lowest incomes and education levels, according to a survey by the Centers for Disease Control and Prevention. Adam Drewnowski, Ph.D., professor of epidemiology at the University of Washington, says, "Simply put, fats and sweets cost less, whereas many healthier foods cost more." For many Americans, cooking healthy food on a budget seems impossible.
But it doesn't need to be that way. A couple years ago we started costing out EatingWell recipes and we found that if you cook at home, with basic, all-natural ingredients, you can make delicious, healthy food for about the same amount it costs to get a fast food meal. All it takes is a little planning, smart shopping and the willingness to actually cook.
Today, with high food prices and a struggling economy, there's never been a better time to learn how to eat well for less. Whether you are a family trying to make ends meet or are trying to save for kids' college educations, these are lessons anyone can appreciate.
Here are 6 great ways to save almost $3,000 and recipes to go with them.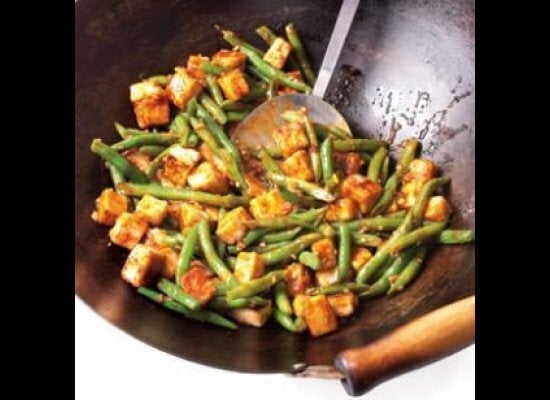 How to Save $2,997 a Year on Food Without Even Noticing
What are your most innovative ways to save money on food?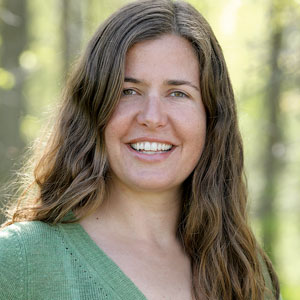 Jessie Price is the deputy editor of food for EatingWell Media Group, where she directs all food content. Besides her work on nine other EatingWell books, she is the author of EatingWell on a Budget and The Simple Art of EatingWell. She lives in Charlotte, Vermont where she stays busy growing her own vegetables in the summer and tracking down great Vermont food products when she's not working.
Related Links from EatingWell:
Related