The Internet has come together to help a Filipino woman get the help she needs.
After Typhoon Haiyan hit, Ormoc, a city in the Philippines, was left in ruins.
Houssam Hammoudi was at home in Canada when he heard the news and was left wondering if Grace, his fiancé who lives in the Philippines, was okay.
Shortly after he found out about the typhoon, he traveled to Ormoc only to find out that she had been severely injured after the roof of her home collapsed and crushed her.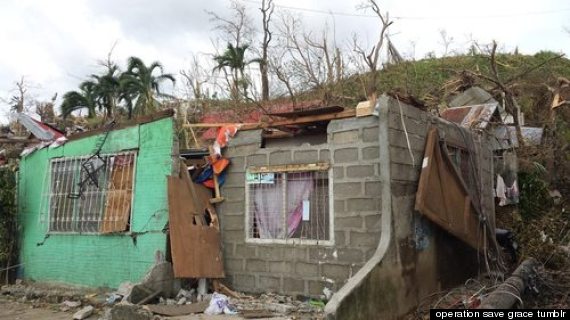 He finally reunited with Grace at a nearby clinic where many storm victims were being treated. Her face was covered with cuts and her elbow and wrist were broken.
"The clinic was so dirty," Hammoudi wrote in his blog. "They stitched her like a butcher stitches meat and left many wounds not stitched wide open to the air."
And because her wounds were not properly treated, they became infected.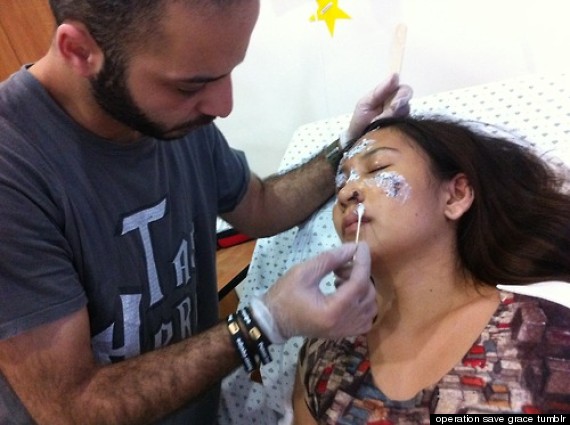 After paying $400 to discharge Grace, the couple was helped by a Coast Guard Lieutenant who ferried them to Cebu, a nearby city with a hospital.
"I don't know how I made it out of Ormoc with her, I still cannot believe it," Hammoudi said.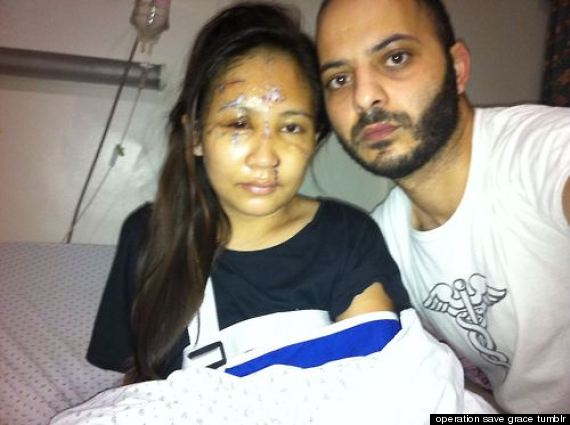 When they arrived at the hospital, they found out that Grace's condition was worse than they had thought.
Grace had critical eye trauma, a broken elbow and wrist, badly hit ribs and a big infection on her leg. Additionally, she'll have to eventually undergo face reconstruction and have all of her front teeth replaced.
"PLEASE HELP! If anyone I know gave $10, I can save her," Hammoudi wrote on his blog. "I only have $1,800 left and that is not enough."
Soon, their story began to spread through the Internet. Now, they've managed to raise $6,700 through donations, but still need $15,000 to just get Grace through surgery.
"I couldn't have made it to where I am now without support of my friends, my company iWeb and the help of God," he told HuffPost.
You can help Grace by donating money to the couple here.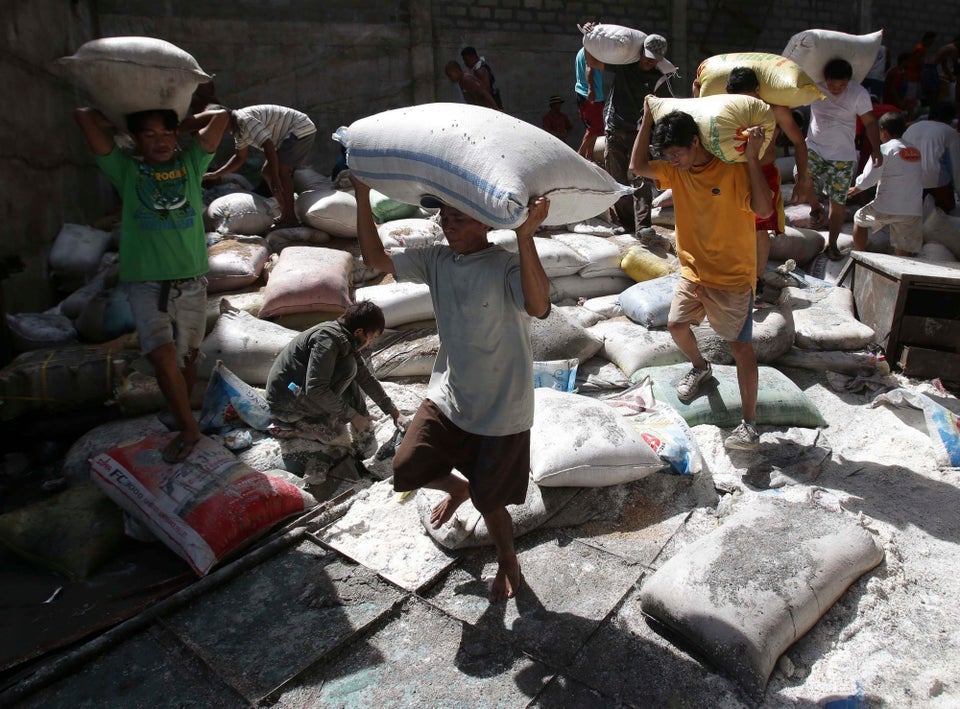 Typhoon Haiyan
Popular in the Community