After shipping the show off to Fridays, ABC is asking that you do just that. Seriously.
The network released a new promo asking fans to save the show by watching its new hour-long episodes beginning on Friday, March 29 at 8 p.m. ET. In the past, ABC has said it supports the show "everyone raves about," but it's easy to see why fans may take this as a slap in the face.
The two shows aired on Tuesdays, then ABC started airing new episodes on both Tuesdays and Sundays before canceling "Apt. 23" and announcing "Happy Endings" would be benched, then moved to Fridays. "'Happy Endings' is ready [to stand on its own] and we're going to do that as we go ... These are shows that we love," Lee said in January.
The "Happy Endings" cast has taken the benching and shift to Fridays in stride. "Watch us Friday so that we stay on the air ... but if you're watching in any capacity, God bless you," Casey Wilson said.
Eliza Coupe told ET Online that the cast had a running joke while filming. "[W]hen we film something we all think is incredible that someone goes, 'Oh man, that was so good -- it's too bad no one will ever see it' ... Do we wish there was more publicity? Yeah. But it's undeniable we're making a great show," she said. "I just wish we had more of a push, and I really hope we get a fourth season -- but that's not up to me."
Adam Pally seems to have had enough of ABC's hypocrisy too:
"Happy Endings" returns Friday, March 29 at 8 p.m. ET on ABC.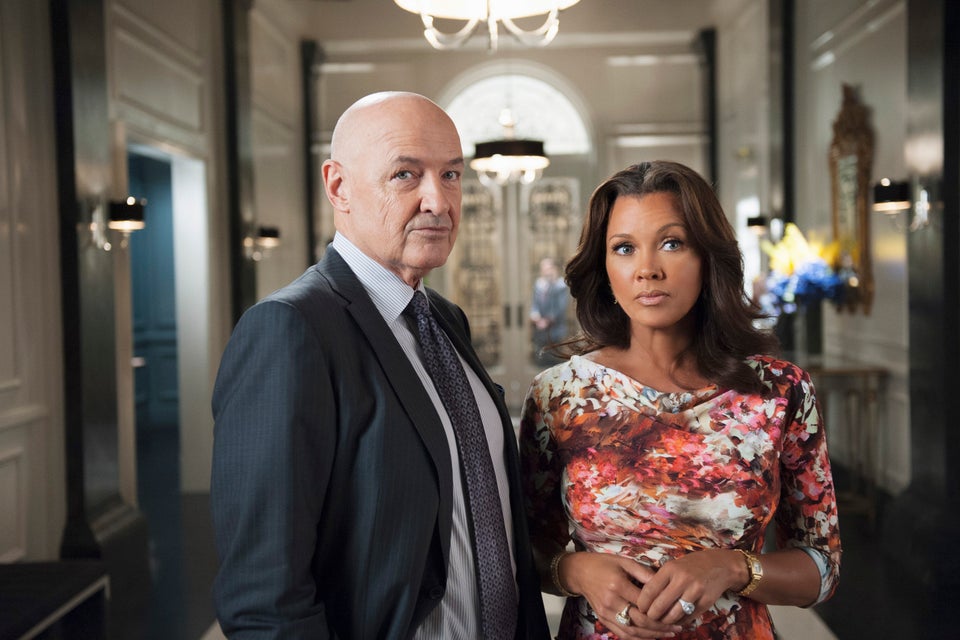 2013 Renewal Index: Canceled, Renewed & On The Bubble Shows
Related
Popular in the Community