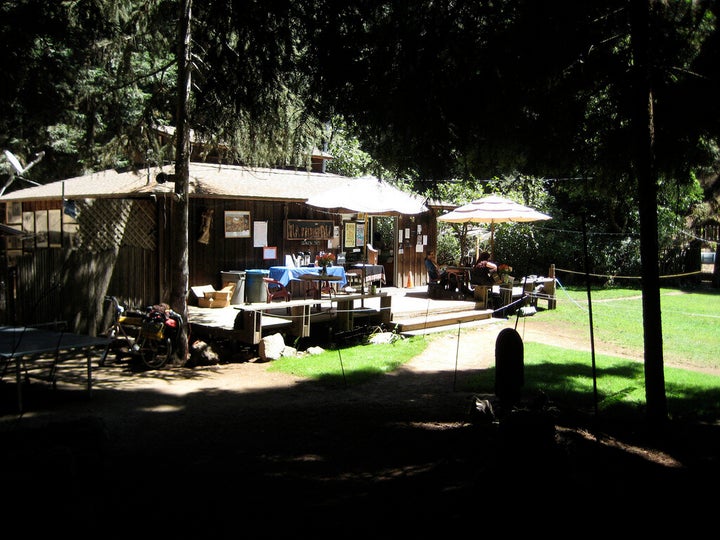 The most iconic nonprofit library and music venue nestled in the heart of Big Sur is in serious financial jeopardy.
An open letter to all friends of the Henry Miller Library began with a literal plea for help. The library needs to upgrade their facilities to create a sustainable building -- and the cost is staggering. Failure to comply with federally-mandated health and safety requirements will force the library to suspend all events, including the beloved Big Sur Food and Wine Festival.
The library needs to raise $140,000 by this fall. So far $5,062 of that goal has been raised, a meager three percent.
The a nonprofit book store and arts center champions the late writer, artist, and Big Sur resident Henry Miller. Miller wrote several books, including "Tropic of Cancer," which was banned by the United States for obscenity upon publication in 1934.
Founded in 1981, the library occupies the former house of Miller's long time friend, Emil White, 35 miles south of Carmel-by-the-Sea on Highway One. It has been a much-loved destination for generations of Californians making their way down the Pacific Coast Highway.
The Library hosts various events throughout the summer including fashion shows, theater performances, open mic nights, lectures, book signings, and art shows. Perched inside a serene redwood grove, it's one of the most unique venues in California and has hosted big-name bands like Arcade Fire, Fleet Foxes, Red Hot Chili Peppers, Band of Horses, Animal Collective and Blonde Redhead.
This is the first "official" capital improvement fundraiser ever requested, according to Magnus Toren, the library's executive director, who penned the open letter. "The Library's funding model is unique: we subsist thanks to book sales, event-related income, daily donations, and small grants. For over 30 years, it's worked very well, until now," he wrote.
Check out our slideshow of gorgeous Henry Miller Memorial Library photos below, and click here to make a donation to help save this California landmark for future generations of PCH road-trippers.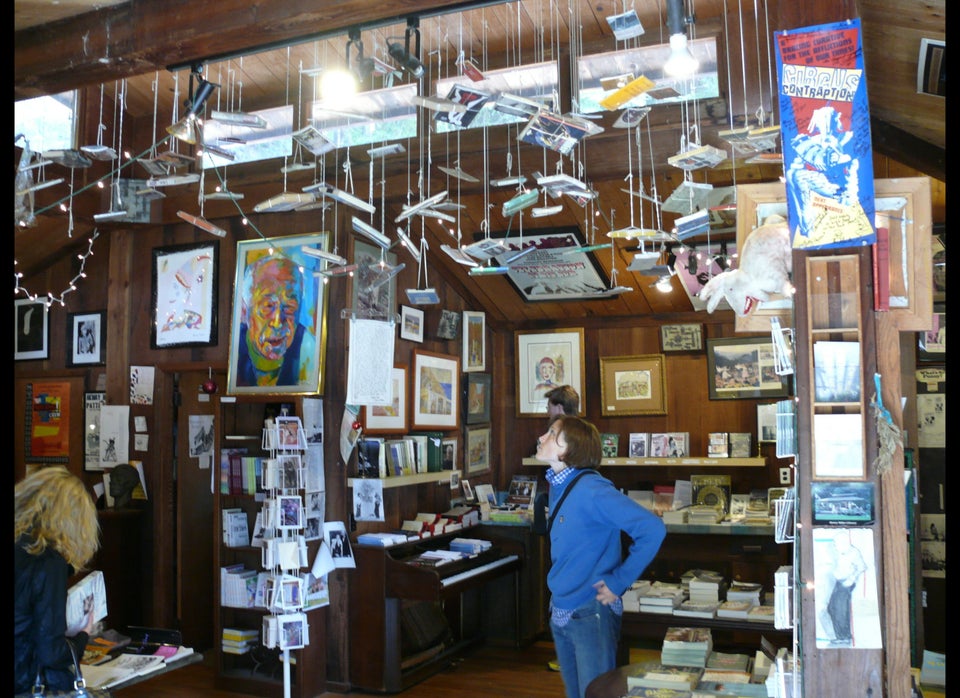 Save Henry Miller Library
Related
Popular in the Community