Considering many marriages end long before "'till death do us part," would it be more appealing to sign up for a fixed-length, renewable marriage contract?
She stopped by HuffPost Live on Monday to elaborate on the idea.
"If we had a contract that had a time limit, and people were forced to communicate -- you had to talk about whether or not you were going to continue the relationship, and you were forced to know that this conversation was coming -- I think that only good things could come out of that," she said.
"It keeps in mind that [marriage] is not likely a forever and ever," she continued. "It forces communication, it forces work, but it also gives people an option to opt out at various points with some measure of stability because there will be no surprises. We're embracing the fact that in today's society and life today, marriages many times end. So how can we do this in the most civilized, humane, kindest way possible?"
Watch the clip above to hear more of what Johnson had to say (and check out the full segment here), then click through the slideshow below to see which stars have said that marriage is obsolete: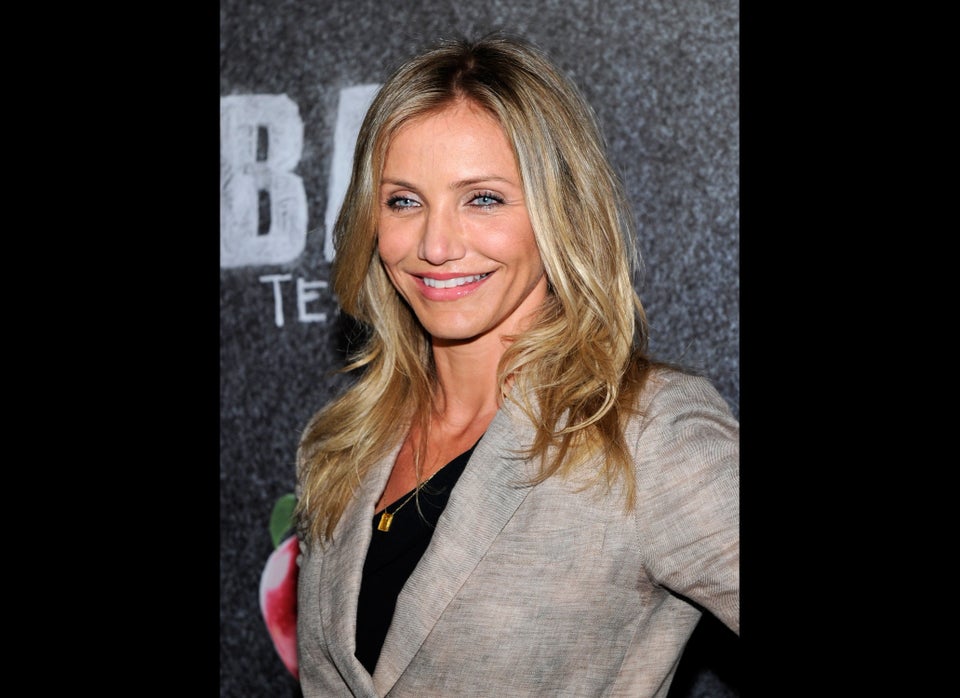 Celebrities Against Marriage